Bietigheim-Bissingen – Customer Interface Office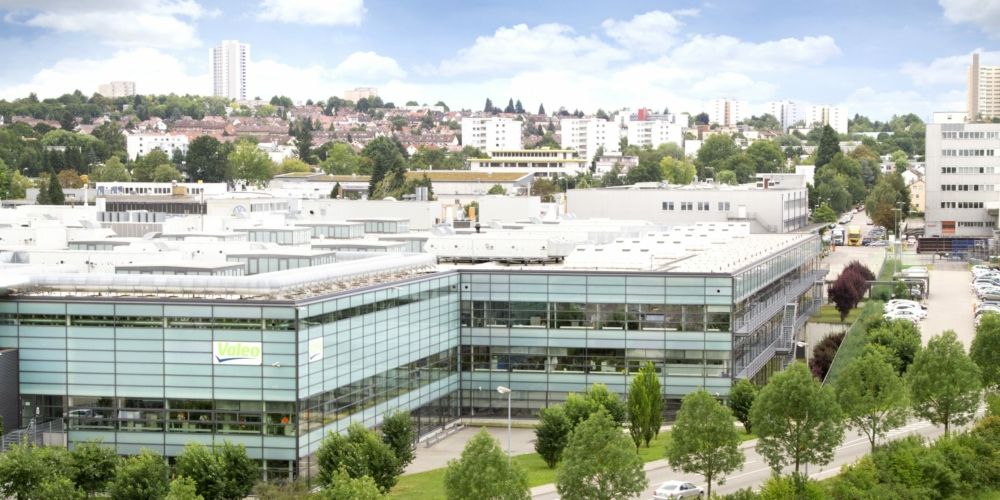 The site is located in the wiper plant. With our Customer Interface Office, we have provided a sales structure for all Valeo product groups that is close to customers, providing support with all our customers' concerns.
History at a Glance
Launch of a National Directorate for the German OEMs in Stuttgart-Degerloch.
Move to a new building in Stuttgart-Möhringen. Incorporation of numerous product groups in order to optimize/intensify customer proximity – "Local presence for global business".
Move to the Valeo Wischersysteme GmbH site in Bietigheim-Bissingen; integration into the existing operative structure; expansion of the product groups in the automotive region of Baden-Württemberg.
Contact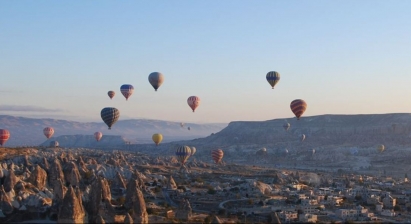 How to find us
Valeo GmbH
Valeostraße 1
74321 Bietigheim-Bissingen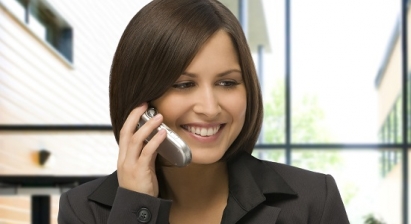 Call us
+49 (0) 7142 73 – 0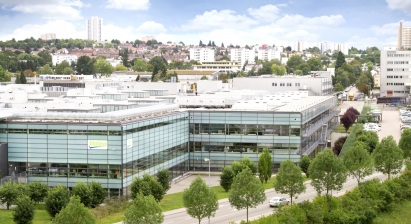 Information on the town
www.bietigheim-bissingen.de

Bietigheim-Bissingen is located in Baden-Württemberg in the middle Neckar valley between the state capital Stuttgart and Heilbronn, not far from the confluence of the Enz and Neckar rivers. It has around 42,000 inhabitants. A particularly notable feature is the historic town center, which has grown over centuries with its predominantly medieval character. Historic highlights are the town hall built in 1507, the town museum Hornmoldhaus, which is one of the most important Renaissance buildings in southern Germany, and the Latin School, which together form an ensemble that shapes the townscape.
Find a job at the site
Want to join the site team? Take a look at our job offers.