Ebern – Powertrain Actuators Systems
The headquarters and a production plant of the Powertrain Actuators Systems product group are located in Ebern in northern Bavaria.
Pioneering solutions for the mobile world of the future are developed and produced here.
The site produces technologically sophisticated rubber and metal components to meet worldwide demand. The low- and medium-volume series production of clutch, brake and special hydraulics are located here as well.
Ebern is also home to the distribution and logistics center for the European PAS aftermarket, a research and development center and the training center of the product group.
The company has around 1,340 employees in Ebern.
Key Figures
at end 2018
0

employees

0

year of creation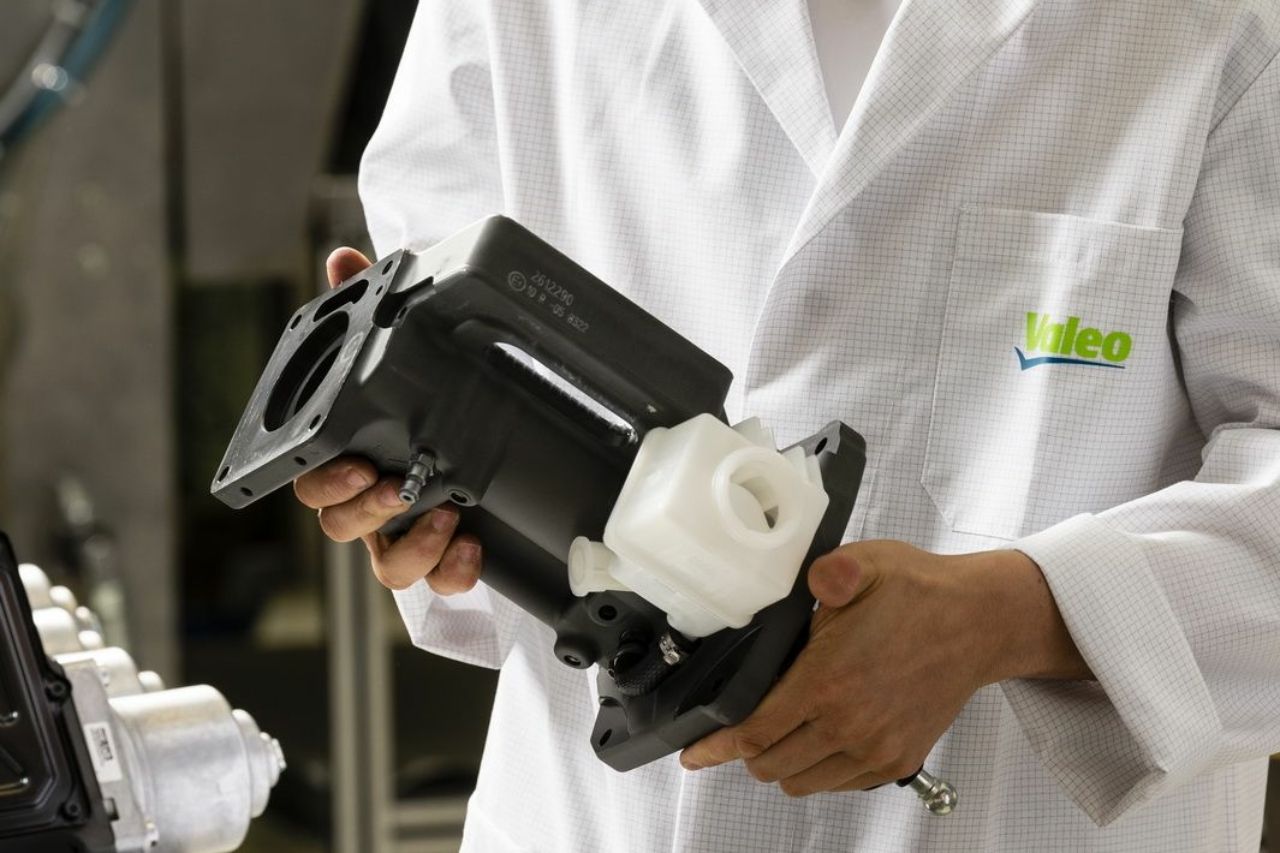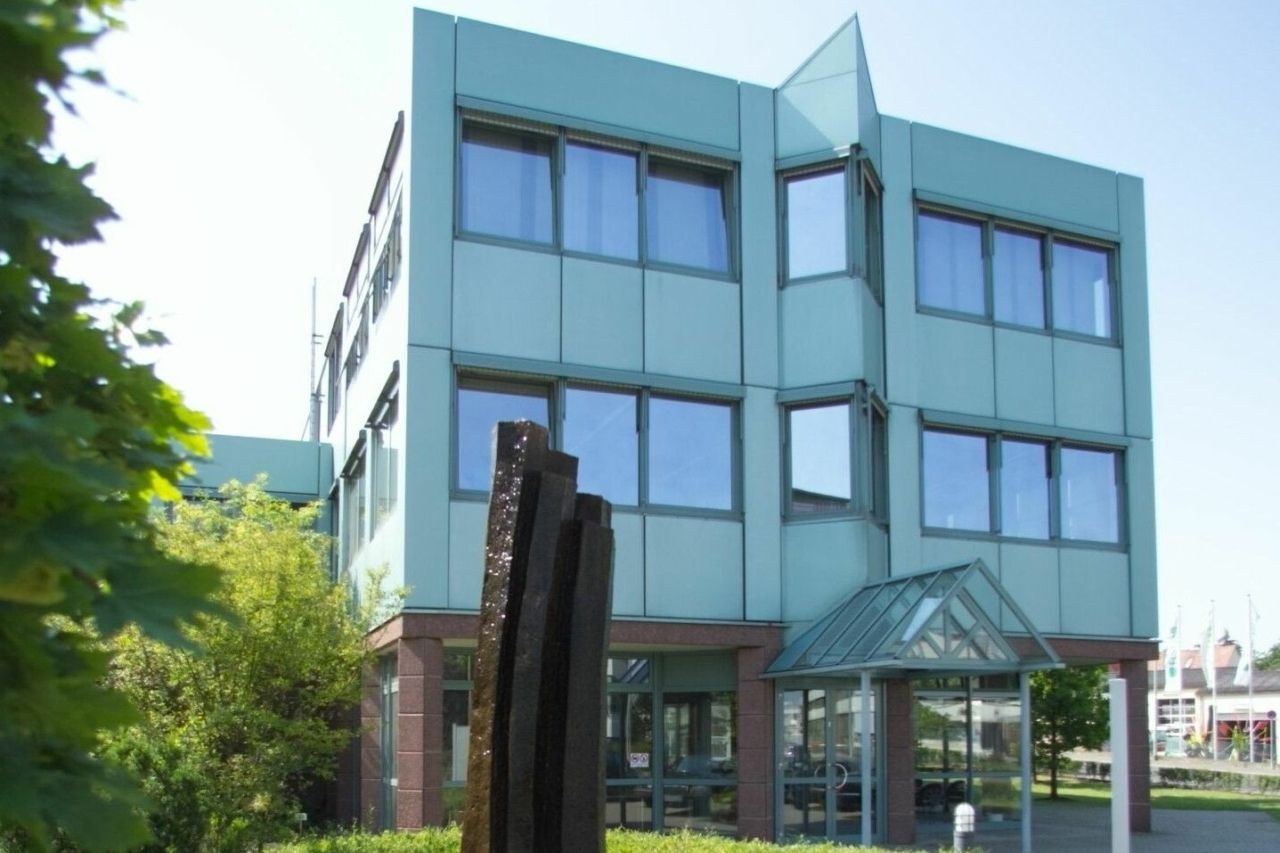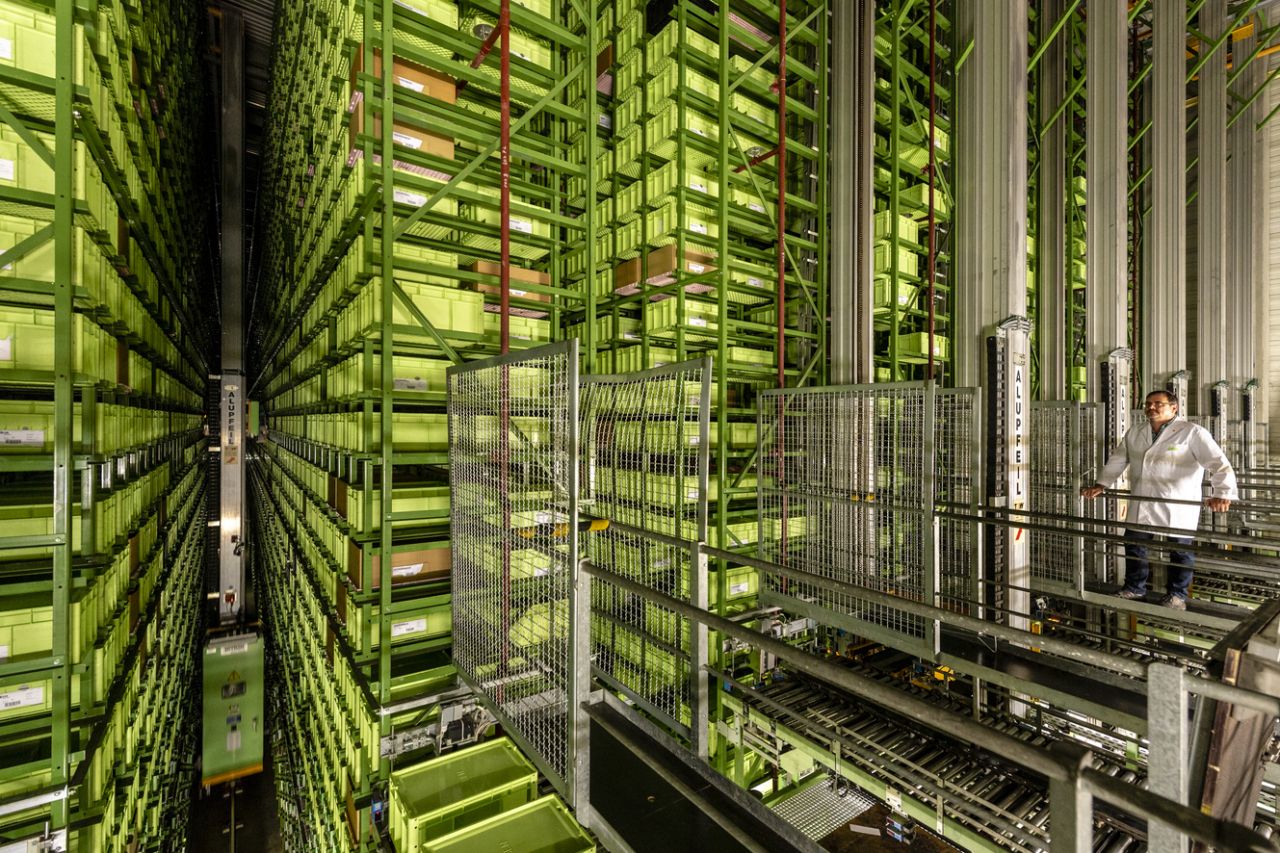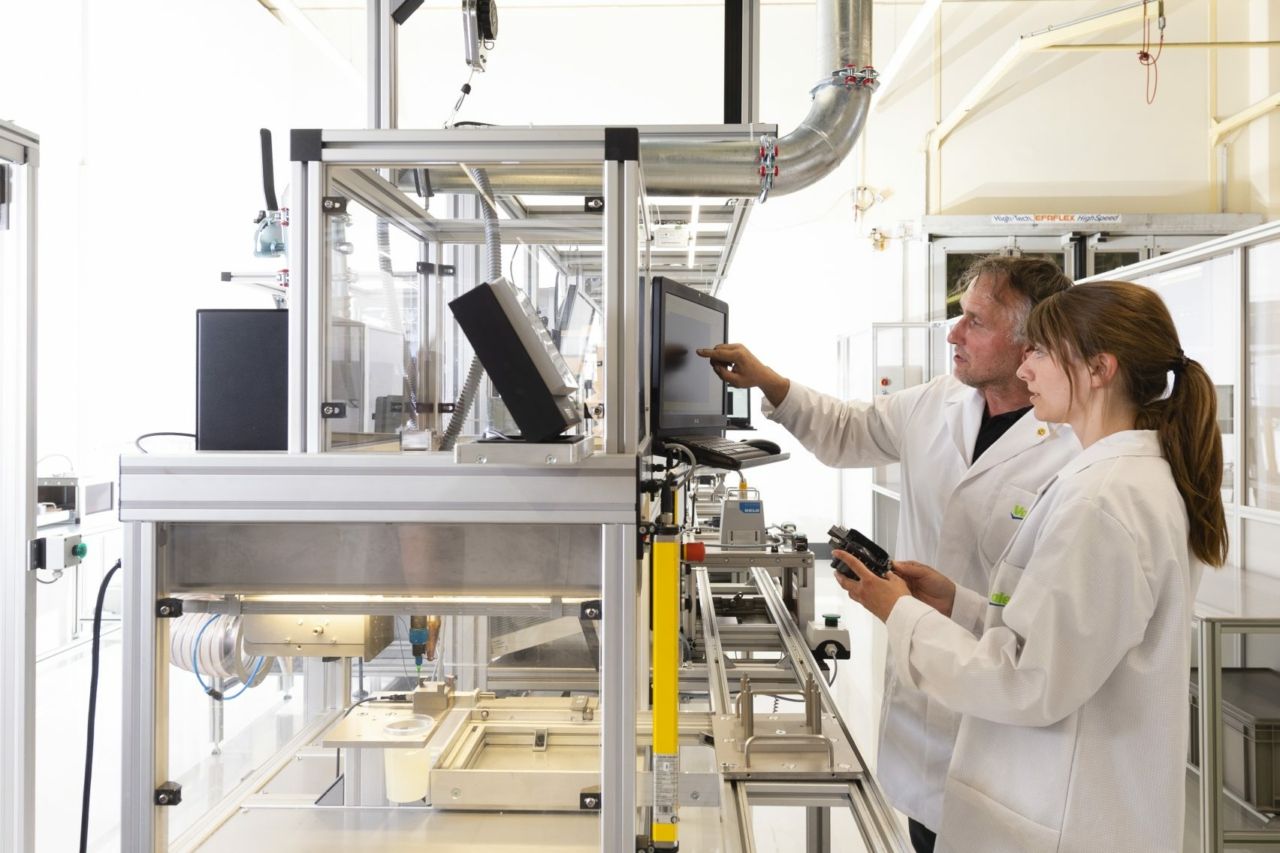 The focus at the site
Headquarters of the PAS product group
R&D center
Test center
Production site
Assembly line
Distribution and logistics center (aftermarket)
Training center (apprenticeships and dual education)
Products
Drive applications
Electrohydraulic actuator
Clutch applications
Clutch slave cylinder
Clutch master cylinder
Housing for concentric slave cylinder
Brake applications
Wheel cylinder
Brake booster
Brake master cylinder
Components
Metal parts
Rubber parts
Brake hoses and lines
History at a Glance
1943
1954
1955
1970
1975
1988
1990
1992
1993
1997
1998
1999
2003
2004
2004
2005
2009
2010
2011
2015
2016
Foundation as FAG subsidiary.
First serial delivery of a brake hydraulics component.
First participation in the Internationale Automobilausstellung (IAA) in Frankfurt.
Start of serial production of clutch master cylinders.
First serial delivery of a brake booster.
Development of a world first: the anti-lock braking system (ABS) for motorcycles.
Commissioning of the new automated storage, assembly and shipping center.
Foundation of a plant in Mühlhausen in Thuringia – FTE automotive Möve GmbH.
Sale of the company by FAG. From then on, the company operated independently under the name "Fahrzeug Technik Ebern" or FTE automotive.
Foundation of the first foreign plant in Mexico – FTE Mexicana S.A. de C.V.
Establishment of production in Brazil – FTE Industria e Comercio Ltda.
New construction and foundation of FTE automotive systems GmbH in Ebern-Fischbach.
Foundation of the joint venture APG-FTE automotive Co. Ltd. in Hangzhou, China.
Acquisition of Automotive Products Inc., USA (Auburn Hills).
Foundation of the FTE automotive Slovakia s.r.o. plant (Prešov).
Foundation of the FTE automotive Czechia s.r.o. plant (Podbořany).
Foundation of the FTE automotive (Taicang) Co. Ltd. plant.
Foundation of an own company in Brazil – FTE Industria e Comercio Ltda. (Mauá).
Foundation of the SFMC joint venture in Prešov (Slovakia) and start of remanufacturing of brake calipers for the local aftermarket.
PACE Award / SPE Award for the gear shift actuator module.
PACE Award for transmission oil pump.
Contact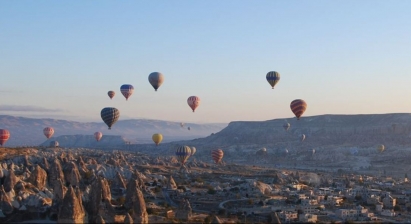 How to find us
FTE automotive GmbH
Andreas-Humann-Straße 2 D-96106 Ebern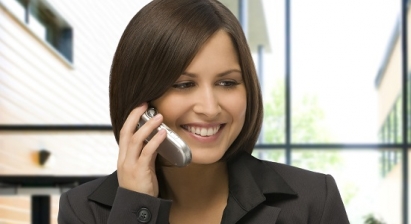 Call us
+49 (0)9531 810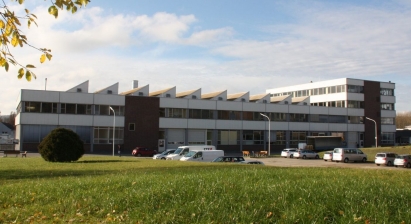 Information on the town
www.ebern.de
Find a job at the site
Want to join the site team? Take a look at our job offers. For professionals and graduates, for operators, and for high school and university students. Discover what it's like to work at Valeo in Germany.
Operators! Apply here directly with quick entry to this site.