Gilching – Thermal Systems
The Valeo site in Gilching is the research and development center for customized air conditioning requirements and related electronics for buses.
The headquarters of the Valeo Product Group TCV (Thermal Commercial Vehicles) with its two Product Lines TBS (Thermal Bus Systems) and TTR (Thermal Transport Refrigeration) are located in Gilching near Munich in Upper Bavaria. In addition to the global management of the product group, all business functions as well as research and development activities for customized air conditioning requirements and related electronics for buses (city buses, coaches, etc.) are concentrated here. The Valeo site in Gilching is part of the Thermal Systems Business Group. 
Around 120 employees from 15 different nations design, develop, test and distribute intelligent, efficient and low-carbon air conditioning systems, electronics and components for e-buses and traditionally diesel-powered buses for customers in the international bus industry.
The aim of research and development at the site is to offer customers a high-voltage product range for the entire thermal management in the vehicle, covering buses of all types and sizes as well as market requirements worldwide. When operating electric buses, it is more important than ever to have a holistic and intelligent thermal management of the entire "bus" system. For this integral approach to the clean and efficient air conditioning of hybrid and electric buses, Valeo in Gilching is a pioneer in the entire industry. In addition, a precisely developed control software intelligently selects the most efficient air-conditioning component. This is becoming increasingly important, especially in local public transport with its special route profiles and operating times.
The management of Valeo TCV Germany also operates from the Gilching site with a strong sales, AWT and service team, responsible for OE and aftersales customers in Europe.
Key figures
at end 2022
0

employees

0

nationalities

0 yr.

start of production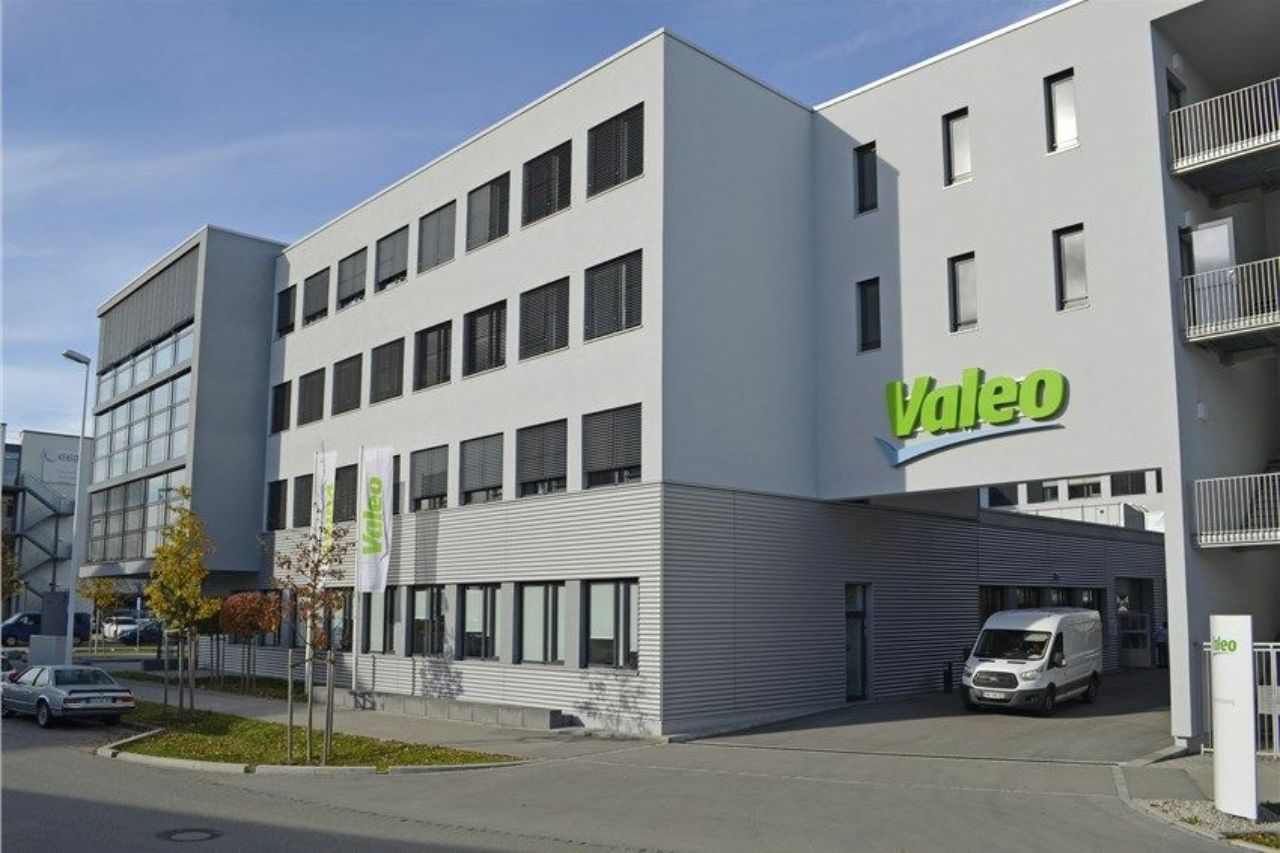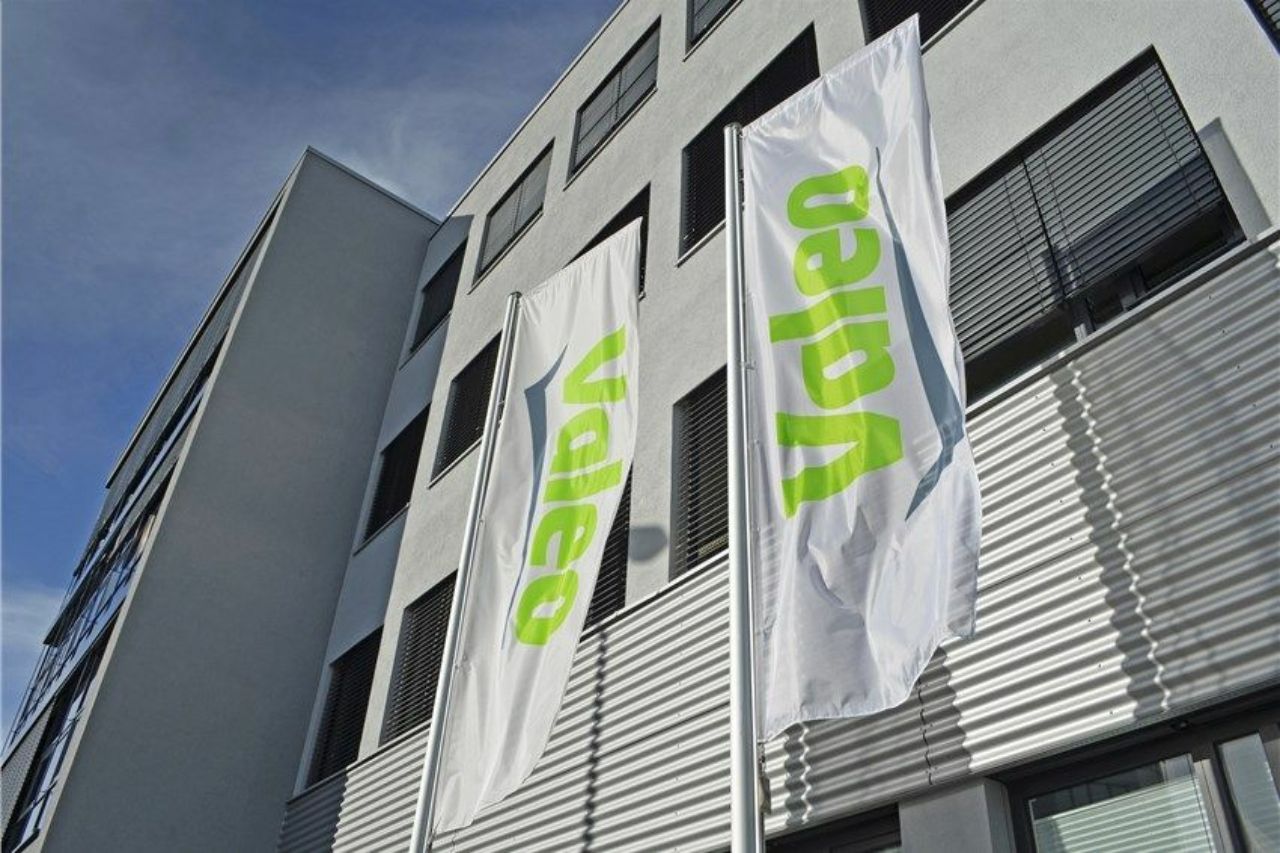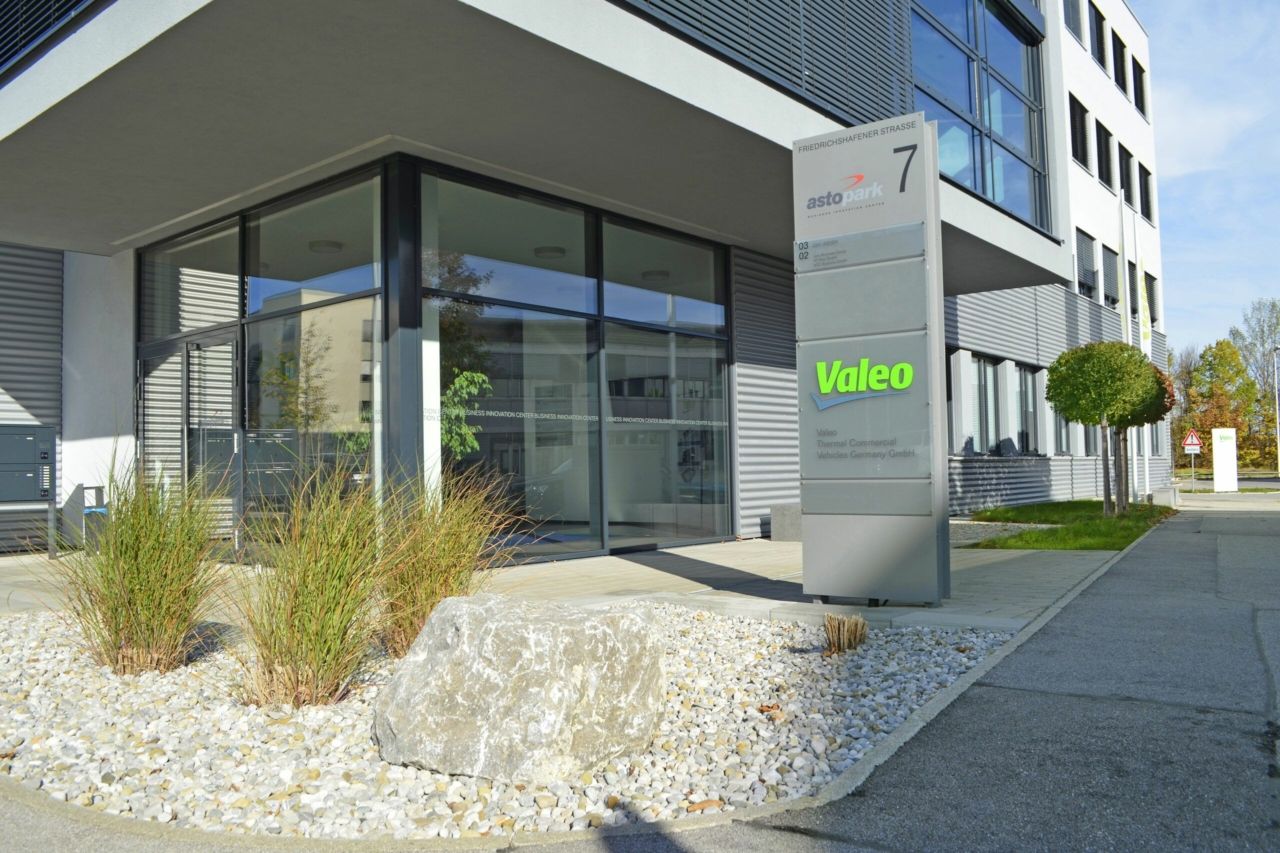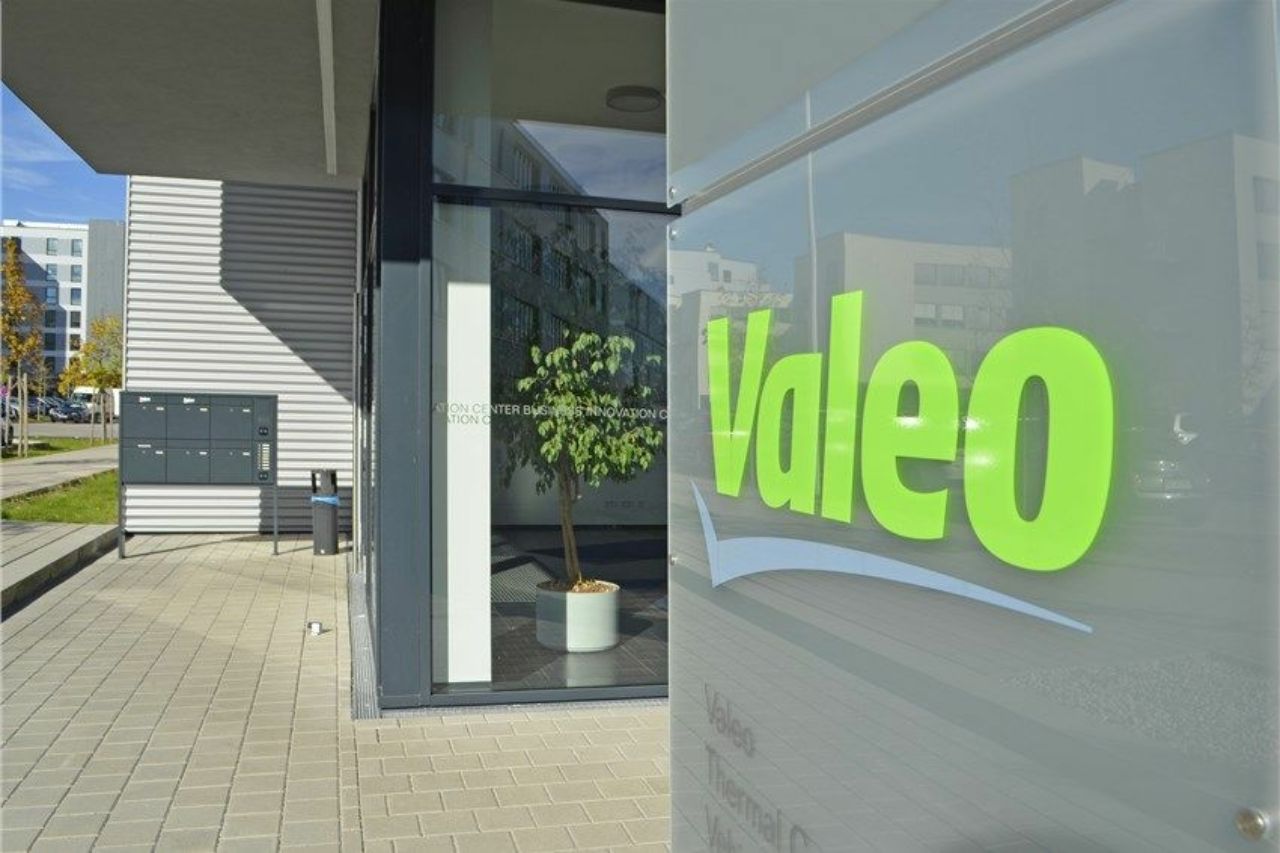 The focus at the site
Headquarters of the Thermal Commercial Vehicles (TCV) Product Group with its Thermal Bus System (TBS) and Thermal Transport Refrigeration (TTR) Product Lines.

Headquarters of TCV Germany

Development and test center, test benches and validation for air-conditioning systems and electronics, component development, high-voltage air-conditioning components 

Prototype construction

Climate chamber

Development of hardware and software
Products at the site
Working in Gilching
"Guiching", as the locals call their home town of Gilching in dialect, has 19,000 inhabitants, belongs to the district of Starnberg and is one of the fastest growing towns in the Munich metropolitan region. The municipality is very committed to the well-being of its residents, offers a variety of cultural events and a wide range of activities for families. Recreational sports are particularly important, as the municipality is located in the heart of the Starnberg/Ammersee and Fünfseenland tourist regions. The city of Munich can be reached by suburban railway in 30 minutes.
The municipality of Gilching is a member of the climate pact of the Starnberg district and actively promotes environmental protection. For example, tree planting campaigns or joint plogging take place, and there are also many charging stations for electric vehicles. There is an attractive range of weekly markets where regional and fresh food can be bought. 
Valeo has already been located at the asto Aerospace & Technology Park Oberpfaffenhofen since 2015, and benefits here from an excellent infrastructure as well as the proximity to many future-oriented technology companies and organizations in the high-tech sector with a focus on aerospace companies, automotive, IT and robotics.
Social commitment & activities at the site
The Gilching site regularly organizes team events for its employees, such as summer or autumn parties, Christmas celebrations or team dinners on various occasions. There is also a racing bike group and a running group where employees can join and do sports together. A team of committed runners participates annually in RunforLife, a charity run for people suffering from AIDS. In addition, blood and bone marrow donation campaigns (DKMS) are organized regularly. Every employee can also get involved socially and volunteer for a "social day", for which they are released by the company.
History
1956
1963
1965
1970s
1990
1991-2011
1994
1998
1999
2005
2008
2012
2014
2015
2016
2017
2017
2017
2018
2019
First engine-independent bus heater
Foundation of Webasto Klimatechnik in Gräfelfing near Munich
Development of the first bus air-conditioning system
Conversion of the bus hatch from a legally required emergency exit to a ventilation instrument
Foundation of Webasto Bus GmbH in Neubrandenburg
Globalization in Europe, South Africa, the Middle East, USA, Latin America and Asia-Pacific
First gas-powered bus heating system
Merger of the heating, air conditioning and roof hatch business units to form the new "Bus Business Unit" of Webasto AG
Acquisition of Parabus, the Finnish roof hatch manufacturer
Foundation of Spheros GmbH. Webasto AG sells its "Bus Business Unit" to Granville Baird Capital Partners, Capcellence and the management. Since then, the company has been legally and financially independent and operates under the new name Spheros GmbH with the new Spheros brand
Opening of the new company headquarters in Gilching near Munich
First electric heater Thermo AC/DC
First electric air conditioner for use in hybrid buses
Acquisition of ACC Climate Control in North America
Acquisition of Spheros by Valeo
Change of company name to "Valeo Thermal Commercial Vehicles"
Acquisition of Transfrig in South Africa and integration as product line "Thermal Transport Refrigeration" next to "Thermal Bus Systems"
First heat pump solutions and PTC auxiliary heaters in rooftop air conditioning systems
First battery cooling system for electric buses E-Cooler
First emission-free heating and cooling unit REVO-E HP R744 with climate-neutral refrigerant
Contact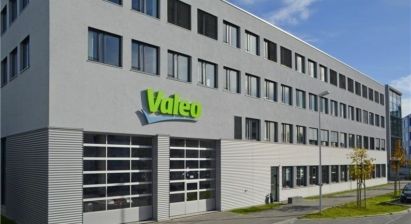 How to find us
Valeo Thermal Commercial Vehicles Germany GmbH
Friedrichshafener Straße 7
82205 Gilching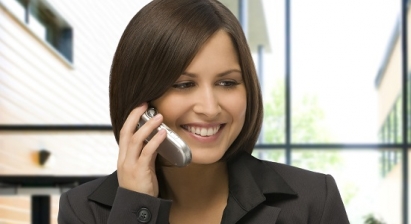 Telephone & more information
www.valeo-thermalbus.com
+49 8105 7721-0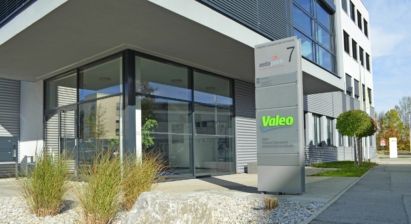 Information on the town
www.gilching.de
Find a job at the site
Want to join the site team? Take a look at our job offers. We have opportunities for professionals and graduates, for operators and students. See what it's like to work at Valeo in Germany.