Hockenheim – Thermal Systems
Hockenheim is the home of Valeo's climatic wind tunnel.
From an organizational perspective, the Hockenheim site belongs to the Thermal Systems Business Group headquartered in Bad Rodach. Around 40 employees conduct heat, cold, wind and acoustic tests here. The facility is available to industry customers for testing and research purposes all year round. Accordingly, the facility has appropriate dimensions for passenger vehicles as well as commercial vehicles and buses.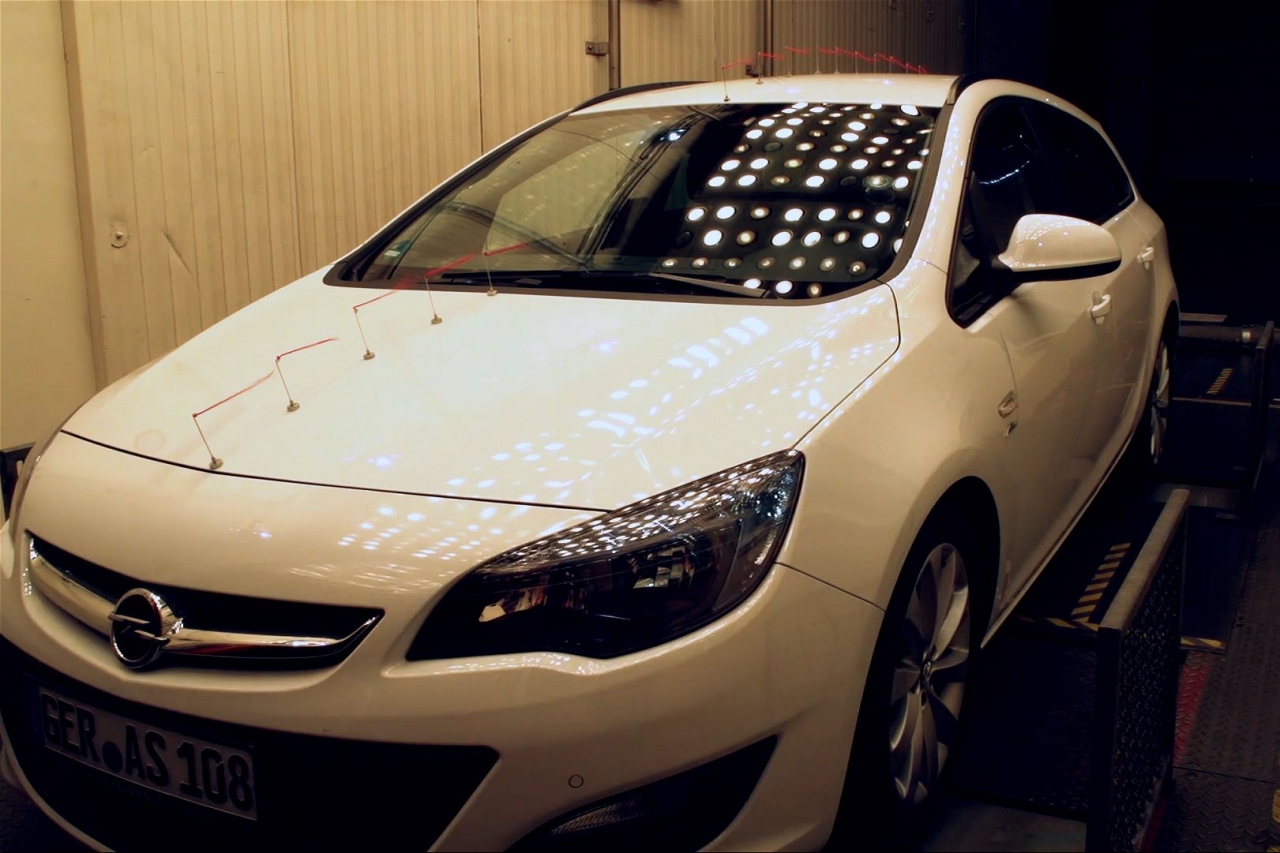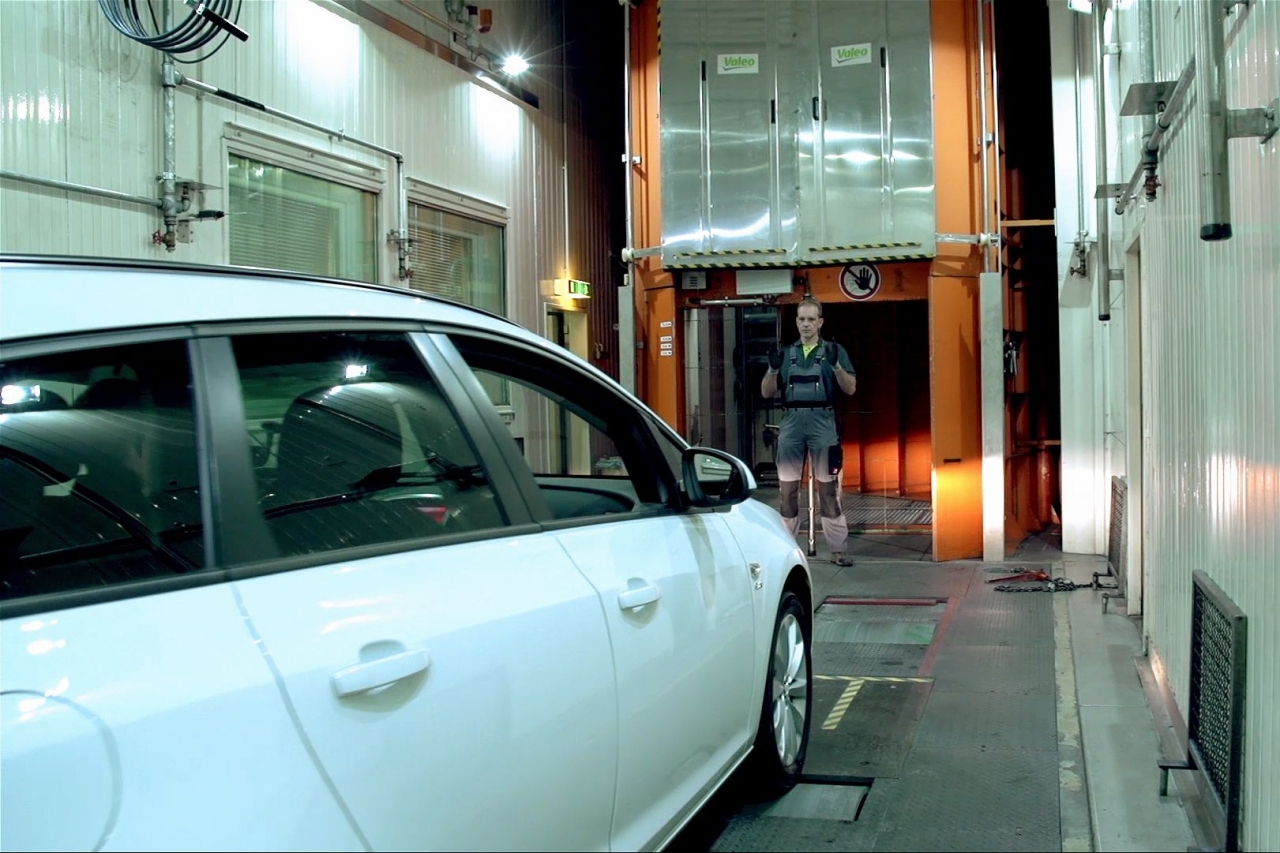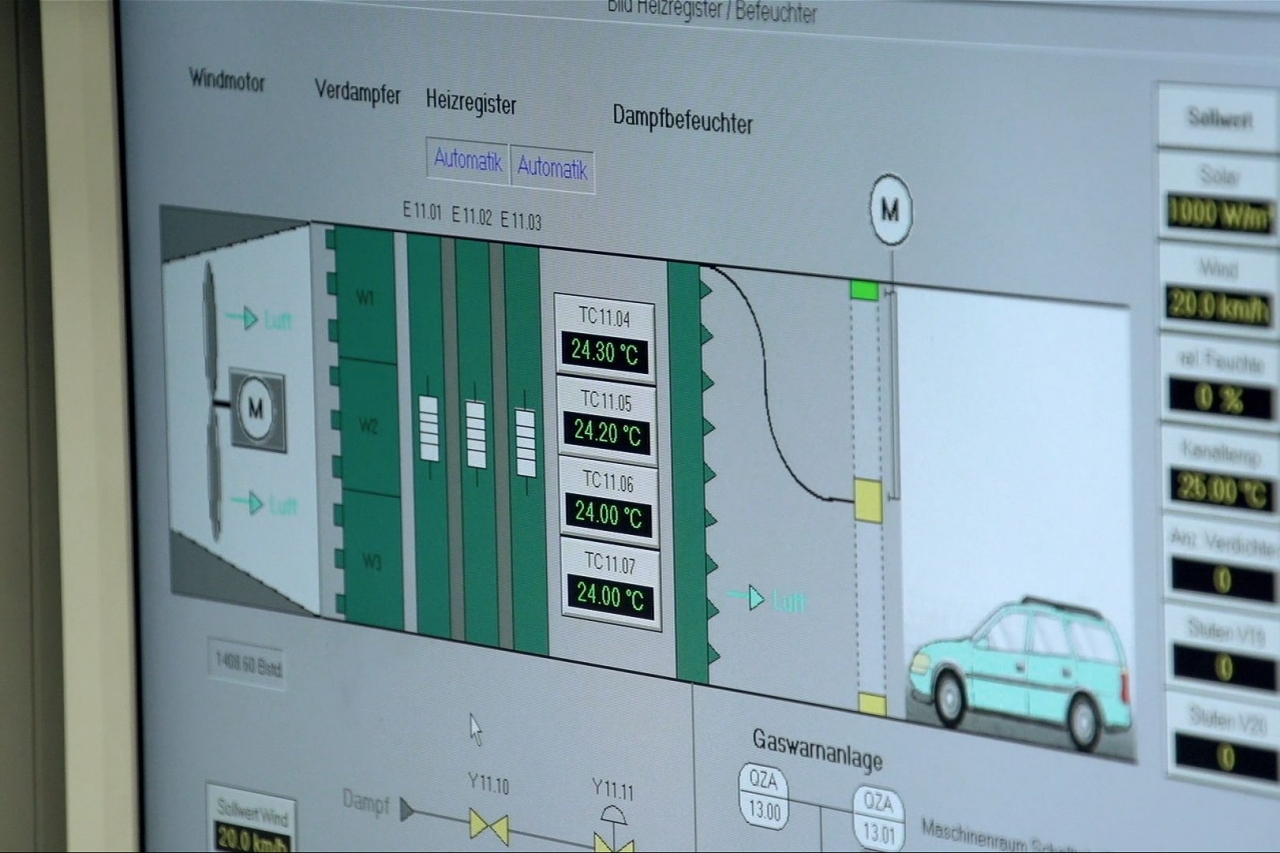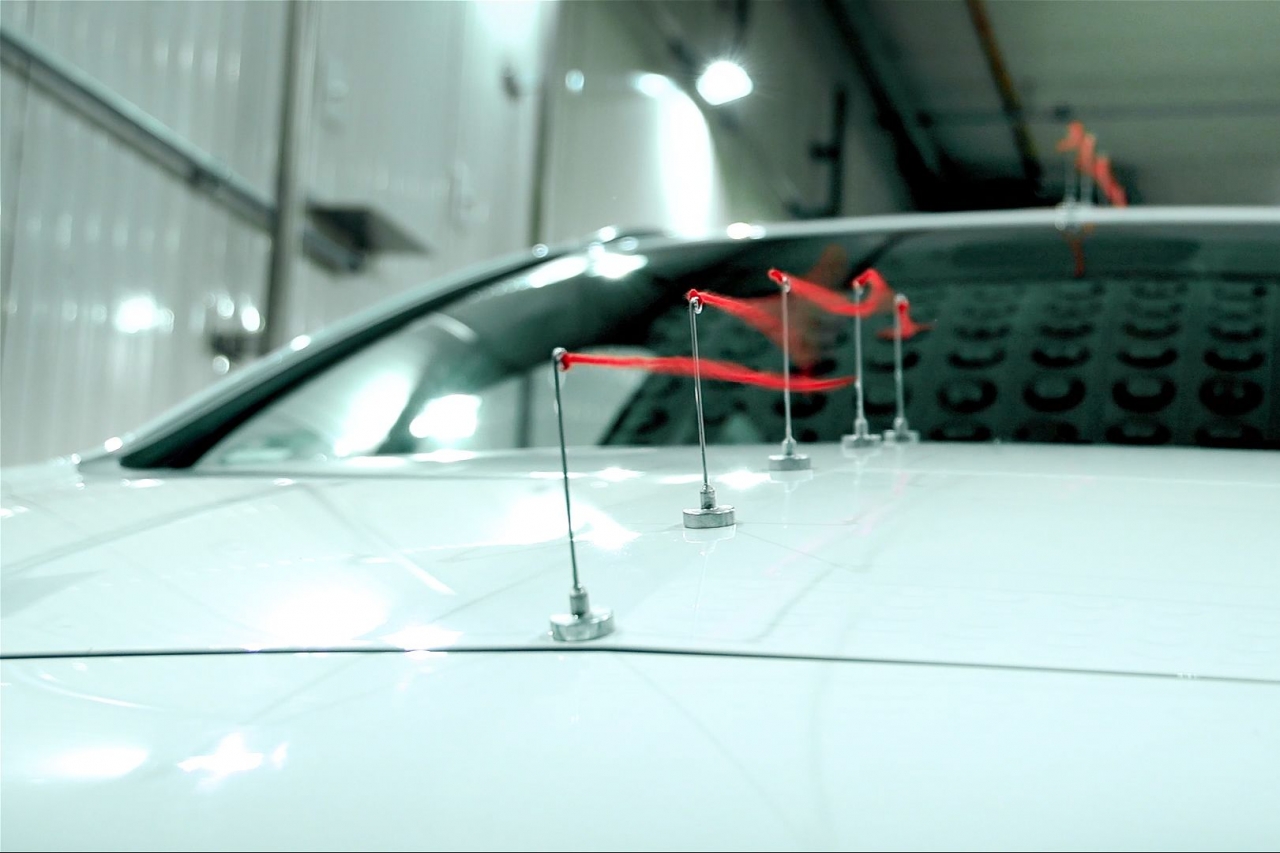 The focus at the site
Vehicle tests under difficult climatic conditions, such as cold, heat, or wind, for example for simulating traffic jams in the summer or extreme winter conditions.
Contact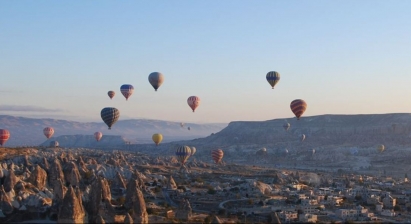 How to find us
Valeo Kilmasysteme GmbH
Talhausstraße 16 D-68766 Hockenheim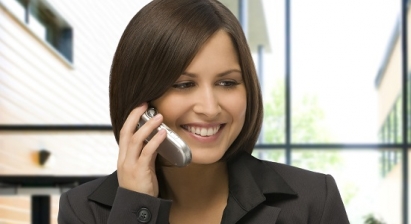 Call us
+49 (0)6205 288-0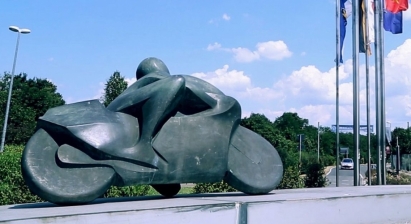 Information on the town
www.hockenheim.de
Find a job at the site
Want to join the site team? Take a look at our job offers. For professionals and graduates, for operators, and for school and university students. Find out what it's like to work at Valeo in Germany.
Other sites