Valeo is revolutionizing electric bike propulsion! Discover our newest innovation, the Valeo Smart e-Bike system
From 18th to 20th of July 2021, Valeo will feature the Valeo Smart e-Bike System during the next Pro-days edition, a professional trade show held in Paris, Porte de Versailles.
Valeo will display for the first time to a general audience at a Bike show its Smart e-Bike System including the newest Mid-Drive Unit (MDU) available as its serial design and the last demobikes equipped with the newest electric solution.
Valeo Smart e-Bike System can be adapted to City Bikes
With Valeo Smart e-Bike System, the level of assistance can multiply the cyclist's effort by eight, while other systems on the market offer up to a fivefold boost.
Valeo Smart e-Bike System can be adapted to Mountain Bikes
With its adaptive automatic transmission, which is a world first for electric bikes, Valeo e-Bike System uses a finely-tuned algorithm to adapt to each person's riding style and comfort zone. The gears shift instantly and seamlessly depending on how flat or steep the route is, without the cyclist's input.
Valeo Smart e-Bike System can be adapted to Cargo Bikes
A cargo bike equipped with Valeo's high-end electric assistance system allows the cyclist to climb or reverse up a parking garage ramp with little muscular effort while carrying a 150kg load. On a cargo bike, Valeo's solution also features a unique braking energy recovery function.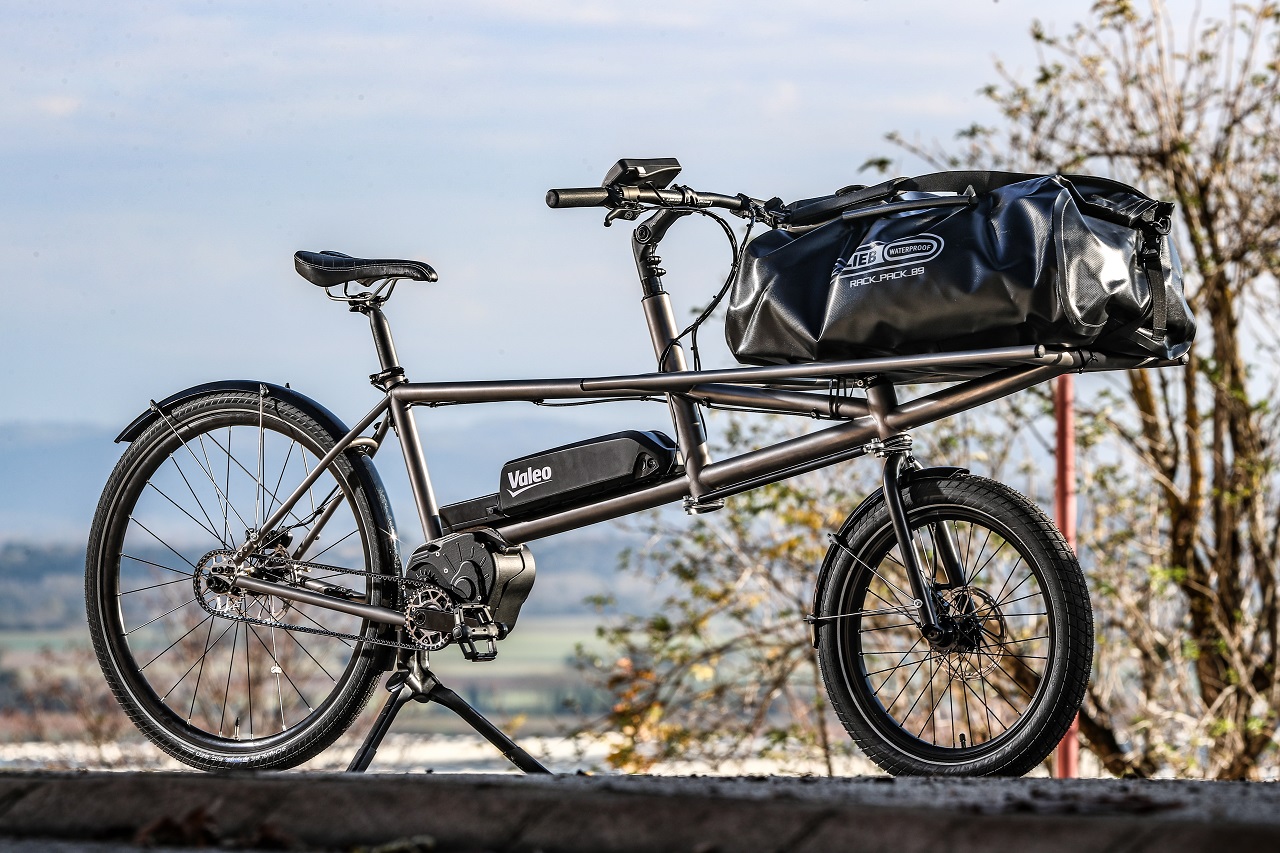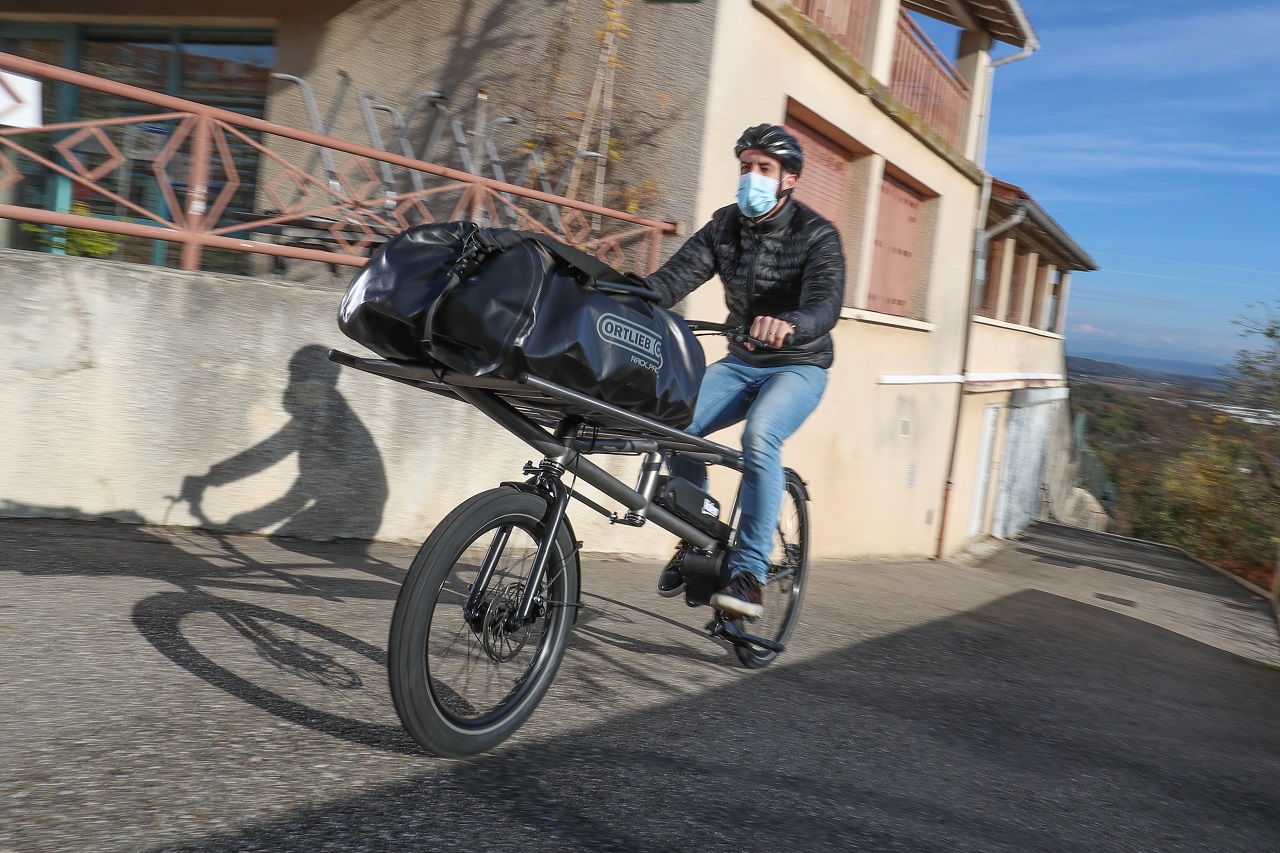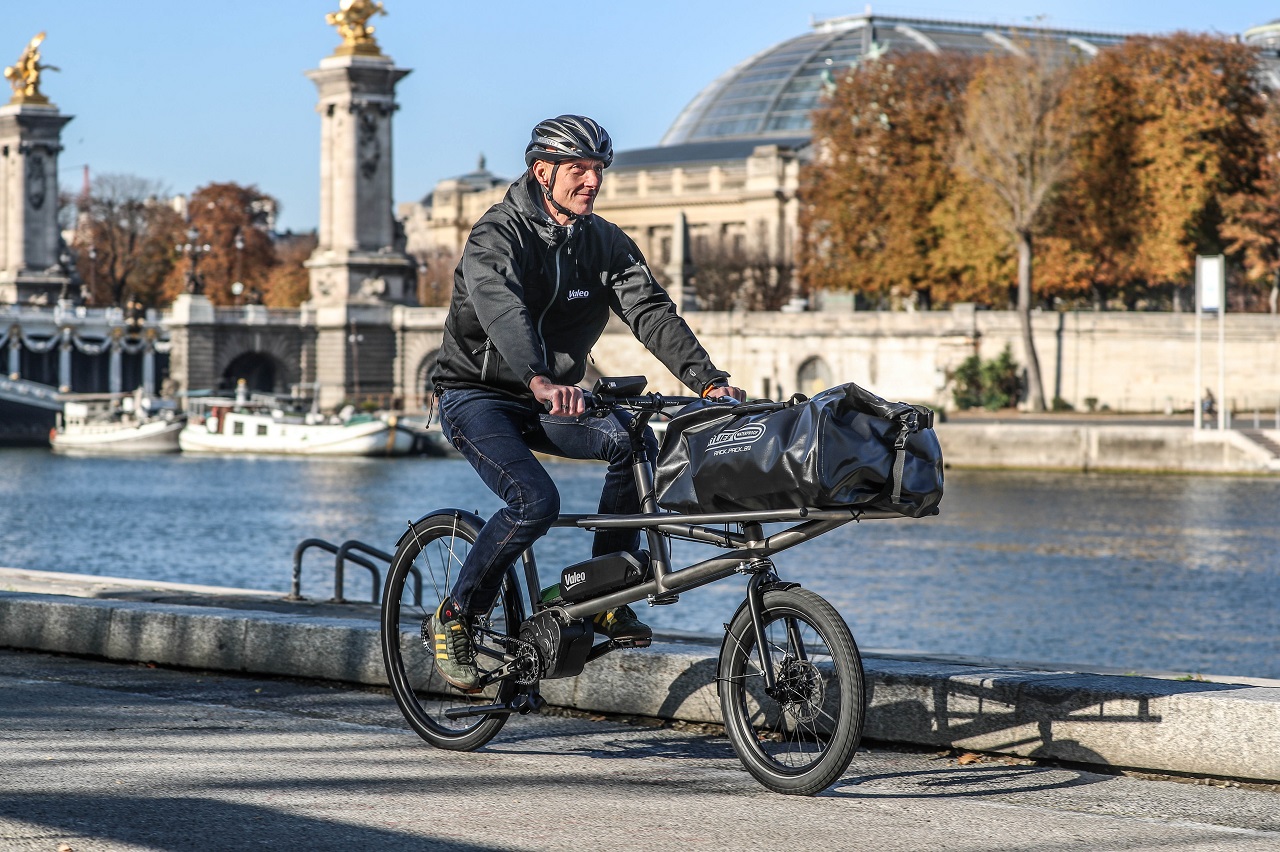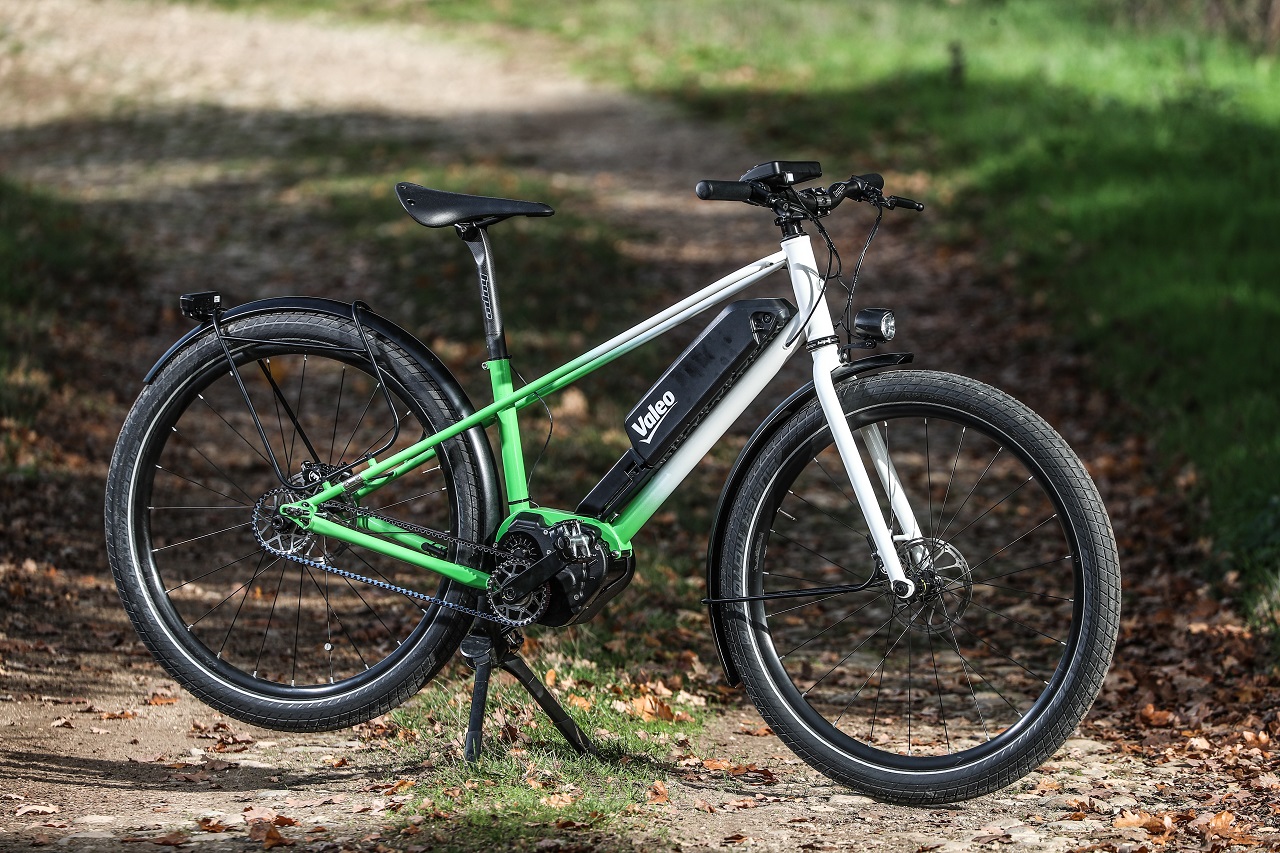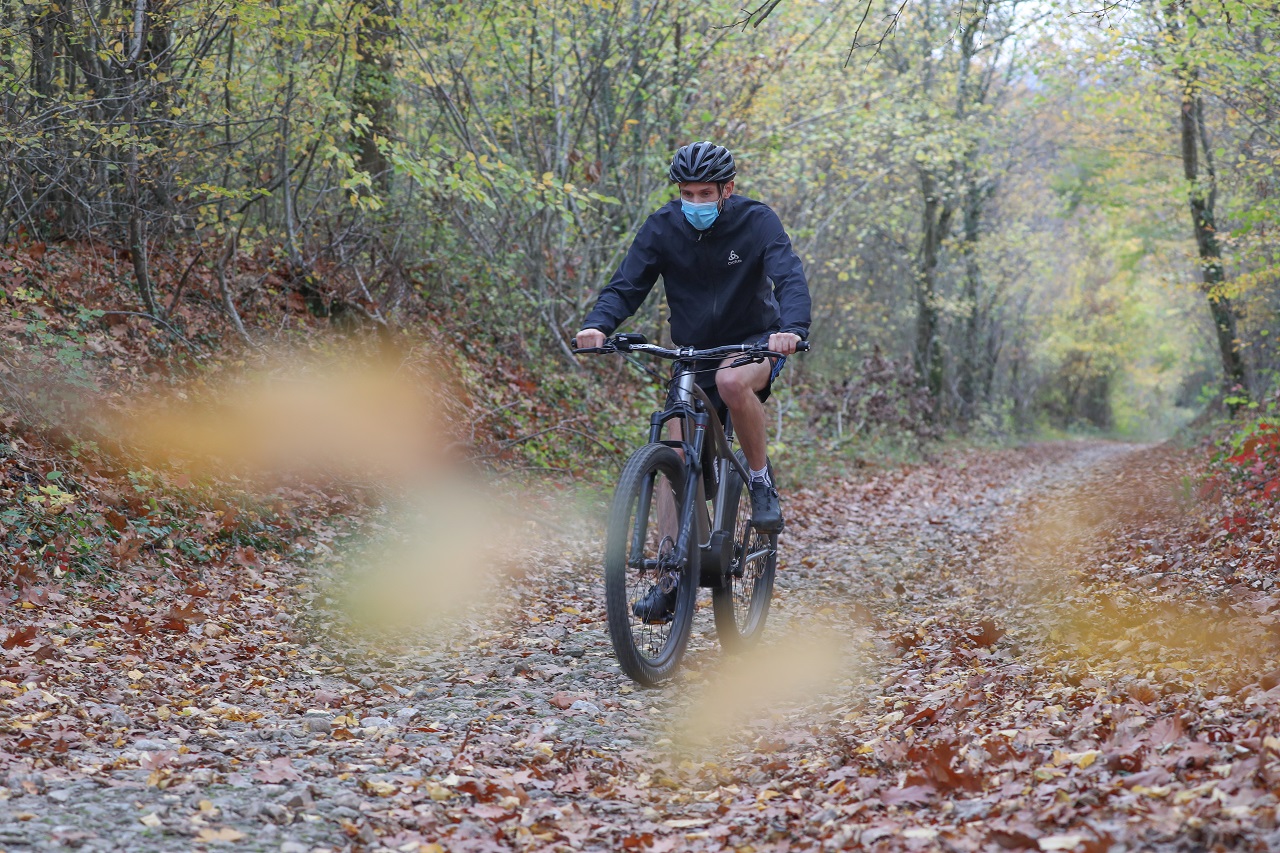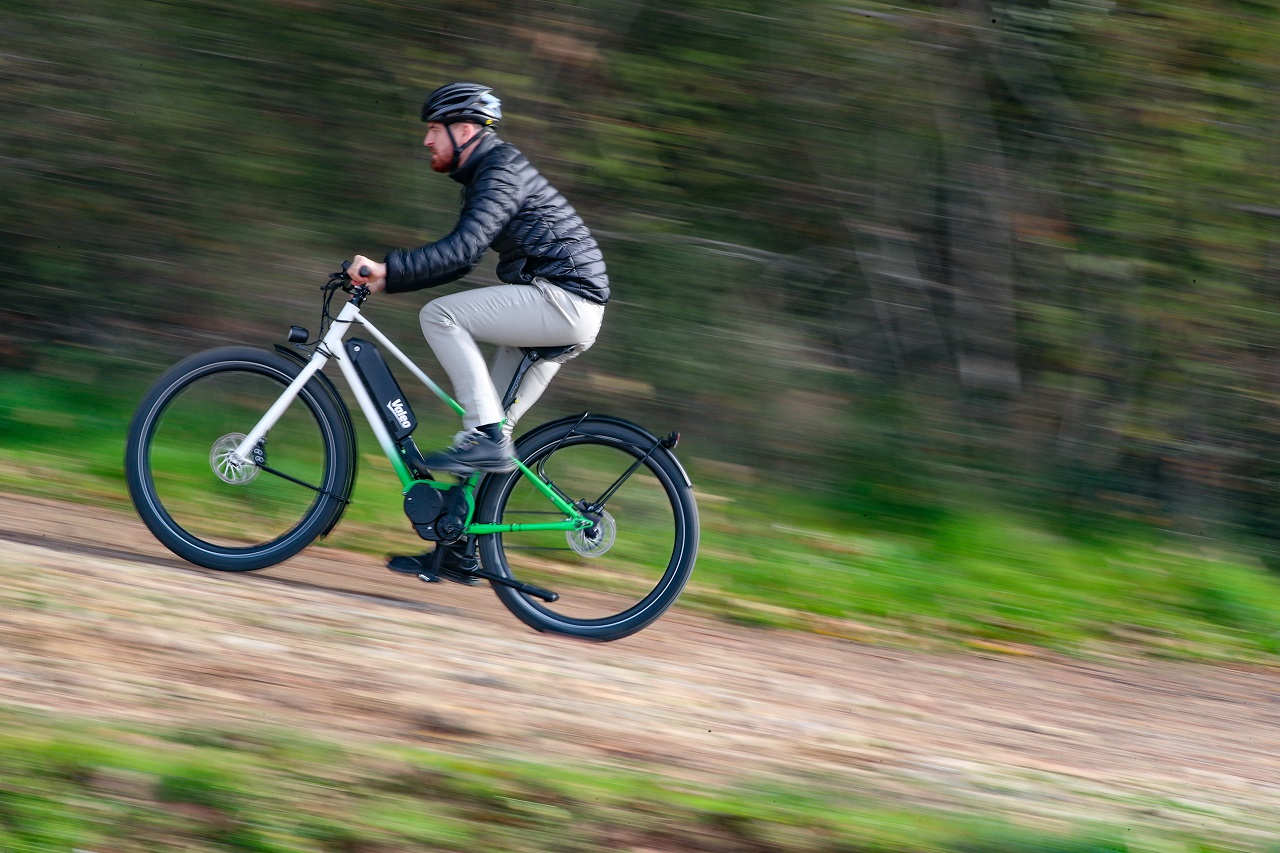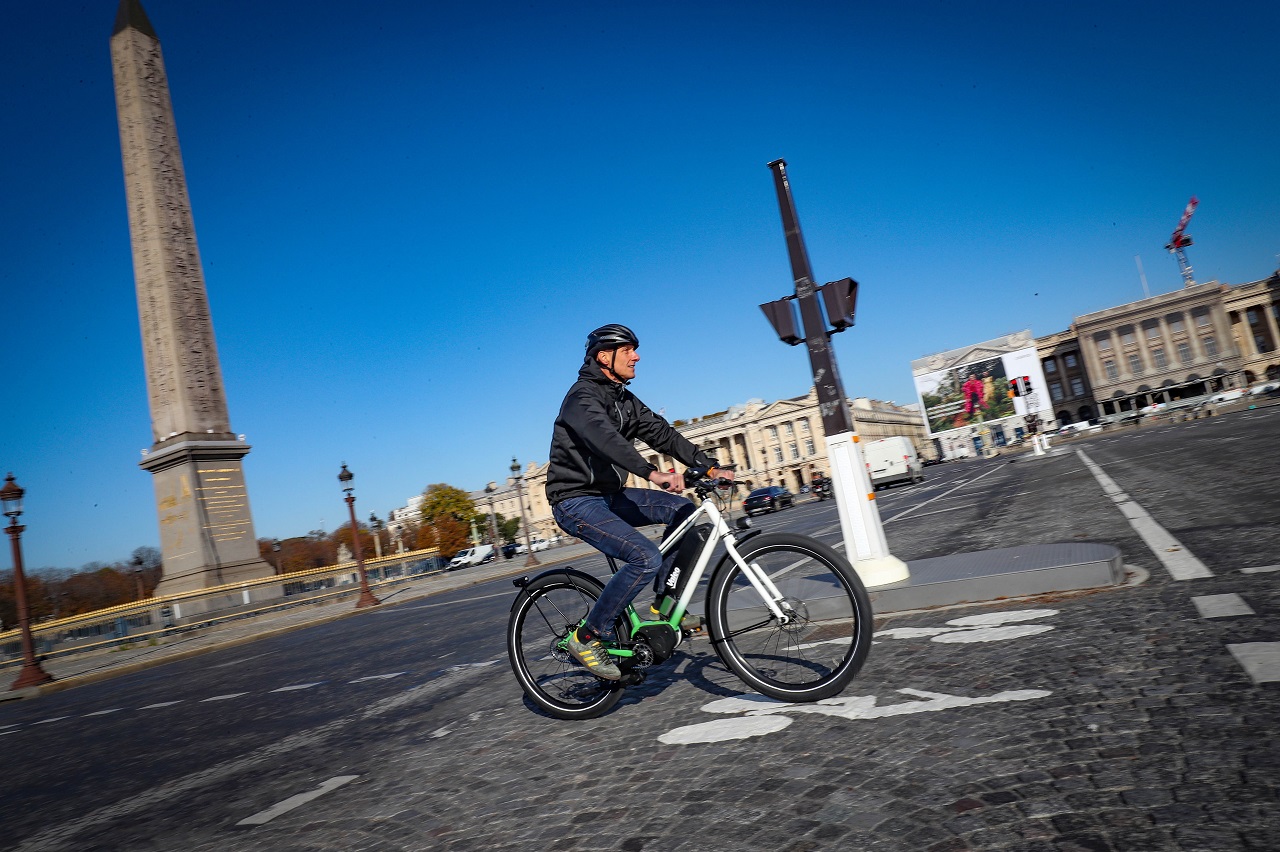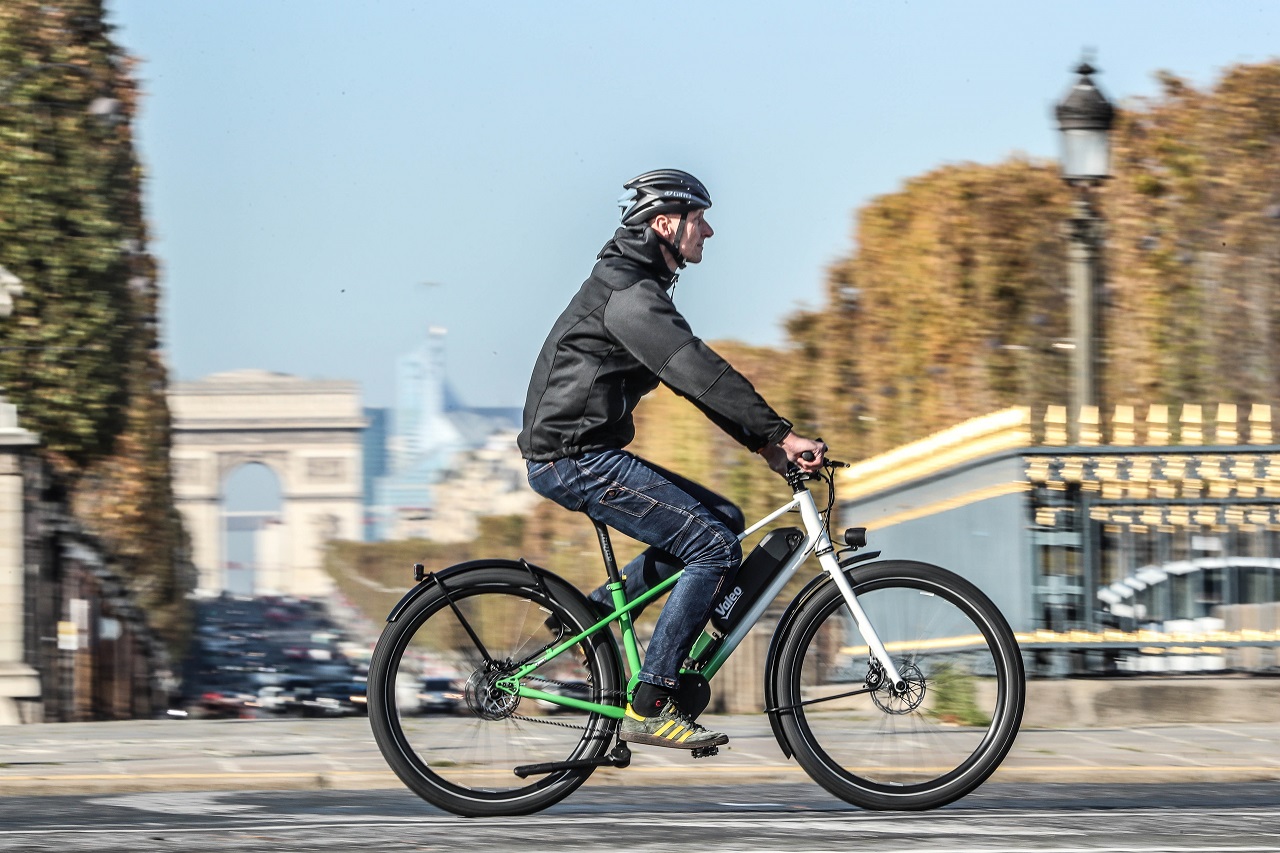 Similar News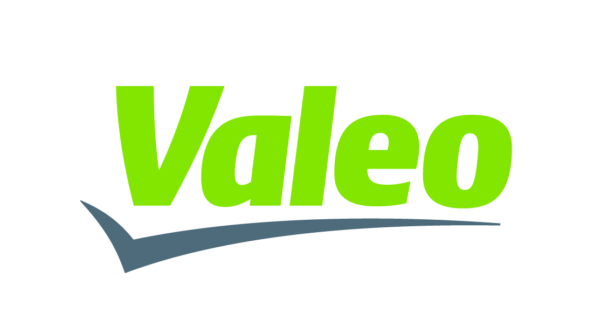 Valeo Group |
Sep 20, 2021

| 2 min
Valeo Group | Sep 7, 2021 | 2 min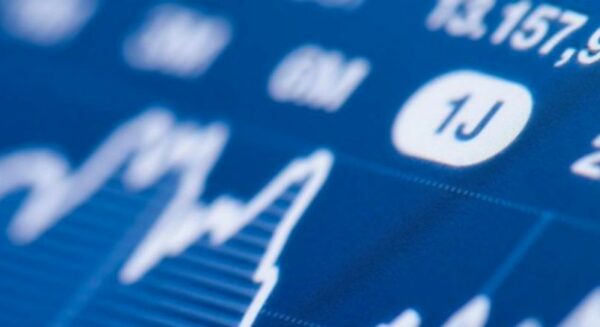 Valeo Group | Jul 22, 2021 | 5 min