Valeo innovations at CES 2023
From January 3 to 8, Valeo will take part in the Consumer Electronics Show (CES), a major tech event held every year in Las Vegas.
Valeo at CES 2023: Electronics, Software, and Artificial Intelligence
Never before has the mobility industry experienced a combination of such seismic upheavals at the same time, with climate action driven by accelerating electric mobility and improved road safety enabled in large part by driving assistance systems. The ever-increasing prominence of the automotive industry at CES reflects the magnitude of the transformation underway.
100 years of innovation to build cleaner, safer and smarter mobility
Valeo, which celebrates its 100th anniversary this year, has anticipated these changes and has been preparing for them for several years.
Valeo first made its appearance at CES in 2014. At the time, it was one of the very first automotive players to participate, a sign that the company had anticipated the sector's transformation.
Valeo has developed industrial and technological leadership in four areas essential to this major transformation:
electrification;
driving assistance systems;
lighting everywhere;
reinvention of the interior experience.
These megatrends require making cars smarter. Electronics, software and AI have become indispensable to the smart car. They will represent 30% of a car's value in 2030, up from 10% today.
By comparison, today's medium-haul planes use roughly 17 million lines of code, while a premium car uses more than 70 million.
Valeo has developed its skills accordingly, building on its expertise in mechanics to become an electronics, mechatronics and software expert.
Valeo and software
0

software engineers

0 billion*

electronic components purchased per year

*More than 40 billion
The Valeo innovations on show at CES 2023 feature mechatronics, electronics and software.
Valeo wins four innovation awards at CES 2023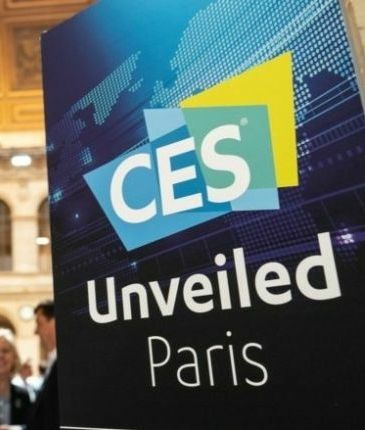 Valeo's immersive cabin fascia: a perfect combination of digital technology and software to reinvent the interior experience and make driving safer. Interactivity and safety are central to this system which combines human-machine interface, dynamic lighting and back-lighting solutions.
Valeo Trained Park4U®: the world's first automatic parking assistance system.
Valeo Thin Bilite: an ultra-compact, stylish lighting module with a dual functionality for safer driving at night.
Valeo Cyclee™: an all-in-one electric assistance system for bicycles.
➡ Read the article "Valeo wins four Innovation Awards from upcoming CES 2023"
At this year's CES, Valeo is bringing proof that it has become a global mobility player. Its technologies are no longer just for cars. They can now equip all new forms of mobility, moving beyond the realm of automobiles by using infrastructure to create new services, thereby giving rise to new travel experiences, boosting data center performance and making cities smarter.
/…/
Download the Press kit
Similar News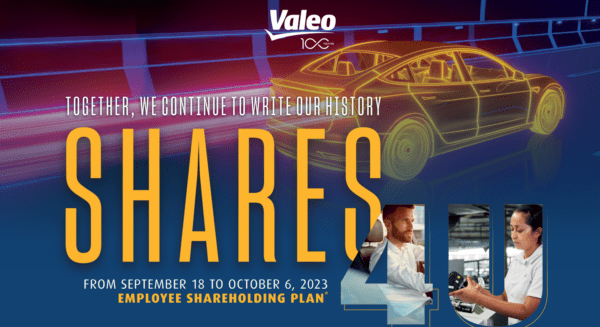 Valeo Group |
Sep 18, 2023

| 4 min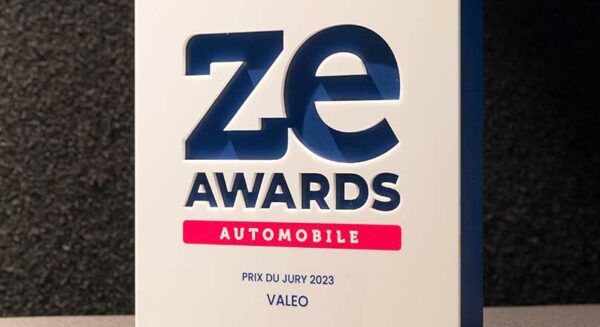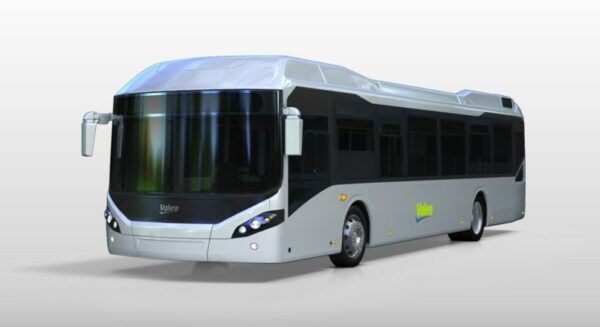 Valeo Group | Sep 11, 2023 | 3 min