Valeo.ai
We are building an artificial intelligence research center for automotive applications based in the center of Paris, a project started in 2017 to conduct ambitious research projects, regarding assisted and autonomous driving
Multi-sensor perception
Automated driving relies first on a diverse range of sensors, like Valeo's cameras, LiDARs, radars and ultrasonics. Exploiting at best the outputs of each of these sensors at any instant is fundamental to understand the complex environment of the vehicle. To this end, we explore various deep learning approaches where sensors are considered both in isolation and collectively.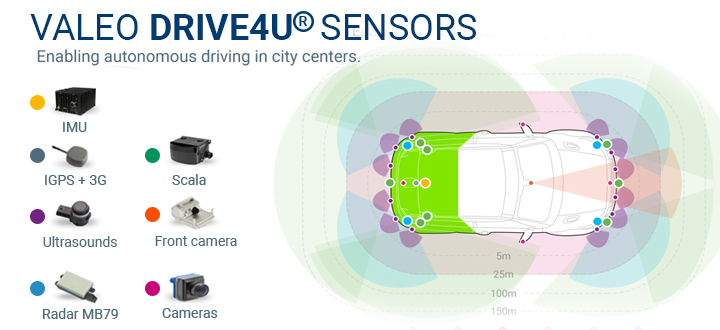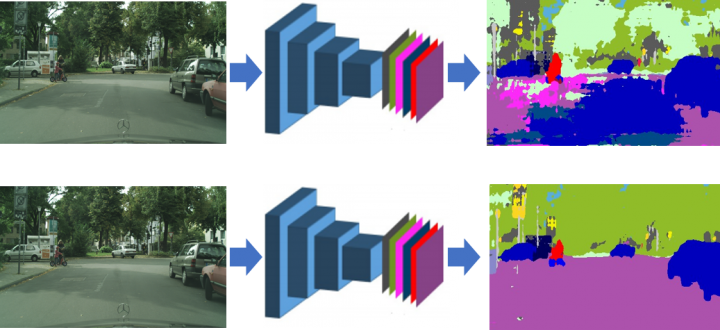 Domain adaptation
Deep learning and reinforcement learning are key technologies for autonomous driving. One of the challenges they face is to adapt to conditions which differ from those met during training. To improve systems' performance in such situations, we explore so-called domain adaption techniques, as in AdvEnt, our project presented at CVPR 2019.
Uncertainty estimation
When the unexpected happens, when the weather badly degrades, when a sensor gets blocked, the embarked perception system should diagnose the situation and react accordingly, e.g, by calling an alternative system or the human driver. With this in mind, we investigate automatic ways to assess the uncertainty of a system and to predict its performance.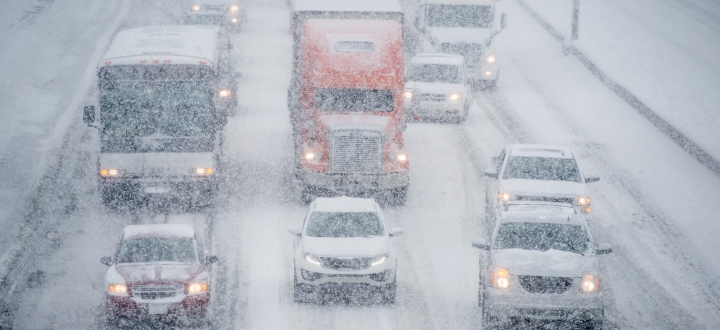 Meet our team
Research Scientist

Hedi Ben-younes

Research Scientist

Andrei Bursuc

PHD student

Charles Corbière

Principal scientist

Matthieu Cord

Research Scientist

Spyros Gidaris

Research Scientist

David Hurych

Research Scientist

Himalaya Jain

HR Partner

Pascal Le Hérissé

HR Partner

Panthéon-Sorbonne | Marriott | Saint-Gobain | Faurecia

MisChief of Staff

Principal scientist

Renaud Marlet

PHD student

Arthur Ouaknine

PHD student

Deep Learning | Machine Learning | Signal Processing

Panthéon-Sorbonne | Telecom | Zyl | Telecom

Creative traveller

Scientific Director

Patrick Pérez

Research Scientist

Julien Rebut

Research Scientist

Deep Learning | Computer Vision

INSA | ValeoVS | ValeoCDA

Snow lover

PHD student

Simon Roburin

PHD student

Deep Learning | Machine Learning | Applied Mathematics | Generalization

Centrale | Prophesee | ENPC

Brownian mover

PHD student

Antoine Saporta

PHD student

Deep Learning | Computer Vision | Domain Adaptation

X | TU-Munich | SorbonneU

Adaptive mind

PhD Student

Marin Toromanoff

PhD Student

Reinforcement Learning

Supelec | Mines

Reinforcement learner

Research scientist

Tuan-Hung Vu
Recent Activities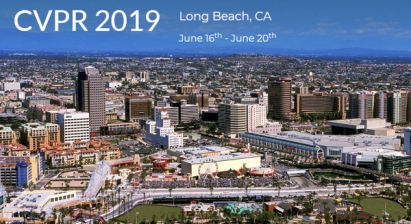 Valeo.ai researchers present eight papers, including 4 orals at the premier annual computer vision conference in June 2019.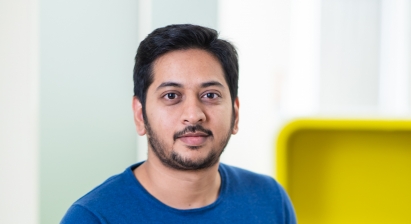 Himalaya Jain, researcher at valeo.ai, receives the Best Thesis Prize from Rennes 1 Foundation in April 2019.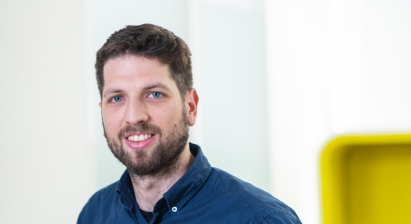 Spyros Gidaris, researcher at Valeo.ai, receives the Best Thesis Prize from Ponts Foundation in June 2019.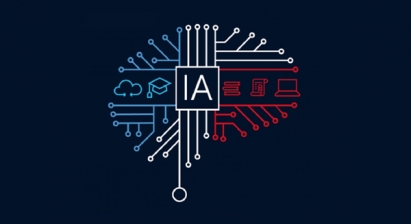 Valeo is proud to be part of Prairie, the new Paris Interdisciplinary Artificial Intelligence Institute – May 2019.