Valeo Service
Valeo Service is the Aftermarket Specialist serving both auto manufacturers with original equipment spares and the independent aftermarket with replacement parts and accessories for passenger cars and commercial vehicles.
With a worldwide presence in all aftermarket channels, we offer a broad range of car parts, automotive products and services that support aftermarket professionals and enhance safety, comfort to deliver a unique driving experience.
Valeo Service also provides diagnostics, training, as well as sales and marketing support to car dealers, spare parts distributors and independent garages worldwide.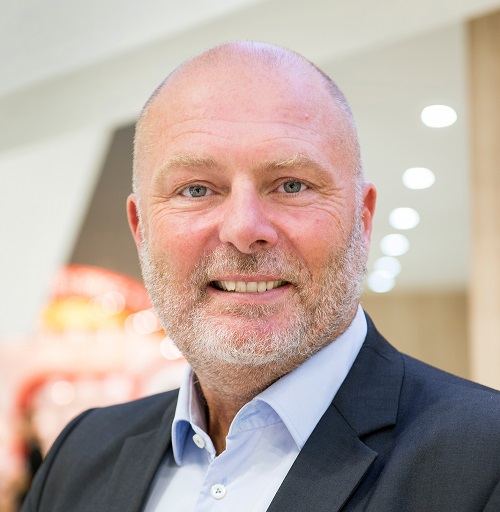 We care for you is a new vision of our relationship with our clients beyond individuals, as part of a greater market place. Our company has a full fledged service oriented thinking always aiming at anticipating customers needs.
Valeo Service Key Figures
(at end December 2020)
0

distribution platforms

0

countries presence

0

product categories
We Care for You
"We Care for You" is a new way of creating relations not only with our clients, but also with the rest of the market. Valeo Service has a very developed service area. Our number 1 goal: our customer satisfaction. We share this philosophy with all our customers: distributors, workshops and consumers. By communicating this strategy, we emphasize on emotions based on rationality. Our customers will trust us only if we succeed in demonstrating that we are experts.
There are six main pillars we base our strategy on:
Product specialist: advanced concepts, products and services to improve the driver experience
Technical specialist: services and tools to support workshops and drivers
Marketing specialist: category management, loyalty program, promotion schemes to boost the sell-out of our customers
Customer care specialist: Real-time order, claim and queries management
Logistics specialist: high service rate, thanks to the proximity of our warehouses
Digital specialist: advanced technologies, direct interaction and customer centric attitude. Our aim is to use the latest technologies to improve the customer experience.
Find out more about