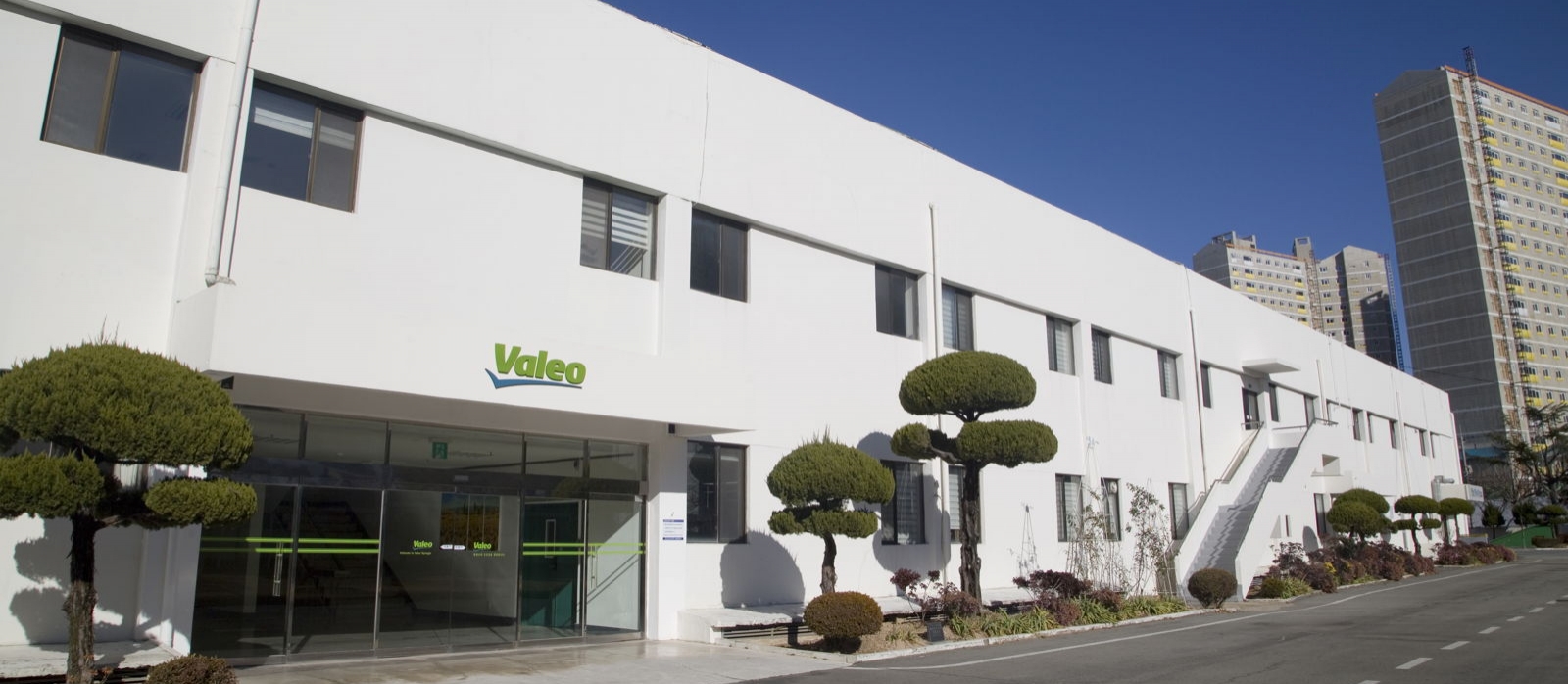 South Korea
South Korea Powertrain boasts the highest level of expertise and production efficiency in the Torque Converter field.
Profile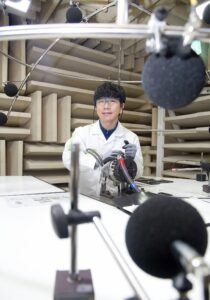 Valeo's history in South Korea began in 1999 with the first production plant manufacturing Powertrain Systems in Gyeongju, followed by another production site opening in Ansan, in 2012, manufacturing innovative Thermal Systems. Valeo South Korea expanded with two joint ventures in Daegu and Changwon. Valeo Pyeonghwa (1988) in Daegu produces dry clutch, clutch discs, clutch covers, release bearings, facings, Hydraulic products and torque converters, and Valeo Kapec (2017) manufactures torque converters (Powertrain Systems). Samsung Valeo (2006) in Changwon manufactures Thermal Systems.
Valeo established 5 Research and Development centers in Gyeongju, Daegu, Anyang, Changwon and Suwon to cover a diverse product portfolio. Today, Valeo is one of the biggest employers in the automotive sector in the country with over 3,500 employees. The company plans to ensure a significant growth of its business with hundreds of new job openings every year and plans for expansion in terms of production and R&D capacities.
Job offers
At Valeo, we strive to create a workplace based on ethics, transparency, empowerment, professionalism and teamwork.  Our employees and their well-being are at the heart of our business and we believe in creating respectful and inclusive workplaces based on these values.  We develop the technology for tomorrow's automobile – what about your development?
Key figures
at end December 2020
research & development centers
Our activities
Valeo has its own administration, customer interface and service structure in South Korea. In addition, South Korea is a key location for both the Group's production and its international Research and Development activities. Valeo Korea consists of 4 Business Groups: Comfort Driving Assistance (CDA), Powertrain Systems (PTS), Thermal Systems (THS) and Visibility Systems (VIS).
The CDA Business Group created a South Korea Regional Operation in 2015, after experiencing steady growth since entering Korea in 2008. This regional operation, which currently employs a large number of researchers, operates a main Research and Development center in Anyang, Gyeonggi-do, and an affiliated R&D center with test tracks in the Daegu Technopolis Industrial Complex. It aims to develop mass-production projects for ADAS (Advanced Driving Assistance Systems), Connected Cars, and Interior Control-related systems.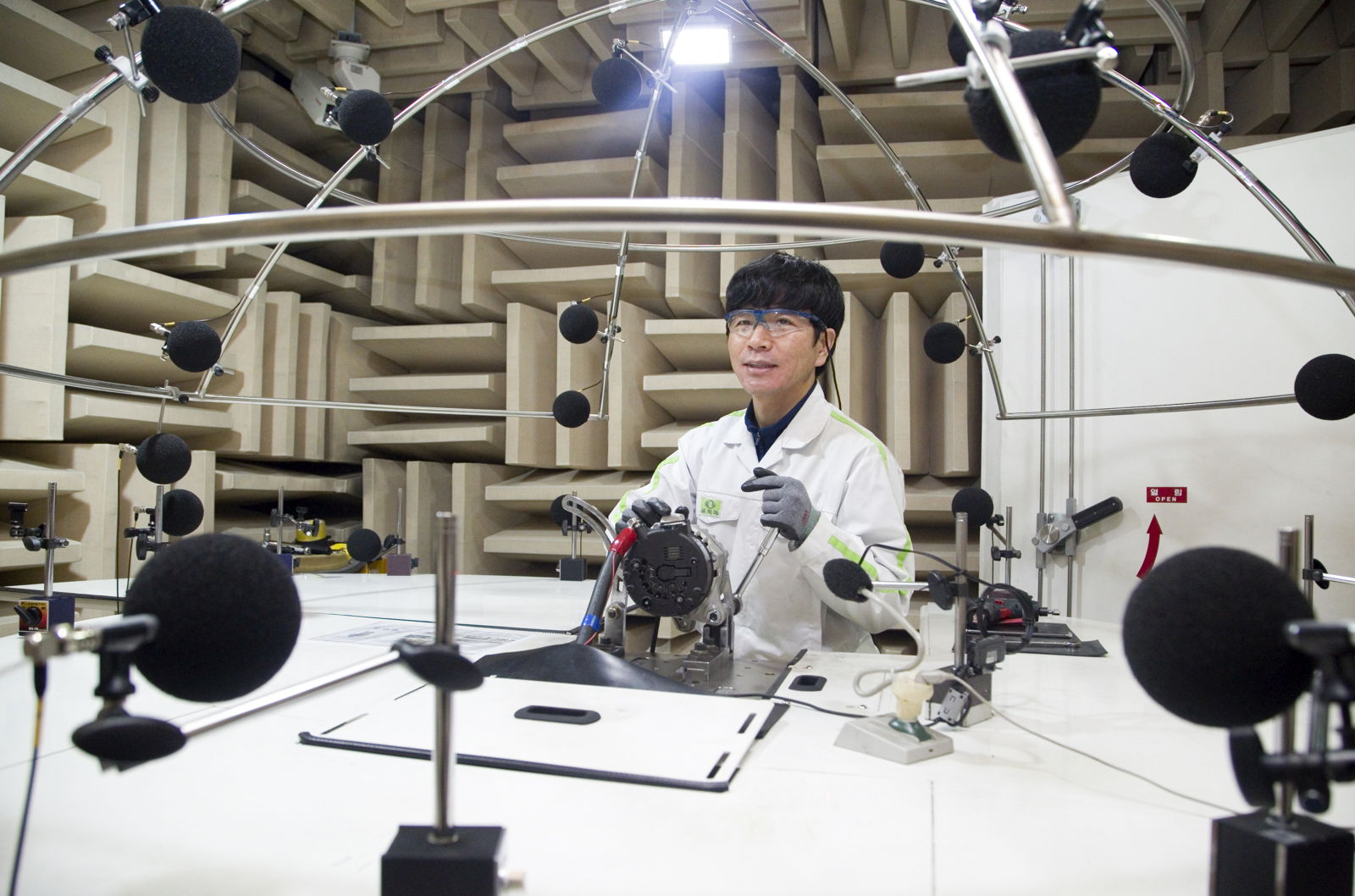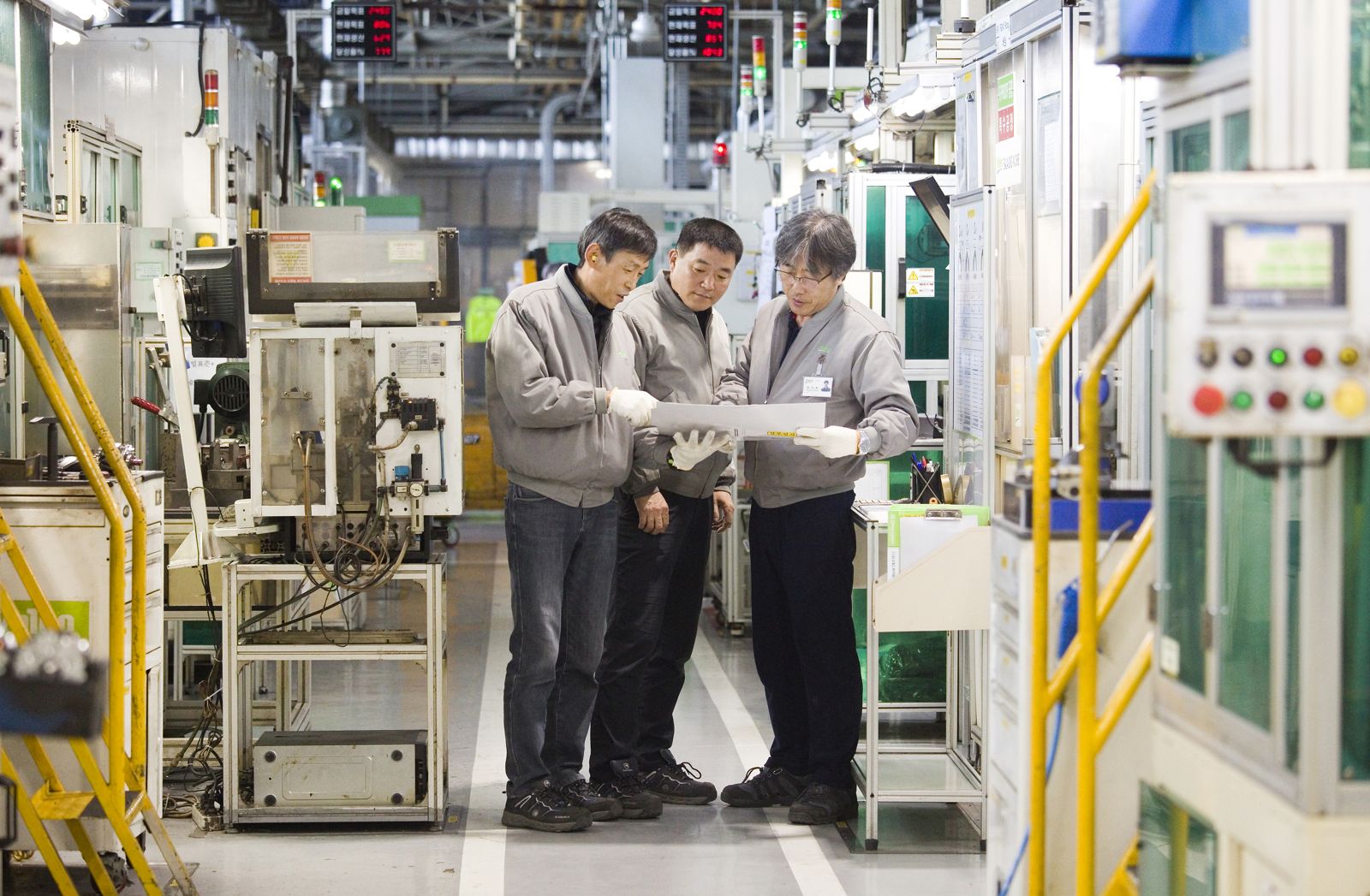 Useful links