Find a job
A global leader in the automotive industry, Valeo offers a large number of job opportunities that are as diverse as they are rewarding. Whether you are a new graduate, an experienced manager or looking for an internship, we invite you to apply if you wish to start or develop your career with us.
To discover Valeo job offers around the world, select the country where you want to apply by clicking on the map.
Some of the website's features require enabled cookies such as google maps, if you have trouble viewing the map, please click in the links above.
Africa
America
Asia
Europe
Our recruitment process
Valeo's recruitment process is based on several steps, from pre-selection and interviews to onboarding once hired, and is specific to each country.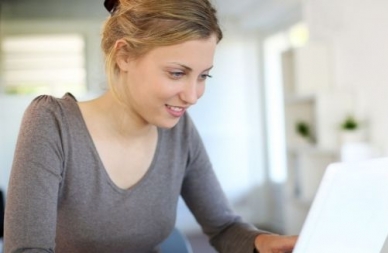 We invite you to submit your job application online or through career portal. You are unique, it's time to write it on your online application!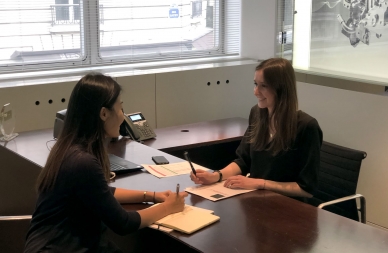 Once your application is selected, you will meet Valeo managers and HR professionals. We will make a decision once all candidates have been assessed. Our HR policy requires a consensus between all Valeo managers and HR professionals involved in the selection process to decide on the candidate to be hired.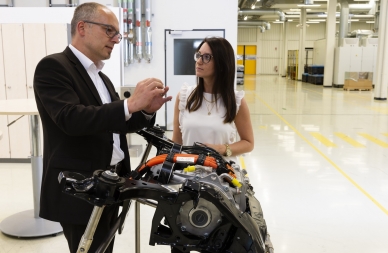 The onboarding phase is extremely important to ensure that every newcomer is well integrated into the Valeo family. We aim to help every new employee discover Valeo's culture, technologies and methodologies, thanks to a personalized onboarding plan.
Below are some tips to help you improve your chances of joining Valeo!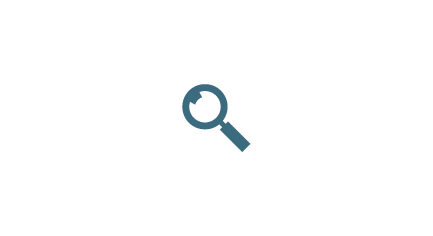 Understand the Job

An important part of interview preparation is to take the time to review the job content and to get some information about Valeo. As you review the job content (available on valeo.com), make a list of the skills, knowledge, and qualities that you have and that are required for success in the job.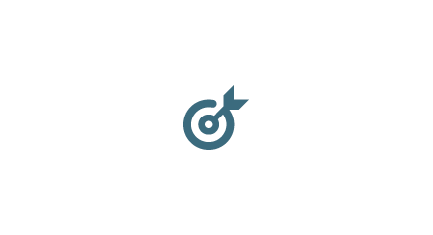 Anticipate and practice

Take the time to practice answering questions you will probably be asked during a job interview. You can anticipate the majority of the questions you will be asked - "How would you describe yourself?", "Why do you think you would be great for this job?", "What's a tough problem you've solved?"... This will give you a chance to prepare and practice answers, and will also help calm your nerves.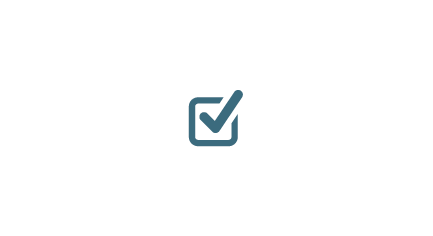 Listen and ask questions

From the very beginning of the interview, your interviewer is giving you information, either directly or indirectly. It's important to listen, pay attention to all details and to ask questions. You're building a relationship with the interviewer rather than just providing responses to questions. Explain

We want to understand your background and your motivations. Remember we're not only evaluating your technical ability, but also your soft skills such as how you approach problems and try to solve them. You are unique, it's time to show it!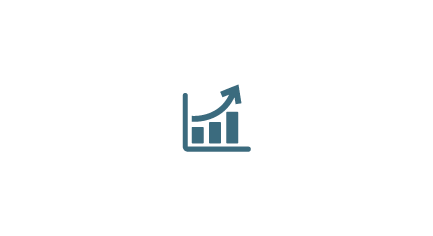 Speak with data

Every question should be ideally answered with an example that demonstrates you can do what you're being asked about. Don't be discouraged if you do not get the job

Remember that there are probably many applicants and only one will get the job. After having been interviewed, ask for a proper feedback about why you did not get the position. Learn from the experience and aim to be better at the next interview.
Read also