Valeo Kanda, a plant producing high-performance thermal management systems
In 2022, Valeo expanded its already impressive presence in Japan with the opening of a new production site in the heart of the Fukuoka region, an important hub for Japanese carmakers.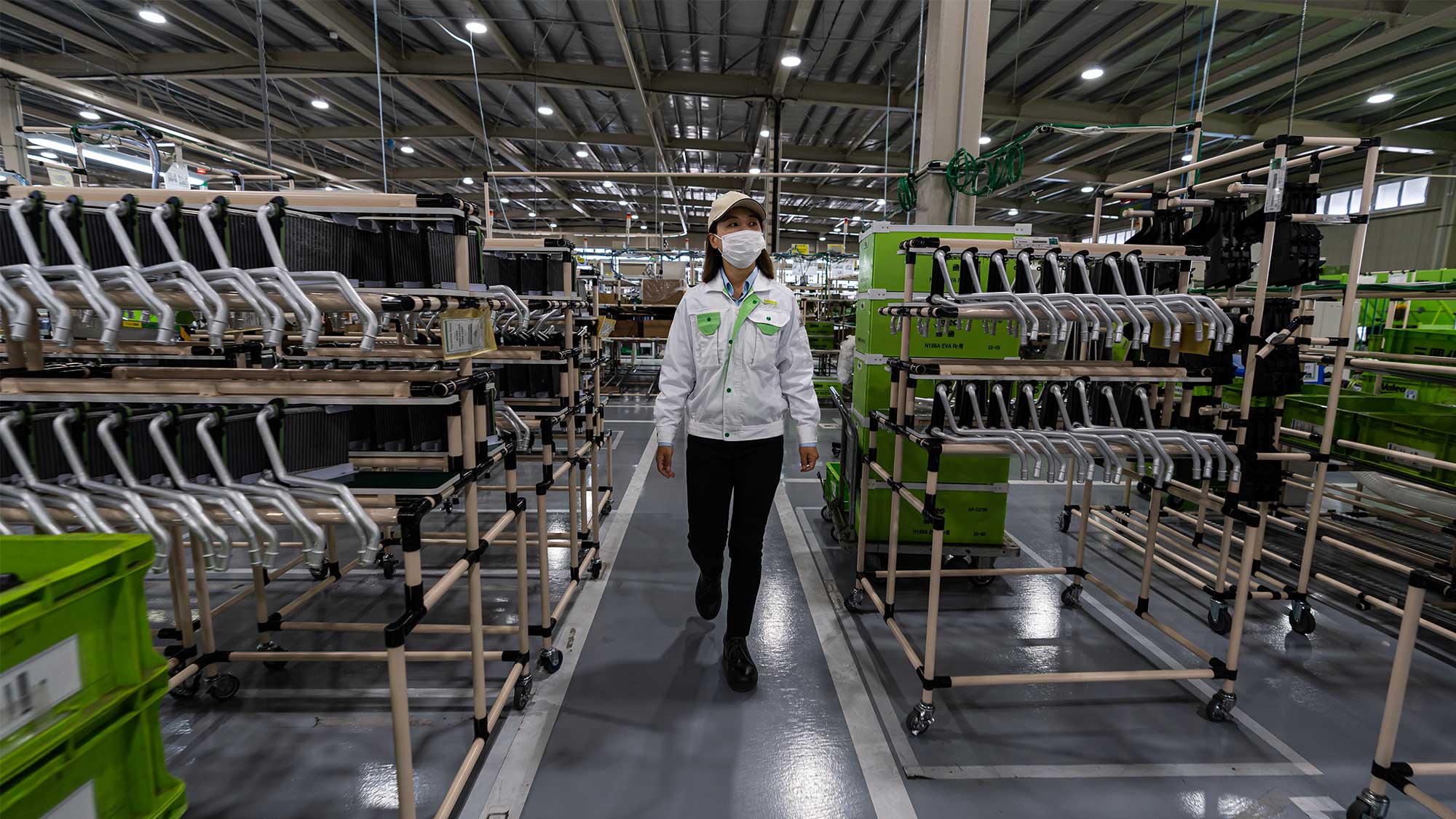 The new plant in Kanda is part of Valeo Thermal Systems and produces high-performance active grille shutters and heating, ventilation, and air conditioning systems (HVAC).
"The new plant in Kanda is a symbol of Valeo's commitment to Japanese automakers and our growth in the region," says Kazunori Murase, the site's senior general manager.
With 13 production sites and 7 R&D centers across the country, Valeo provides Japanese carmakers a full range of products and services in thermal systems, powertrain, comfort and driving assistance, visibility and aftermarket.
Whether it's improving how a vehicle warms up or cools down, or keeping passengers at a comfortable temperature, the active grille shutters and HVAC systems manufactured at the Kanda site are critical for vehicle energy efficiency and passenger comfort.
The Kanda Plant was certified in February 2023 as a designated corporation of the "Green Asia International Strategic Comprehensive Special Zone." This framework – operated by the three local governments of Fukuoka Prefecture, Kitakyushu City, Fukuoka City – aims to further promote new creation of green innovation in Asia. The Kanda Plant has been certified as a business that is implementing environmentally friendly automobile development and production.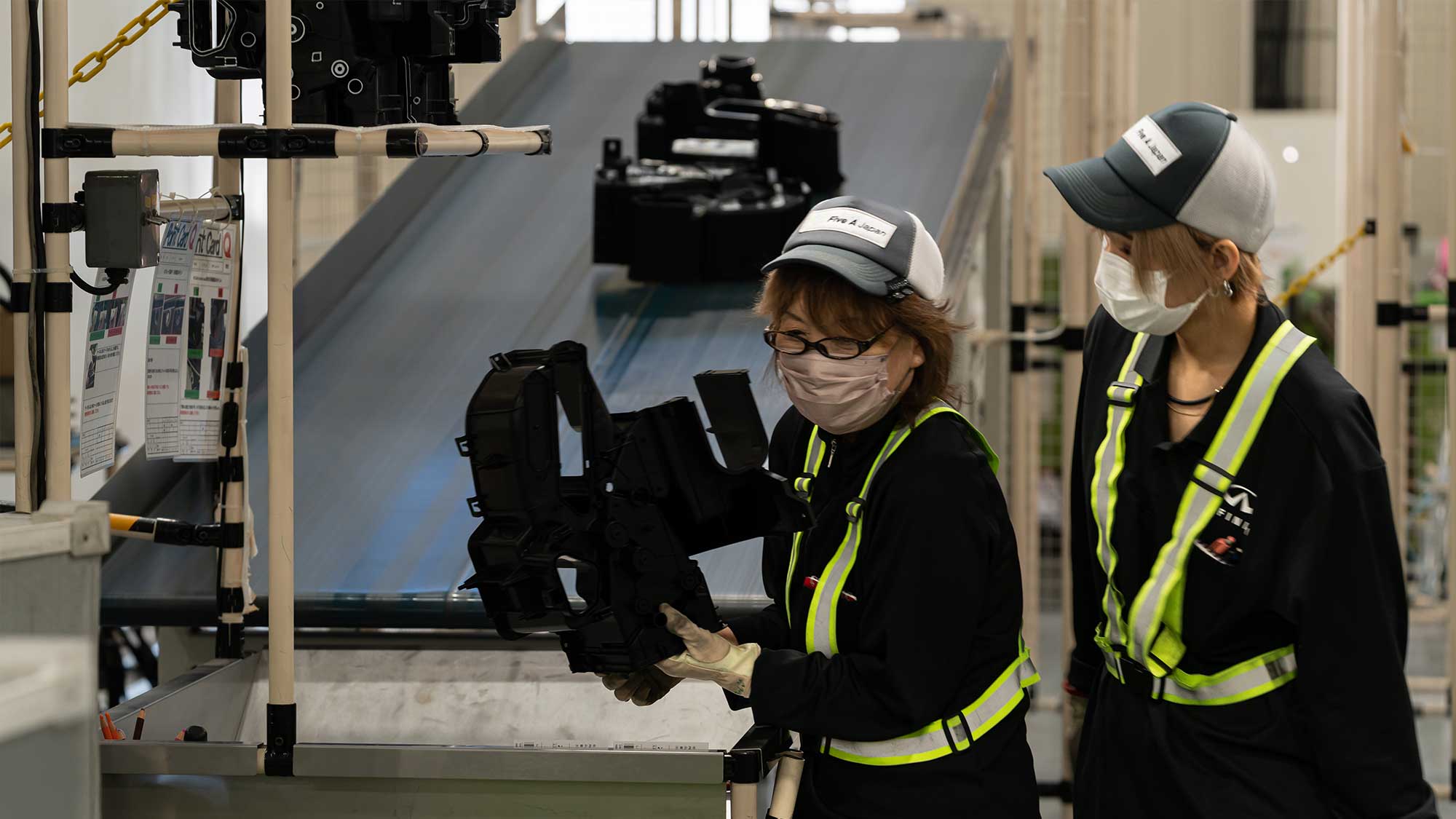 A worldwide leader in HVAC systems, Valeo is recognized as a pioneer in this field thanks to its full range of innovative solutions. The HVAC systems produced in Kanda help reduce carbon emissions through innovative design and materials, which make the unit lighter and improve energy-efficiency. Nearly 80% of HVAC systems produced at the site use recycled plastic.
Valeo's active grille shutter is also an important component to vehicle thermal management and energy-efficiency. The active grille shutter controls and adjusts air flow to improve the vehicle's aerodynamics and thermal performance, enabling significant energy savings.
"The front-end active grille shutter module, along with our HVAC system, helps optimize vehicle cooling in hot weather, or cut engine warm-up time in half in cold weather," says Hailan Huang, a senior project manager. "Technologies like these make a big difference in cutting carbon emissions and making mobility cleaner."
Hironori Omi, an R&D Director for Thermal Systems in Asia, added that Valeo is on a bigger mission with its innovative products and technologies: "We strive every day to do our part to decarbonize the world."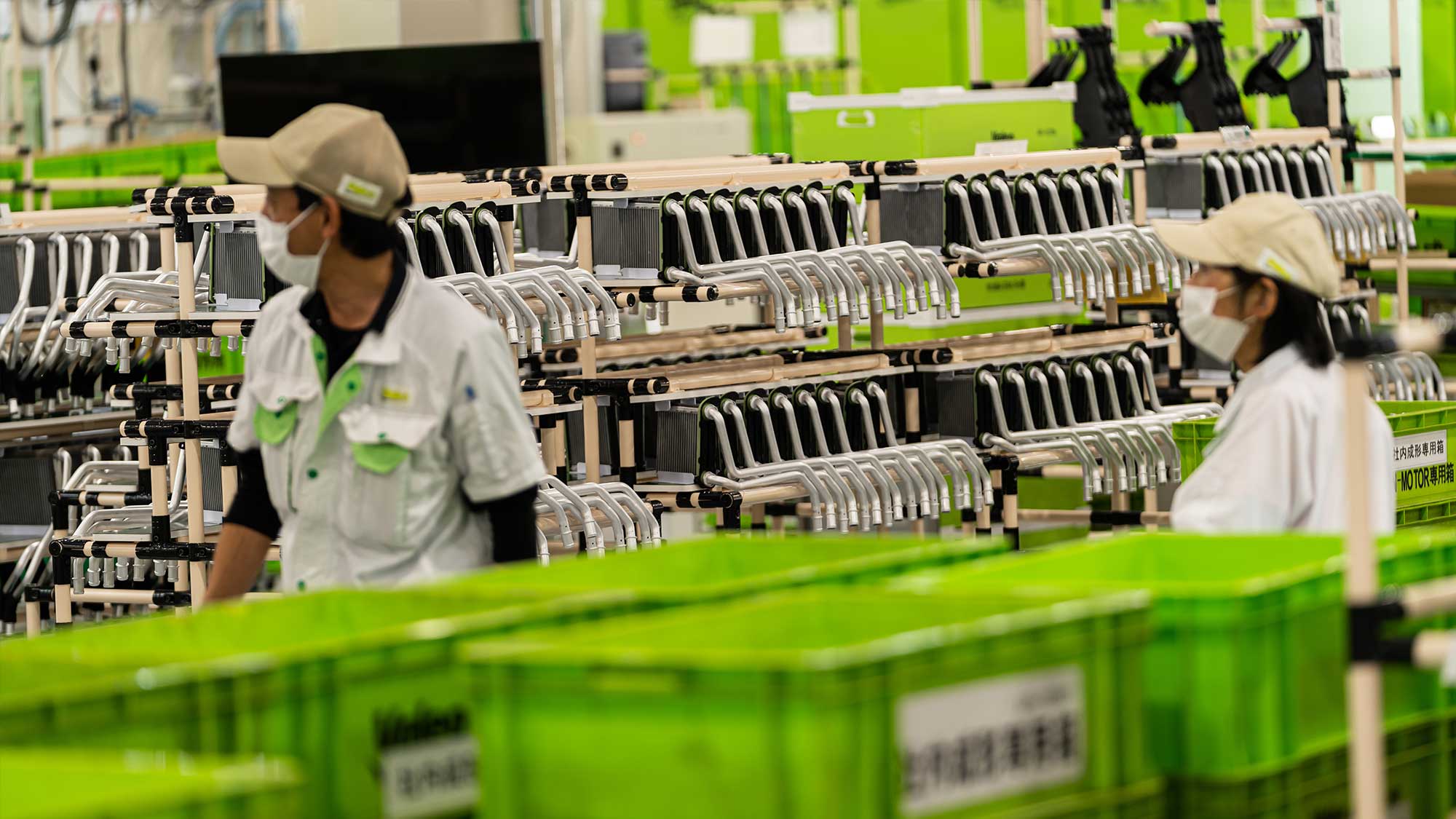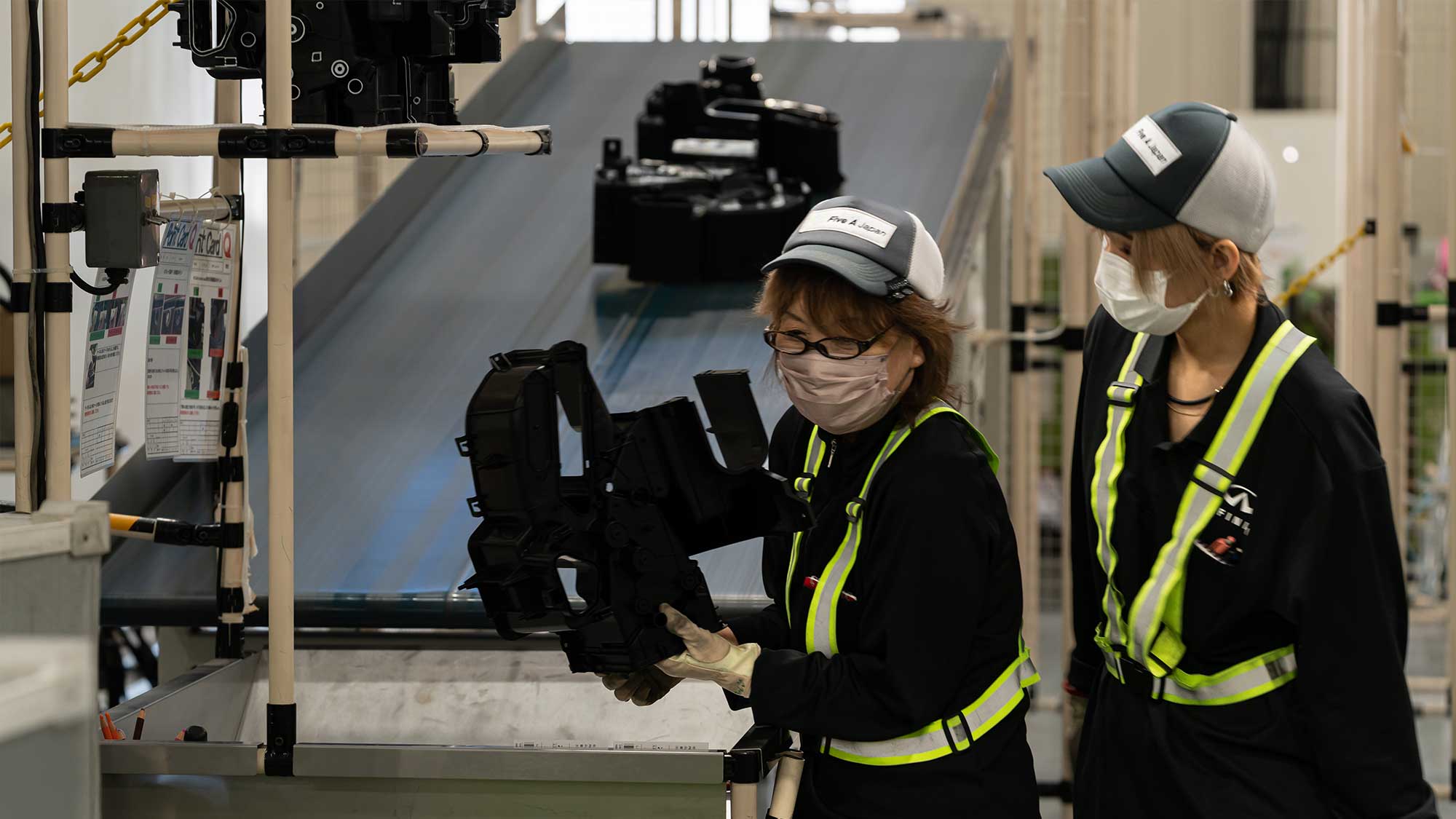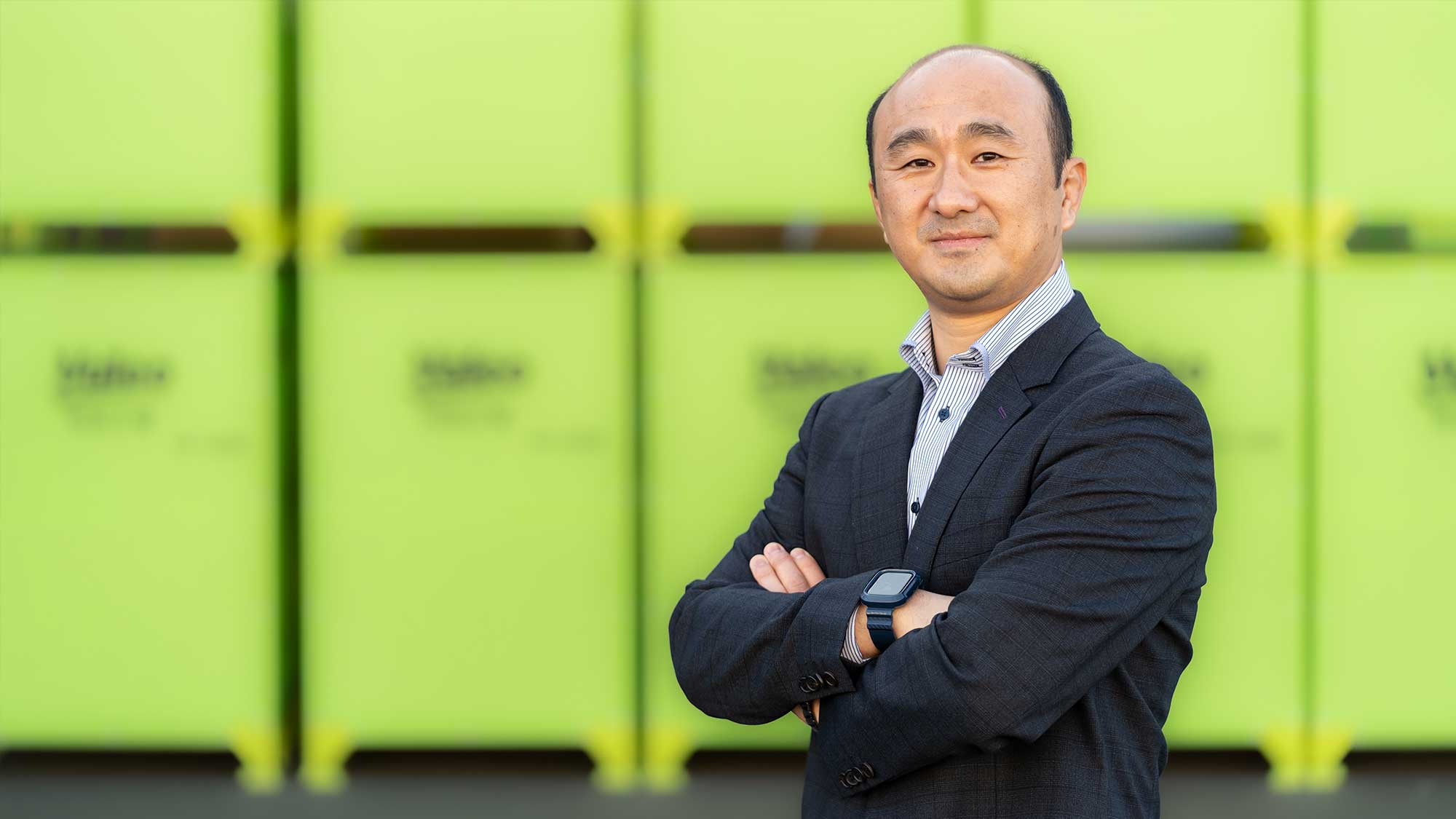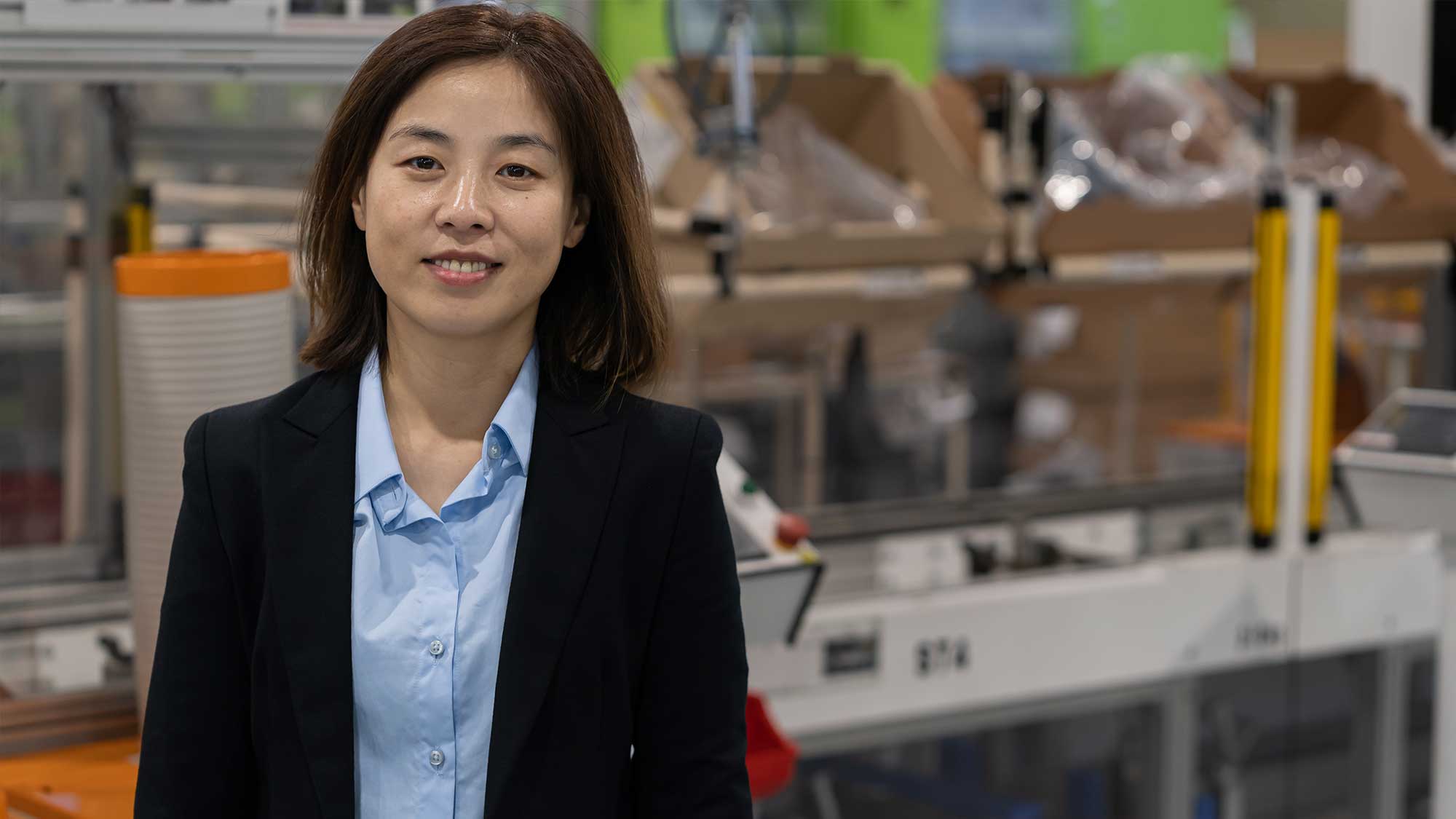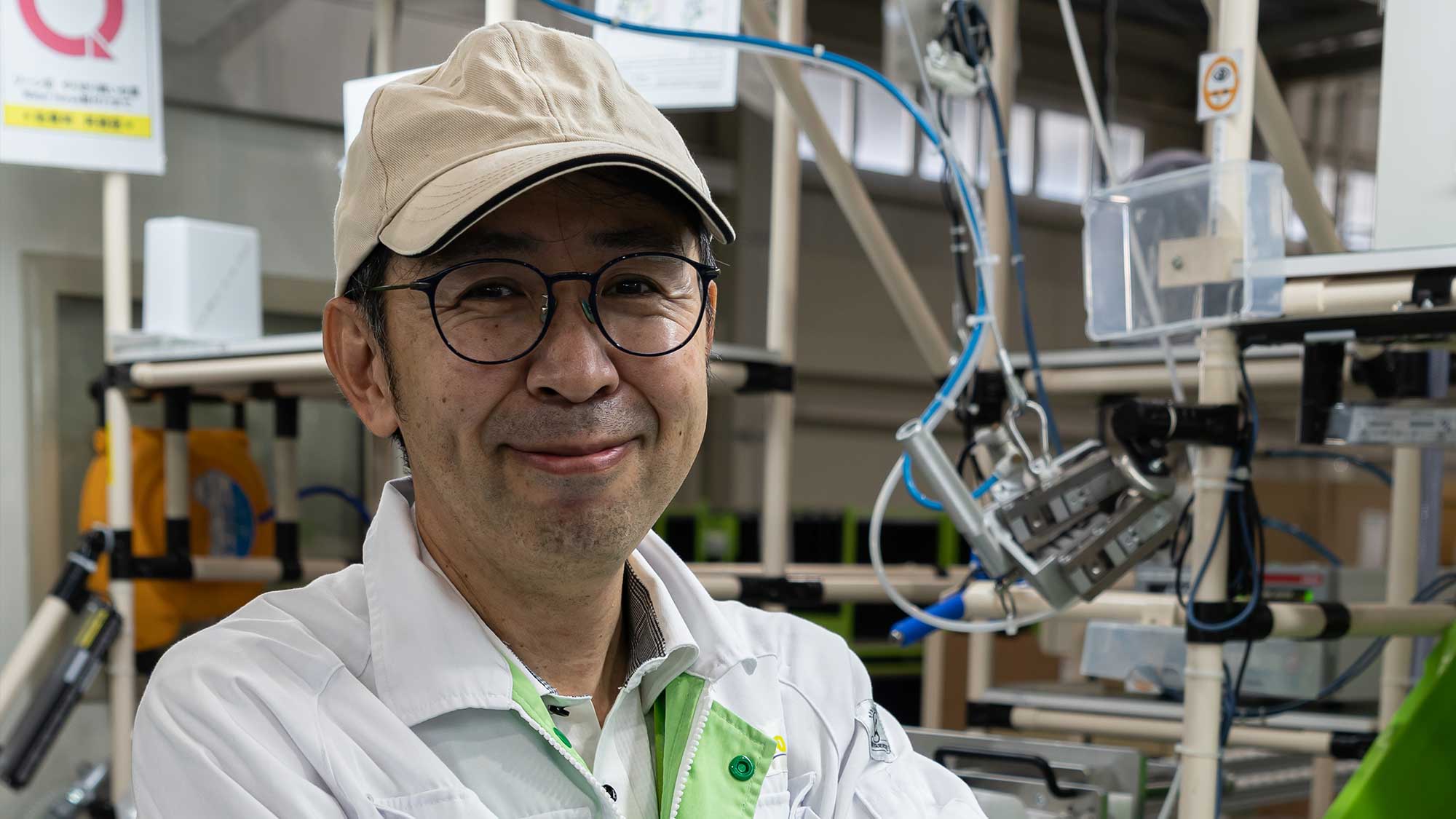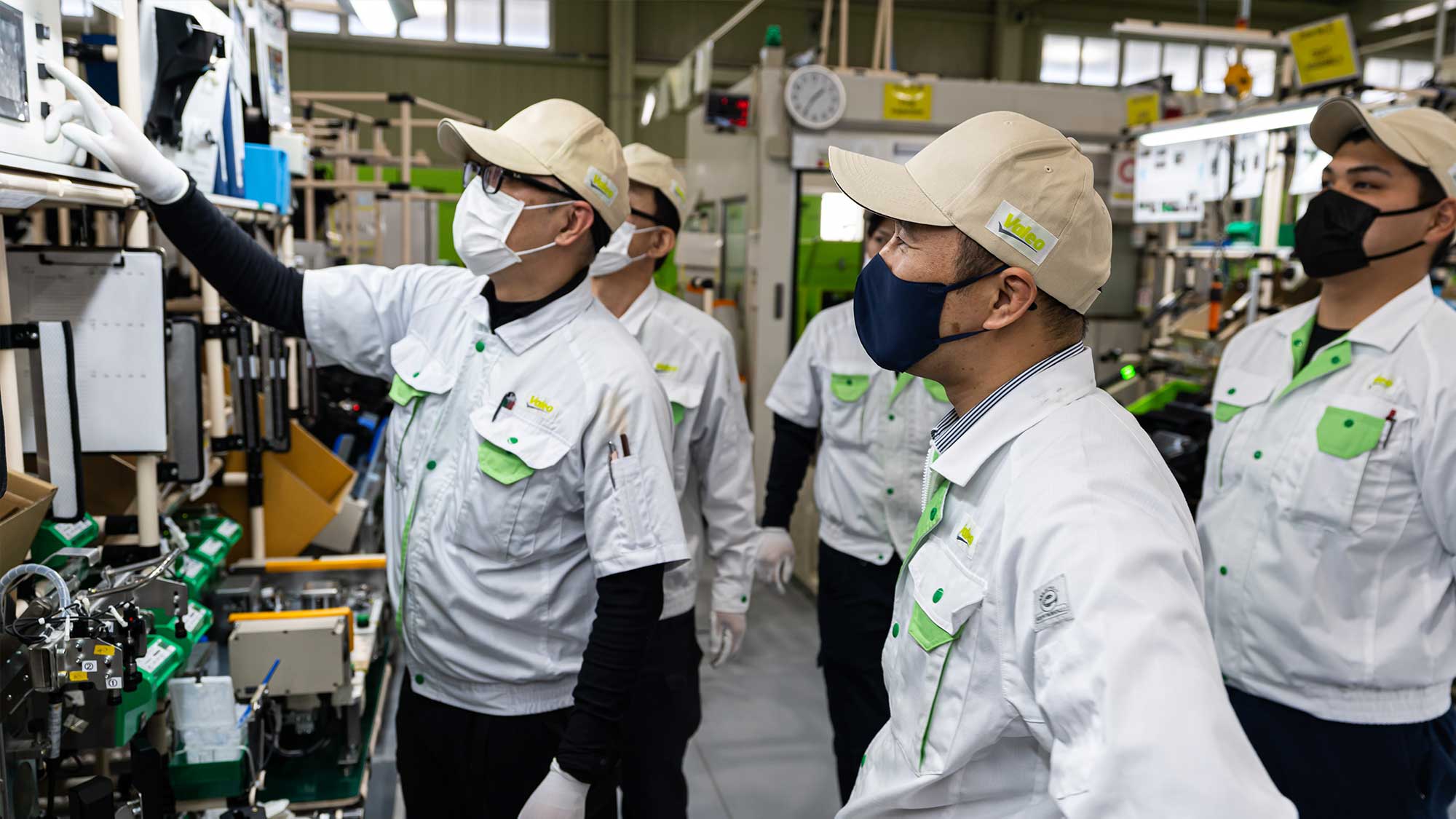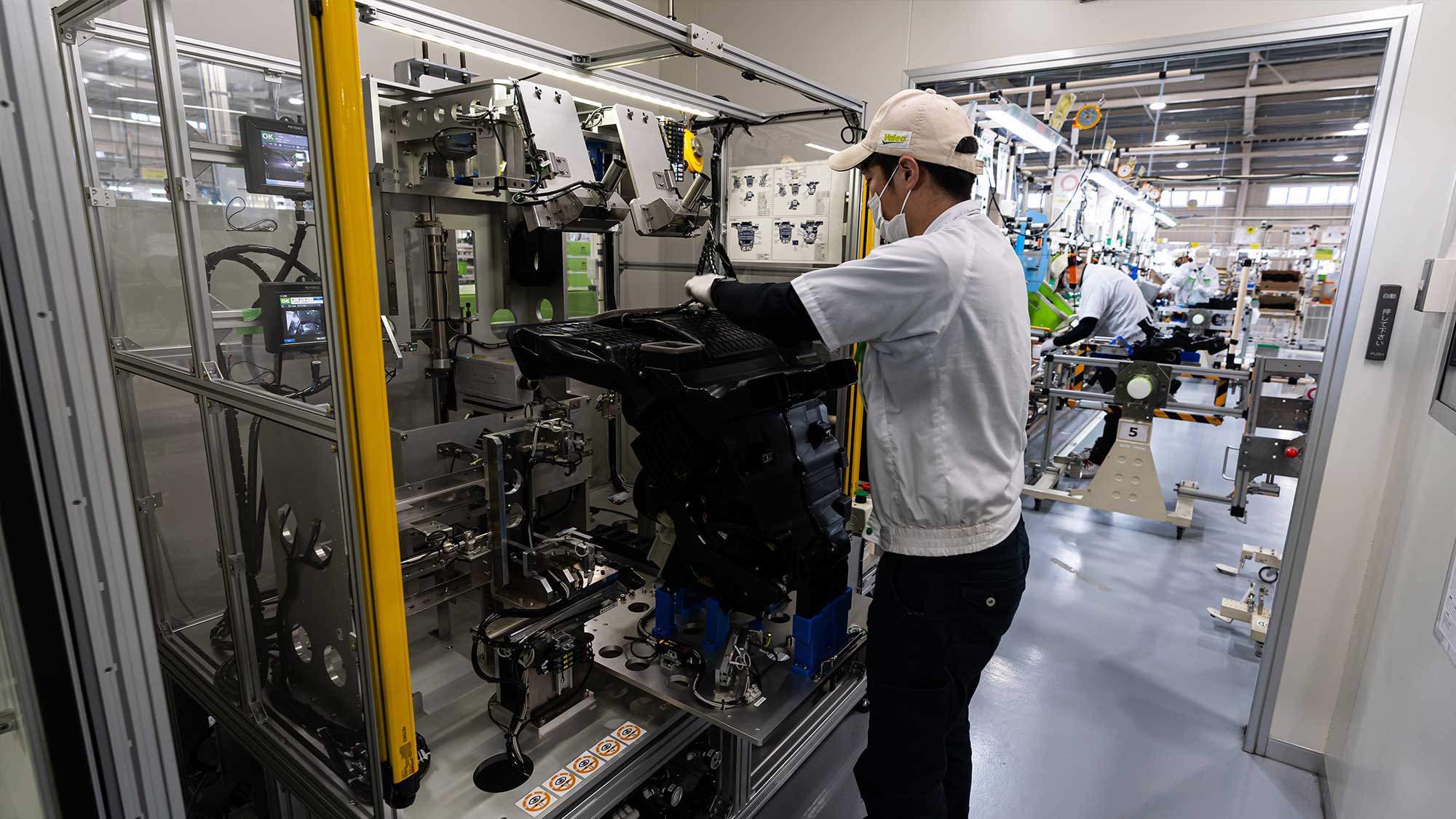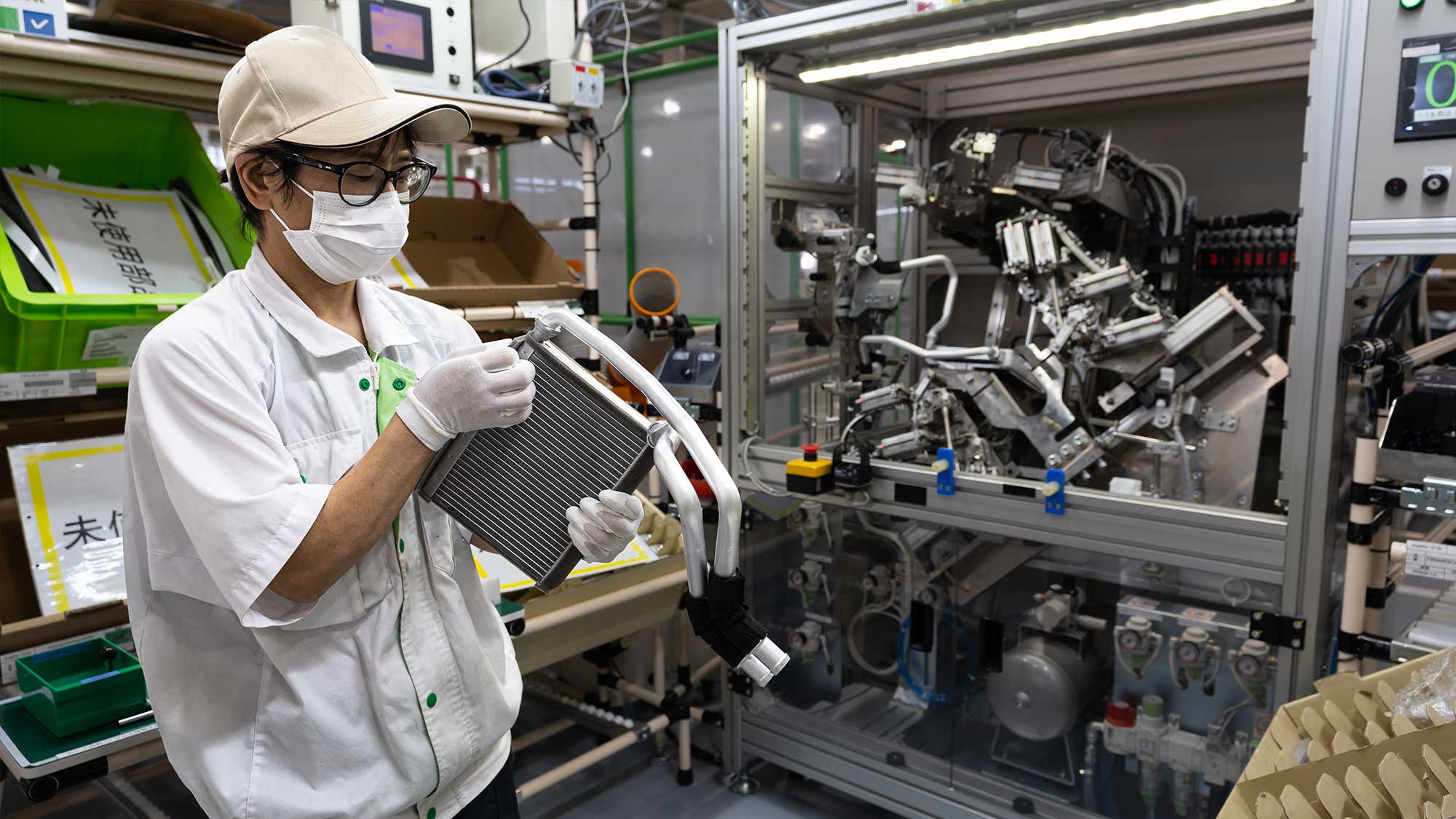 Similar News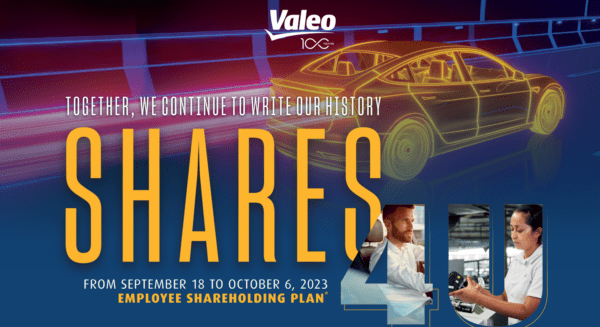 Valeo Group |
Sep 18, 2023

| 4 min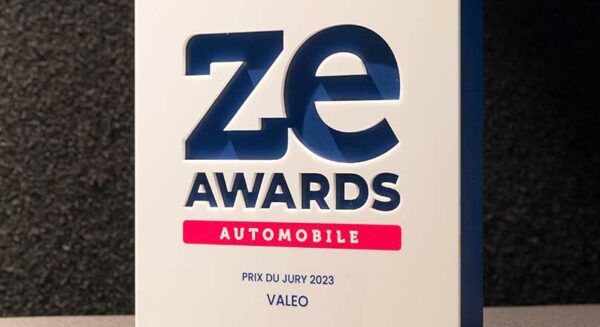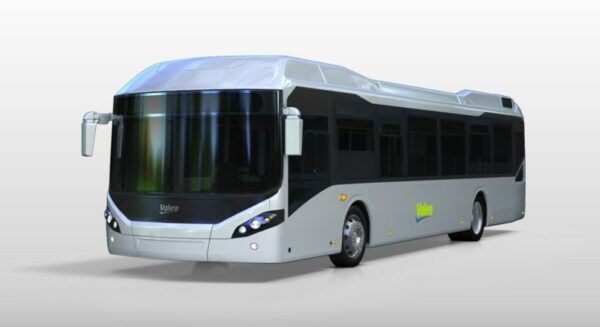 Valeo Group | Sep 11, 2023 | 3 min