München – Komfort- und Fahrassistenzsysteme – CloudMade Deutschland GmbH
Das Ziel von CloudMade ist es, die erforderlichen Bausteine und Geschäftslogiken zur Verfügung zu stellen, um Machine Learning in der Automobilindustrie erfolgreich einzusetzen.
Als intelligente Mobilitätslösung unterstützt unser Produkt Hersteller dabei, das Fahrzeug von morgen einfacher, sicherer und profitabler zu gestalten und für ein besseres Fahrerlebnis zu sorgen. In den letzten 10 Jahren haben wir an einer Lösung für maschinelles Lernen gefeilt, die speziell auf Automobil- und Mobilitätsanwendungen zugeschnitten ist. Zudem führen wir eine Vielzahl an Programmen mit Automobil- und Nutzfahrzeugherstellern durch und geben mit unseren Fahrzeugen, Apps und Konzepten in Sachen intelligenter Mobilität die Richtung vor.
Auf einen Blick
0

Jahre Erfahrung am Markt

0 +

kreative Köpfe und Entwickler an 6 Standorten

0 +

Proof of Concepts

0

Partnerschaften OEMs in Europa, Nordamerika und Japan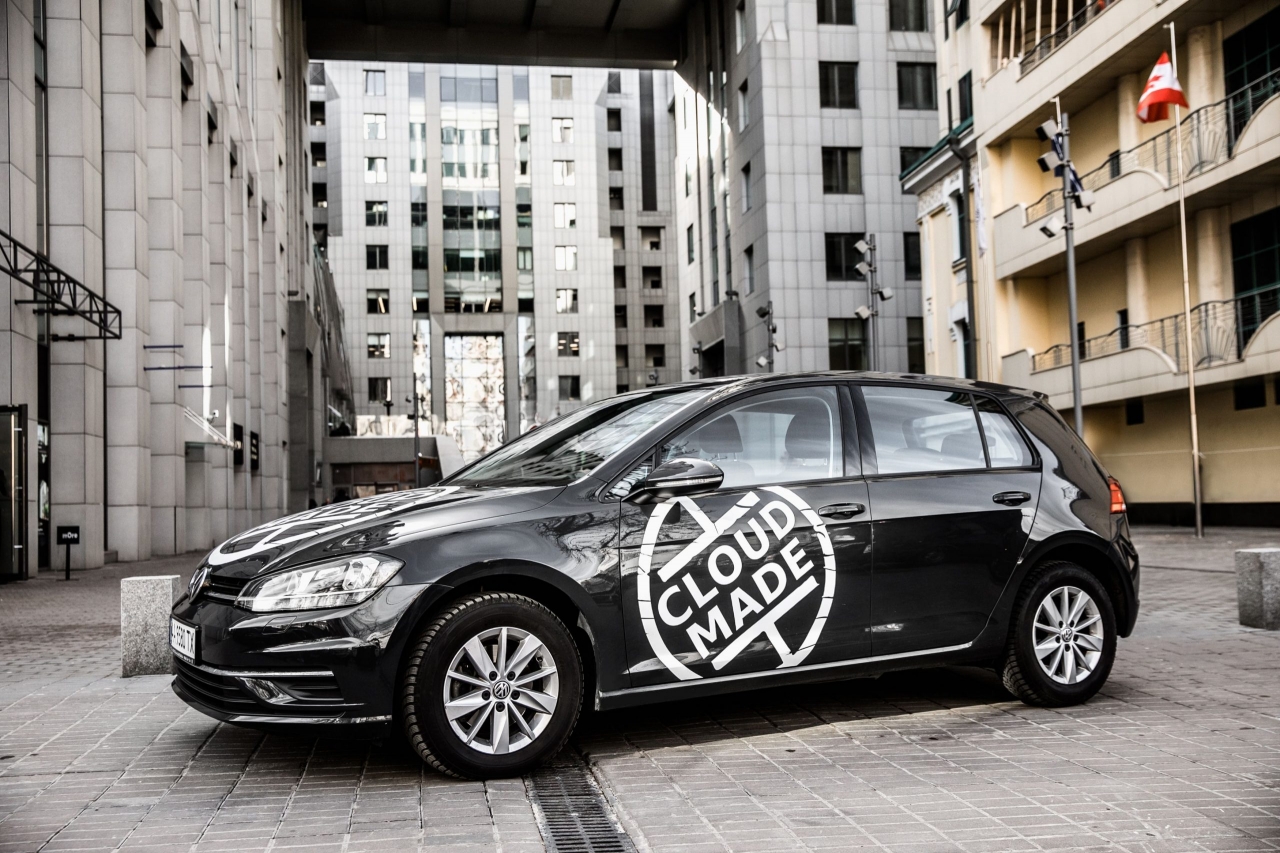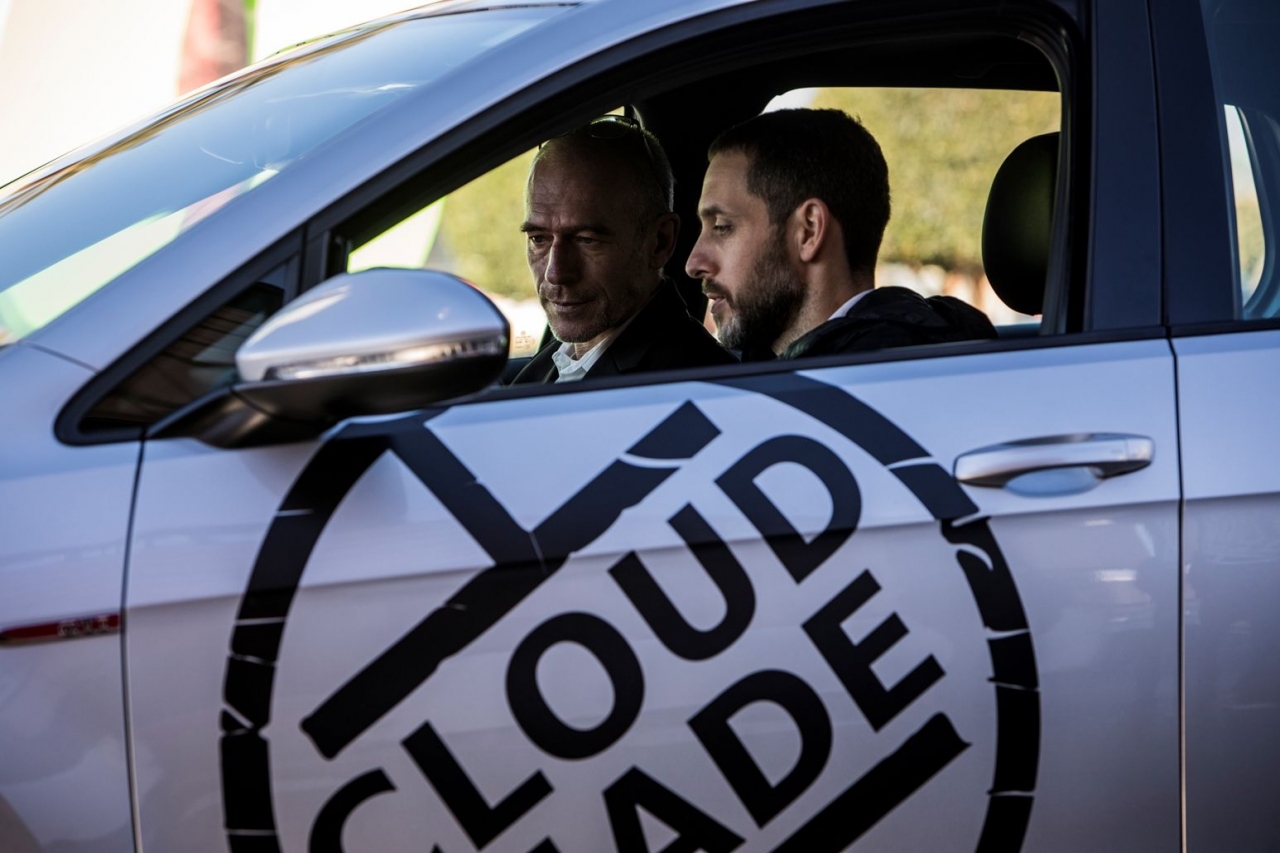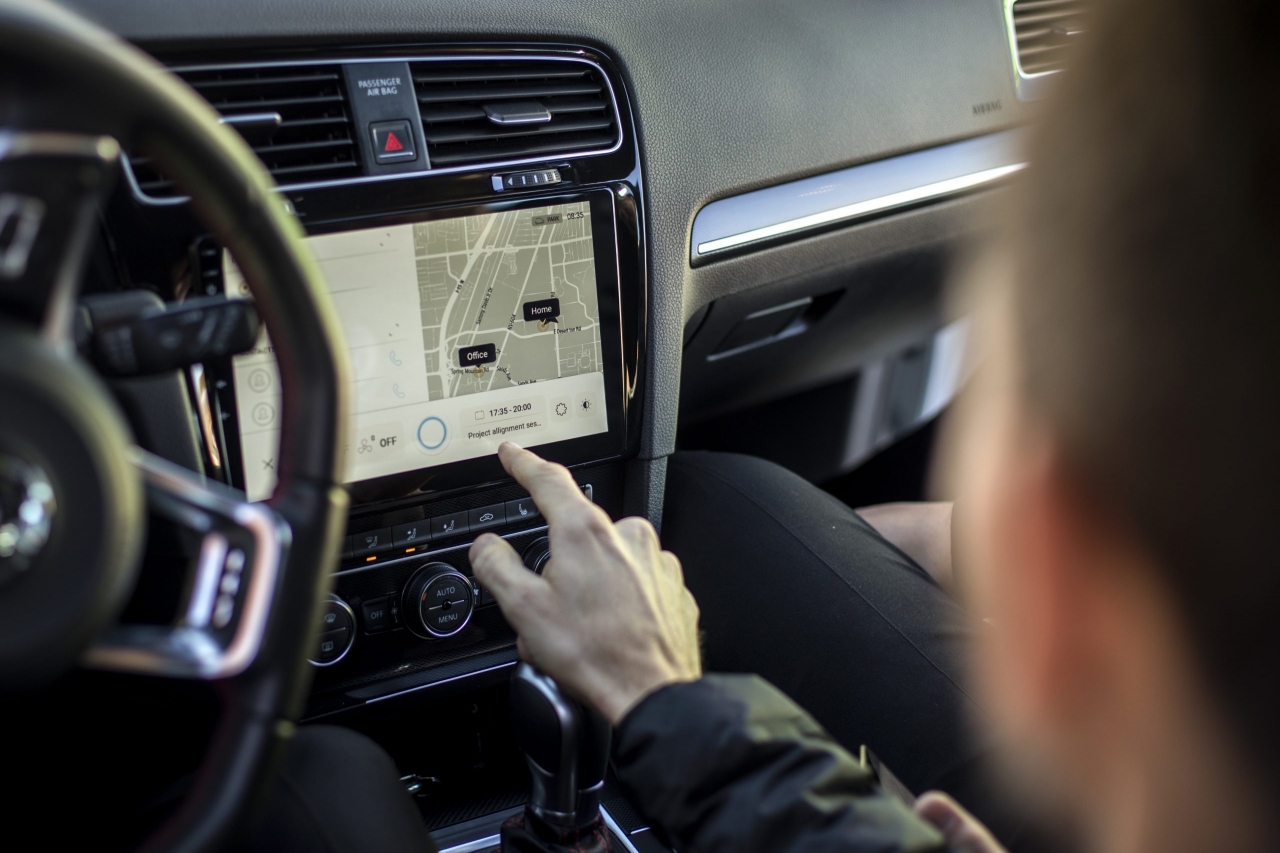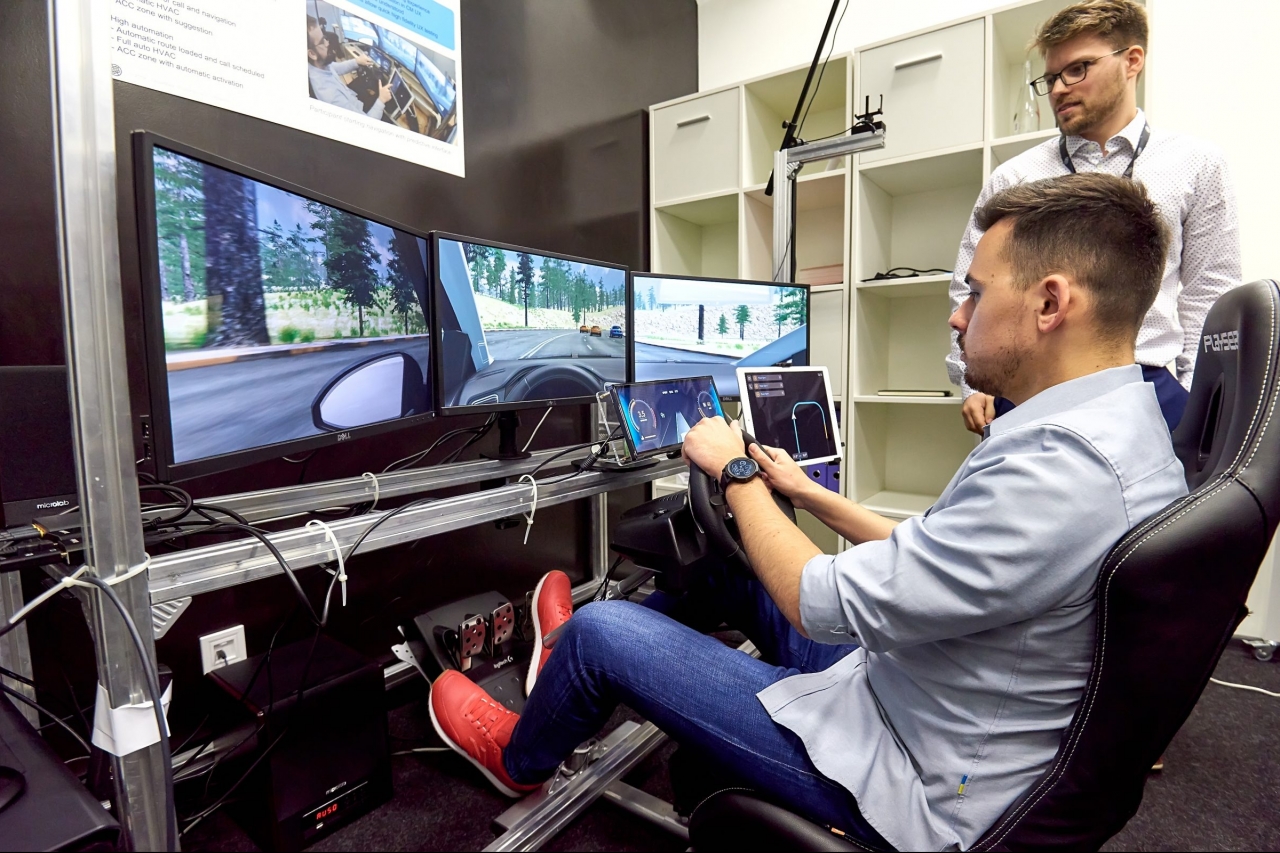 Schwerpunkt am Standort
Unser Leitprinzip ist es, unsere Kunden mit unseren Lösungen für maschinelles Lernen zu unterstützen. Fahrzeuge, die das bestmögliche Nutzererlebnis für Fahrer und Beifahrer bieten, sowie OEMs, die wissen, wie sie Daten zur Entwicklung neuer Geschäftsmodelle einsetzen können, werden in Zukunft den Markt anführen. Davon sind wir überzeugt. Aus diesem Grund haben wir eine Reihe an Software-Lösungen entwickelt, die genau an diesen beiden Stellschrauben ansetzen – Datennutzung für ein großartiges Fahrerlebnis und für die Entwicklung neuer Geschäftsmodelle.
Die Software von CloudMade wird in Fahrzeugen von OEMs sowie in deren Cloud integriert und legt dort ein "Fahrerprofil" an. Wir verwenden einen personenbezogenen Lernmechanismus (eine Form von Machine Learning), um ein Profil von Fahrer und Beifahrern anzulegen, das sich aus allen Aspekten der Fahrzeugnutzung und aus gesendeten Smartphone-Daten zusammensetzt.
Kontakt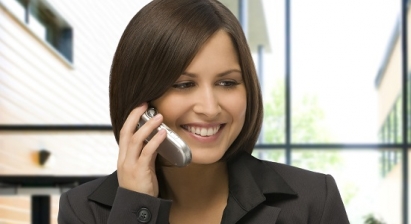 Telefon
www.cloudmade.com
Direkter Kontakt
Ümit Eroglu
Sales Director, Central and Northern Europe
+49 (0)711 2579340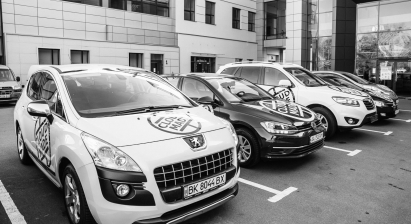 Informationen über die Gemeinde
www.muenchen.de
Job am Standort finden
Möchten Sie Teil unseres Teams werden? Werfen Sie einen Blick auf unsere Jobs.