2017 Frankfurt Motor Show Valeo at the heart of the three automotive revolutions
Paris, September 12, 2017 – Valeo will be presenting its latest innovations at the 67th IAA Frankfurt show.
These innovations are all at the heart of the three automotive industry revolutions: vehicle electrification, automated cars and new forms of mobility driven by digital technology.
Valeo's new solutions will make it possible to reduce CO2 emissions while also developing more automated, more intuitive and safer driving.
Valeo will be showcasing 20 innovative products and services at the Frankfurt Motor Show, including five world reveals:
Park4U Home®, a personal valet system whereby the vehicle learns to park itself without requiring the driver to stand nearby to supervise the maneuver.
Valeo everView, the first LiDAR sensor cleaning system, which ensures optimal, continuous operation of the sensors in all weather and road conditions by clearing away rain, mud, snow, dust and other obstructions.
Valeo MyMobius, a human-machine interface that learns from drivers' habits in order to anticipate their needs, suggest customized routes and enhance safety.
A chemical-refrigerant-free heat pump that can extend electric vehicle range by nearly 30% in very cold weather.
A lightweight composite material, the first automotive application of a composite material that reduces vehicle-part weight by up to 30%, thereby curbing energy consumption and CO2
In addition to these five world premieres, Valeo will be displaying its full array of engine electrification and hybridization solutions, from 12V and 48V systems to high-power innovations (motors, onboard chargers, inverters and DC/DC converters) developed by the Valeo Siemens eAutomotive GmbH joint venture. Valeo's electrification technologies are compatible with all vehicle types.
Also on show will be Valeo's SCALA®, the first and only laser scanner to be mass produced. It rounds out Valeo's industry-leading portfolio of sensors, which are key to automated driving.
Lastly, Valeo will be presenting various innovations to improve well-being, comfort and safety, such as the Oxy'Zen cabin air purification solution, the Valeo Cockpit, which adapts the ambiance lighting to driving conditions, and Valeo 360AEB, an autonomous emergency braking system.
All of these products underline Valeo's ability to develop high-tech, widely affordable innovations that address the need for greener, simpler and smarter driving.
With its innovation-focused strategy, Valeo currently ranks first or second worldwide in each of its businesses, and boasts technological leadership in the three areas that are disrupting the automotive industry – powertrain electrification, automated vehicles and the digital revolution – which the Group has harnessed to drive significant growth.
Download the Press Release
Similar News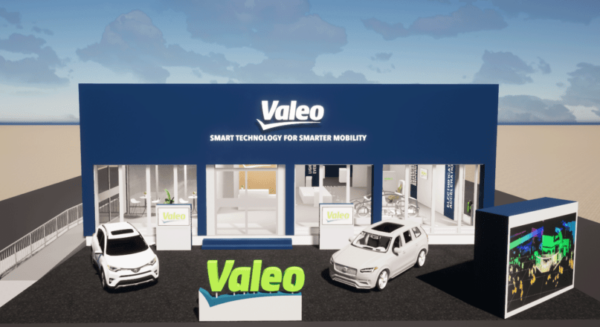 Innovation / Produits et Technologie |
Jan 3, 2023

| 5 min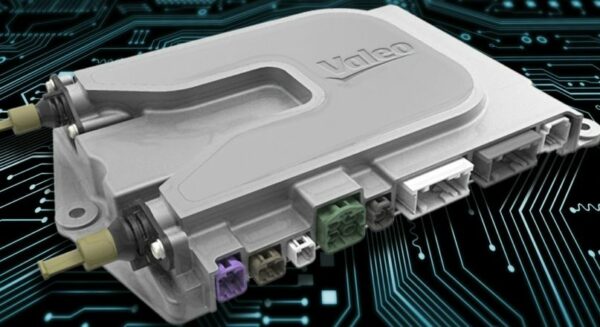 Innovation / Produits et Technologie | Jun 28, 2022 | 2 min
#IntuitiveDriving
Innovation / Produits et Technologie | Mar 3, 2022 | 2 min
#AutonomousVehicle