Valeo is the leading French patent applicant at the European Patent Office
Valeo is the number one French patent filer at the European Patent Office with 588 patent applications filed in 2022. The Group is ranked 31st in the ranking of global applicants at the European Patent Office. The 10 places gained in this year's ranking illustrate the acceleration of innovation within the Group in order to respond to the challenges of the sector and to offer safer and greener mobility solutions to its customers worldwide.
Christophe Périllat, Valeo's Chief Executive Officer said: "This ranking illustrates the central role of innovation at Valeo. Our efforts are focused on the four areas at the heart of the transformation of mobility: electrification, ADAS, lighting and reinvention of the interior experience. I congratulate and thank our teams who innovate every day to offer our customers a response to our common challenge of offering affordable, greener, safer and smarter mobility to the greatest number of people."
As the world leader in each of its domains of activity, Valeo is at the forefront of the transformation of mobility. Valeo's innovations are now protected by a portfolio of close to 33,000 patents worldwide.
In 2022, Valeo's patents included have focused on the development of technologies to:
improve life on board and the autonomy of batteries for electric vehicles, for example with heat pump systems,
offer new driving assistance systems, such as parking assistance software,
support the growing electrification of vehicles with propulsion systems for both cars and new forms of mobility,
offer greater safety to road users with high-definition lighting systems that allow information to be projected onto the ground, for example.
In 2022, Valeo's R&D effort amounted to 10.4% of the Group's turnover. 92% of the Group's original equipment sales are generated by technologies that contribute to the reduction of CO2 emissions and the improvement of safety.
1 in 3 new vehicles in the world is equipped with a Valeo technology for reducing CO2 emissions and 1 in 3 new vehicles is equipped with one of its driving assistance technologies. Valeo has 64 R&D centers worldwide and nearly 20,000 R&D engineers among its more than 103,000 employees.
Download the press release
Similar News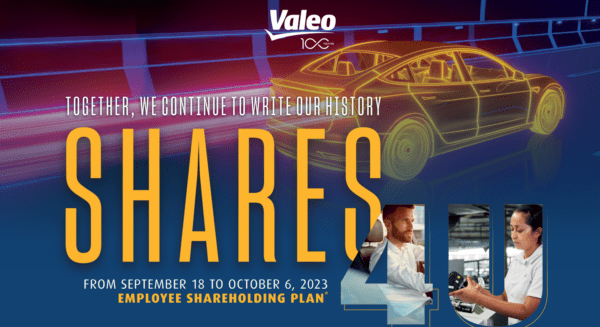 Valeo Group |
Sep 18, 2023

| 4 min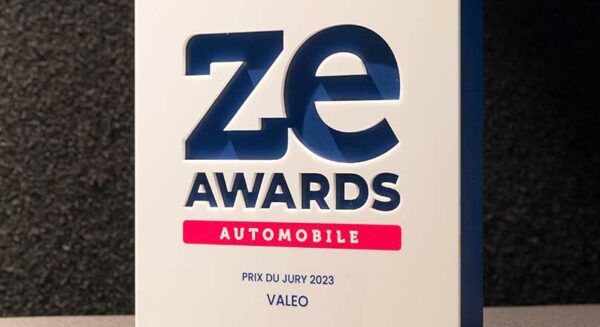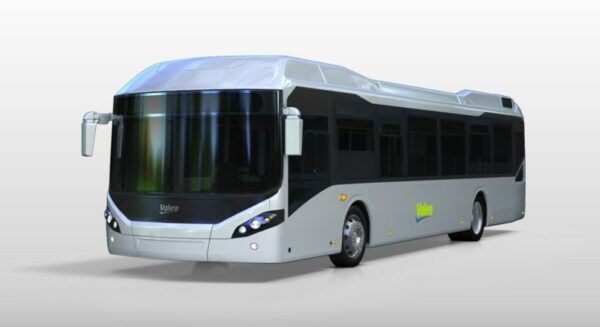 Valeo Group | Sep 11, 2023 | 3 min