Valeo receives an Innovation award for EverguardTM, the next generation wiper blade
On March 23, 2023 Valeo received an Innovation award in the "Infrastructure and Vehicle Improvement" category from Sécurité routière – the French national road safety authority – for its EverguardTM Silicone wiper blades.
Eric Schuler, President of Valeo Service, and Maurizio Martinelli, President of Valeo Visibility, said "We are very honoured by this award that recognizes Valeo's effort to provide smarter, safer and greener technologies. Wiper blades are an essential safety feature for any vehicle. In bad weather, they help improve visibility by clearing away rain, snow, dust and ice. Many accidents involve inclement weather conditions. With EverguardTM, Valeo will contribute to the safety of road users by offering significant improvement in terms of visibility, durability and motion".
The Everguard TM Silicone wiper blades offer a new range of performance:
Advanced Silicone Technology rubber applies a hydrophobic rain-protection film to the windshield. After five minutes of operation in dry conditions (at low speed), the hydrophobic film is activated. This results in a windshield no longer covered with a river of distracting raindrops, but instead with spherical bead-like water drops easily cleared by the wipers, or simply by the air – when driving above 50 km/h-

The second breakthrough is that Silicone material is extremely resistant to heat, cold, ozone, and UV rays, which are the main causes of rubber deterioration. As a result, Valeo EverguardTM wiper blades last twice as long as standard blades and don't crack or end up deformed when under extreme conditions.

Last, Silicone wiper blades operate far more smoothly and pleasantly than classic wiper blades. Due to the material's great elasticity and a special rubber profile by Valeo, EverguardTM blades glide easily and silently across the windshield.
Valeo's EverguardTM Silicone wiper blades were launched in September 2022 in Europe, and are now available on most e-commerce platforms.
Download the press release
Similar News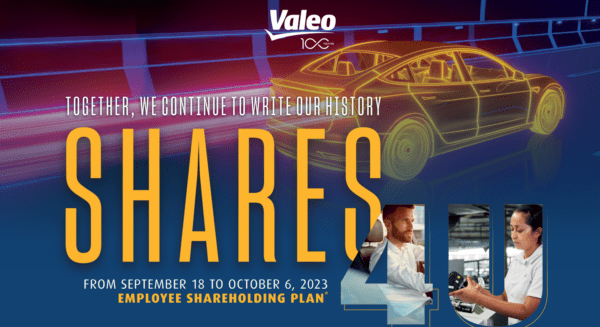 Valeo Group |
Sep 18, 2023

| 4 min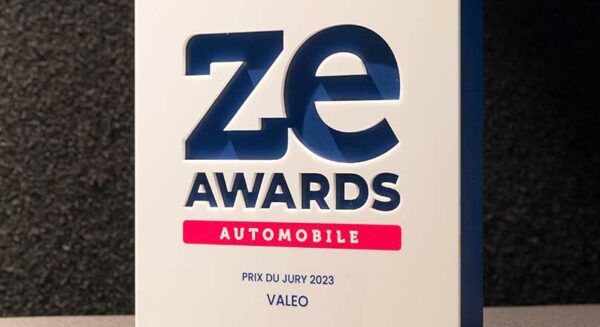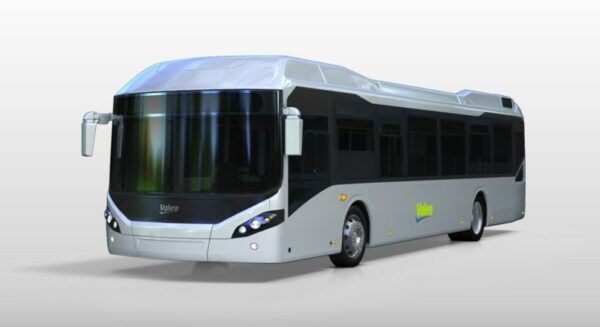 Valeo Group | Sep 11, 2023 | 3 min