Valeo's Aftermarket Innovations – Automechanika 2018 – Frankfurt
Automechanika 2018 – Valeo's game changing innovations
Valeo is presenting its latest automotive aftermarket innovations at the 25th Automechanika trade show in Frankfurt from September 11 to 15, 2018.
By investing heavily in innovation, with nearly 1.9 million euros dedicated to Research and Development in 2017, Valeo is now at the epicenter of the three revolutions that are redefining the automotive industry: electrification, autonomous vehicles and digital mobility.
As well as innovating for the car of the future, Valeo innovates for cars already on the road, providing technological developments for the replacement parts and repair markets. This is a major challenge considering the average age of vehicles on the road in Europe is almost ten years. Over the years and kilometers driven, transmission systems inevitably undergo maintenance or have to be replaced. With the constant growth in automatic and semi-automatic transmissions, the clutch market in particular has undergone profound changes in recent years.
At this year's Automechanika, Valeo is debuting its most comprehensive range of transmission systems ever. This range showcases the Group's clutch expertise (see page 4 – PDF) and the contributions made possible by Valeo's acquisition in October 2017 of industry specialist FTE Automotive (namely their active actuator technology used in automatic transmissions).
The innovation challenge in the aftermarket also includes safety, which is why Valeo is also unveiling two new systems to improve driver visibility, now available on the replacement market:
Valeo AquaBlade™ windshield wiper technology, which reduces braking distance.
Valeo MatrixBeam headlights, which resolve the until now insurmountable problem of high beams blinding oncoming drivers (see pages 4 and 5 – PDF).
Maintenance professionals are using spare parts and products with increasingly technical content. They have to combine speed of execution, performance obligations, cost effectiveness and environmental requirements, and Valeo is committed to providing them with the necessary support. Product innovation is no longer enough; service innovation is now just as important.
In light of this, Valeo is making digital technology a priority in workshops and has in fact developed solutions with the input of front-line aftermarket operators. Valeo has consulted with over 600 professionals on three continents (Europe, Asia and South America) to implement new forms of assistance. Available on over 15 websites launched in 2018, these e-services help find the right part easily, get expert advice, gather detailed technical information and also incorporate a rewards program, which is unique for its simplicity. Valeo's innovative digital services, particularly Valeo Tech@ssist and Valeo Specialist Club (see page 6 – PDF), exemplify the Group's innovation strategy for the automotive aftermarket.
…/…
Similar News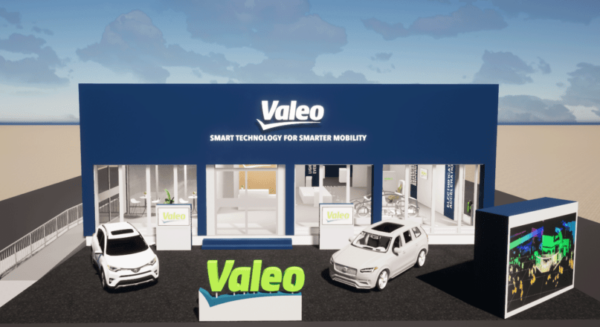 Innovation / Produits et Technologie |
Jan 3, 2023

| 5 min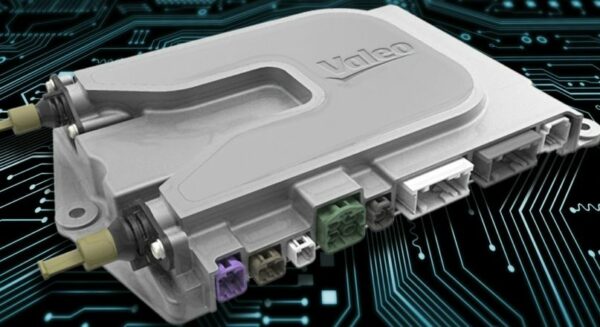 Innovation / Produits et Technologie | Jun 28, 2022 | 2 min
#IntuitiveDriving
Innovation / Produits et Technologie | Mar 3, 2022 | 2 min
#AutonomousVehicle