Valeo's innovations at the epicenter of the three automotive revolutions – Paris Motor Show, October 4-14, 2018
Valeo at the 2018 Paris Motor Show
At this year's Paris Motor Show, Valeo is presenting its latest innovations that are paving the way for autonomous, electric and connected cars.
One example is the Valeo Drive4U®, the first autonomous car to be demonstrated on the streets of Paris itself. The demo car is unique in that it is fitted exclusively with series-produced Valeo sensors. These include ultrasonic sensors, cameras, radars, and, above all, eight Valeo SCALA® laser scanners, the only mass-produced Light Detection and Ranging (LiDAR) technology on the market today developed specifically for cars. On top of that, the car is equipped with artificial intelligence (AI), an essential ingredient in autonomous vehicles. AI technology is able to process all the information collected by the sensors and learn over time as the car is faced with different situations.
After organizing a number of world-first autonomous driving trial runs, including 24 hours around the Paris beltway and roadtrips around Europe and the United States, Valeo is once again leading the pack with its technological achievements in the field and rising to the major technological challenge of autonomous driving in dense and complex urban environments.
Valeo is also presenting its 48V solutions, which are speeding up and facilitating vehicle electrification to make all-electric cars more accessible to more people. For example, Valeo has developed an all-electric urban prototype powered by a 48V Valeo motor. It can reach 100 km/h, has a range of 150 km and does not emit any CO2. Ideally suited to city driving, the 48V solution is more economical – and therefore more affordable – than a high-voltage system.
Valeo is also showcasing the world's first plug-in hybrid vehicle operating at low voltage (48V). More economical than a high-voltage plug-in hybrid, the system, mounted on a five-seater vehicle, makes it possible to drive in all-electric mode over around 40 km. The internal combustion engine then takes over for longer trips. Since Valeo's 48V solutions are easy to implement in vehicles, they are set to make electric driving more broadly accessible.
In addition, Valeo is presenting Valeo Safe InSight, a system that improves in-vehicle safety. In particular, it can detect signs of drowsiness from the driver and helps to prevent accidents due to tiredness, which is a major cause of road accidents. It also notifies the driver if he or she becomes distracted or in the event of unseen obstacles or dangers.
Lastly, since usage patterns are changing, with digital tools giving access to new ways of getting around, Valeo is developing technologies that promote the rise of intelligent mobility. One example of this is the real-time map of air quality in Paris, a project undertaken in partnership with ARIA. A fleet of some twenty vehicles equipped with sensors will travel around Paris to measure levels of six pollutants in real time, feeding the data into an instantaneous air quality index (AQI) map. In time, this innovative solution should make it possible to develop an application offering customized urban itineraries that avoid peak pollution areas.
Innovation is at the heart of Valeo's strategy, with 1.9 billion euros invested in Research and Development in 2017, or around 12% of original equipment sales. Valeo's innovative solutions offer clear insights into the shape of mobility to come and are conducive to the development of electric, autonomous, connected cars that are widely affordable yet adaptable to individual needs.
…/…
Similar News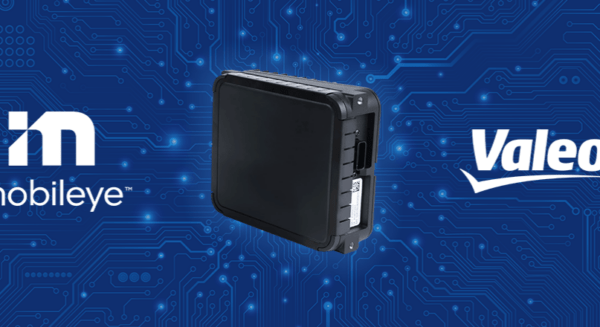 Innovation / Products & Technology |
Sep 4, 2023

| 2 min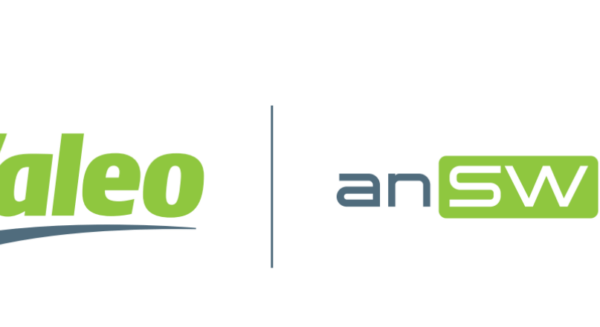 Innovation / Products & Technology | Sep 4, 2023 | 2 min
#AutonomousVehicle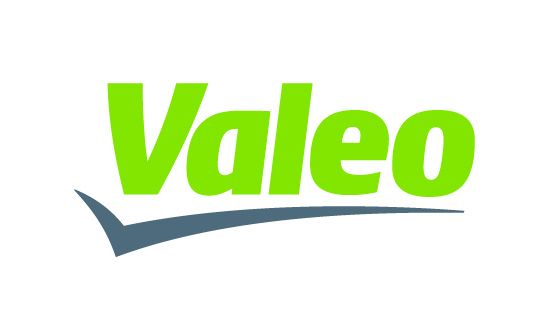 Innovation / Products & Technology | Jun 8, 2023 | 2 min
#Electrification