E/E architecture & Connectivity
Telematics
5G Premium Telematic Unit for vehicles
Last update: 11 Aug. 2023
What is the use of 5G telematics in the automotive industry?
5G car connectivity can improve road safety as it enables vehicles to connect to each other, to network services and to other road users (cyclists, pedestrians…). 5G telematics is also part of car automation.
High connectivity solution for regulation and beyond, ready for OEM advanced applications deployment.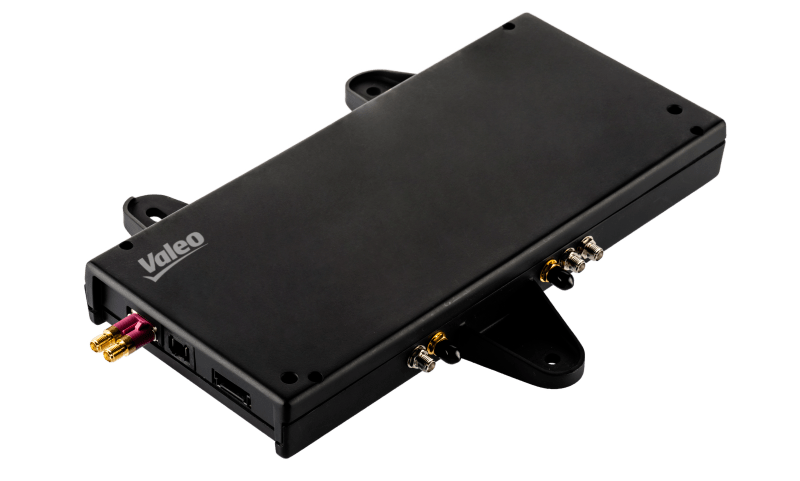 What are 5G Telematic unit benefits for vehicles?
Connectivity hub integrating latest wireless technologies
System & mechatronics scaled to OEM needs
Application Software Development Kit (SDK) enabling co-development model with OEMs
5G Premium Telematic Unit specifications
5G Rel-16 MIMO 4x4
Multi frequency GNSS for precise localisation
V2X in option
WiFi / BT
eCall, ERA-Glonass, private eCall applications
Over the Air Software upgrade
Hypervisor support
Unique Selling Points
Agile co-development model with OEMs
Awarded by major global OEMs
Worldwide footprint
Vehicle type
Passenger car
Bus
Robot taxi
Motorcycle
Droid
Off road