Discover the startups
Valeo welcomes the startups to its automotive lab at Viva Technology 2017.
Congratulations to the winners of our 3 challenges!
For the second year running, Valeo takes part in the Viva Technology event at Paris Expo, Porte de Versailles, Paris, France.
A Startup mindset of an international Group
In a unique and exceptional setting, Valeo is meeting startups and demonstrating once again the importance of a collaborative innovation spirit through conferences, round tables, technological animations, brainstorming sessions and creativity workshops.
On this occasion, Valeo will show some of its latest innovations including a Cruise4U virtual reality drive, a gaming demo against Valeo Artificial Intelligence, an electric race from 12 to 48 Volts, a well-being cockpit and a Valeo Service connected system. Learn more about the program.
The Group is welcoming 32 start-ups on its "Automotive lab" booth, participating in three different challenges: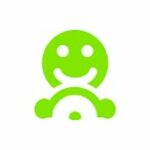 MOBILE WELL-BEING
How to add new experiences of well-being in all stages of a journey from travel planning to arrival at the final destination?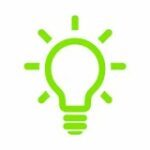 AUTOMOTIVE EXPERIENCE 2025  
How to revolutionize the automotive experience using Data Analytics and/or Bots?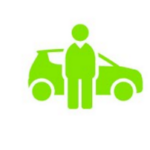 THE AUTOMOTIVE GARAGE OF TOMORROW 
How to shape the automotive garage of the 21st century with all possible technology related to drivers or mechanics for an improved user experience ? 
VivaTech is a hub for the world's innovators, tech-lovers and pioneers of the future.
This year VivaTech will welcome 50,000 attendees from around the world including 5,000 startups, 1,000 investors and 400 speakers.
Mobile well-being
Automotive experience 2025
Carfit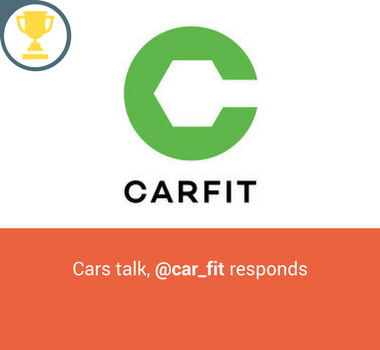 TUKUORO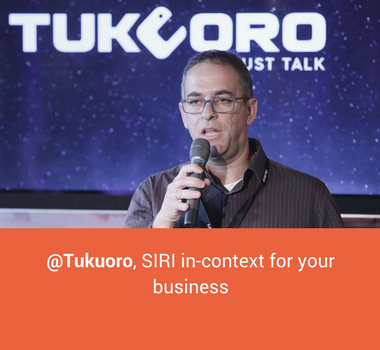 The garage of tomorrow
EIVER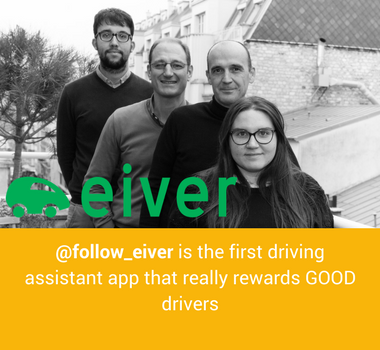 HELLO GARAGE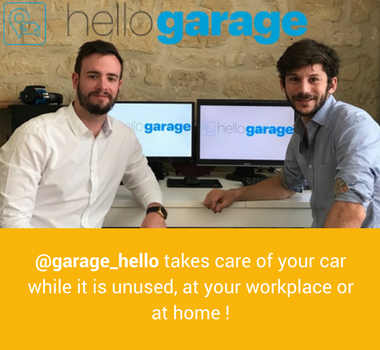 FUSEPOINT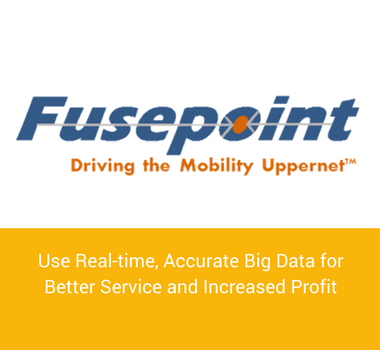 KARBOOK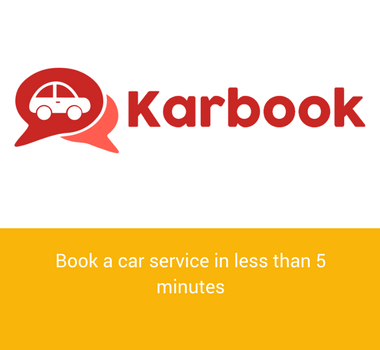 Others
af83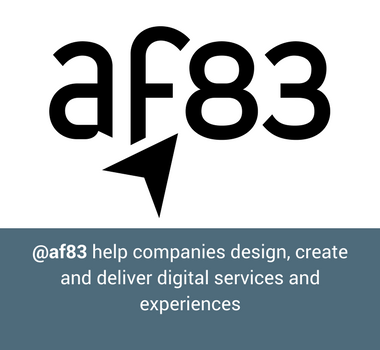 lgm.io