Maintenance
The maintenance of technical systems, components, equipment and operating resources is intended to ensure that the functional condition is maintained or restored in the event of failure. With an electrical engineering background and manual skills, you maintain and constantly optimise ongoing operations in the Maintenance work environment. You always maintain an overview, act in a structured and disciplined manner and with foresight.
Maintenance
In the Maintenance area, you will ensure the proper maintenance of technical equipment at Valeo in compliance with our company-wide standards and safety regulations. Within the scope of the job, you will be responsible for achieving or maintaining set targets, implementing the listed core tasks and related planning.
The focus of maintenance is to ensure the technical availability of machines, systems and equipment. This is ensured through regular inspections, optimisations and repairs. The teams take care of maintaining functionality until the next maintenance date in order to avoid production downtimes. Repair measures are taken in the event of a malfunction.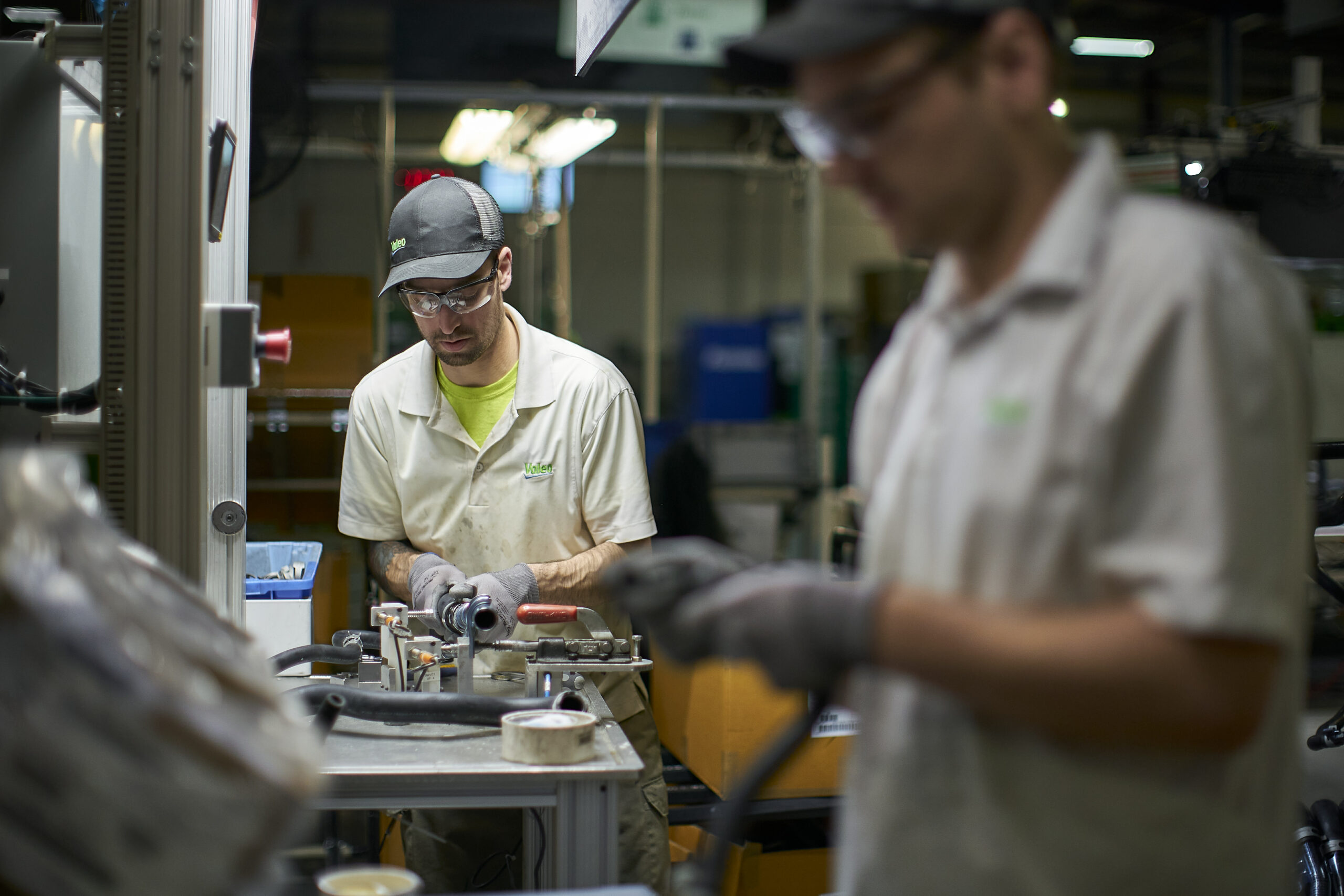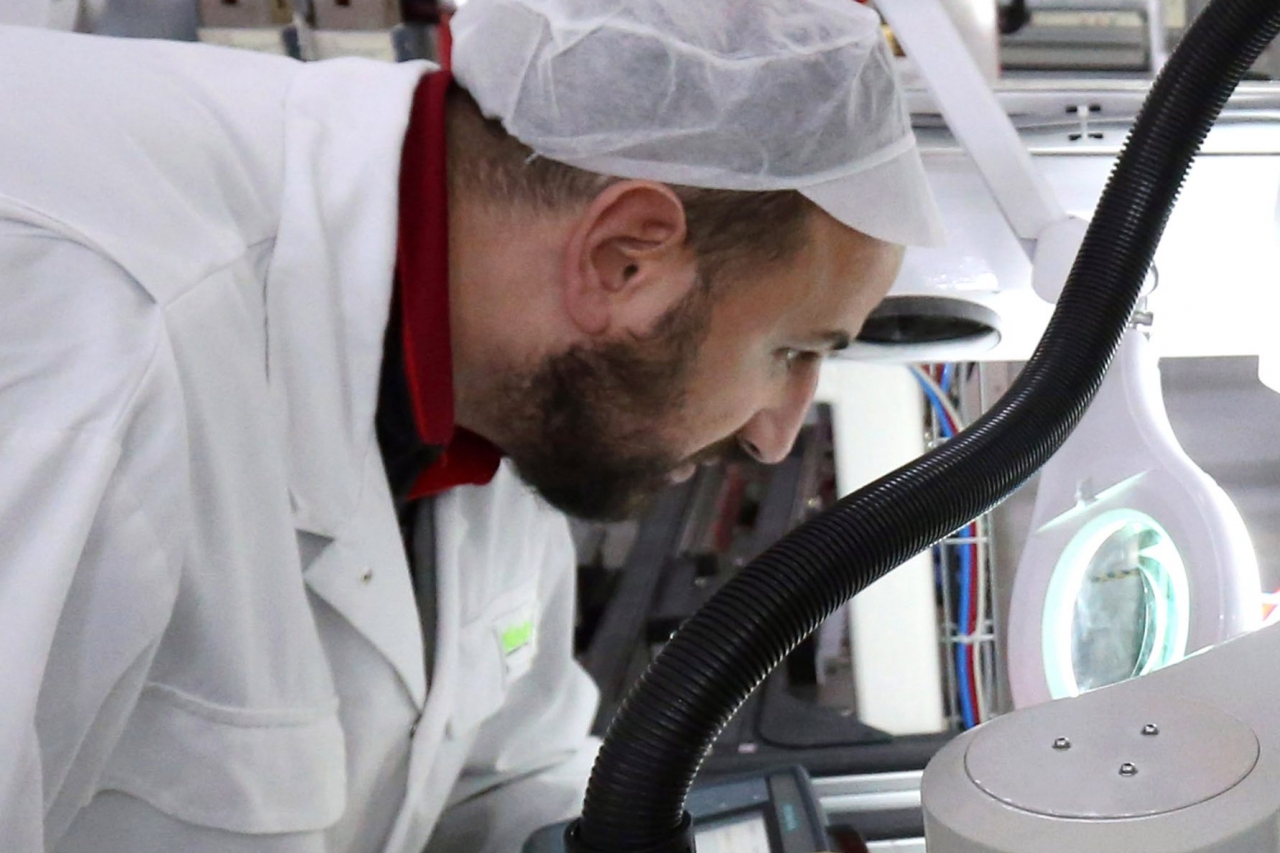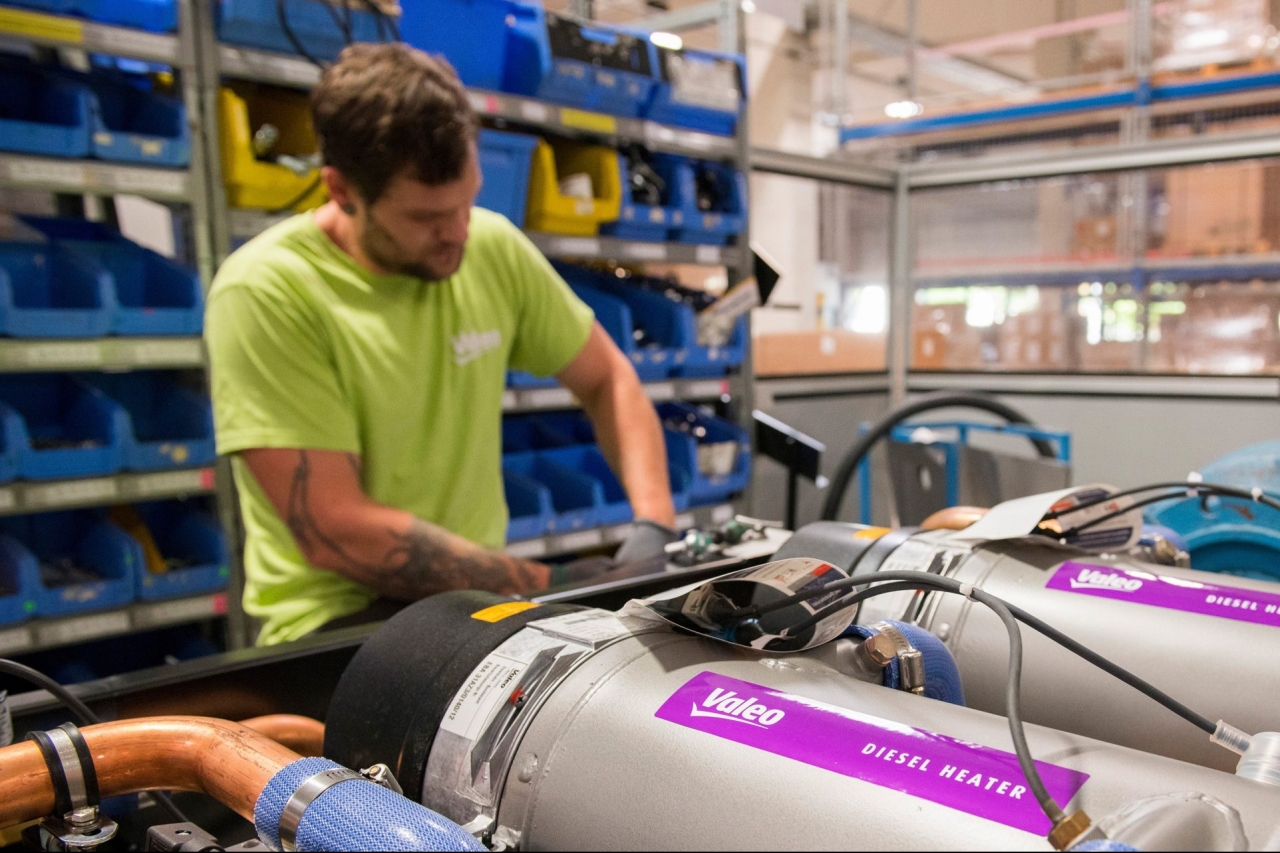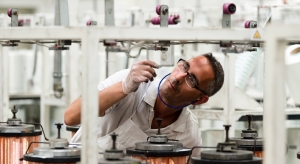 Maintenance