Press kit: On show in China – The Valeo innovations at the epicenter of the revolutions shaping mobility
Valeo at the 2019 Shanghai international auto show
The 18th Shanghai international auto show opens to the public from 18 to 25 April 2019 with the theme "Create a better life". According to announcements, the 12 halls at the Shanghai National Exhibition and Congress Center (NECC) will be bustling with innovations on vehicle electrification, autonomous driving and connected cars and artificial intelligence for the automotive industry.
These innovations sound strikingly familiar to the tech products designed and manufactured by Valeo. Which is why in Shanghai this year, Valeo is presenting its innovations that are at the epicenter of the revolutions shaping mobility. These technologies are transforming our way of life, the way we travel and where we choose to live. The three revolutions shaping today's automotive industry are also shaping social trends.
Vehicle electrical systems are becoming an integral part of mechanical systems – they are even becoming intertwined with cities' electrical networks. At the Shanghai auto show, Valeo is demonstrating how electric vehicles can be integrated in city power grids. As the world leader in CO2 emissions reduction, Valeo is working on innovative 48 V electrical systems that help cut vehicle energy consumption. With their affordable installation costs, these solutions help broaden the reach of hybrid and electric vehicles, which are making mobility cleaner.
In Shanghai, Valeo is also unveiling its latest advances in all-season, all-weather comfort and thermal control solutions for electric vehicles, proving that the vehicle electrification revolution does not stop at the powertrain.
In autonomous driving, Valeo is pursuing the same goal of making its advanced technologies more widely accessible. It boasts the automotive industry's largest portfolio of sensors – ultrasonic sensors, cameras, radars and LiDARs – that act as the eyes and ears of the autonomous car. Valeo also has unique expertise in the cleaning systems that ensure these sensors work reliably in all weather and road conditions.
As behaviors are evolving with digital tools opening up access to new forms of mobility, Valeo is developing technologies that promote the rise of intelligent mobility. One example is the dynamic monitoring of cabin air quality. In Shanghai, Valeo is presenting digital services capable of measuring pollution levels, taking preventive measures inside the vehicle cabin, and anticipating maintenance.
Innovation is at the heart of Valeo's strategy, with over 2 billion euros, or close to 13% of original equipment sales, invested in Research and Development in 2018. Valeo's innovative solutions offer clear insights into the shape of mobility to come and are all conducive to the development of electric, autonomous, connected cars that are widely affordable and closely matched to individual needs. This is especially apparent in China, the world's largest car producer. A total of 28 million units were manufactured in the country in 2018, representing one-third of global production. With this in mind, the 2019 Shanghai auto show is a key event. The innovations being showcased in Shanghai, initially designed to address local issues, take on an acute relevance well beyond the Chinese market, wherever increasing urbanization is driving a need for clean mobility.
…/…
Similar News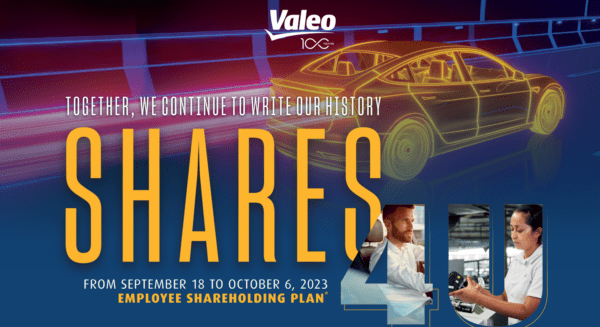 Valeo Group |
Sep 18, 2023

| 4 min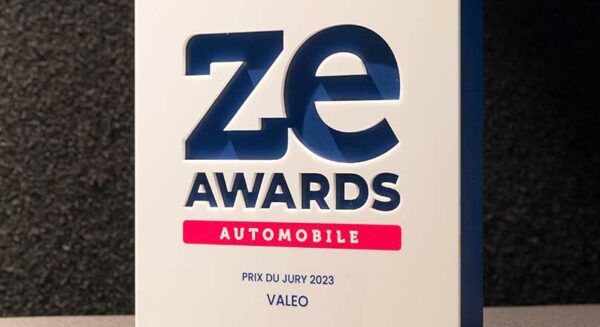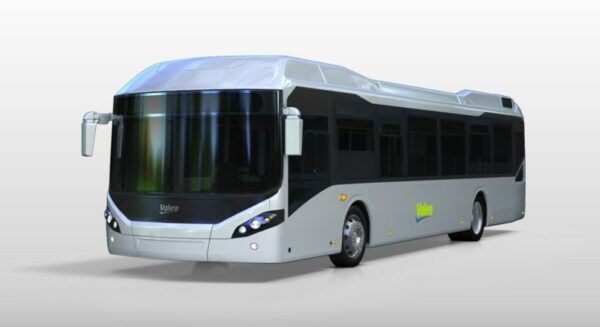 Valeo Group | Sep 11, 2023 | 3 min