Valeo at Taipei Cycle Show 2023
22-25 March 2023
Valeo Cyclee, the 48V solution for bicycles manufacturers
The 48V electric bicycle assistance system, Valeo Cyclee, is a set of complementary technologies combining performance, ease of use and adaptability to a variety of uses. It's also compact and lightweight, at less than 5 kilograms.
Performance driven by 48V technology
Valeo's electric motor is more efficient than the 24V or 36V motors that feature on the vast majority of electric bikes on the market today.
With a torque of 130 Newton meters, the assistance system can multiply the pedal torque by as much as eight, compared to the current average of five, allowing cyclists to ride comfortably and effortlessly in every situation.
Simple and intuitive
With the Valeo Cyclee system, which integrates transmission technology designed alongside Effigear, the gears shift in less than 100 milliseconds regardless of the conditions, with no buttons or levers needing to be pressed. Cyclists can even change gears "under load", i.e., without having to stop pedaling, and without jerking. Thanks to Valeo, electric bikes can now offer the same advantages as cars in terms of
adaptive automatic gearboxes.
There is no longer any need for a derailleur – just a single sprocket that allows for a chain or belt drive. As a result, bikes can say goodbye to many parts that are often fragile and require constant maintenance and attention.
Highly modular electric assistance technology adapted to all uses
Valeo's technology can be adapted to all needs and uses, including city bikes, mountain bikes and cargo bikes for transporting loads.
The Valeo Cyclee solution is particularly well suited to eCargo bikes, whether for daily family use or for professional transportation. It can carry up to 350 kilograms (including the weight of the bike and the rider) without effort. The system makes it easy to go up a parking ramp with a heavy load, for example, even in reverse. At a time when city centers are being closed to cars and vehicles with internal combustion engines, cargo bikes are playing an increasingly important role in urban mobility, and eCargo models are set to be among the first bicycles equipped with Valeo's electric assistance to appear on the market.
/…/
Download the press kit
Similar News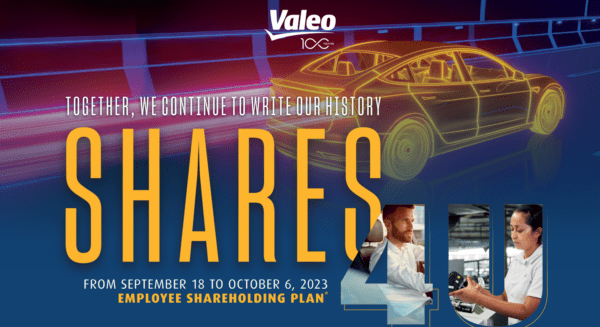 Valeo Group |
Sep 18, 2023

| 4 min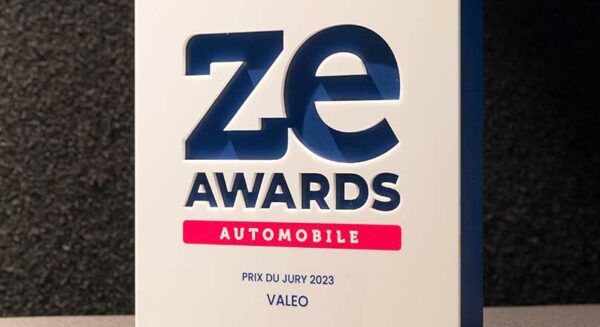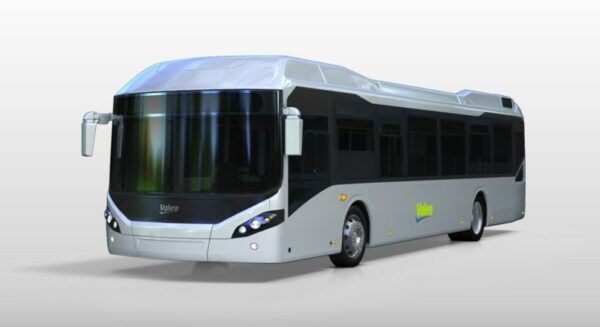 Valeo Group | Sep 11, 2023 | 3 min