Research & Development
The parking sensor, a milestone in automotive history, was developed in Bietigheim-Bissingen and started its worldwide triumphal march with a German premium customer. Today, this parking sensor is part of the standard equipment in practically every car worldwide.
Research and Development
In Research & Development, you will work on the basis of our success: you will create the foundations for innovative Valeo products, develop new technologies and pioneering processes. In this context, you will secure Valeo's leading position in the long term and help to expand it further. Depending on your area of expertise and focus, you will work at various Research and Development locations. A wide range of areas are open to you, such as Comfort and Driver Assistance Systems, Powertrain Systems, Thermal Systems and Vision Systems.
Quality, cost and on-time delivery of the product are among the key basic expectations of the Customer. This implies having highly skilled people working in an optimal organization. The cornerstone of an efficient and worldwide R&D organization is a structure combining teams in charge of the field of expertise with teams in charge of product. Controlling the cost of the product requires reaching an adequate level of standardization of the product and its manufacturing process through the implementation of the platform approach.
In a state-of-the-art working environment, you will work on varied challenges. From vehicle testing to trace analysis, system requirements and test case design and planning, demanding tasks are part of your everyday work.
Employees in the area of Research and Development impress with a high affinity for new technologies and distinctive analytical and conceptual skills. Specialized knowledge, maximum customer orientation, agile thinking and problem-solving skills are essential in this area.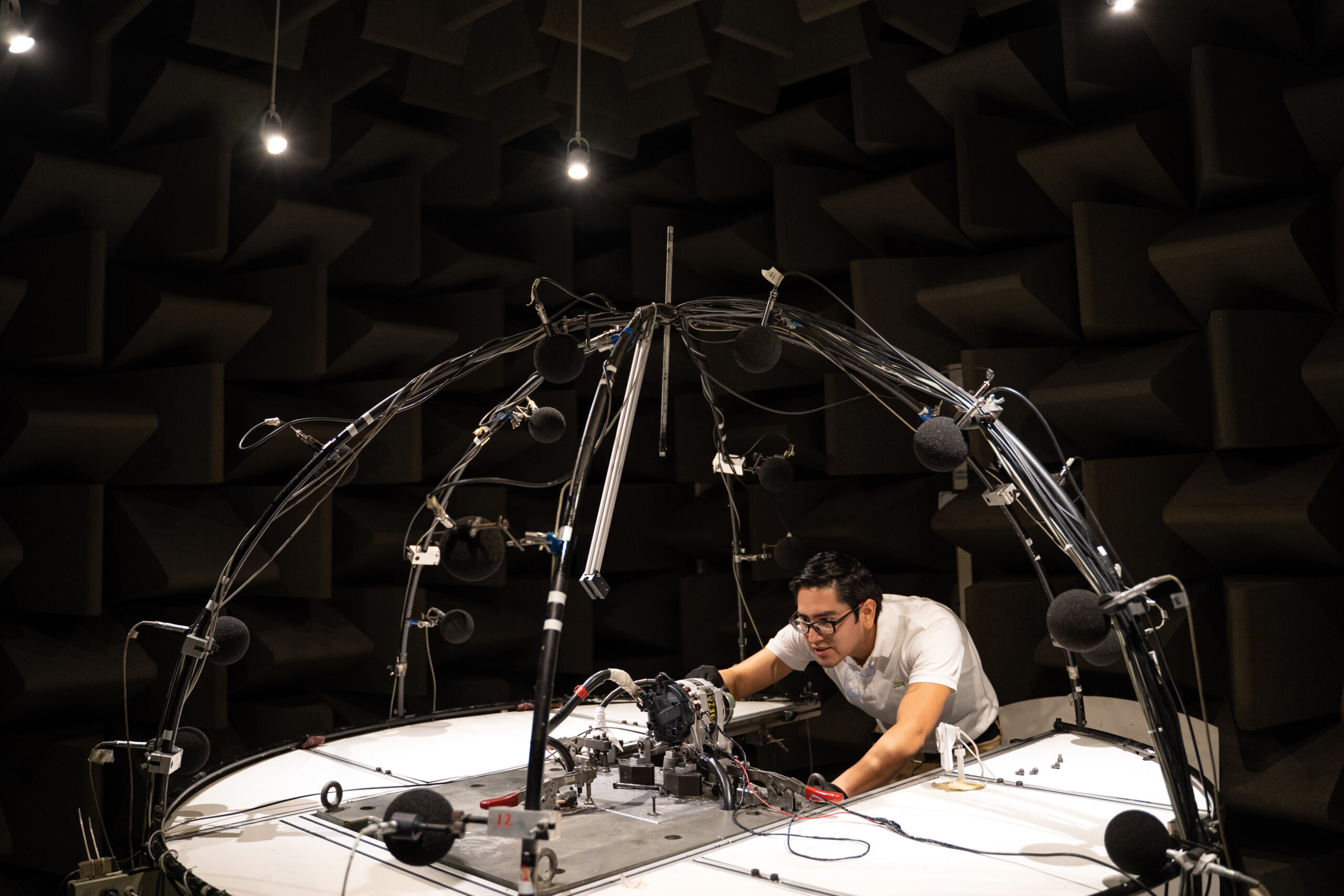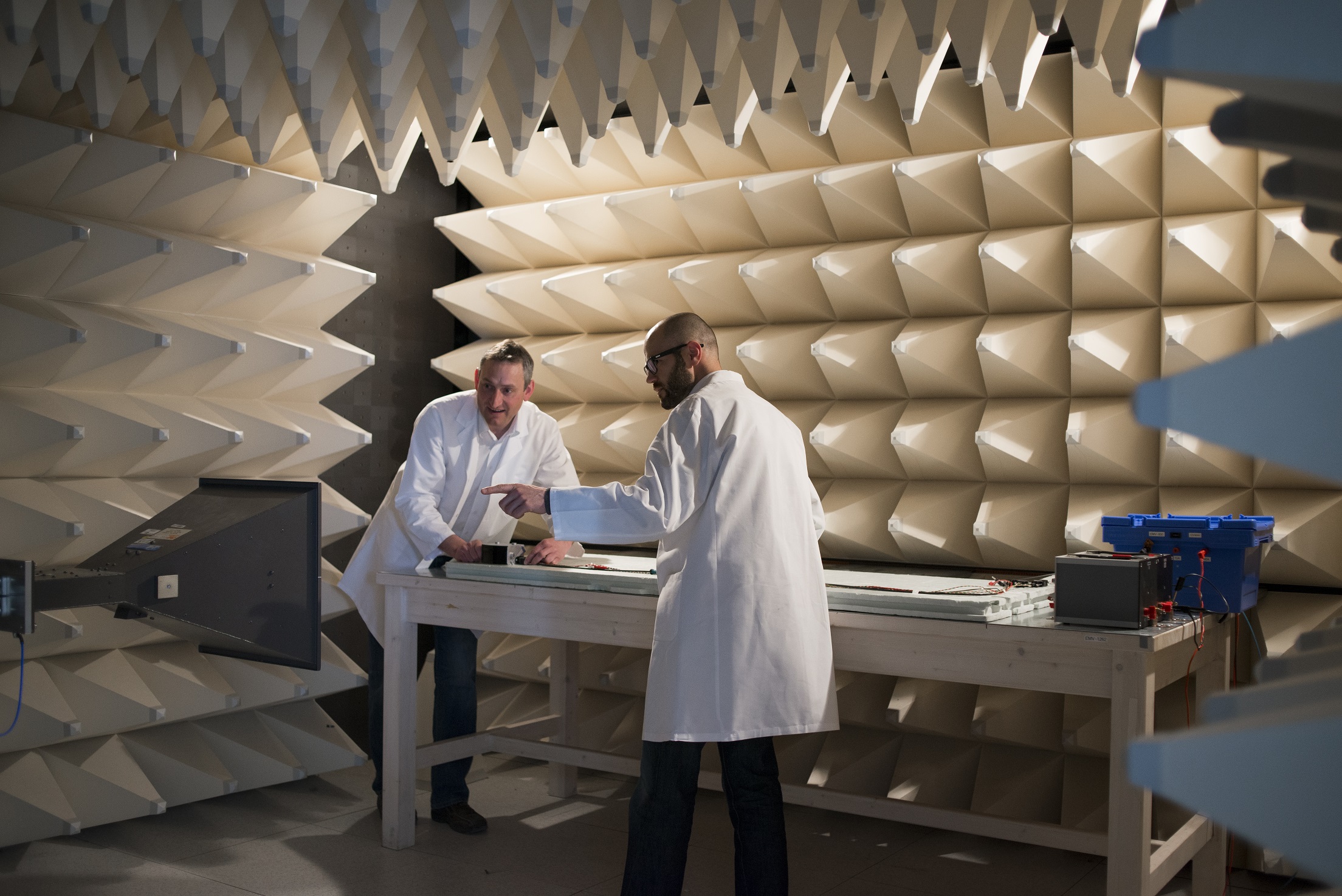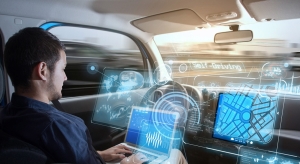 Research & Development