Valeo and Safran showcase jointly developed innovative solutions
Paris, March 27, 2015 - Valeo and Safran, two French equipment manufacturers globally recognized for their leading edge technologies and innovative mindset – the former in the auto industry and the latter in the aerospace, defense and security markets – are showcasing their latest technological innovations today at the Hôtel des Invalides in Paris.
Eighteen months after signing a research partnership agreement on assisted driving and autonomous vehicles, Safran and Valeo are demonstrating the results of pooling their complementary skills and expertise. Developed in record time, the innovations concern four main areas:
"People as the core focus", spotlighting Safran's facial recognition technologies applied to Valeo's automotive applications.
"Connectivity", reflecting Valeo's secure connection systems, coupled with Safran's expertise in this field.
"See and navigate", focusing on the development of a sensor able to "see" under difficult conditions, and associated applications, such as Valeo's 360°Vue camera for military vehicles, and Safran's inertial navigation technologies applied to automobiles.
"Robotization", including the latest automated functions developed by the two companies for both systems and vehicles. In a world first, Valeo is unveiling its experimental, highly automated vehicle system, Drive4U®.
"Safran and Valeo teamed up because we were working on similar technologies and issues, each for our own markets", said Jean-Paul Herteman, Chairman and CEO of Safran. "Our research focused on areas such as automated vehicle and drone control in complex environments, vision under difficult conditions, 3D displays and augmented reality, biometrics and security features, and sensors (imaging, acoustics, radar, laser). After 18 months of very productive exchanges, we are delighted to be able to show the initial results of our collaboration today."
Jacques Aschenbroich, CEO of Valeo, added, "The signature of our partnership agreement in September 2013 marked the start of our joint teamwork.This work has been carried out with enthusiasm, based on concrete objectives that quickly generated results. Our teams are united, they work well together and respect each other. In other words, we are ONE team that shares the same values, and the same obsession with innovation and swift execution. this is only at the start of a long story, clearly reflecting our ability to develop a real French center of technological excellence."
Although operating in distinct markets, automobiles on one hand, and aerospace, defense and security on the other, Valeo and Safran are focusing on shared technological disciplines to accelerate the development of innovative products.
Safran is a leading international high-technology group with three core businesses: Aerospace (propulsion and equipment), Defence and Security. Operating worldwide, the Group has 69,000 employees and generated sales of 15.4 billion euros in 2014. Working alone or in partnership, Safran holds world or European leadership positions in its core markets. The Group invests heavily in Research & Development to meet the requirements of changing markets, including expenditures of 2 billion euros in 2014. Safran is listed on Euronext Paris and is part of the CAC40 index.
For more information, www.safran-group.com / Follow @SAFRAN on Twitter.
Valeo is an automotive supplier, partner to all automakers worldwide. As a technology company, Valeo proposes innovative products and systems that contribute to the reduction of CO? emissions and to the development of intuitive driving.
In 2014, the Group generated sales of 12.7 billion euros and invested over 10% of its original equipment sales in research and development. Valeo has 133 plants, 16 research centers, 34 development centers, 15 distribution platforms and employs 78,500 people in 29 countries worldwide.
Valeo is listed on the Paris Stock Exchange and is a member of the CAC 40 index.
For more information about the Valeo Group and its activities, please visit our website www.valeo.com.
Safran Press Contacts:
Catherine MALEK
Tél +33 (0)1 40 60 80 28
catherine.malek@safran.fr
Caroline COUDERT
Tél +33 (0)1 40 60 82 20
caroline.coudert@safran.fr
Valeo Press Contacts:
Tél.: +33 (0)1 40 55 21 75 / 37 18
press-contact.mailbox@valeo.com
Download the Press Release
Similar News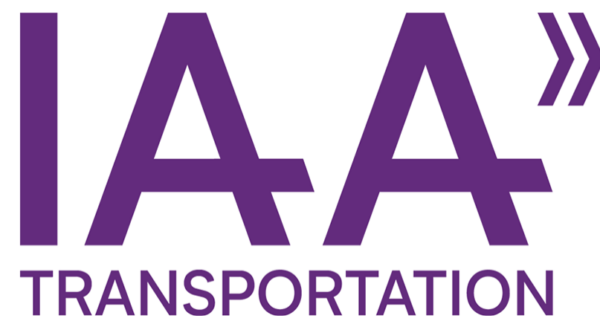 Valeo Group |
Sep 19, 2022

| 3 min