Valeo Erlangen, das Herz der Elektromobilität
Valeo Erlangen in Bayern, Deutschland, ist das Zentrum der Forschungs- und Entwicklungsaktivitäten von Valeo für Hochvolt-Elektrifizierungstechnologien.
Valeo Erlangen ist der Hauptsitz der Valeo-Produktgruppe Powertrain Electrified Mobility (PEM) und das Forschungs- und Entwicklungszentrum für Hochvolt-Elektrifizierungstechnologien, insbesondere für innovative elektrische Achsen, Wechselrichter, aber auch für Elektromotoren und Onboard-Ladegeräte für (Plug-in)-Hybrid- und Vollelektrofahrzeuge. Rund 850 Mitarbeiter sind in Erlangen beschäftigt und widmen sich dem Wachstumsmarkt der Elektromobilität.
"Wir streben eine emissionsfreie Mobilität an, indem wir innovative Technologien für die Elektrifizierung entwickeln. Wir entwickeln Systeme für alle Fahrzeugtypen und für alle Automobilhersteller weltweit", erklärt Holger Schwab, VP der Valeo Produktgruppe Powertrain Electrified Mobility.
Der Erlanger Standort verfügt über einen Musterbau, in dem verschiedene Muster elektrischer Technologien ausgestellt sind, sowie über eine breite Palette an Prüf- und Validierungseinrichtungen für Elektromotoren, elektrische Achsen, Leistungselektronik und komplette Fahrzeuge.
Das Test- und Validierungszentrum deckt mit vollautomatischen Tests im Dauerbetrieb die gesamte Bandbreite der Kundenforderungen und Automobilstandards ab. Der Schwerpunkt liegt dabei auf Hochvolt-Elektromobilitätsprodukten wie Wechselrichtern, Elektromotoren und elektrischen Achsen und ist in der Lage, Umwelt- und Feuchtigkeitsbedingungen zu testen.
"Die gleichbleibende Qualität der an unsere Kunden gelieferten Systeme und Software ist entscheidend. Es ist sehr motivierend zu sehen, dass meine Arbeit direkt zur Verbesserung von Prozessen und hochwertigen Produkten für Automobilhersteller beiträgt", gibt Geetha Somasundaram, Lead System and Software Quality Assurance Engineer, Einblicke in ihre Arbeit.
Ein weiteres Highlight am Standort Erlangen ist das hauseigene Software-Testzentrum, das rund um die Uhr vollautomatische und standardisierte Softwaretests anbietet und weltweit per Fernzugriff erreichbar ist. Das Entwicklungs- und Testdatenzentrum für eingebettete Software führt mehr als 30.000 Tests pro Tag durch und betreibt 200 innovative Simulationssysteme.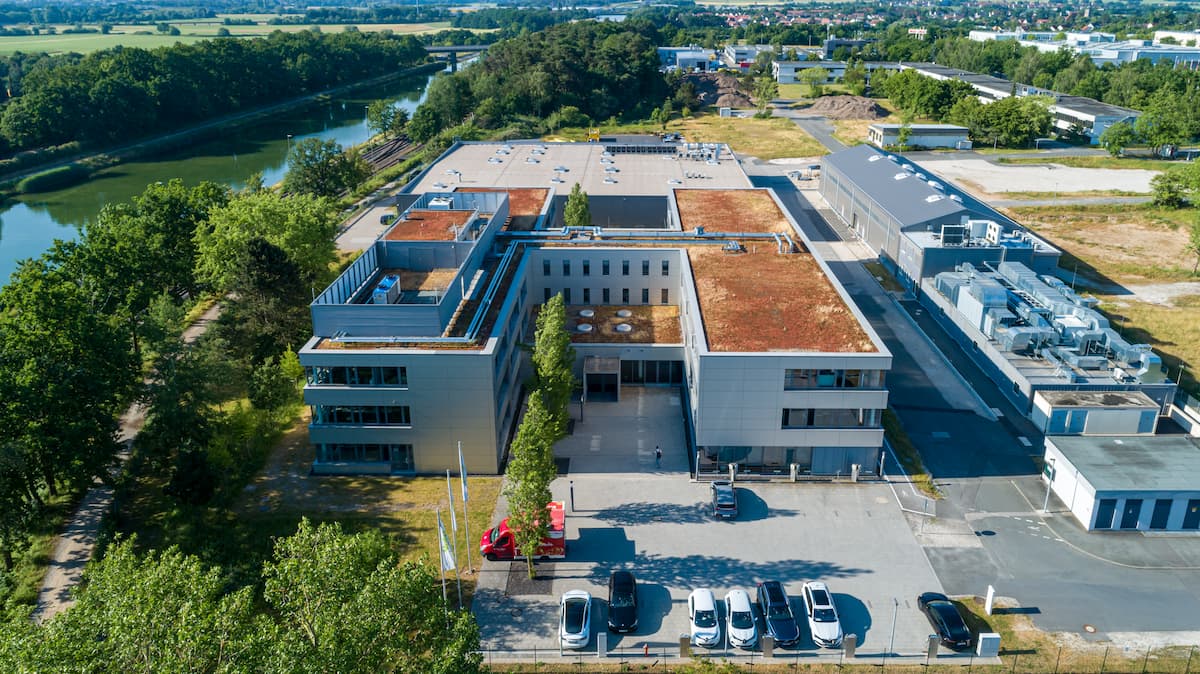 "Unser hochmodernes Labor in Erlangen betreibt innovative und standardisierte Systeme mit verschiedenen Simulationsstufen. Dazu gehört auch die Bereitstellung von Systemen für den vollautomatischen Softwaretest und die Softwareerstellung. Mit unserem Team stellen wir unseren weltweit tätigen Software-Ingenieuren rund um die Uhr verfügbare Simulationssysteme zur Verfügung", erläutert Manh-Long Do, Product Owner Software Development and Test Infrastructure, das Software Test Center näher.
Darüber hinaus gibt es in Erlangen ein Hightech-Labor und Technologiezentrum, das sich auf die Analyse und Prüfung von Antriebsstrangkomponenten konzentriert. Dieses Zentrum fungiert auch als Supportfunktion für die Analyse aller elektronischen Teile für Valeo und externe Unternehmen. Zum Standort Erlangen gehört auch ein weiteres Bürogebäude in der Nachbarstadt Herzogenaurach.
"Das Team von Valeo Erlangen hat die Leidenschaft, Mobilität durch Elektrifizierung sauberer zu machen. Gemeinsam elektrisieren wir die Welt der Mobilität", sagt Standortleiter Dirk Beumer.
Die Elektromobilität pulsiert bei Valeo Erlangen. Als Pionier und Wegbereiter der Elektrifizierung bietet Valeo Produkte, die das gesamte Spektrum der Mobilität abdecken. Die Arbeit des Erlanger Teams leistet einen wichtigen Beitrag zur Mission von Valeo, Mobilität sicherer, sauberer und intelligenter zu machen.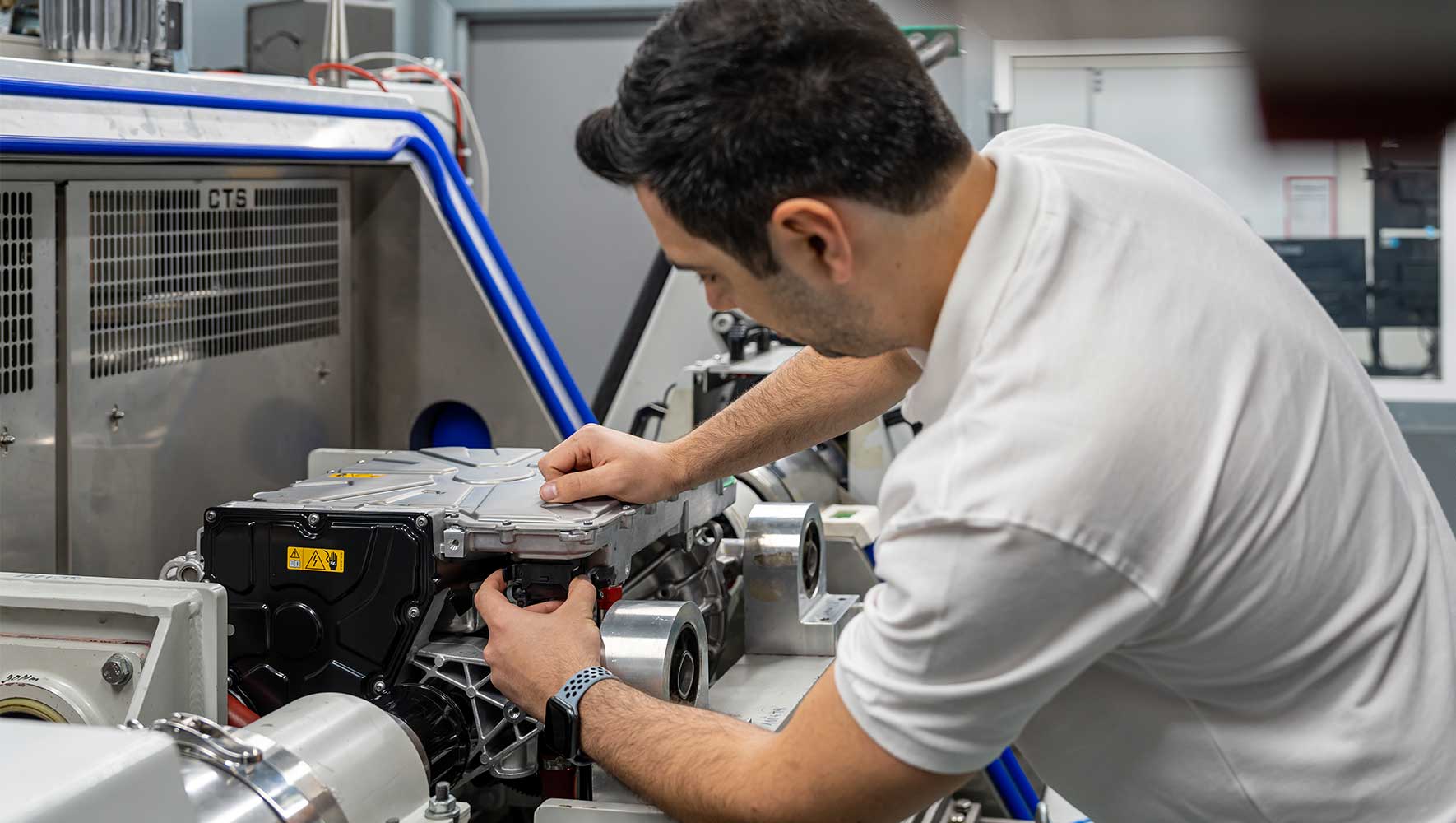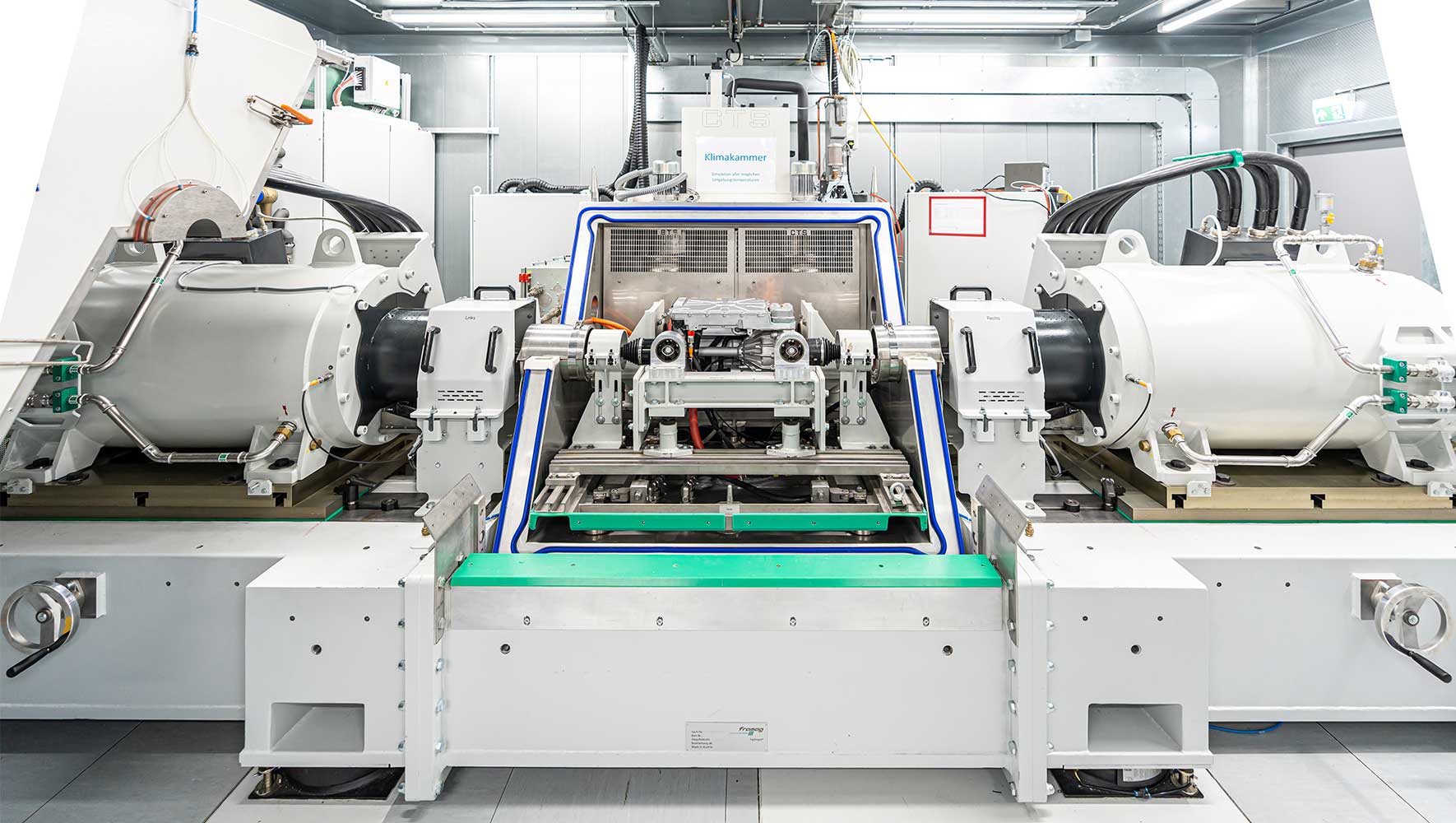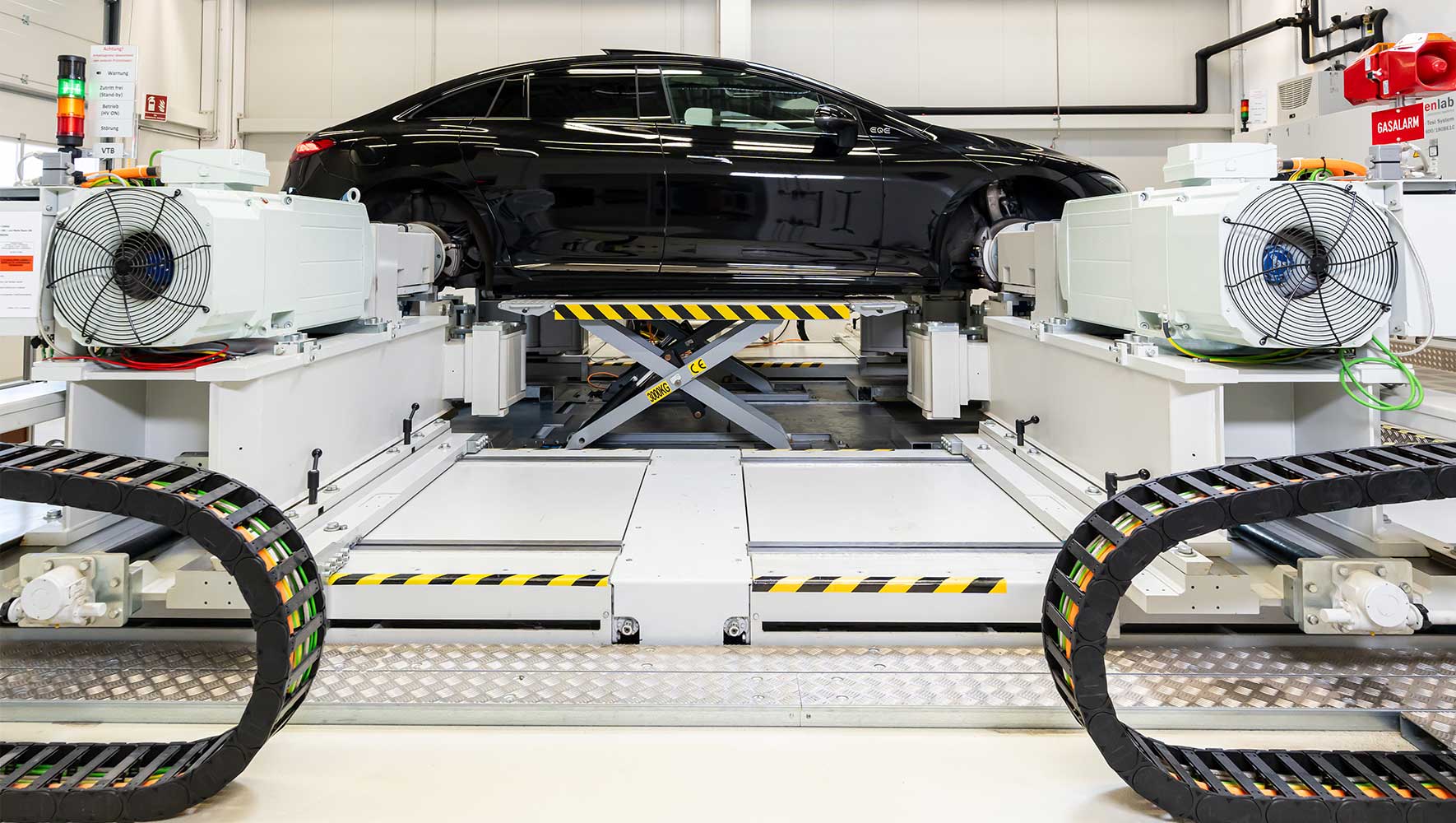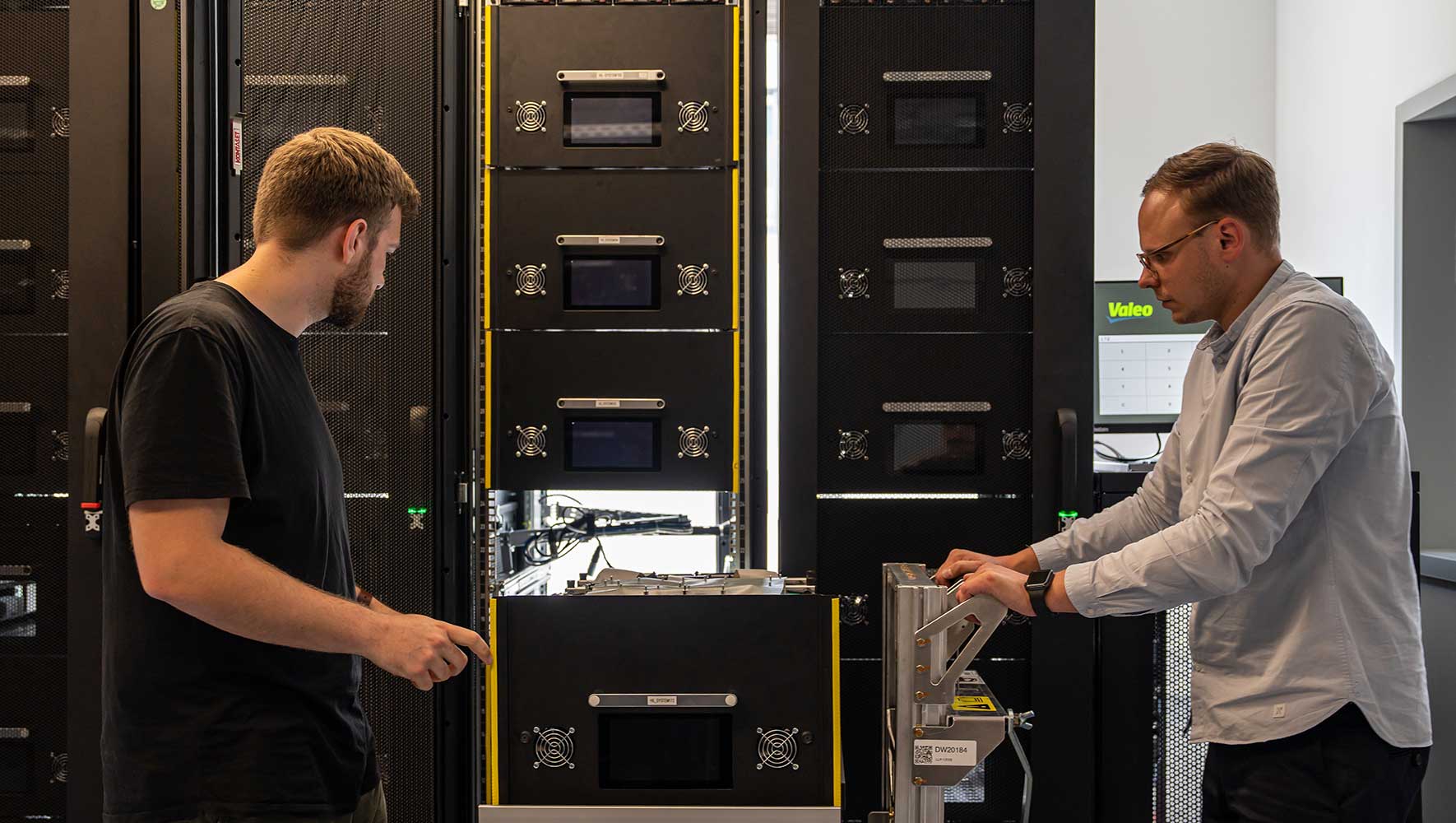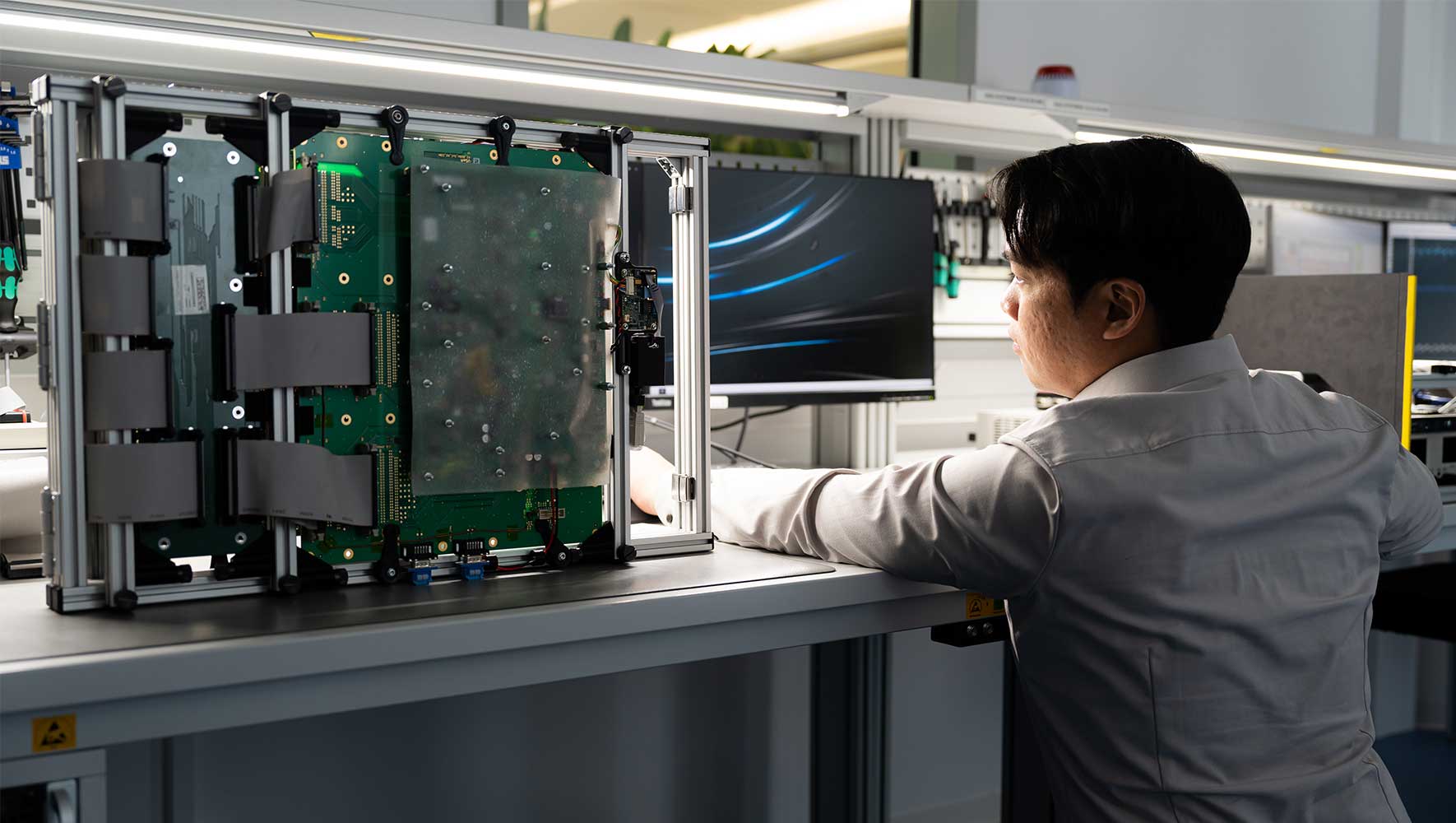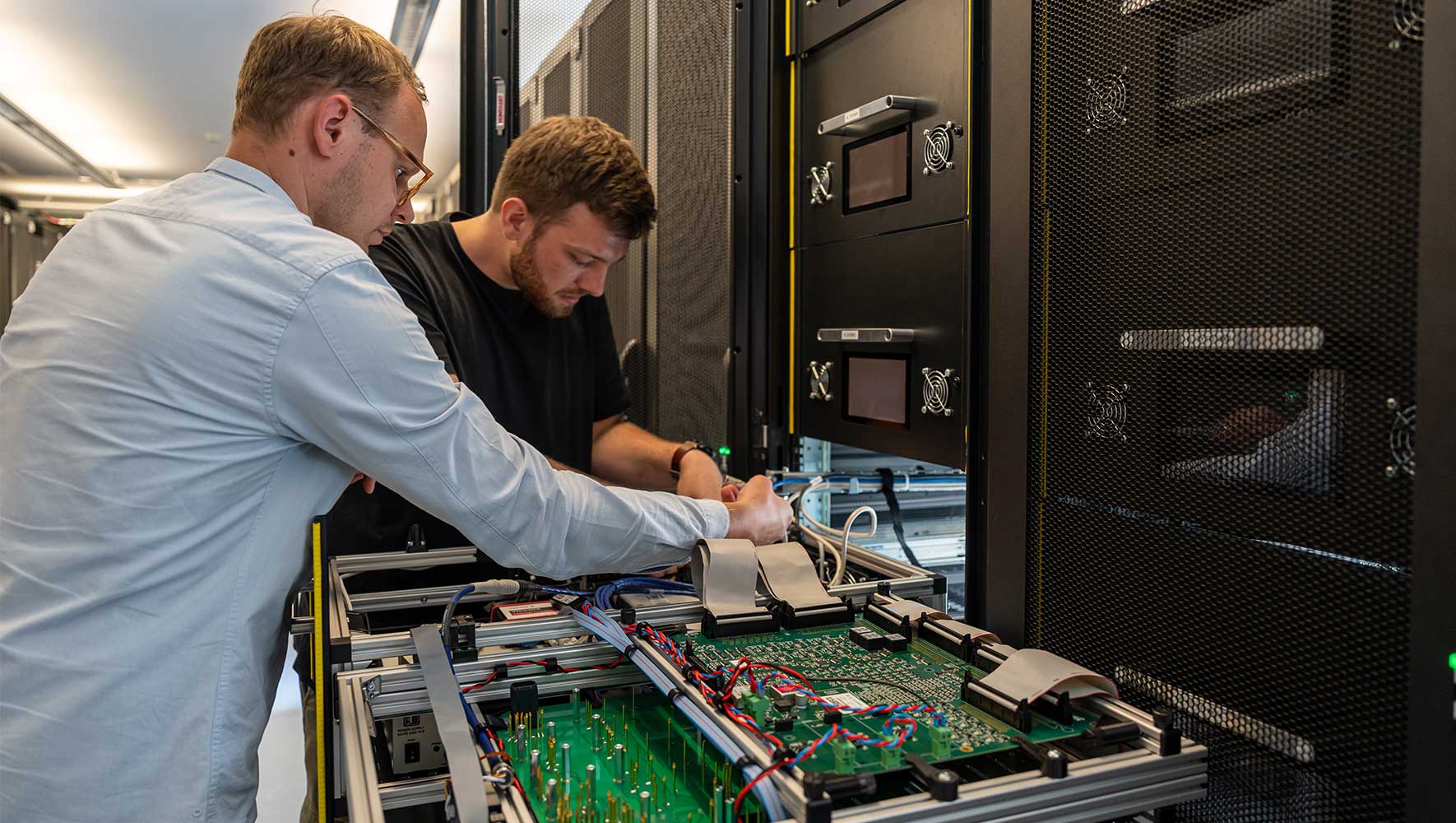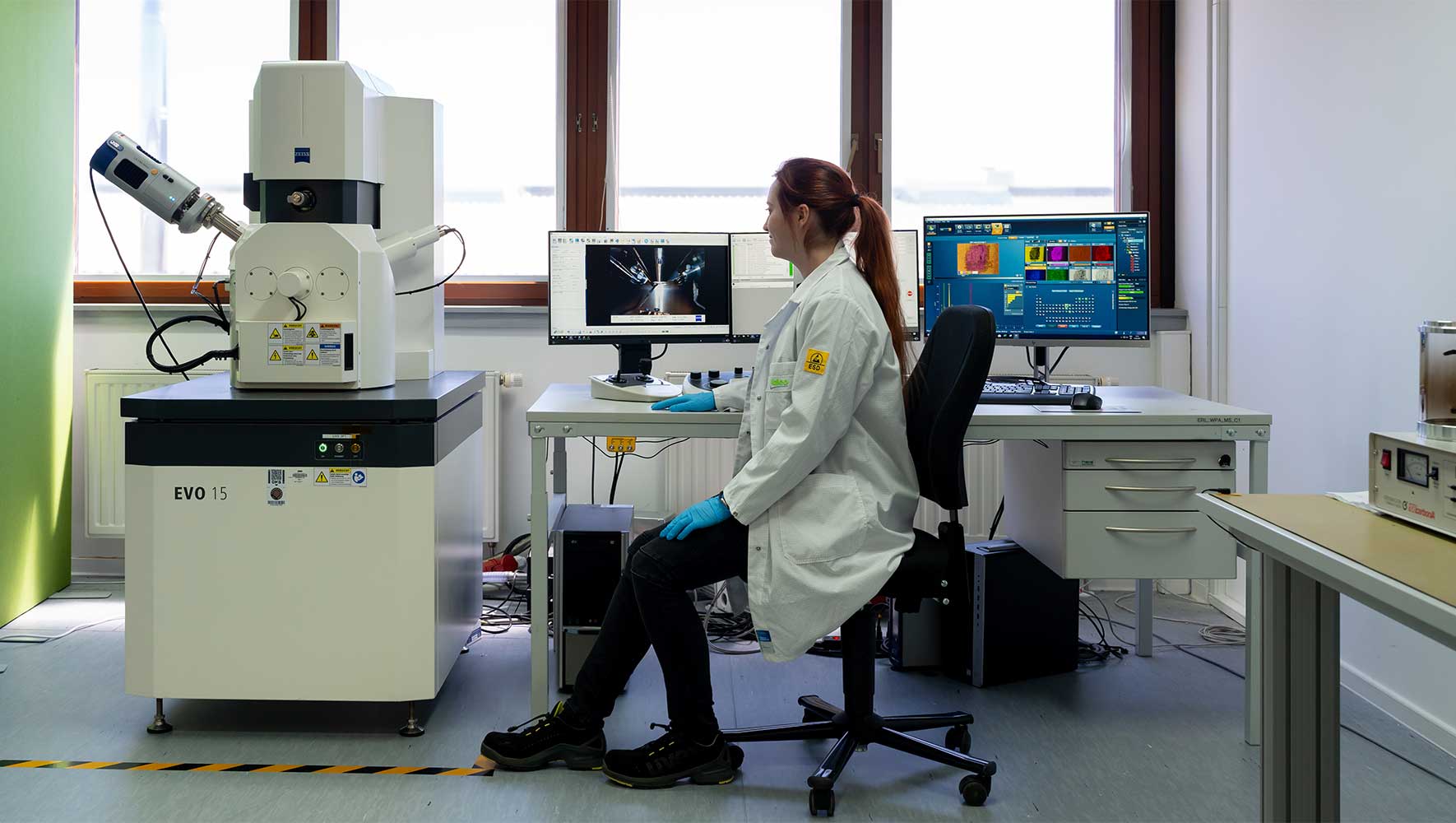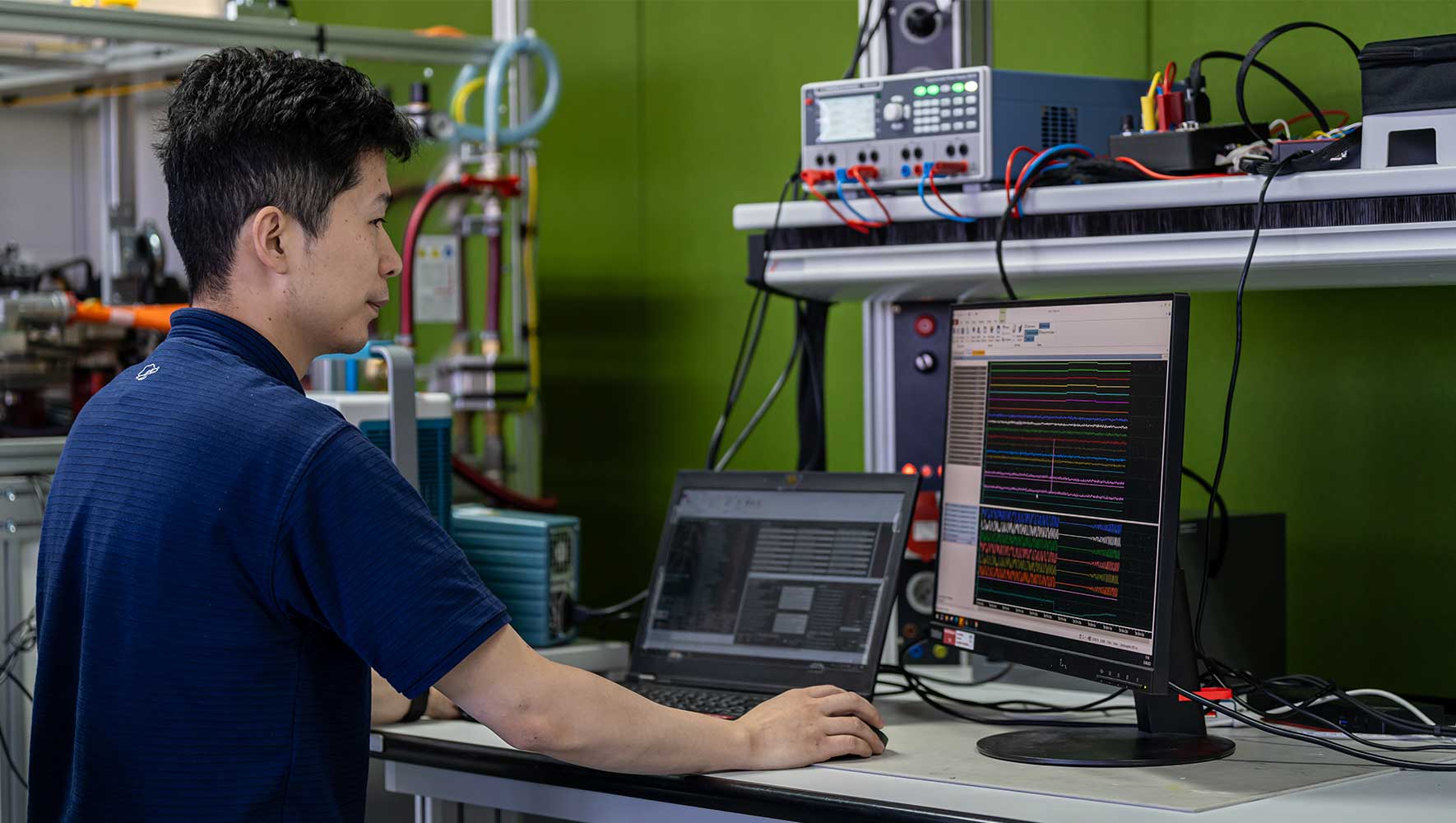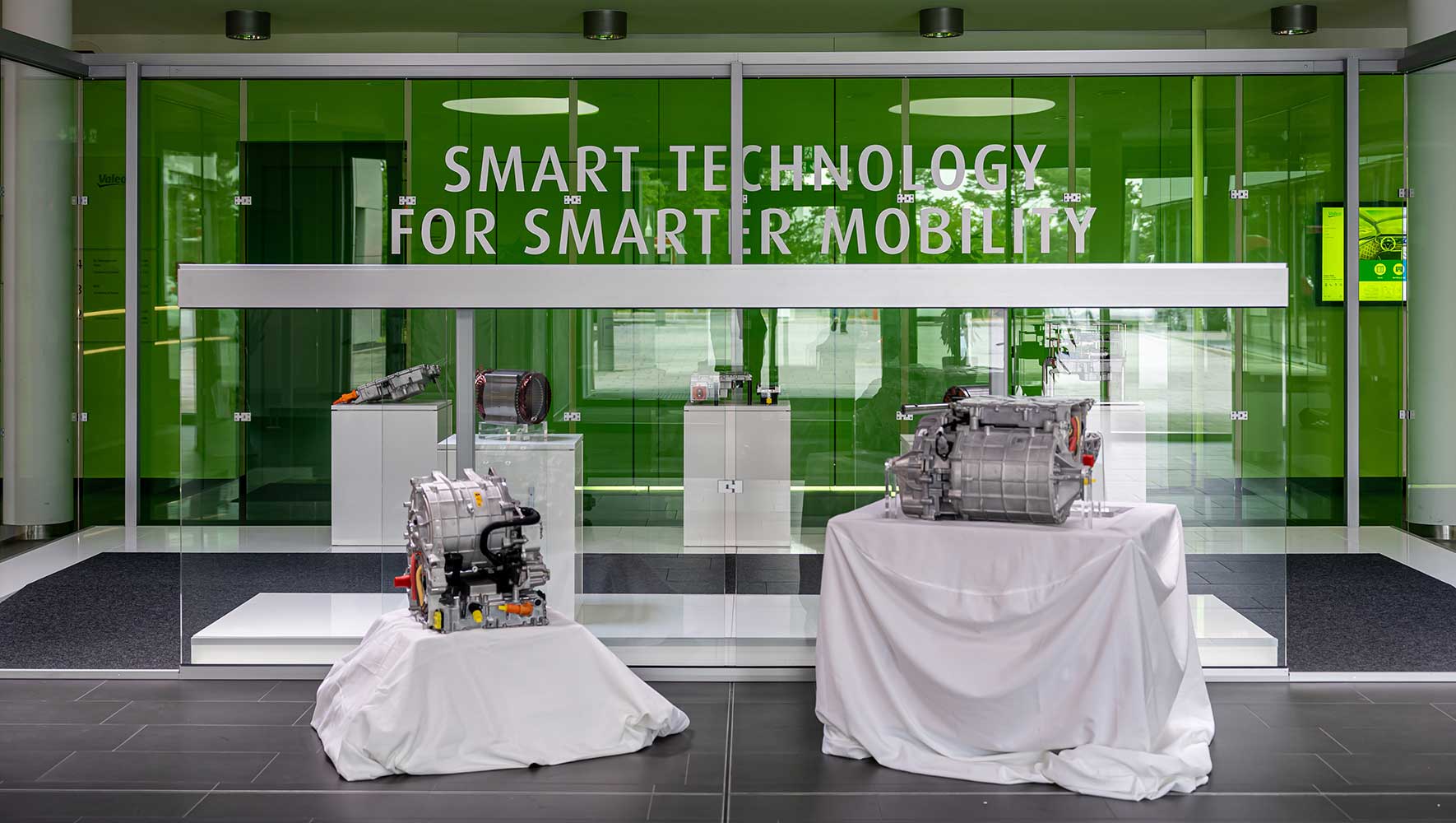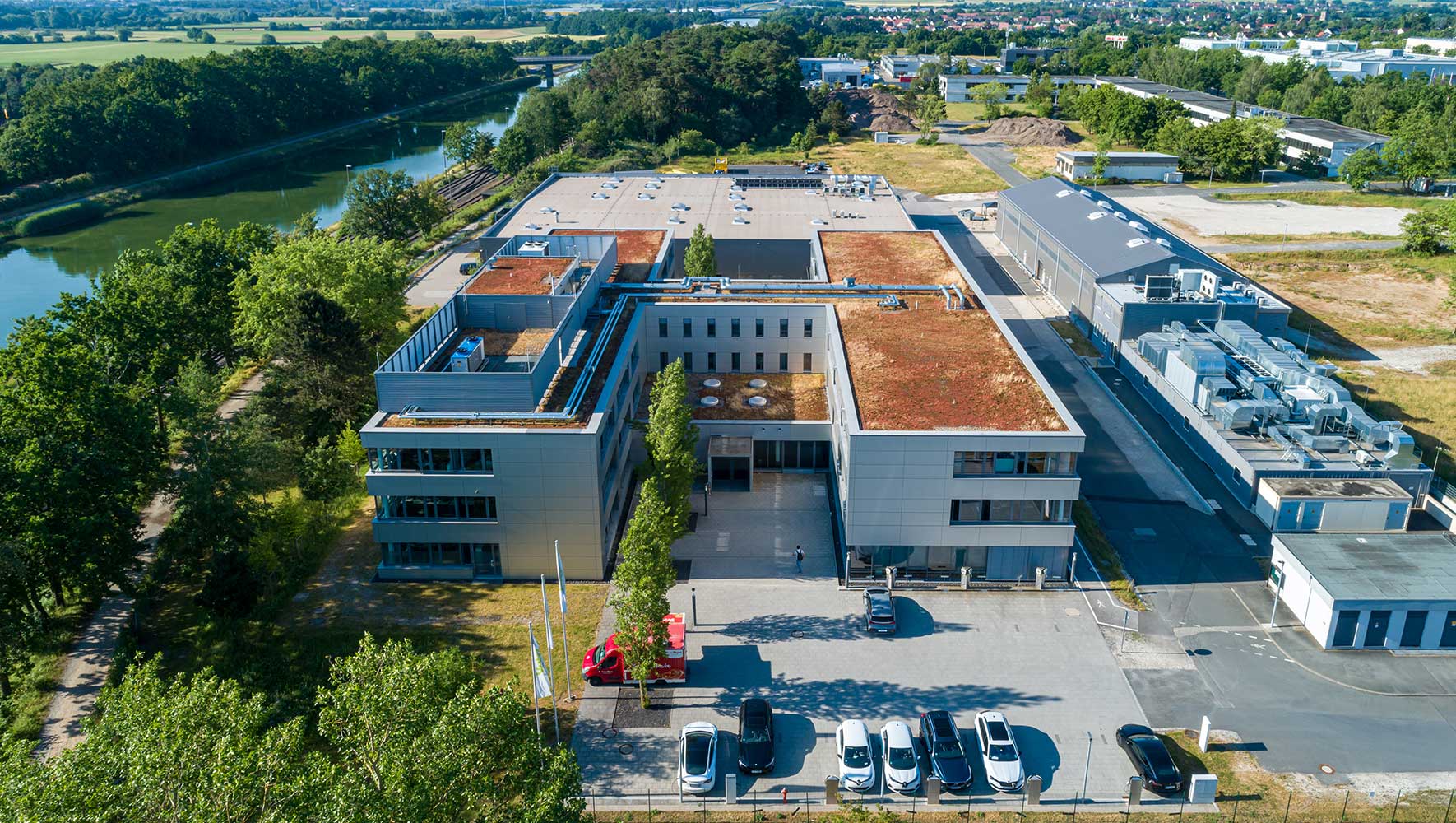 Similar News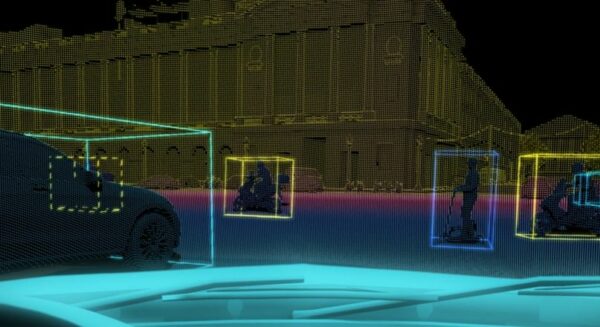 Unkategorisiert |
Jul 25, 2022

| 7 min