Valeo Erlangen, at the heart of electric mobility
Valeo Erlangen, in Bavaria, Germany, is the heart of Valeo's R&D activities for high-voltage electrification technologies.
Valeo Erlangen is the headquarters of Valeo's Powertrain Electrified Mobility (PEM) Product Group and its R&D center for high-voltage electrification technologies, in particular for innovative electric axles, inverters but also for electric motors and on board chargers for (plug-in) hybrid and full electric vehicles. Around 850 employees work in Erlangen and are dedicated to the growth market of electric mobility.
"We strive for zero-emission mobility by developing innovative technologies for electrification. We develop systems for all types of vehicles and for all car manufacturers around the world," explains Holger Schwab, VP of Valeo's Powertrain Electrified Mobility Product Group.
The Erlangen site has a workshop where various samples of electrical technologies are on display and also a wide range of testing and validation facilities for electric motors, electric axles, power electronics and complete vehicles.
The test and validation center covers the entire range of customer requirements and automotive standards with fully automated tests in continuous operation, focusing on high-voltage electric mobility products such as inverters, electric motors and electric axles and is capable of testing environmental and humidity conditions.
"The consistent quality of the systems and software delivered to our customers is critical. It's rewarding to see that my work contributes directly to improving processes and high quality products for automakers," Geetha Somasundaram, Product Development Quality Assurance Engineer, shares insights into her work.
Another highlight at the Erlangen site is the in-house software test center, which offers fully automated and standardized software tests around the clock and is accessible via remote access from anywhere in the world. The development and test data center for embedded software performs more than 30,000 tests per day and operates 200 innovative hardware systems.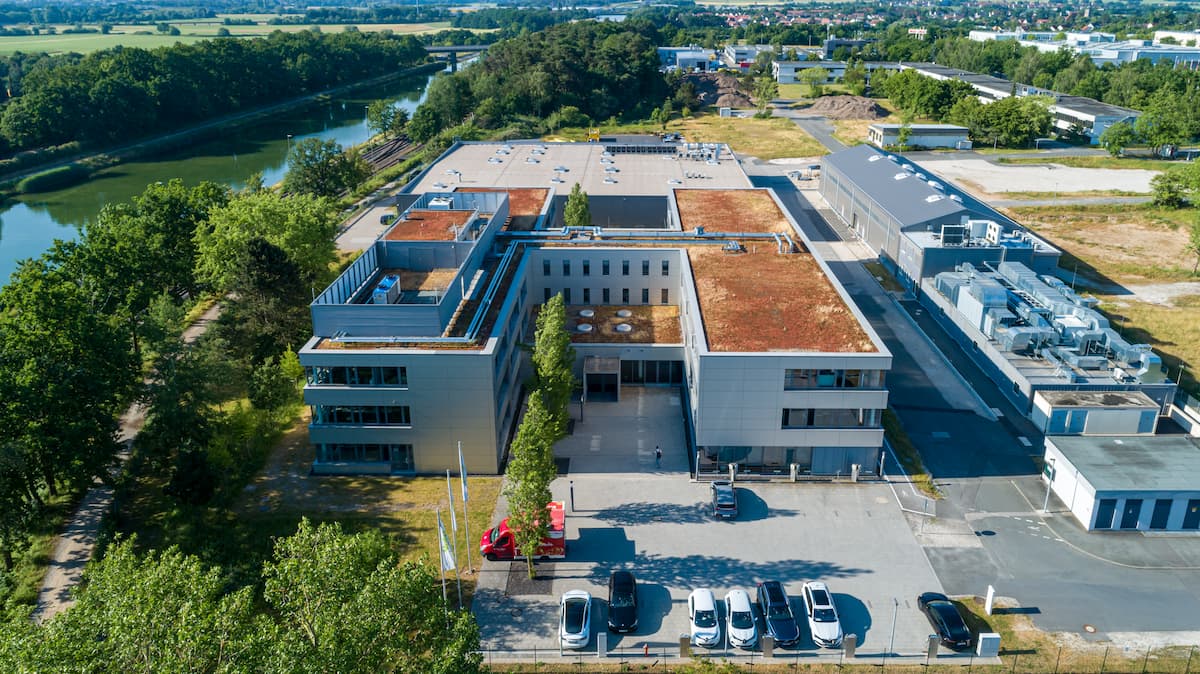 "Our state-of-the-art laboratory in Erlangen operates our innovative and standardized systems with different levels of simulation. This also includes the supply of tools for fully automated software testing and software building. With our team, we provide our distributed software engineers worldwide with simulation systems available around the clock," Manh Long Do, Product Owner Software Development and Test Infrastructure, explains the Software Test Centre in more detail.
In addition, there is also a high-tech laboratory and technology center in Erlangen focusing on the analysis and testing of powertrain components. This center also acts as a support function for the analysis of all electronic parts for Valeo and external companies. The Erlangen site also includes another office building in the neighboring town of Herzogenaurach.
"The Valeo Erlangen team has a passion to make mobility cleaner through electrification. Together we are electrifying the world of mobility," says Site General Manager Dirk Beumer.
Electric mobility is pulsating at Valeo Erlangen. As a pioneer and trailblazer in electrification, Valeo offers products that cover the entire spectrum of mobility. The Erlangen team's work contributes immensely to Valeo's mission to make mobility safer, cleaner and smarter.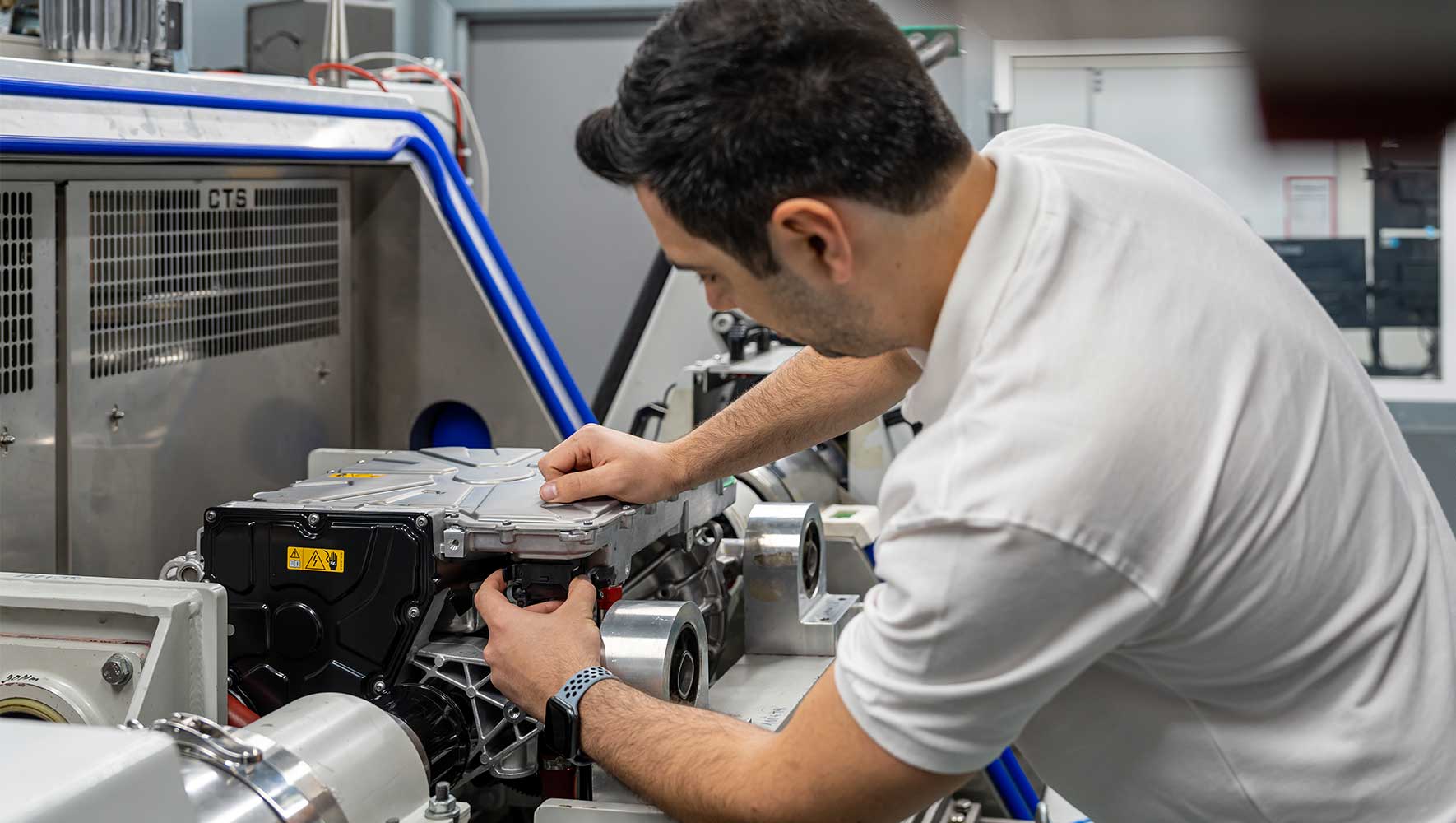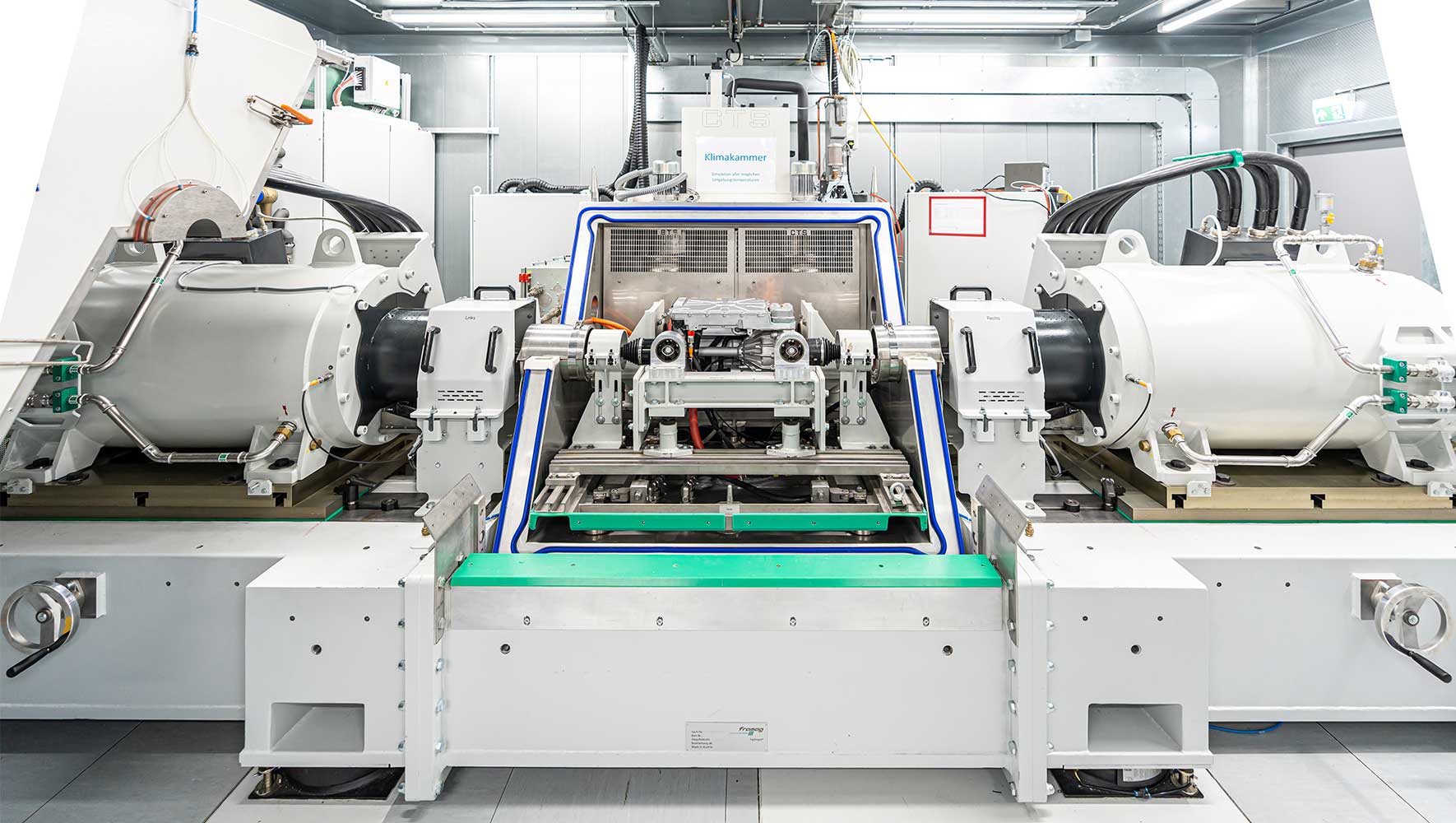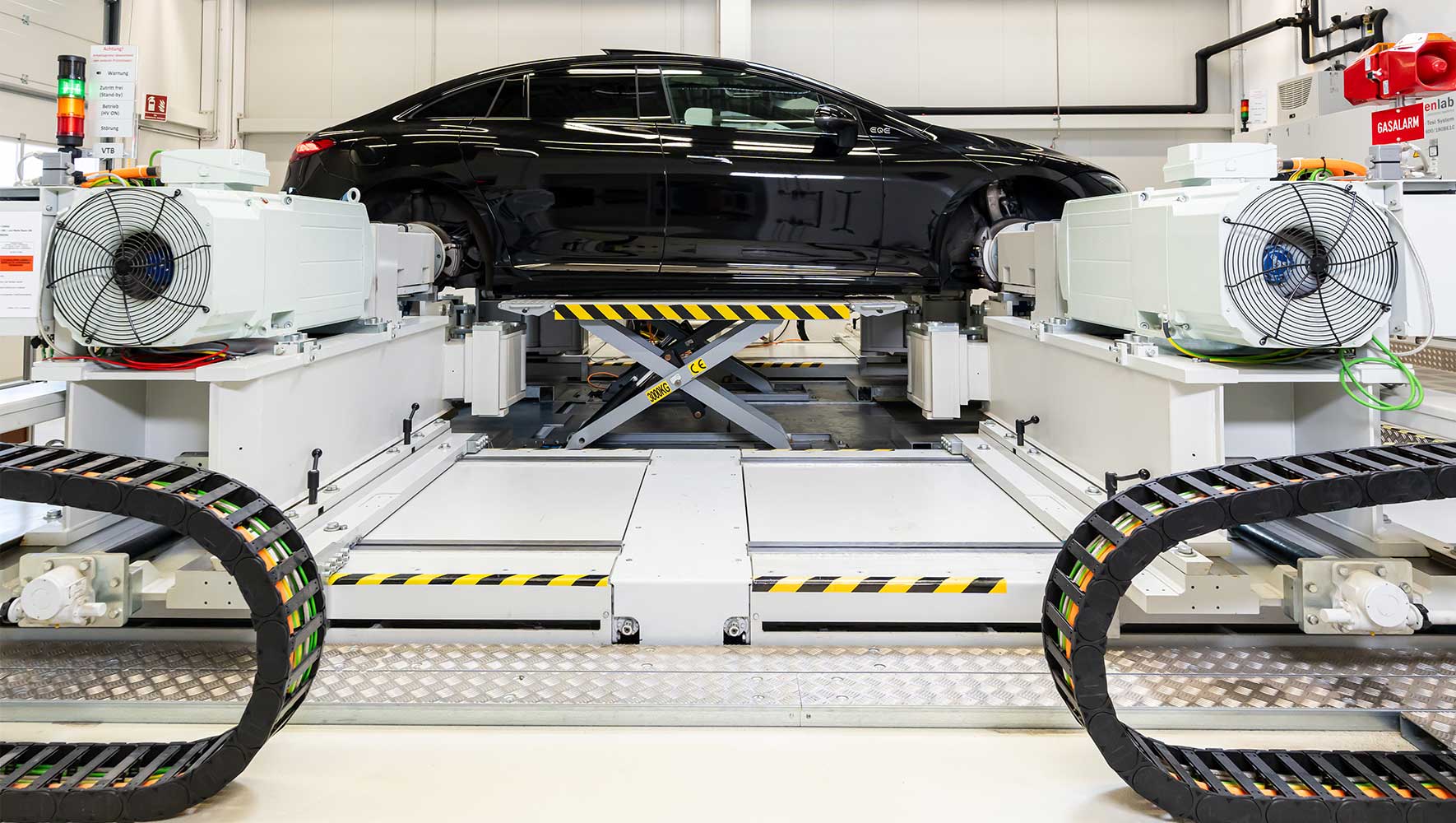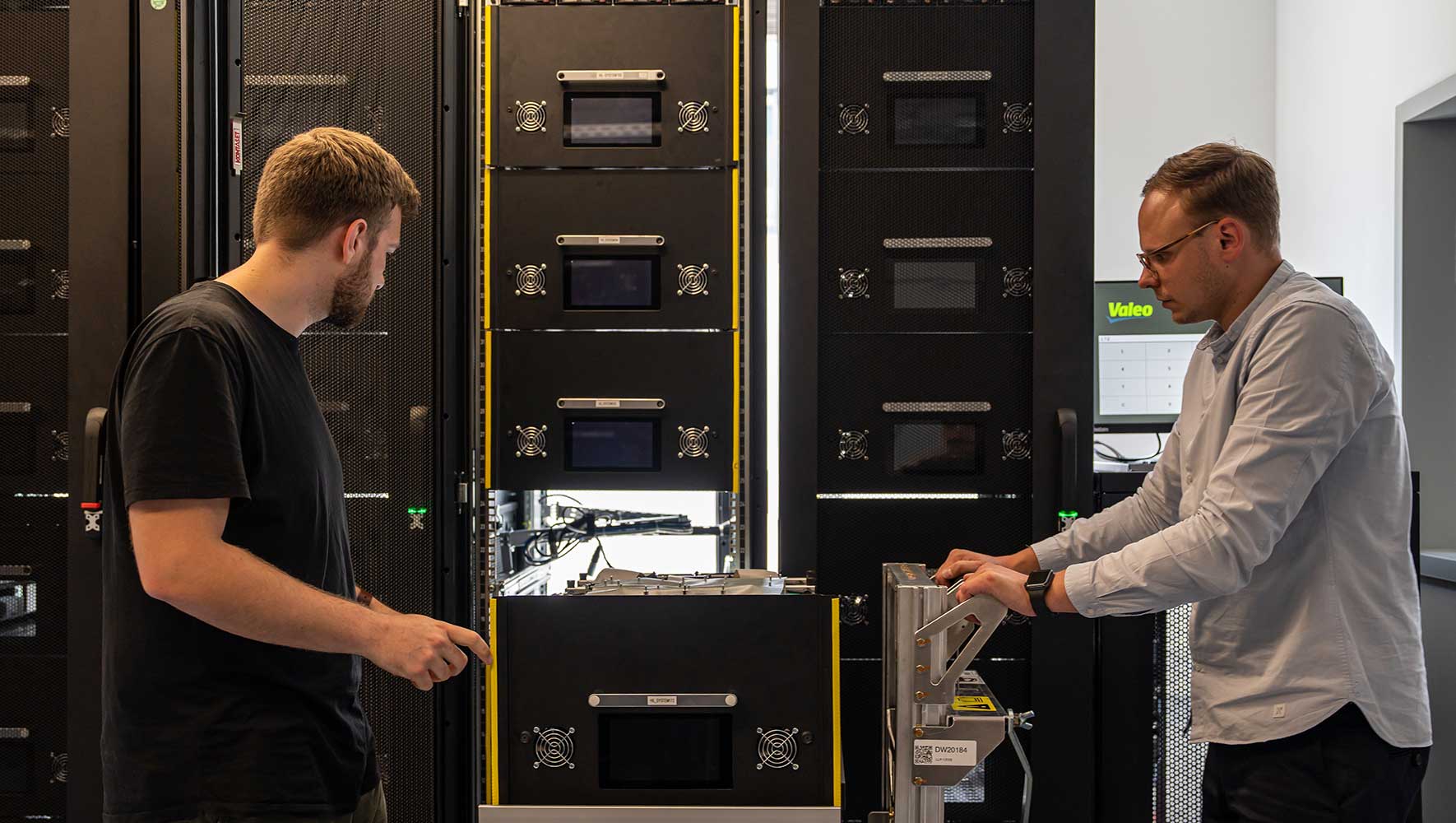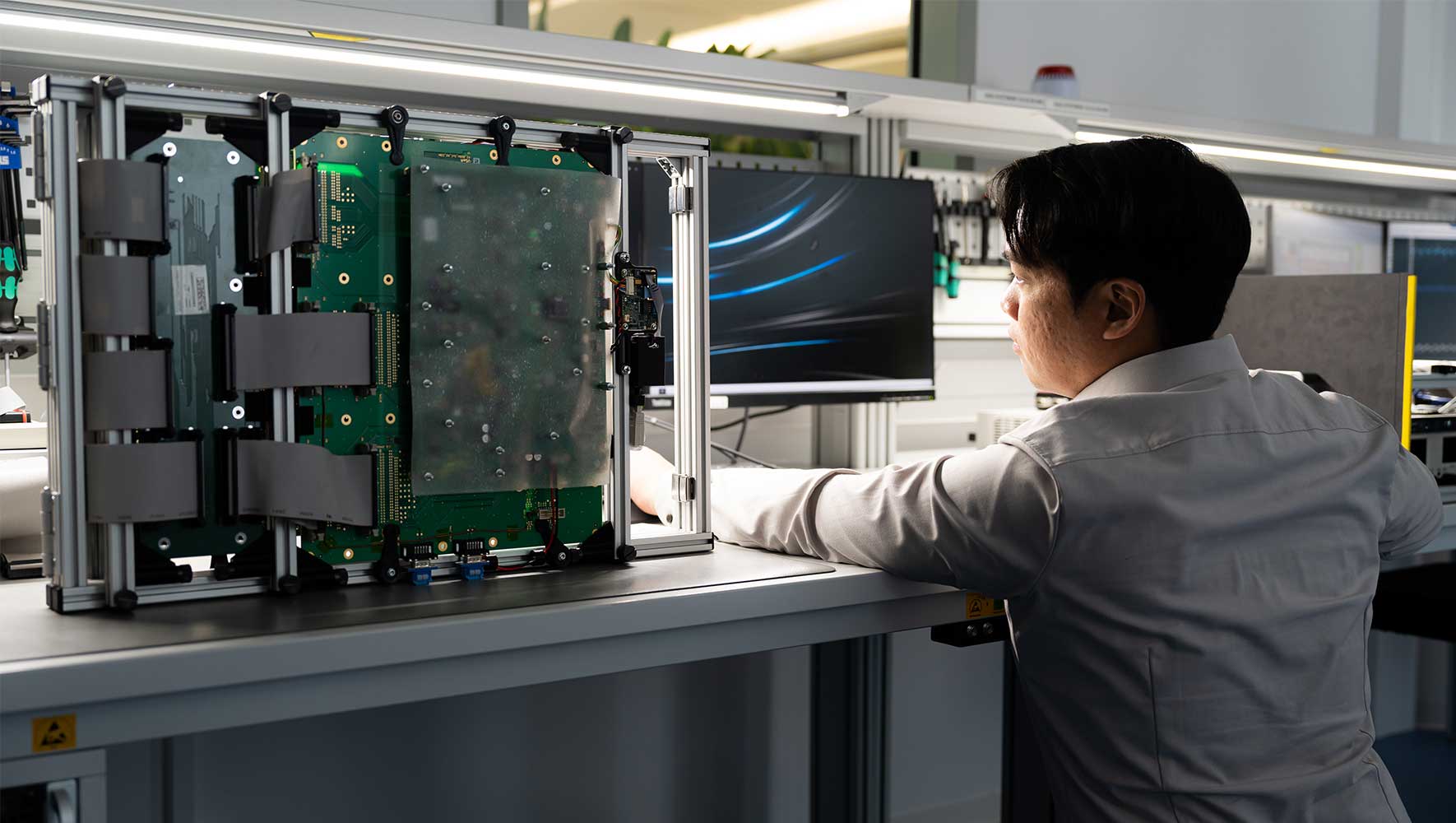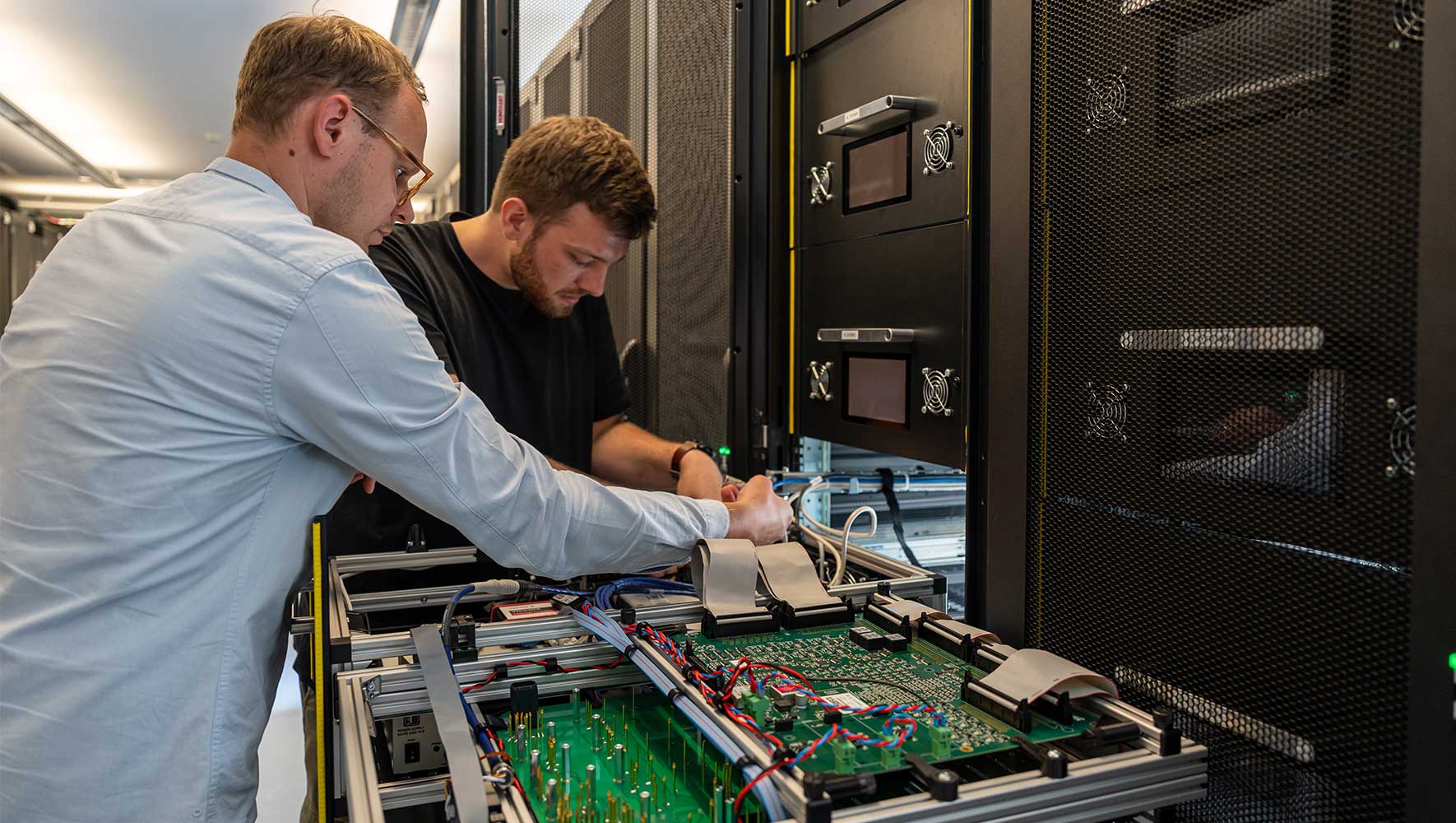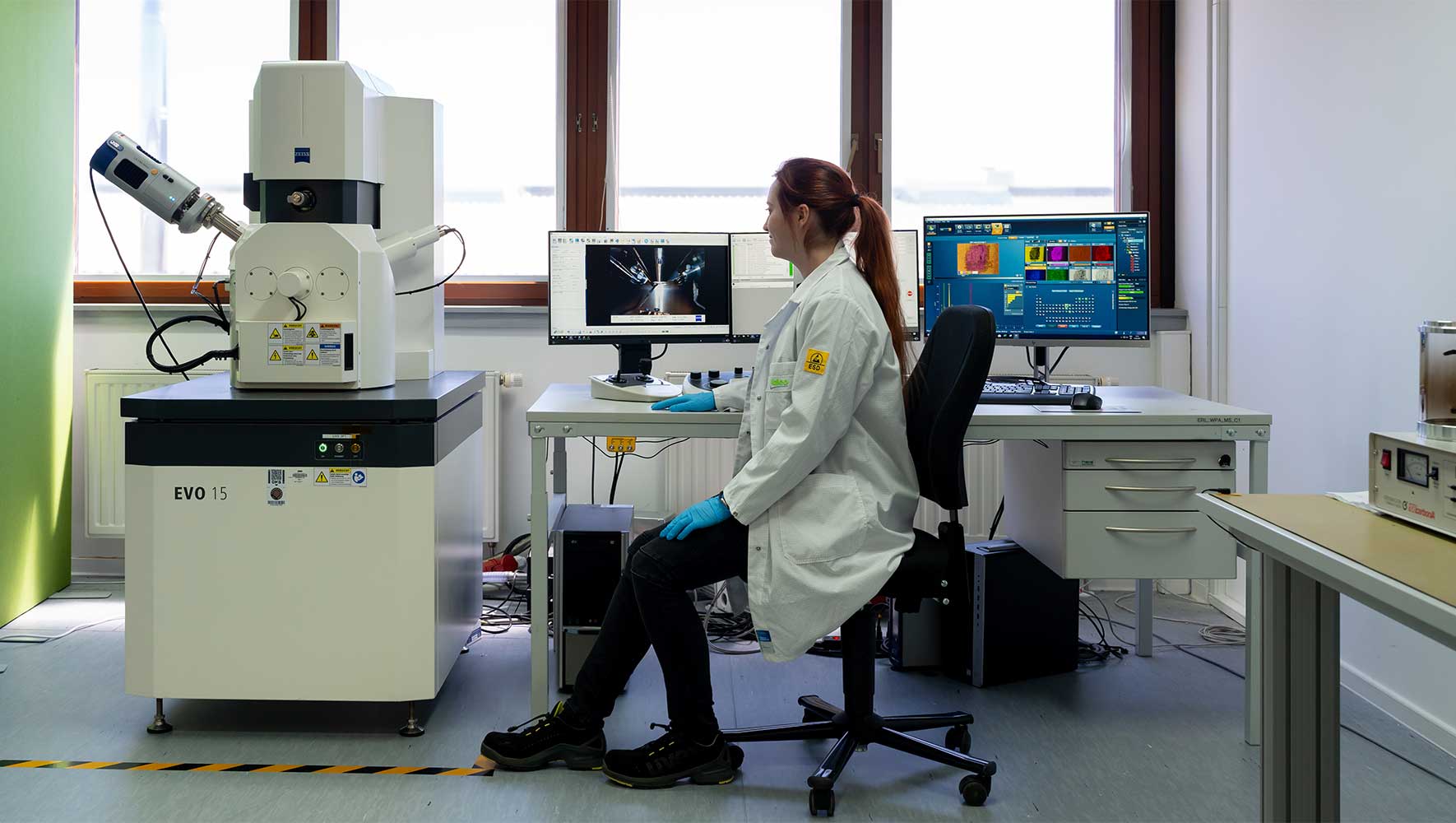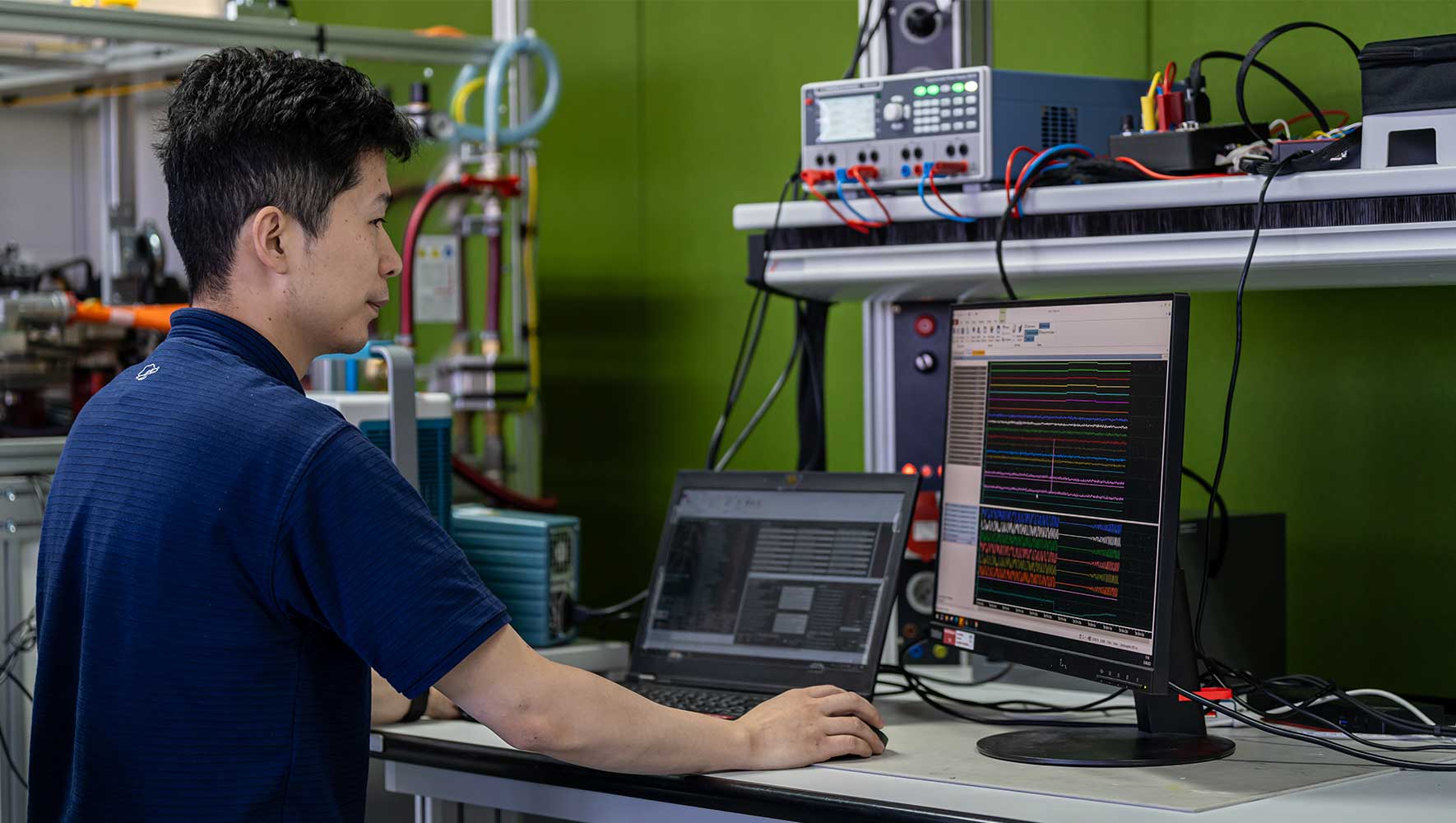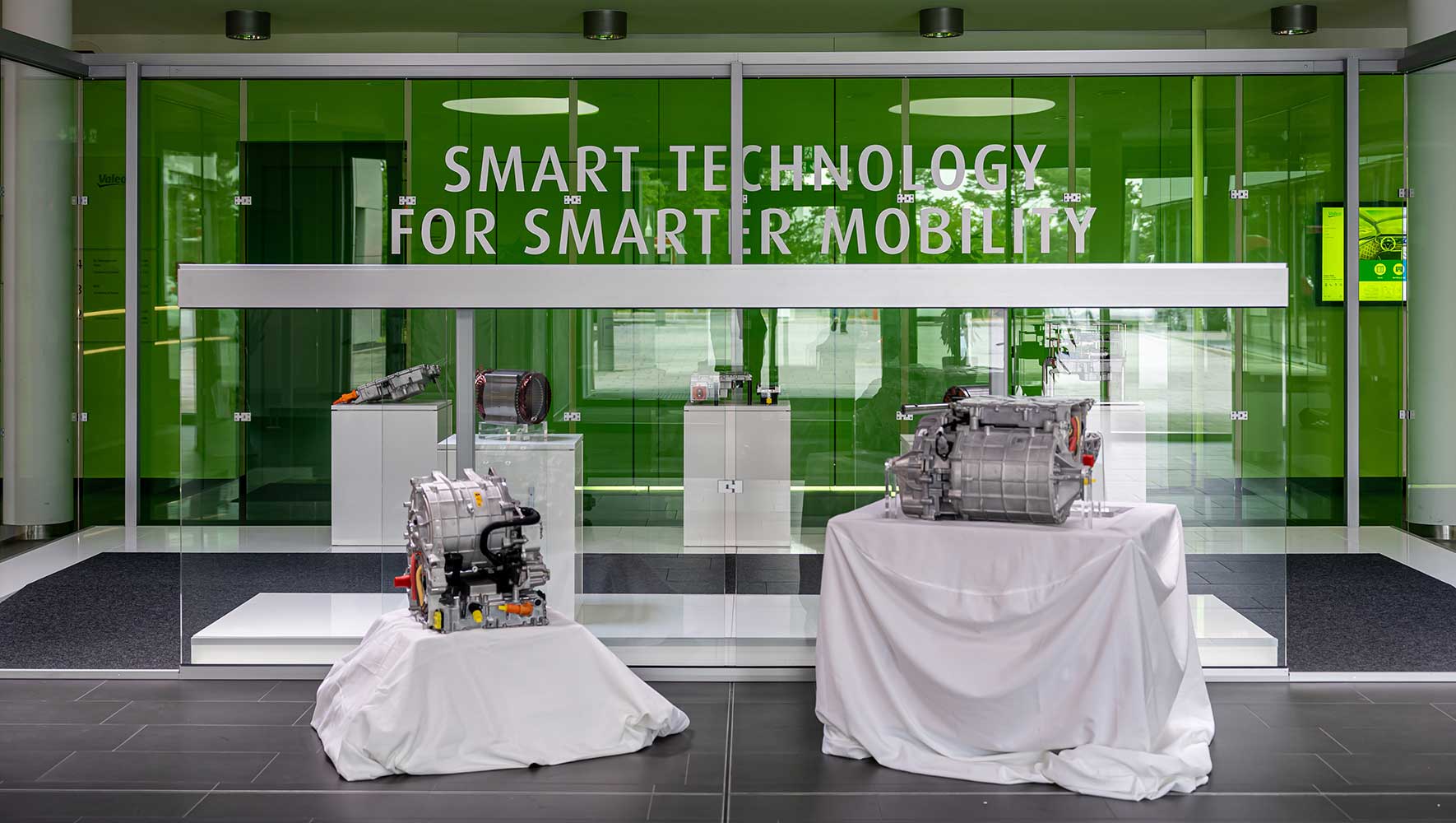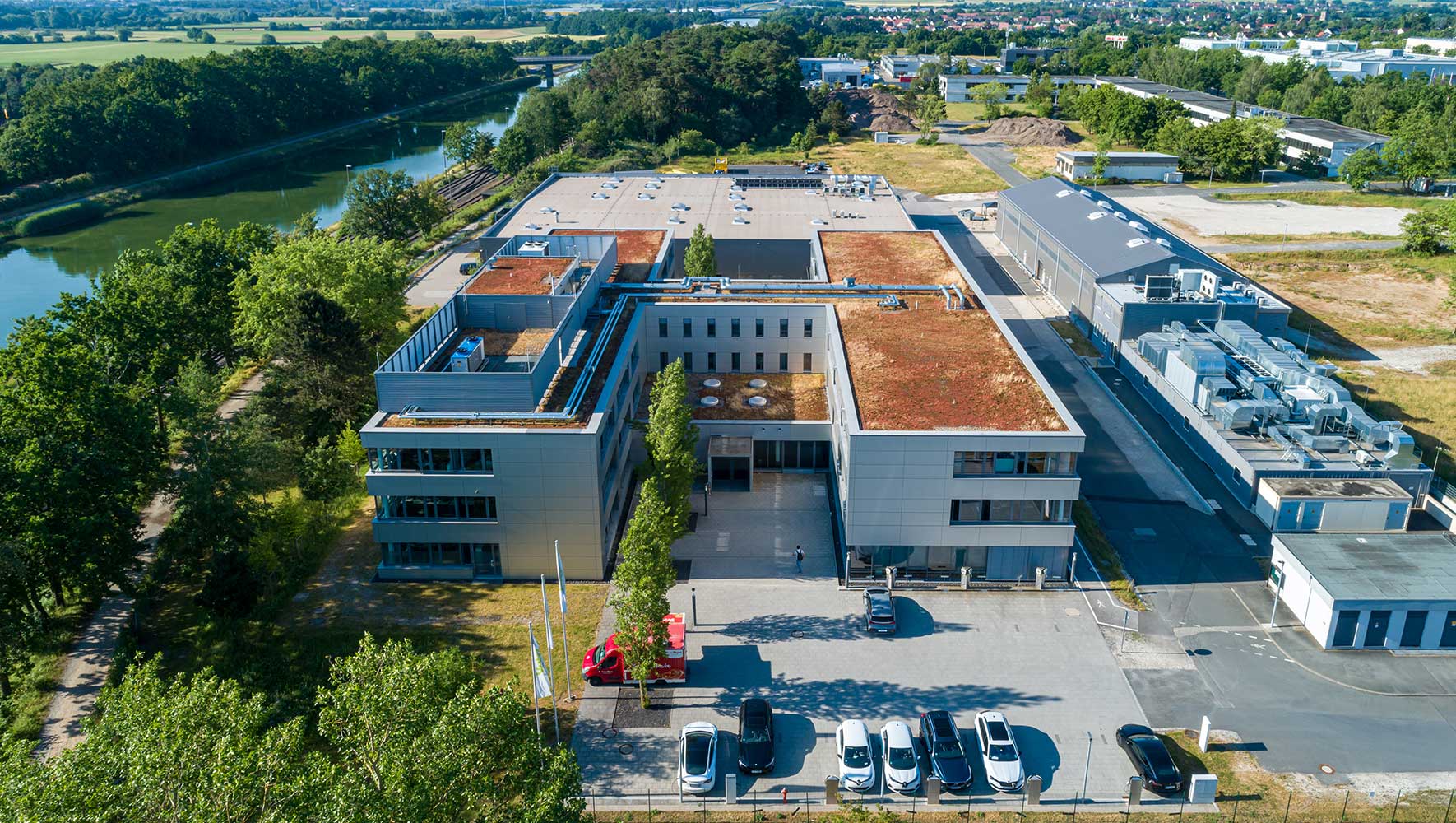 Similar News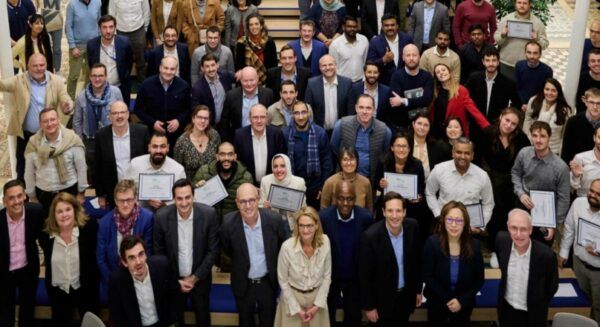 Valeo Group |
Nov 30, 2023

| 4 min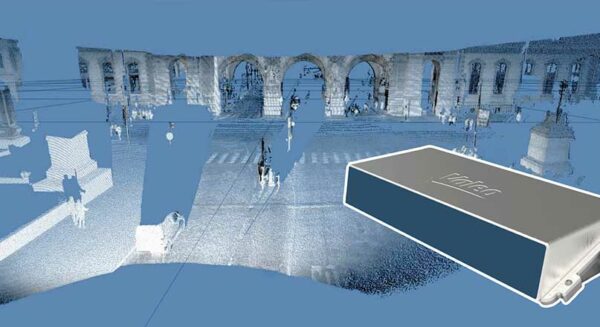 Valeo Group | Nov 16, 2023 | 7 min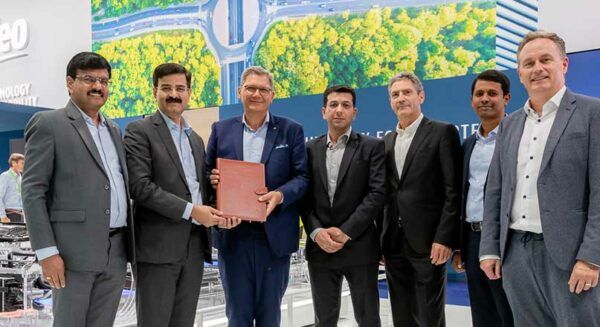 Valeo Group | Nov 13, 2023 | 5 min