Valeo at Taipei Cycle Show 2023
From March 22 to March 25, Valeo will be presenting at the Taipei Cycle Show 2023 Valeo Cyclee, its innovative 48V electric assistance system for all types of bicycles, perfectly in phase with a market undergoing radical transformation.
Since unveiling this major innovation for the new mobility landscape in December 2020, Valeo has won the trust of more than 25 clients, including key bicycle manufacturers such as La Manufacture Française du Cycle, Ateliers HeritageBike, Ultima, Mubea, VUF Bikes, Cycleurope and FUELL.
Valeo has started the deliveries to its clients and feedback confirms that Valeo Cyclee offers outstanding performances for a wide range of uses, including on cargo, trekking or mountain bikes.
Valeo Cyclee is the first to offer a single module, fitted within the pedal assembly, integrating a 48V electric motor, an automatic gearbox – developed in partnership with French company Effigear – and predictive software enabling the assistance system to instantly adapt to the cyclist's riding style and needs. Intelligent, easy to use, and quick to operate, Valeo's electric assistance system for bikes, complete with its gearbox, is the bicycle equivalent of the automatic transmission in latest-generation cars.
With Cyclee, not only has Valeo developed an innovative technology, it has also devised an industrial and commercial strategy enabling it to be rolled out.
New technology requires new support for the market. Valeo took an all-encompassing approach in the design of this innovation, leveraging its aftermarket expertise to deliver a tailored service to bike distributors, making the user experience for people riding bicycles fitted with the Valeo Cyclee 48V solution even more fluid.
Valeo Cyclee has won a CES 2023 Innovation Award and the Special jury prize at the LR66 Automobile Awards 2022.

Download the press release
Similar News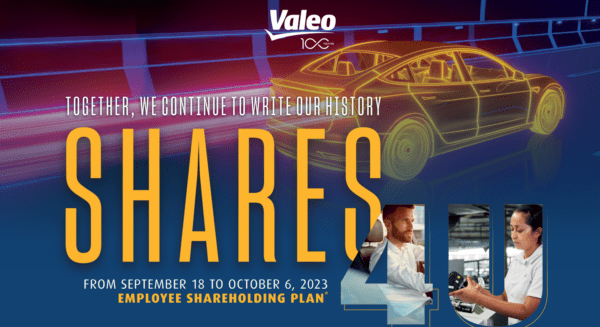 Valeo Group |
Sep 18, 2023

| 4 min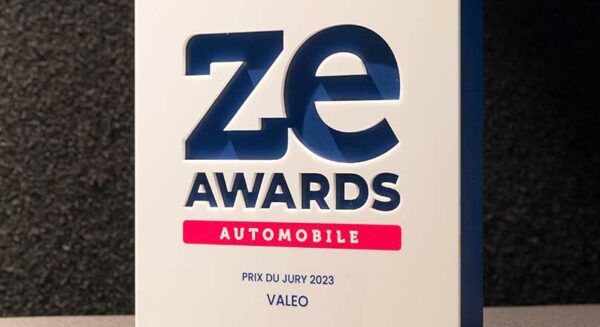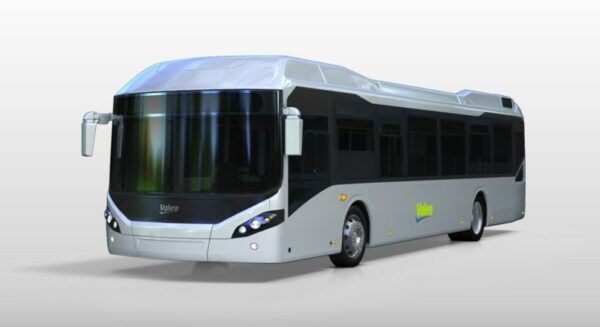 Valeo Group | Sep 11, 2023 | 3 min