Valeo innovations at the epicenter of the revolutions in mobility
Valeo at CES 2019 – Las Vegas
From January 8 to 11, 2019, Valeo is taking part in the CES trade show in Las Vegas, presenting its latest technological innovations, which are at the epicenter of the revolutions in mobility. The technology disrupting today's automotive industry is a game changer for our way of life, the way we travel, where we choose to live and how we conceptualize the towns and cities of the future. The three revolutions shaping the automotive industry are also shaping societal trends as electrical systems become an integral part of mechanical systems, driving assistance technology is increasingly put to use for safer, more autonomous vehicles, and digital solutions pave the way for the development of new services and new forms of travel.
As the world leader in CO2 emissions reduction, Valeo is working on a range of innovative 48V electrical systems that help reduce fuel consumption in vehicles. With their affordable price tag, these solutions help make hybrid and electric vehicles – synonymous with cleaner mobility – more broadly accessible. Better yet, at a time when urban mobility is changing shape each day (electric scooters, robo-taxis, etc.), Valeo is demonstrating that its 48V electric motors can be readily adapted and applied across all of these new segments.
In autonomous driving, Valeo is pursuing the same goal of making its advanced technologies more widely accessible. The Group already boasts the automotive industry's largest range of sensors, comprising ultrasonic sensors, cameras, radars and LiDAR (Light Detection And Ranging) systems. These devices act as the vehicle's eyes and ears. At CES 2019, Valeo will be unveiling the full scope of its expertise in autonomy and connectivity. Three major innovations will be on show: Valeo Drive4U®, the autonomous vehicle which will be navigating the streets of Las Vegas fitted solely with series-produced sensors; Valeo Drive4U® Remote, which is used to remotely control autonomous vehicles strictly when needed for safety reasons; and Valeo Voyage XR, which is able to simulate the virtual presence of a person – based in a fixed location – on board the autonomous vehicle during the journey.
Lastly, since usage patterns are changing, with digital tools giving access to new ways of getting around, Valeo is developing technologies to promote their widespread take-up. One example of this is the real-time map of urban air quality. Another is the Valeo Clean Road app, which calculates the best routes to avoid peak pollution areas.
Innovation is at the heart of Valeo's strategy, with 1.9 billion euros invested in Research and Development in 2017, or close to 12% of original equipment sales. Valeo's innovative technologies offer clear insights into the shape of mobility to come and are all conducive to the development of electric, autonomous, connected cars that are widely accessible yet adapted to individual needs.
/… /
Similar News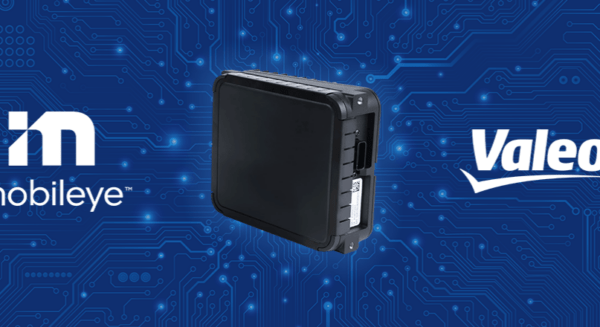 Innovation / Products & Technology |
Sep 4, 2023

| 2 min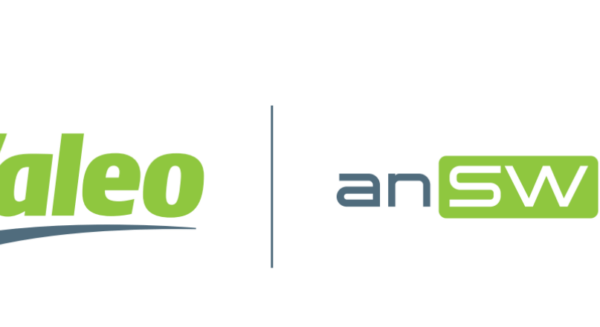 Innovation / Products & Technology | Sep 4, 2023 | 2 min
#AutonomousVehicle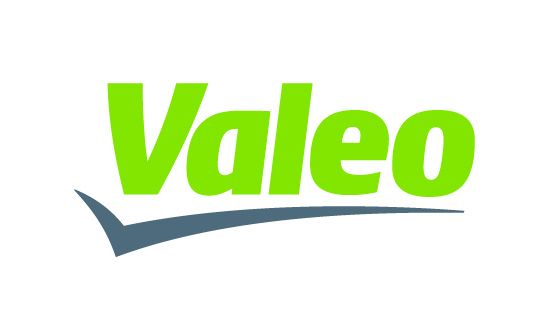 Innovation / Products & Technology | Jun 8, 2023 | 2 min
#Electrification