Bietigheim-Bissingen – National Directorate
The National Directorate, Valeo's German headquarters, is located at the wiper plant in Bietigheim-Bissingen.
A staff of around 250 works at the Directorate, coordinating topics across business and product groups. Led by Dr. Andreas Heinrich (Valeo Group President Germany), the National Directorate also provides Valeo's German sites with shared services, such as (indirect) purchasing, finance, IT, communication and media services. All corporate events for customers and the media, both in German-speaking countries and beyond, if needed, are also run from here.
Our customer-oriented sales and development site specializes in dealing with any customer inquiry for any Valeo business or product group.
Contact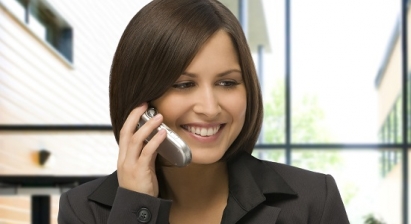 Call us
+49 (0)7142 73-0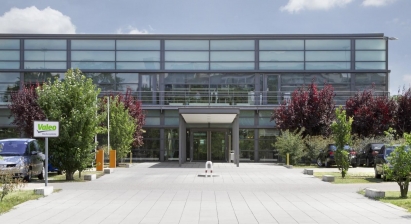 Information on the town
https://www.bietigheim-bissingen.de/
Find a job at the site
Want to join the site team? Take a look at our job offers.
Further activities in Bietigheim-Bissingen