Bietigheim-Bissingen – National Directorate
The Valeo site in Bietigheim-Bissingen is the location of the National Directorate Germany, meaning the German headquarters of Valeo.
The "Wiper Plant" in Bietigheim-Bissingen is the location of Valeo's National Directorate. Around 250 colleagues work here under the leadership of Dr Andreas Heinrich (Valeo Group President Germany) on the coordination of cross-business and cross-product area issues. The National Head Office also provides so-called shared services to Valeo's German sites. These include, for example, (indirect) purchasing, finance, IT, communication & media services. All corporate events for customers and media in German-speaking countries and beyond are also managed from here. Our customer-oriented sales and development site is competently positioned for all Valeo business and product areas for all customer enquiries.
Contact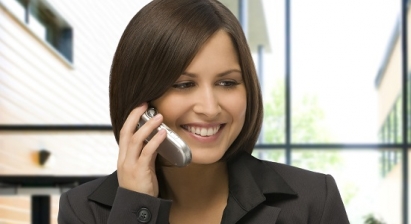 Telephone
+49 7142 73-0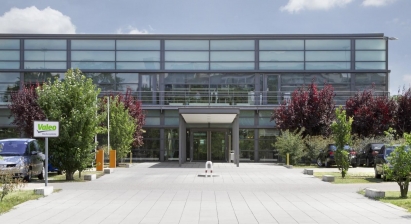 Information on the town
https://www.bietigheim-bissingen.de/
Find a job at the site
Want to join the site team? Take a look at our job offers. For professionals and graduates, for operators, and for high school and university students. Find out what it's like to work at Valeo in Germany.