Working at Valeo in Germany
At Valeo, we strive to create a workplace based on ethics, transparency, empowerment, professionalism and teamwork.
Our employees and their well-being are at the heart of our business and we believe in creating respectful and inclusive workplaces based on these values to move the world of mobility together!
We develop the technology for tomorrow's automobile – what about your development?
Valeo is a company that uses the opportunities of the times to shape the future of mobility. This and our passion for technology has made us what we are today: a leading international automotive supplier and partner to car manufacturers worldwide. Just as important as driving technical innovation is the personal development of our employees. With new ideas, the desire to be a pioneer in your field and the necessary responsibility, Valeo offers you challenging tasks as well as exciting projects and thus the ideal conditions for your development.
Would you like to shape the future of intelligent mobility together with us?
Then become part of Valeo and learn more about Valeo in Germany and the opportunities we offer!
0

employees

0

nationalities

0

locations
Our Valeo Job Alert Newsletter
#ProudtobeValeo
Valeo's corporate culture and values are at the heart of everything we do. It has a decisive influence on how all employees work together. Promoting diversity in all its forms is a fundamental part of our culture, through actions, mentoring and training programmes, networks and partnerships.
At Valeo, every employee practices our values every day. This makes Valeo an ideal place to work together in a spirit of collegiality and respect. Together we develop, learn and grow, motivate and support each other. This is the basis for top technological performance and the connection between all employees.
On a global level, we entrust our employees with great responsibility early in their careers, promote their expertise and prepare them for various challenges and career steps.
Become part of an interdisciplinary team in an innovative environment!
Our core values
Our culture is based on five values which define who we are and our corporate culture on a daily basis all around the world: Ethics, Transparency, Empowerment, Professionalism and Teamwork. We strongly believe in diversity in the workplace as a social responsibility, but also as an essential tool for performance and competitiveness. It is an integral part of our culture and present at all levels and in all positions at Valeo. Because the diversity of different perspectives, opinions, cultural imprints, experiences and values add up to a part of the company's success at Valeo.
Internal mobility and the further development of our employees is another pillar of our company's success. Every year, all employees go through the process of recording career aspirations, assessing past performance and defining new development goals. Subsequent feedback and the planning of concrete steps, for example through a personal development plan, are fixed components of this transparent process in order to exploit one's own potential in a targeted manner and to design an individual career path.
We have been implementing the programme "Well-Being at Work" worldwide for many years. Through employee surveys, we assess the expectations of our employees in terms of work-life balance and well-being at work. Through locally implemented actions, we try to meet these formulated expectations in the best possible way. The programme is based on collecting best practices and sharing them across all Group sites.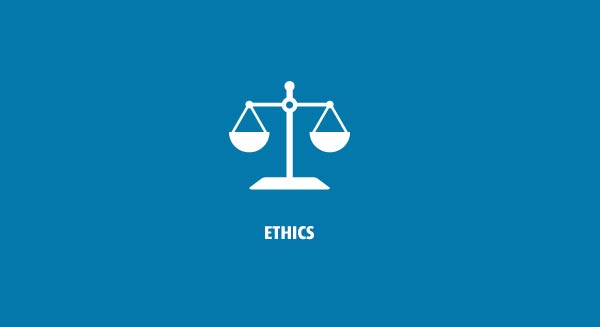 Ethics
Treating every individual with the respect they deserve - Supporting sustainable development - Having irreproachable business and professional conduct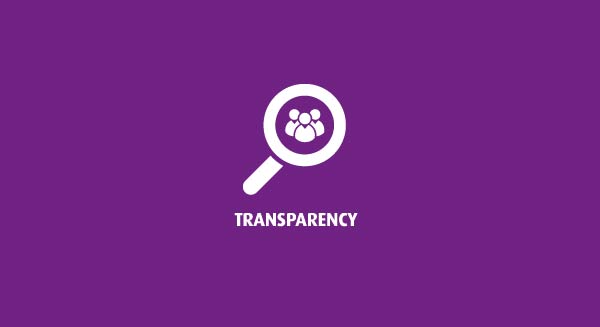 Transparency
Always acting in compliance with rules and regulations - Openly sharing information, whether good or bad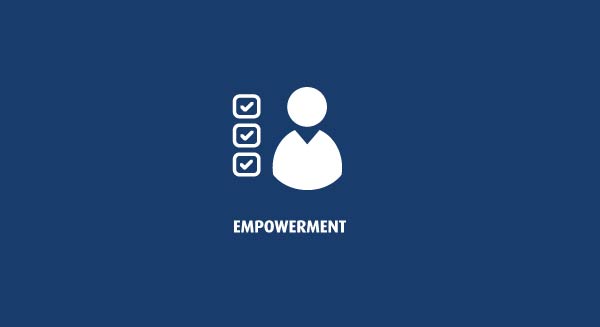 Empowerment
Being accountable and responsible at all levels of the organization - A proven track record in improvement proposals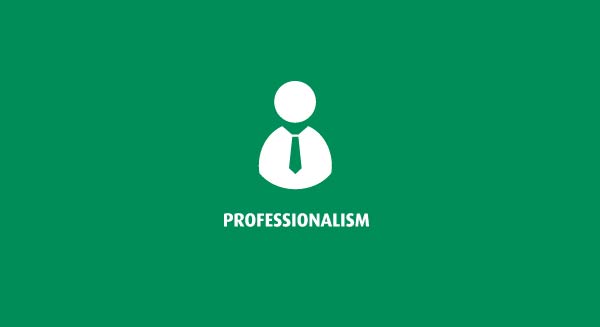 Professionalism
Imagining and preparing for the future through agility and innovation - Speaking with integrity and backed by data - Being people and results oriented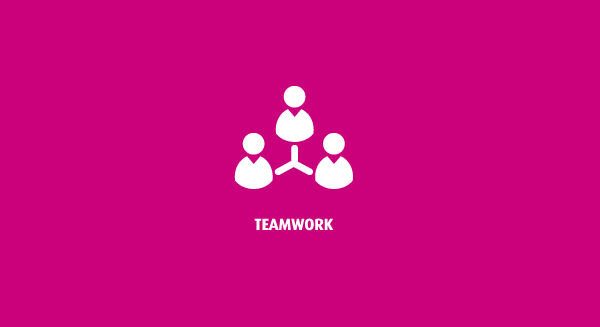 Teamwork
Sharing know-how with colleagues - Building synergies across teams - Helping each other
The 5 Axes Methodology for Customer Satisfaction
The 5 Axes system addresses the processes that enable Valeo to achieve customer satisfaction through continous improvement and operational excellence. The 5 Axes is a work process that has a direct impact on customer satisfaction, as well as being a central part of our culture at Valeo and is actively implemented at all our development and production sites around the world. This approach aims to achieve the highest levels of customer satisfaction, with the goal of becoming a preferred partner for our customers, and is therefore a prerequisite of our growth strategy.
The 5 Axes

for Customer Satisfaction
Total Quality

Product Development

Employee Engagement

Supplier Integration

Production System
Total Quality
To meet customer expectations in terms of product and service quality, everyone, employees and suppliers, must deliver total quality.

Product Development
To develop its products and systems, Valeo's highly qualified Research and Development teams work within an optimal organizational structure that combines professional skills and product expertise with first-rate methodology and best-in-class project management tools aimed at ensuring product robustness and competitiveness.

Employee Engagement
Operational excellence cannot be achieved without the ongoing commitment of all of the Group's employees. Valeo, therefore, implements processes aimed at creating a safe working environment that fosters employee well-being.

Supplier Integration
In order to deliver the highest quality products and services while remaining competitive, Valeo has set up a supplier base integrating the most efficient suppliers in terms of innovation, quality, cost, delivery and risk management.

Production System
Valeo has developed its own production system which implements a set of methods, tools and state-of-the-art production processes within a working environment that promotes quality, performance and employee motivation.
Your career at Valeo
At Valeo, we place particular emphasis on developing the full potential of each and every employee. With this long-term vision in mind, we attract talent and specifically promote the career and qualification of our talents with extensive training measures, diverse projects and internal mobility programmes. We are always looking for people who want to grow in their career with us.
Discover more about career opportunities and job vacancies at Valeo.
Our Business Groups
Driving Assistance Systems

– making driving safer, more autonomous and better connected through perception systems and artificial intelligence. Providing reinvented mobility solutions and human-machine interfaces. Resulting in an innovative user experience.

Powertrain Systems

– developing comprehensive, integrated electric powertrain solutions for all vehicles categories, from small urban cars to premium sedans, and technologies to make internal combustion engines cleaner.

Thermal Systems

– reducing pollutant emissions from internal combustion engines, optimizing the driving range and battery life of hybrid and electric vehicles, and improving comfort and well-being for passengers in the cabin.

Visibility Systems

– designing and producing innovative and efficient lighting and washing systems for safer, more comfortable manual driving and for an improved and enhanced travel experience in autonomous vehicles.

Valeo Service

– supplying original equipment spares to dealer networks and replacement parts to the independent aftermarket.