Lighting Systems
Front lighting
HD Monolithic PictureBeam®: Adaptive Driving Beam headlights
Last update: 30 Aug. 2023
What is Adaptive Driving Beam (ADB) headlights?
Premium Adaptive Driving Beam (ADB) technology helps maximizing light in all road conditions for improved comfort and safety, directing the beam of light only where it is needed and reducing glare for oncoming drivers.
Road Marking features could be integrated to improve safety for drivers with alerts and guidance displayed on the road and for vulnerable road users.
Adaptative driving beam headlights allow customization, for example with welcome and goodbye scenarios.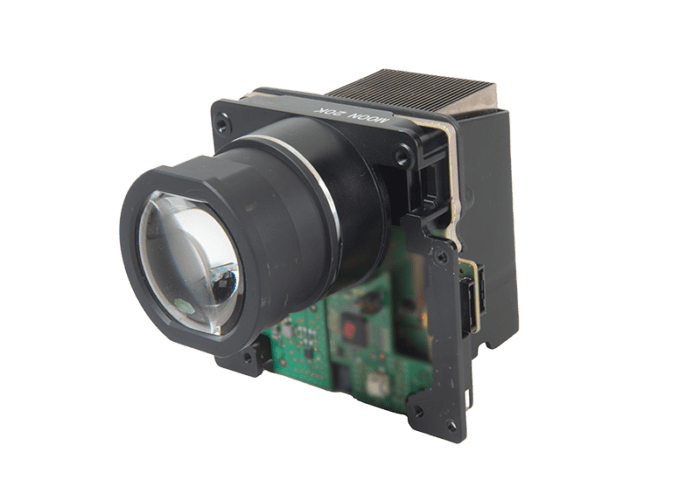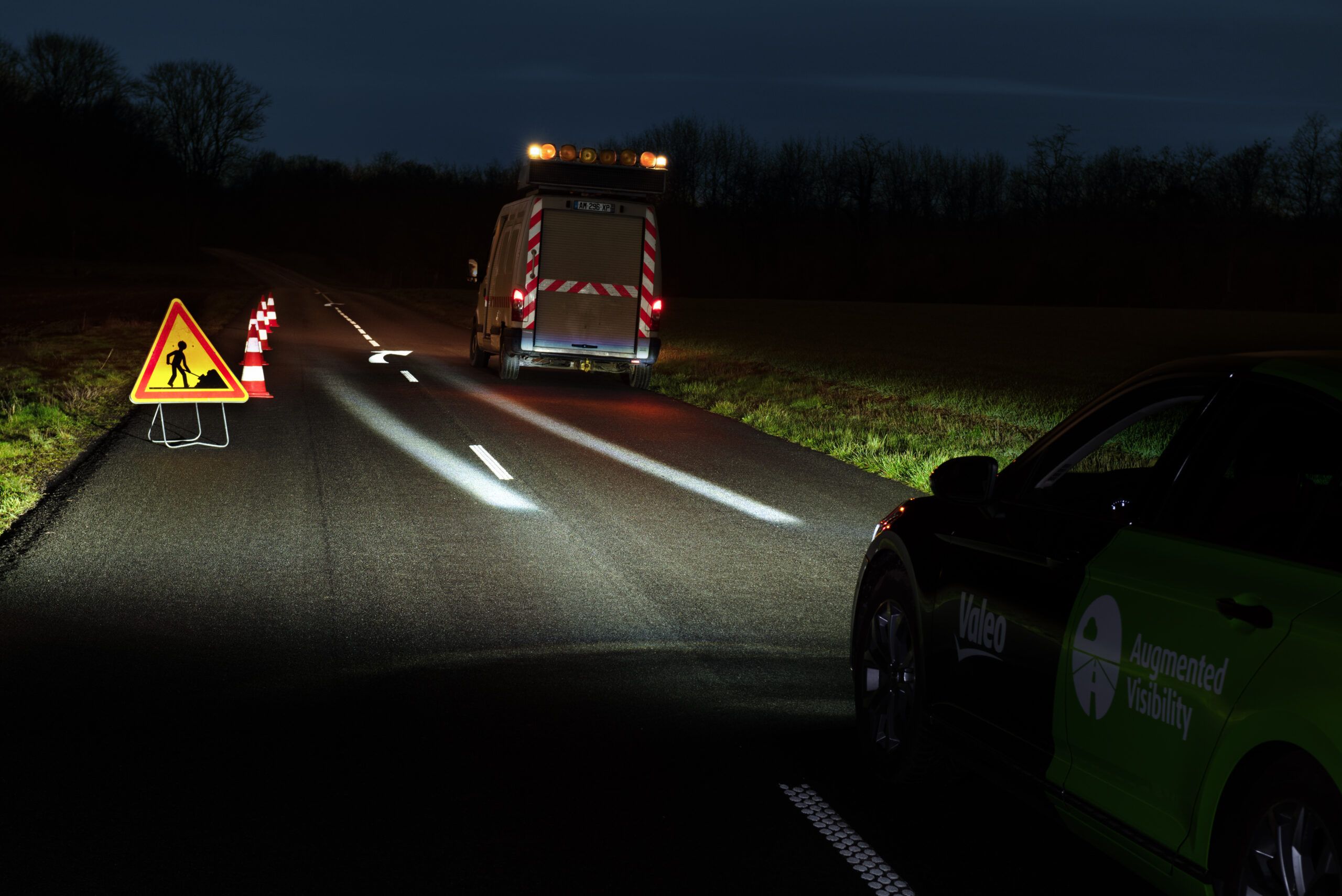 What are HD Monolithic PictureBeam® Adaptive Driving Beam benefits?
Adaptive driving beam offers performance and safety benefits
16K to 25K pixelated function in a compact & light module
Digital low beam enabling Bending light
Complete system approach with dedicated intelligent interface (PCS)
No additional ECU (Stand alone)
PictureBeam® Adaptive Driving Beam specifications
Module Packaging: 106 x 138 x 77 mm
Lens height: 40 mm
Weight: <500 g
Power consumption: ~50 W
More than 160

patents since 2016
Vehicle type
Passenger car
Bus
Robot taxi
Motorcycle
Droid
Off road
What is Valeo PictureBeam Monolithic technology?