Lighting Systems
Front lighting
Illuminated LED Grille & Panel
Last update: 31 Aug. 2023
What are LED grille light for vehicles?
LED grille lights are the central area of the car fascia animated from simple contouring to communicative panel. Possibility to be combined with an illuminated logo. Valeo led grille lights and panels have a high level of animation possible for cars (including for communication functions) thanks to integrated or centralized ECU.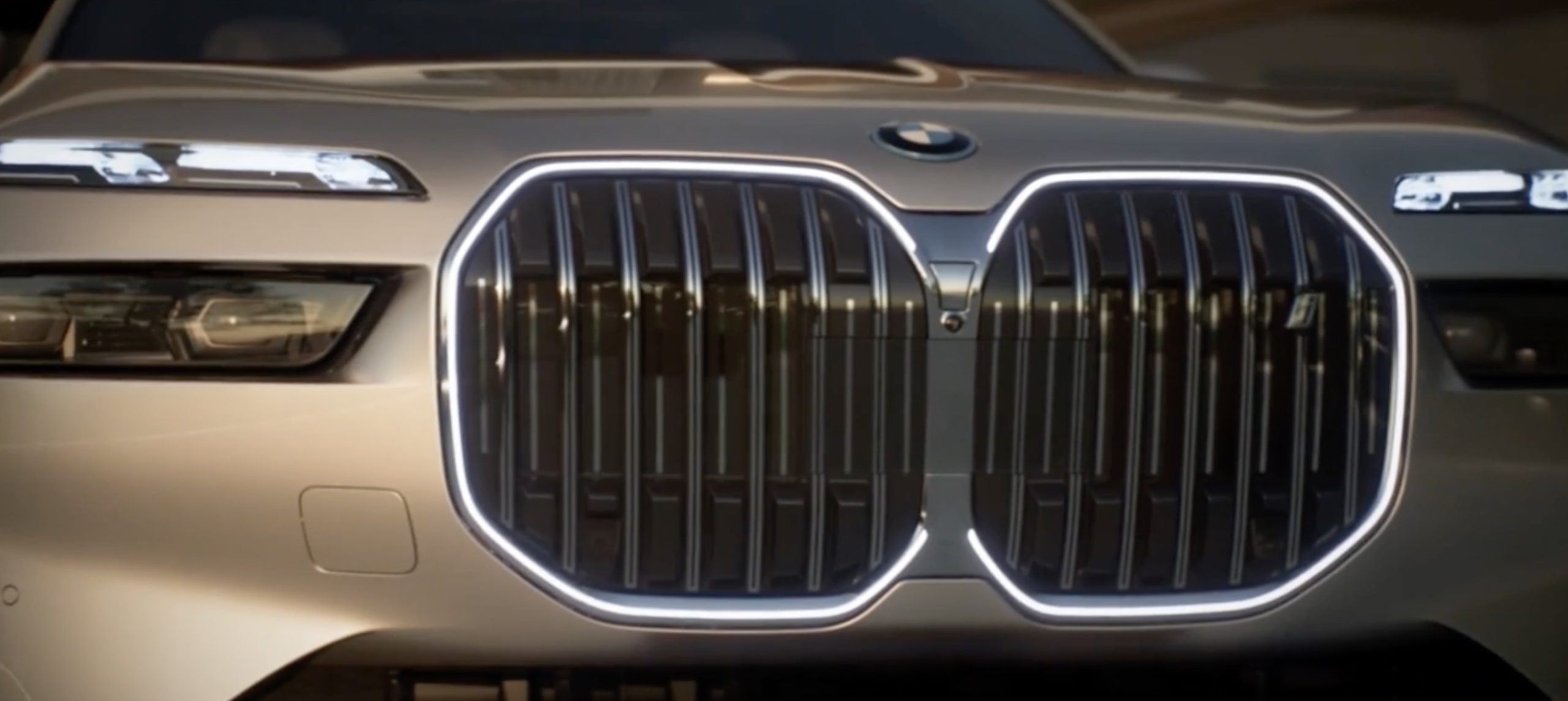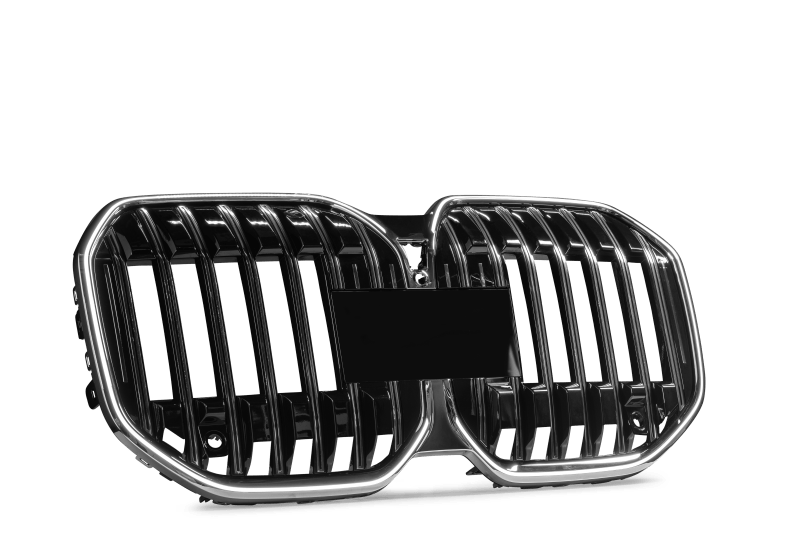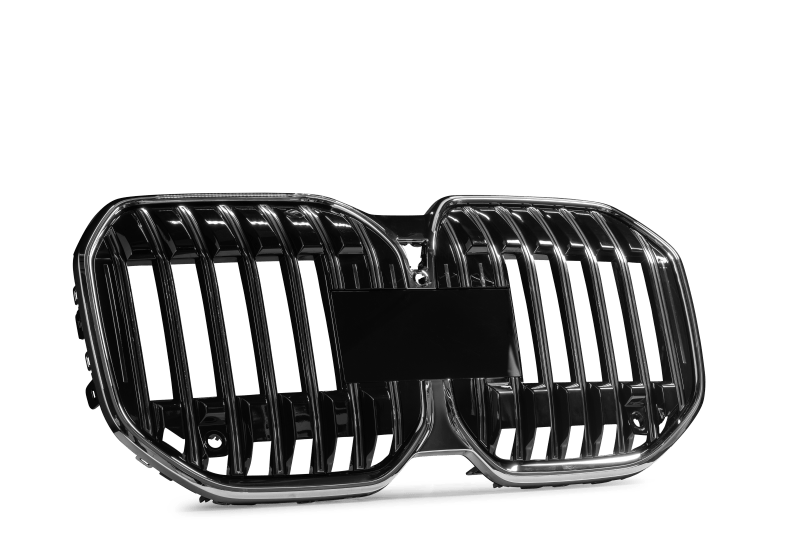 What are LED grille lights benefits?
Enabling extension of brand differentiation on front fascia for grille
Possibility to integrate signalling lamp (position lamp) up to displays
Static or dynamic pixelated light
Compatible with sensor integration (radar, LiDAR, Camera), and its cleaning
More possibilities and flexibility for unlit aspect (patterns, structures, black panel, color)
Light color matching & homogeneity
Body color matching
LED grille lights specifications
Grille Contour Light
Lit panel
Up to 2000 LEDs with full animations
Light guide aperture from 2 to 8 mm
Up to 1.7 m for one light guide
For 2 mm lit height: 5,000 cd/m² (<7W)
Partnership with SRG Global for US & Europe

Partnership with Ningbo Swell in China

2022

SOP
Vehicle type
Passenger car
Bus
Robot taxi
Motorcycle
Droid
Off road
Safer, Appealing, Smarter: Lighting, Everywhere