Gilles Michel replaces Jacques Aschenbroich as Chairman of the Board of Directors of Valeo
Jacques Aschenbroich will leave the Chairmanship and the Board of Directors of Valeo on December 31, 2022, in accordance with the commitments he made in the context of his appointment as Chairman of the Board of Directors of Orange and as announced in a press release dated March 30, 2022.
The selection process implemented by Valeo's Board of Directors ended today with the Board of Directors' unanimous decision to appoint Gilles Michel as Chairman of the Board of Directors, effective January 1, 2023. Gilles Michel has been an independent director of Valeo since May 23, 2018, Chairman of the Compensation Committee and of the Governance, Appointments and Corporate Social Responsibility Committee since October 24, 2019, and a member of the Strategy Committee since July 22, 2021. He had been the lead director from October 24, 2019 to January 26, 2022. He is familiar with Valeo's challenges and will be able to contribute his experience, industrial skills and rigor to the Group.
The Board of Directors warmly thanked Jacques Aschenbroich for his outstanding record during his 13 years at the head of the Valeo group. It expressed its gratitude to Jacques Aschenbroich by asking him to accept the honorary title of Honorary Chairman.
Gilles Michel – Background
Gilles Michel has extensive experience in the automotive industry, having spent several years in senior management positions at PSA Peugeot Citroën, where he was Technical and Purchasing Director, Chief Executive Officer of the Citroën brand and member of the Management Board of Peugeot S.A.
He began his career at ENSAE, then at the World Bank in Washington D.C. before joining the Saint-Gobain group in 1986 where, for 16 years, he held various management positions, notably in the United States, before being appointed President of the Ceramics & Plastics branch in 2000. In 2008, he was the first Chief Executive Officer of the Fonds Stratégique d'Investissement (FSI), which he set up and then managed. He headed the Imerys group from 2010 to 2019, as Deputy Chief Executive Officer, Chairman & CEO and then Chairman of the Board of Directors.
In addition to his office within Valeo, Gilles Michel is a director of Solvay (Belgium), and holds various offices within the Eclosia Group (Mauritius). Gilles Michel is a French citizen and part of his family is Mauritian. He divides his time between these two regions. He graduated from École Polytechnique, École Nationale de la Statistique et de l'Administration Économique and the Institut d'Études Politiques (IEP) de Paris.
Download the press release
Similar News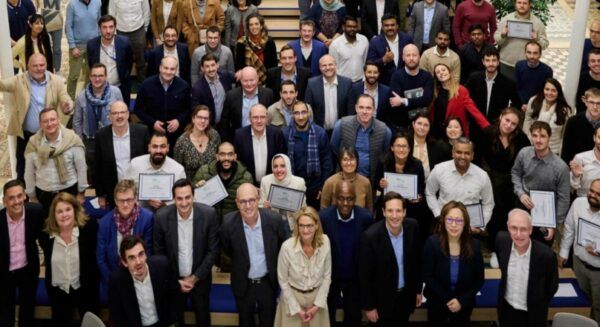 Valeo Group |
Nov 30, 2023

| 4 min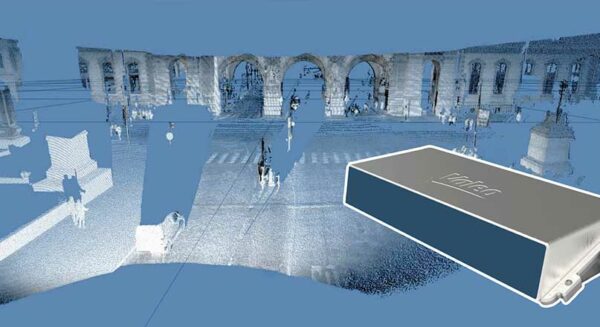 Valeo Group | Nov 16, 2023 | 7 min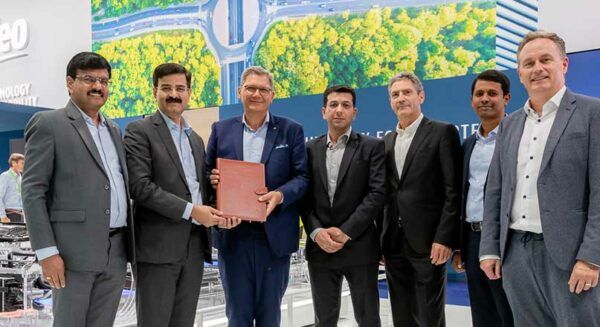 Valeo Group | Nov 13, 2023 | 5 min