Kronach-Neuses – Visibility Systems
In organizational terms, the site in Neuses, which produces wiper systems, is also part of the wiper plant at the Bietigheim-Bissingen site.
157 people are currently employed at the Kronach-Neuses site. The town of Neuses in Franconia is part of the administrative region/district of Kronach, which in turn is located in the state of Bavaria. It is Germany's only wiper system production site in the sector.
Key figures
(at end 2018)
0

employees

0

million wiper systems produced per year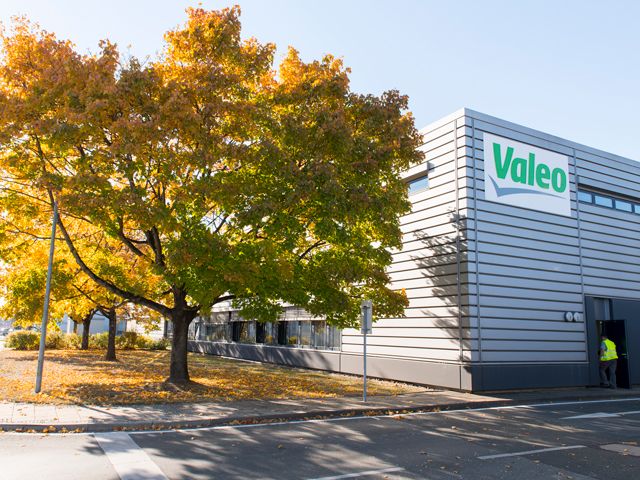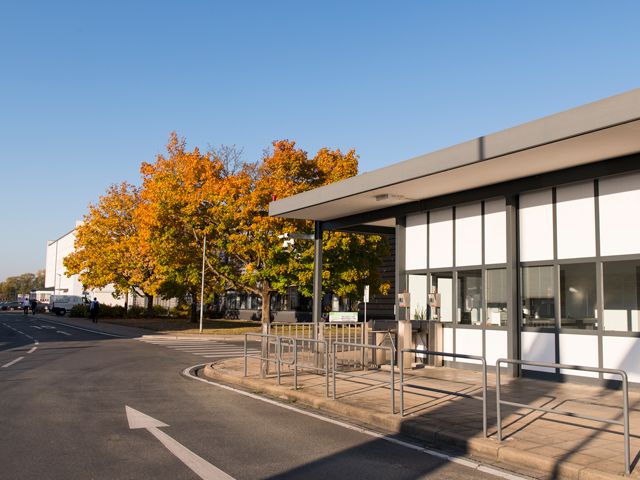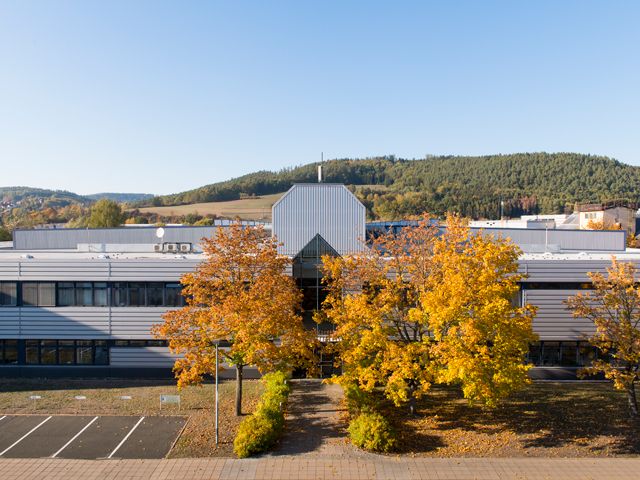 The focus at the site
Production of wiper systems
Products
Complete wiper systems with the following components:
Rods
Articulated rods
Wiper bearings
History at a Glance
1948
1970
1972
1979
1986
1998
Foundation as Spinnerei/Weberei Neuses (a spinning and weaving mill).
Acquisition by SWF with headquarters in Bietigheim-Bissingen.
Takeover by ITT Industries.
End of textile manufacturing. Start of headlamp and taillight production.
Start of wiper production.
Contact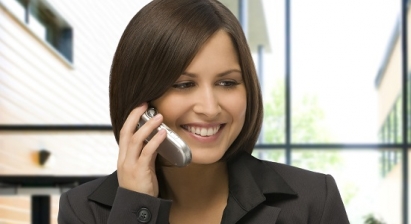 Call us
+49 (0)9261 407-0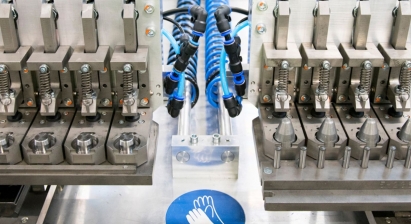 Information on the town
www.kronach.de
Find a job at the site
Want to join the site team? Take a look at our job offers. For professionals and graduates, for operators, and for high school and university students. Find out what it's like to work at Valeo in Germany.
Operators! Apply here directly with quick entry to this site.