Kronach-Neuses – Visibility Systems
The Valeo site in Kronach-Neuses is the only production site for wiper systems in Germany.
From an organizational point of view, the "wiper plant" at the site in Bietigheim-Bissingen also comprises the site in Kronach-Neuses, where link rods and wiper systems are manufactured. This is the only production site of wiper systems in Germany in the industry.
The Kronach-Neuses site, which has been in operation since 1948 and is part of the Visibility Systems Business Group, currently employs 140 people. Their focus is on the production of complete wiper systems with the components rods, link rods and wiper bearings.
Key figures
at end 2022
0

employees

0

nationalities

0 yr.

founding year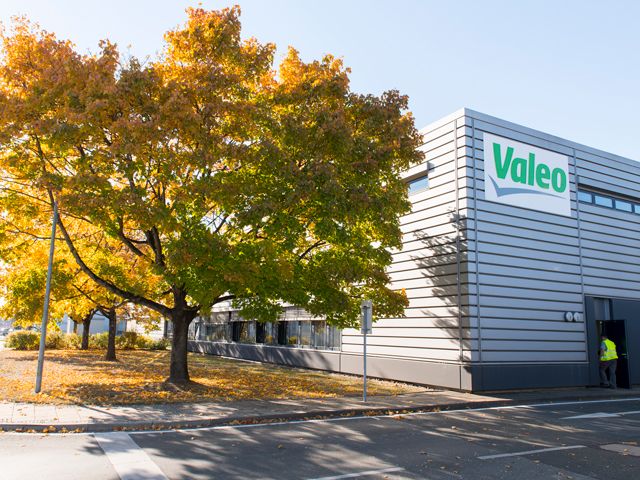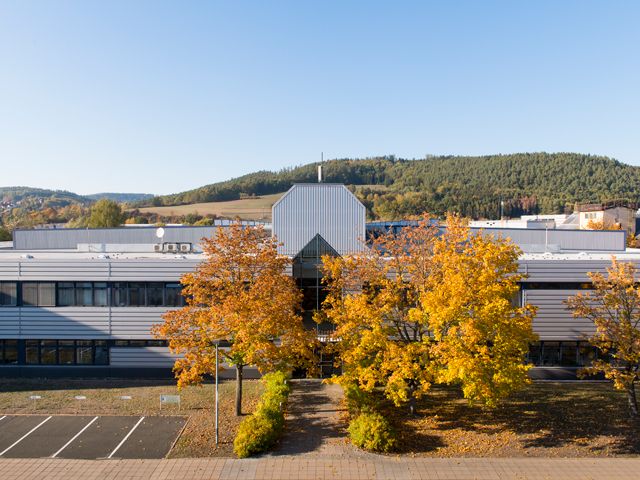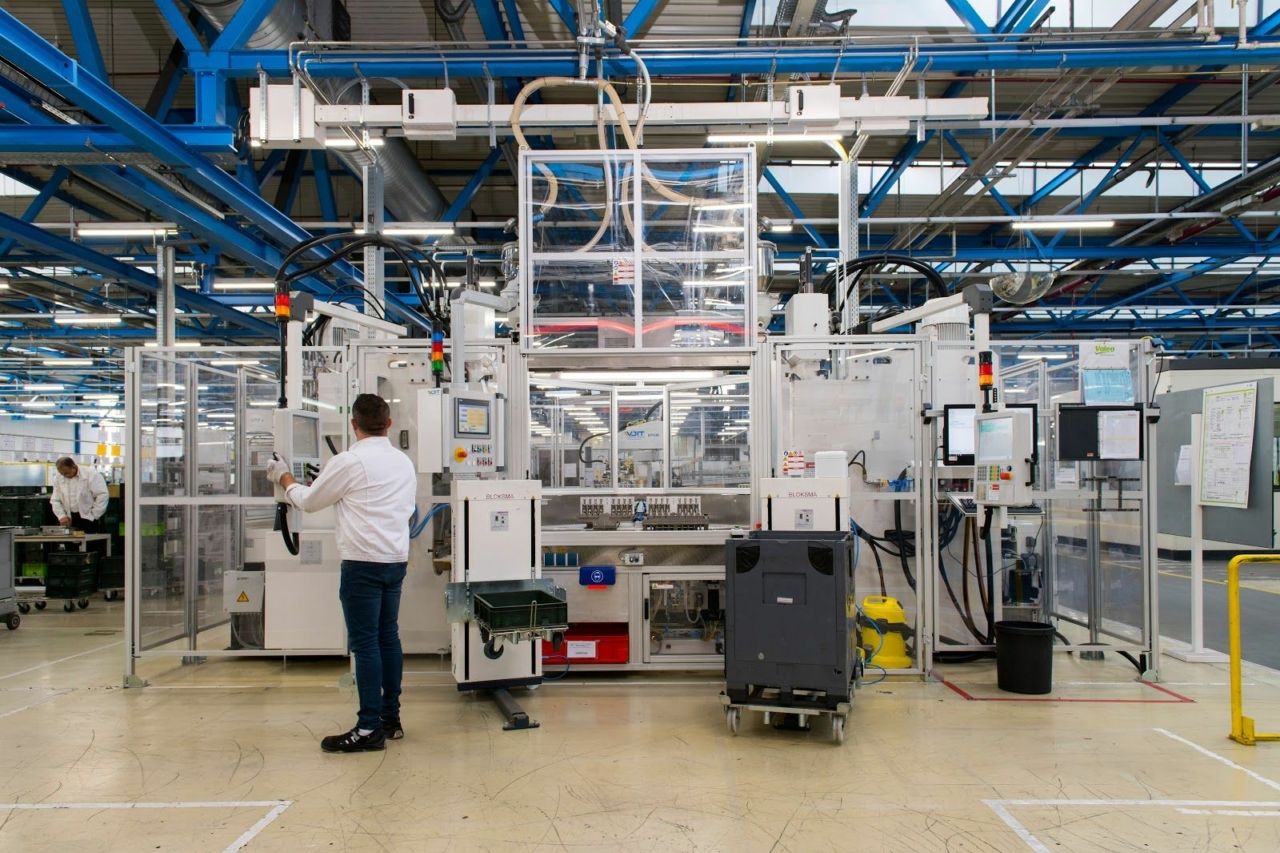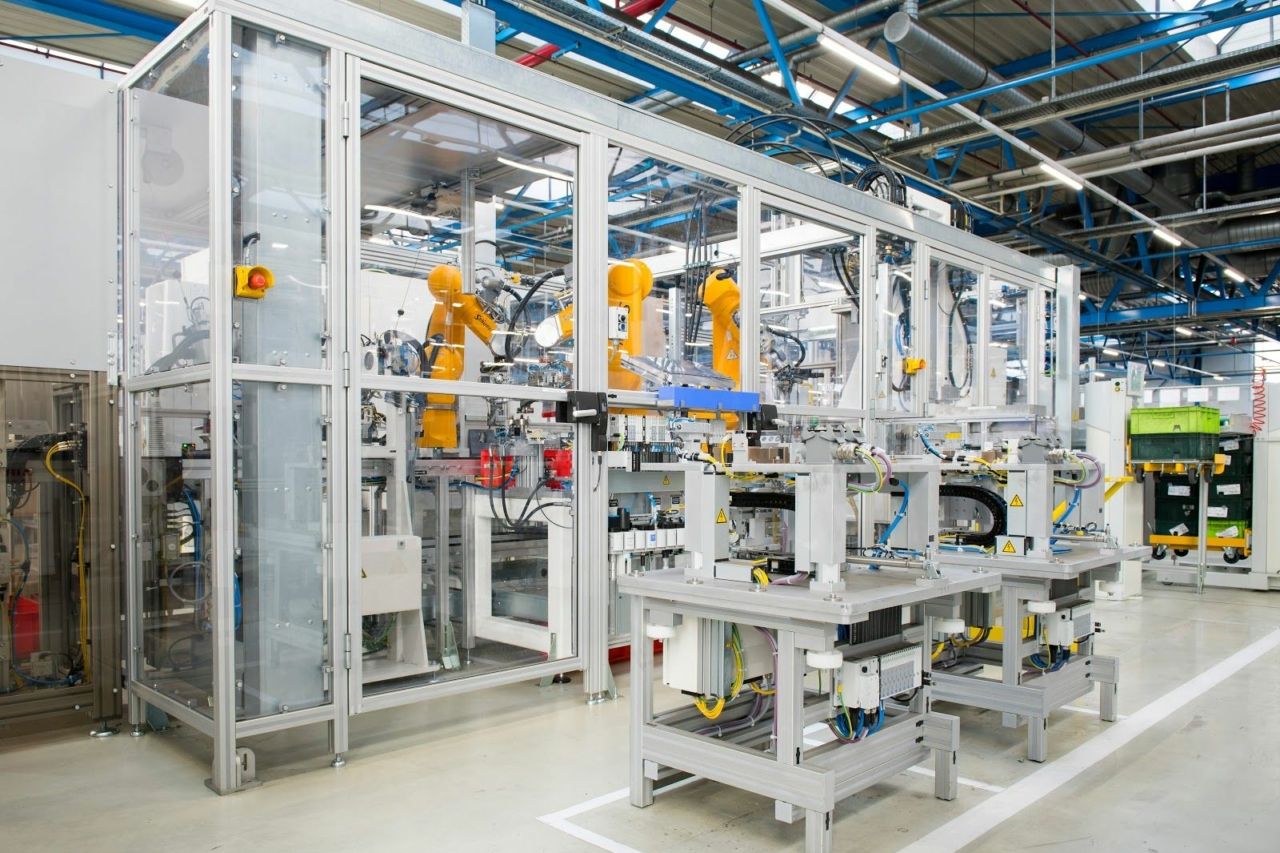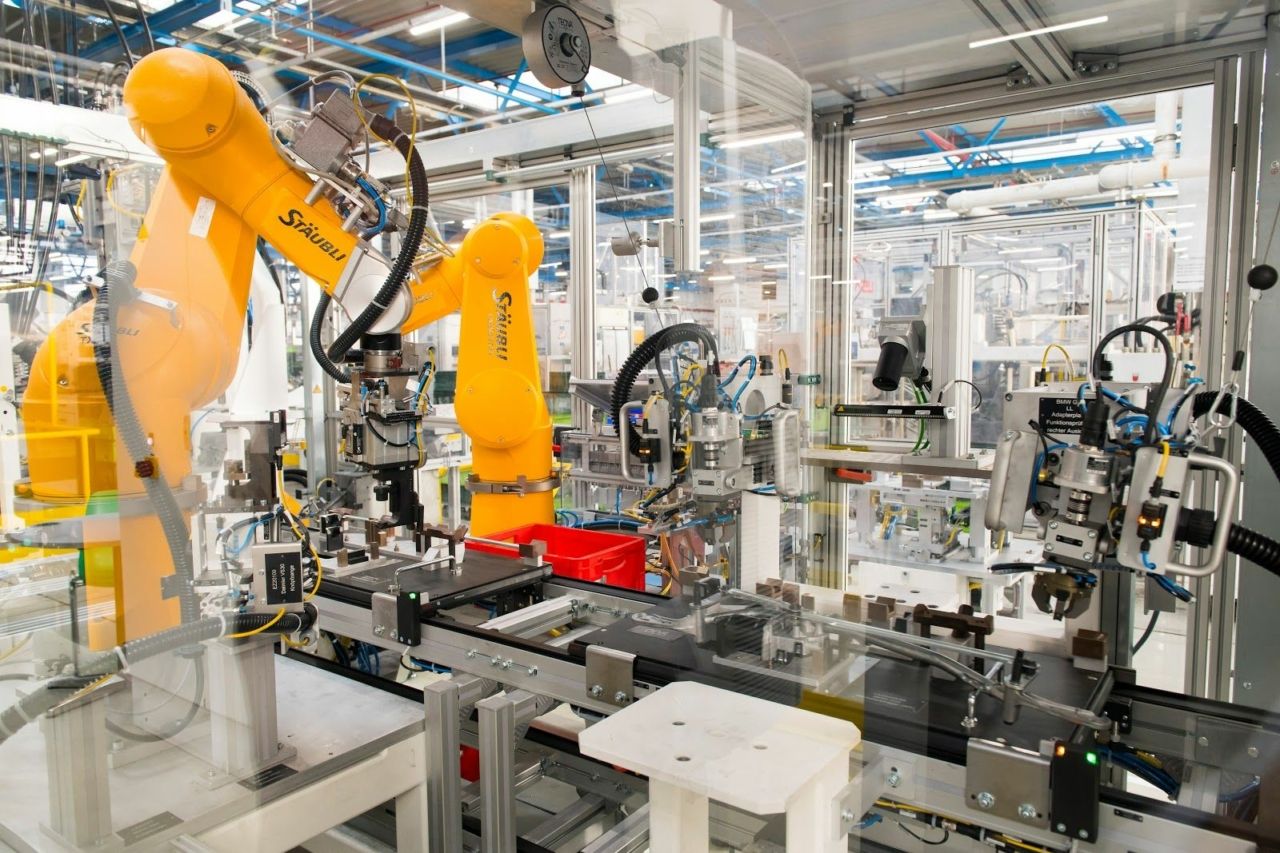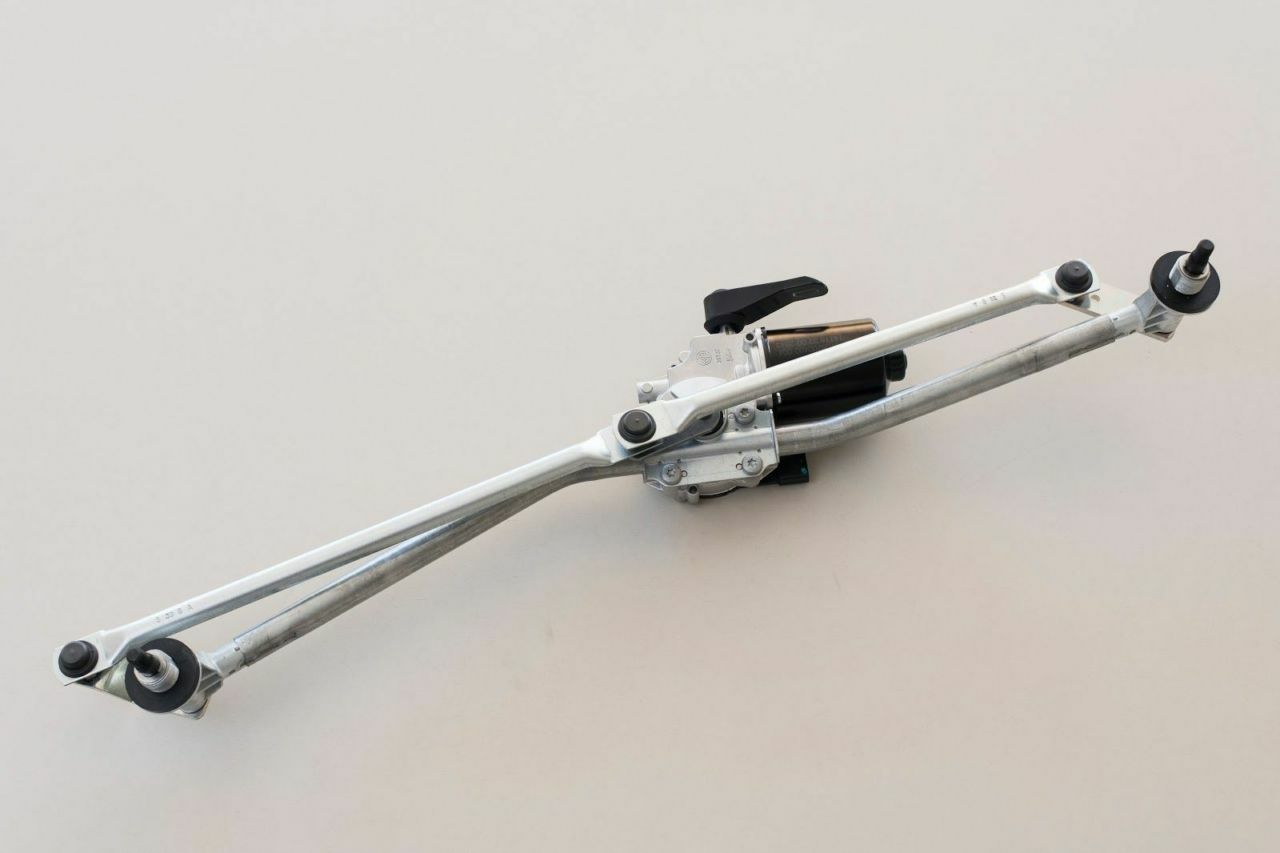 The focus at the site
Production of wiper systems
Products at the site 
Complete wiper systems with the components

Rods
Link rods
Wiper bearings
Working in Kronach-Neuses
Kronach-Neuses is the district town of the Upper Franconian district of Kronach and a medium-sized center in Bavaria. The town lies at the foot of the Franconian Forest, where the rivers Haßlach, Kronach and Rodach flow together. Kronach is the birthplace of Lucas Cranach the Elder and has one of the best-preserved fortifications in Germany, the Rosenberg Fortress. The townscape is characterized by the almost completely preserved old town with its sandstone and half-timbered houses, town walls, gates, towers and vaulted cellars. Kronach lies on the Beer and Castle Route and the Bavarian Porcelain Route. With the Lucas Cranach Campus, Kronach is now a university town.
History
1948
1963
1970
1972
1977-1979
1979-1982
1986
1993
1998
1999
2000
2002
2007
2010
2011
2013
2016
Founded as the Kronach-Neuses spinning and weaving mill
Production of high-quality cotton textiles
Acquisition by SWF with headquarters in Bietigheim-Bissingen
Acquisition by ITT Corporation
Closure of the textile factory with simultaneous end of textile production
Relocation of complete lighting production from Bietigheim-Bissingen to Kronach-Neuses
Construction and start of production of the wiper plant
Foundation of ITT Automotive Europe GmbH
Split into two independent plants: lighting and wipers
Expansion of the wiper plant in Kronach-Neuses: new goods receiving and dispatch area
Introduction of internal goods delivery with small trains
Construction of a gate between the production hall and the empties hall
Separation of the factory premises: Valeo and MAI (former Valeo lighting plant)
25th anniversary of the wiper plant
Construction of a new empties hall
Start with driverless forklifts
Contact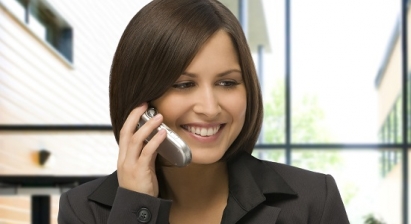 Telephone
+49 9261 4070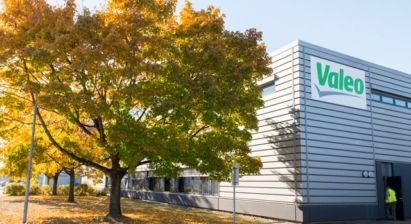 Information on the town
www.kronach.de
Find a job at the site
Want to join the site team? Take a look at our job offers. For professionals and graduates, for operators, and for high school and university students. Find out what it's like to work at Valeo in Germany.