Press release – H1 2022 Results
Resilient performance, strong business momentum and guidance confirmed
Sales of 9,419 million euros, up by 5%
Outperformance in all production regions: 3 percentage points worldwide
Strong growth in aftermarket sales, up 11 % year on year on a like-for-like basis
Free cash flow of 179 million euros
EBITDA margin at 11.8% of sales and EBIT margin at 2.7% of sales
Share in net earnings of equity-accounted companies representing a loss of 76 million euros, in line with the objective of halving the losses from Valeo Siemens eAutomotive over the full year
2022 guidance confirmed
Strong business momentum with order intake of 13.1 billion euros for Valeo and 2.9 billion euros for VSeA, validating the growth outlook set out in the Move Up plan and confirming Valeo's status as a committed sustainable mobility player
"The resilience of Valeo's first-half 2022 results in a difficult environment marked by high inflation, the electronic components shortage, lockdown measures in China and the conflict in Ukraine reflects our ability to overcome the major challenges we are currently facing.
Thanks to the excellent work of Valeo's teams, our sales growth outperformed automotive production in all regions worldwide, while our free cash flow generation exceeded expectations at 179 million euros.
We are particularly pleased with the high level of order intake, including several particularly strategic orders in electrification and ADAS, illustrating Valeo's accelerating momentum and the strong growth outlook set out in our Move Up plan.
The integration of Valeo Siemens eAutomotive is progressing as planned and will enable us to achieve the 120 million euros in synergies announced by 2025.
Based on the automotive production estimates published by S&P Global Mobility for the second half of the year, we are confident in our ability to achieve our 2022 guidance. This puts us perfectly in line with our Move Up plan."
Christophe Périllat, Chief Executive Officer
/…/
Download the Press Release
Similar News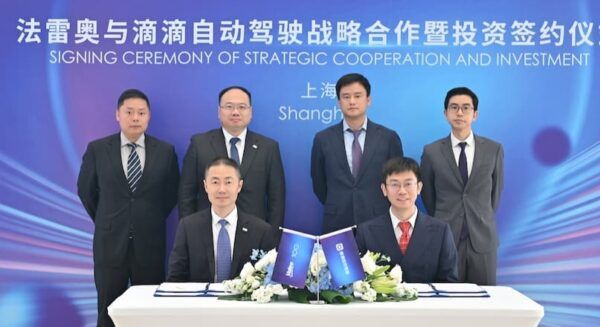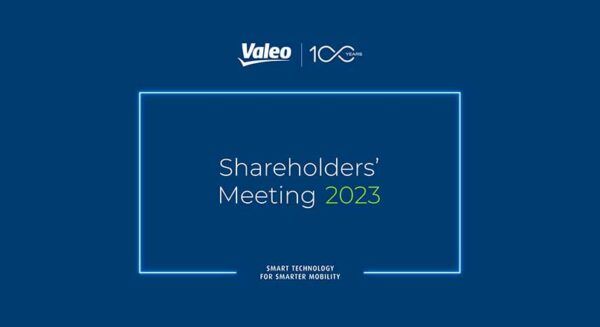 Valeo Group | May 24, 2023 | 4 min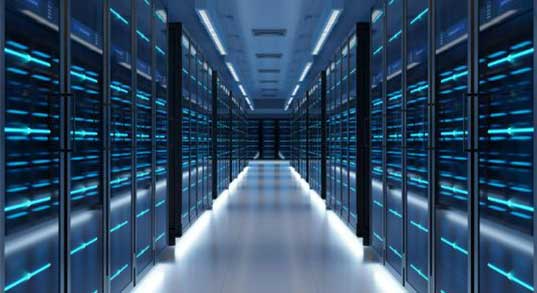 Valeo Group | May 17, 2023 | 6 min