Press release – Q3 2023 Sales
Third-quarter sales of 5.2 billion euros, up 4% like for like
Full-year 2023 guidance reaffirmed
Sales of 5.2 billion euros, up 4% on a like-for-like basis (LFL), including a negative currency effect of 5%

Original equipment sales up 4% LFL (up 14% in the first nine months of the year on an adjusted basis(1))
Performance in line with automotive production (5 percentage point outperformance in the first nine months of the year on an adjusted basis(1))

4 percentage point outperformance by CDA (7 percentage points for ADAS)
THS and VIS performance in line with automotive production
2 percentage point underperformance by PTS due to temporarily lower production volumes on certain electric vehicle platforms in Europe, amplified by significant inventory drawdowns. Other PTS activities posted a 9 percentage point outperformance (up 13% LFL)

Aftermarket sales up 3% LFL (up 4% in the first nine months of the year on an adjusted basis(1))

Full-year 2023 guidance reaffirmed
"Valeo delivered 4% like-for-like growth in third-quarter 2023, driven by the increase in automotive production in our main regions (Europe and North America), the strong momentum of the ADAS activity and the resilience of the Thermal Systems and Lighting Systems activities. The Powertrain Systems Business Group was impacted, however, by temporarily lower production volumes on certain electric vehicle platforms in Europe, amplified by significant inventory drawdowns. It recorded 1 billion euros in new orders during the third quarter (6 billion euros since the start of the year), which strengthens our confidence in the acceleration of electrification. Aftermarket sales performed well during the period, rising 3% on a like-for-like basis.
In a tighter automotive market and macroeconomic environment, we are reaffirming our 2023 objectives, supported by our operating efficiency action plan and new cost reduction measures.
Our long-term vision and ambitions for Valeo remain unchanged.
I would like to thank all our teams for their commitment."
Christophe Périllat, Valeo's Chief Executive Officer
(1) Data for first-half 2022 has been adjusted as though the high-voltage electrification business (formerly Valeo Siemens eAutomotive) had been consolidated within the Powertrain Systems Business Group as from January 1, 2022.
/…/
Download the press release
Similar News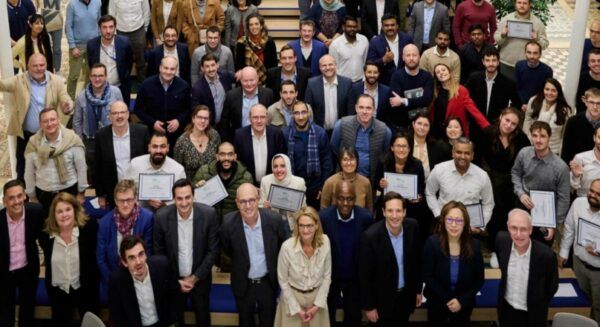 Valeo Group |
Nov 30, 2023

| 4 min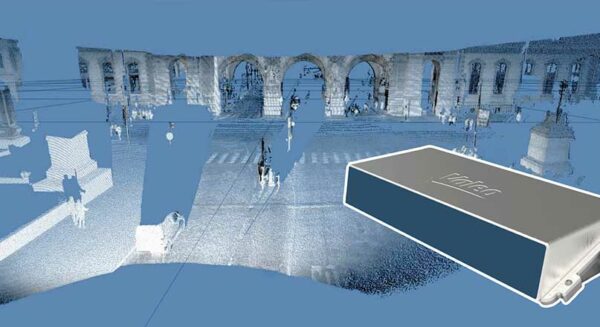 Valeo Group | Nov 16, 2023 | 7 min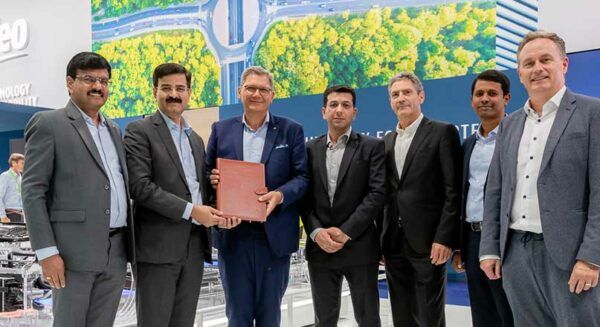 Valeo Group | Nov 13, 2023 | 5 min