Valeo at the 89th Paris Motor Show (Le Mondial de l'Auto)
From October 18 to 23, discover our latest innovations at the Paris Motor Show, one of the biggest automotive exhibitions in the world.
Watch the Replay of Christophe Perrillat's Keynote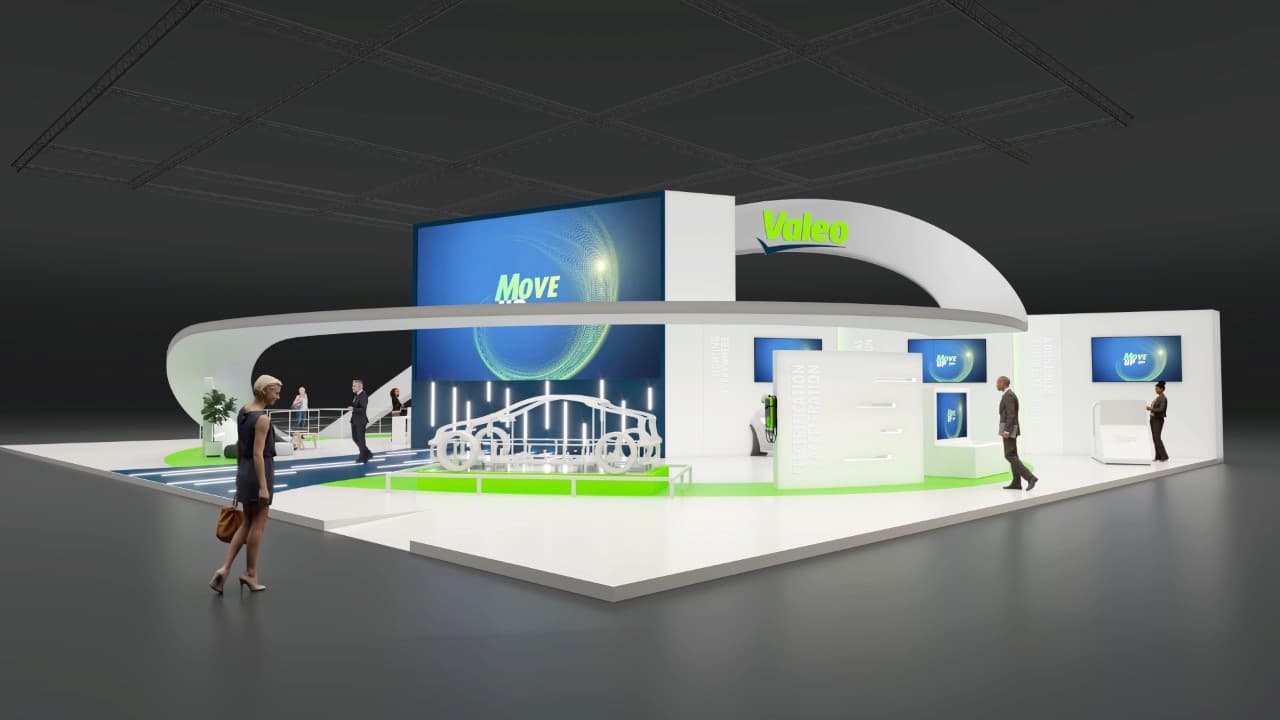 At the 2022 edition of the Paris Motor Show, Valeo presents its innovations in four areas that are essential to the transformation of the automobile and mobility at large: electrification, advanced driver assistance systems, the reinvention of the interior experience, and lighting everywhere.
The automotive industry is undergoing the biggest transformation in its history since the invention of the automobile. Four major changes are taking place: the electrification of vehicles is gaining ground and accelerating; driver assistance systems, or ADAS, are growing rapidly; the on-board experience is being reinvented; and lighting is undergoing a profound transformation and increasingly taking on new functions.
Valeo has technological and industrial leadership in these four domains.
A champion of electrification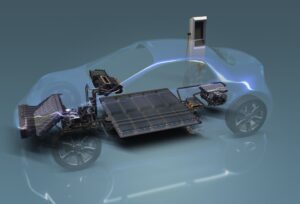 Electrification is a breakthrough that will change everything about vehicles. Valeo has been preparing for this disruption for over ten years. With its three areas of combined expertise in low-voltage, high-voltage and electric thermal systems, Valeo is a leader in electric mobility.
The Valeo model exhibited at the Paris Motor Show presents all its expertise in the field of high-voltage electrification,in particular, the 4th generation on-board charger. In addition to charging the battery, this charger restores energy to the vehicle, enabling it to optimize its range, a function that is compatible with all automakers.
Valeo, leader in driver assistance systems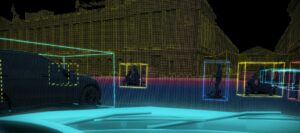 Valeo is the world leader in ADAS, with one in three new cars in the world equipped with our technologies. A pioneer in this field, Valeo has built its leadership on more than 30 years of expertise.
Valeo's primary mission with LiDAR is to increase safety on the road.
 Valeo's third-generation LiDAR sensor will be on display at the Paris Motor Show.
The first two cars in the world capable of achieving level 3 autonomy equipped with Valeo LiDAR: 
Honda Legend
Mercedes S Class
Valeo reinvents life on board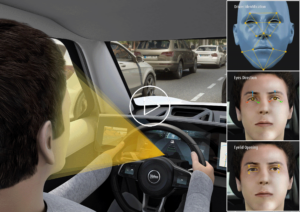 More and more, passengers want to feel at home in their cars, in a personalized cocoon that allows them to feel safe and secure, to enjoy themselves and to stay connected to their loved ones and the outside world.
For Valeo, this reinvention means that, on average, each vehicle will carry more Valeo products: screens, connectivity systems, interactive surfaces and driver assistance systems.
Valeo's Driver Monitoring System is a driver-awareness camera that both recognizes the driver and checks his or her level of attention:
Detection of distraction and drowsiness
Driver identification
Driver authentication
Emotion recognition
Valeo and lighting everywhere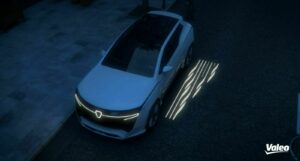 Visibility systems (lighting and wiper systems), areas in which Valeo is a world leader, are a powerful lever for making mobility safer, smarter and more attractive.
Today, lighting goes even beyond its traditional function of lighting the road.
Safer mobility
Intelligent lighting systems adapt to the environment, making day and night driving safer.
Attractive Mobility
Automotive designers now have the freedom to completely redesign the front end of electric vehicles.
Smarter mobility
Clear, real-time information can be shared with other road users through intelligent pixel surfaces.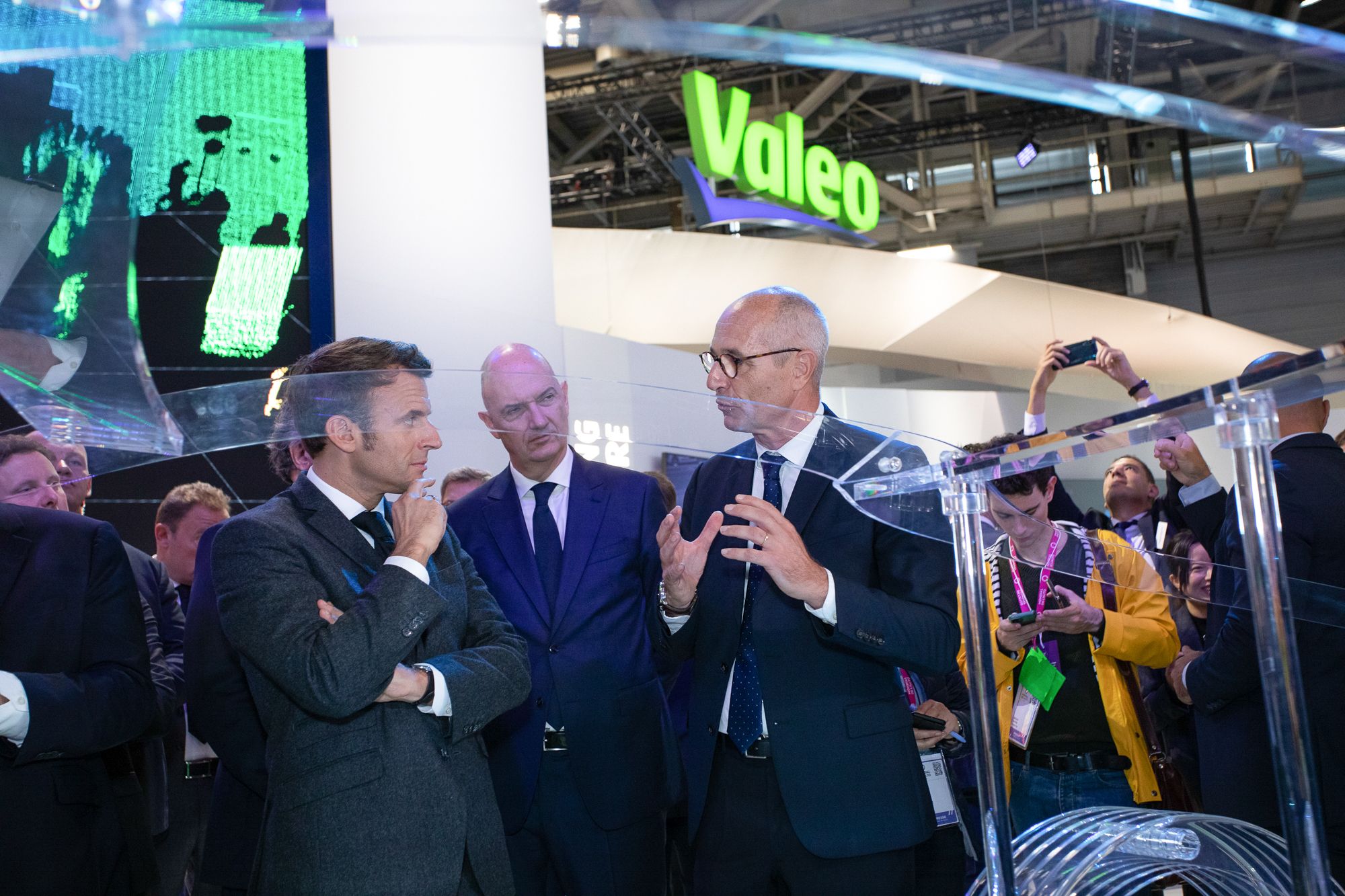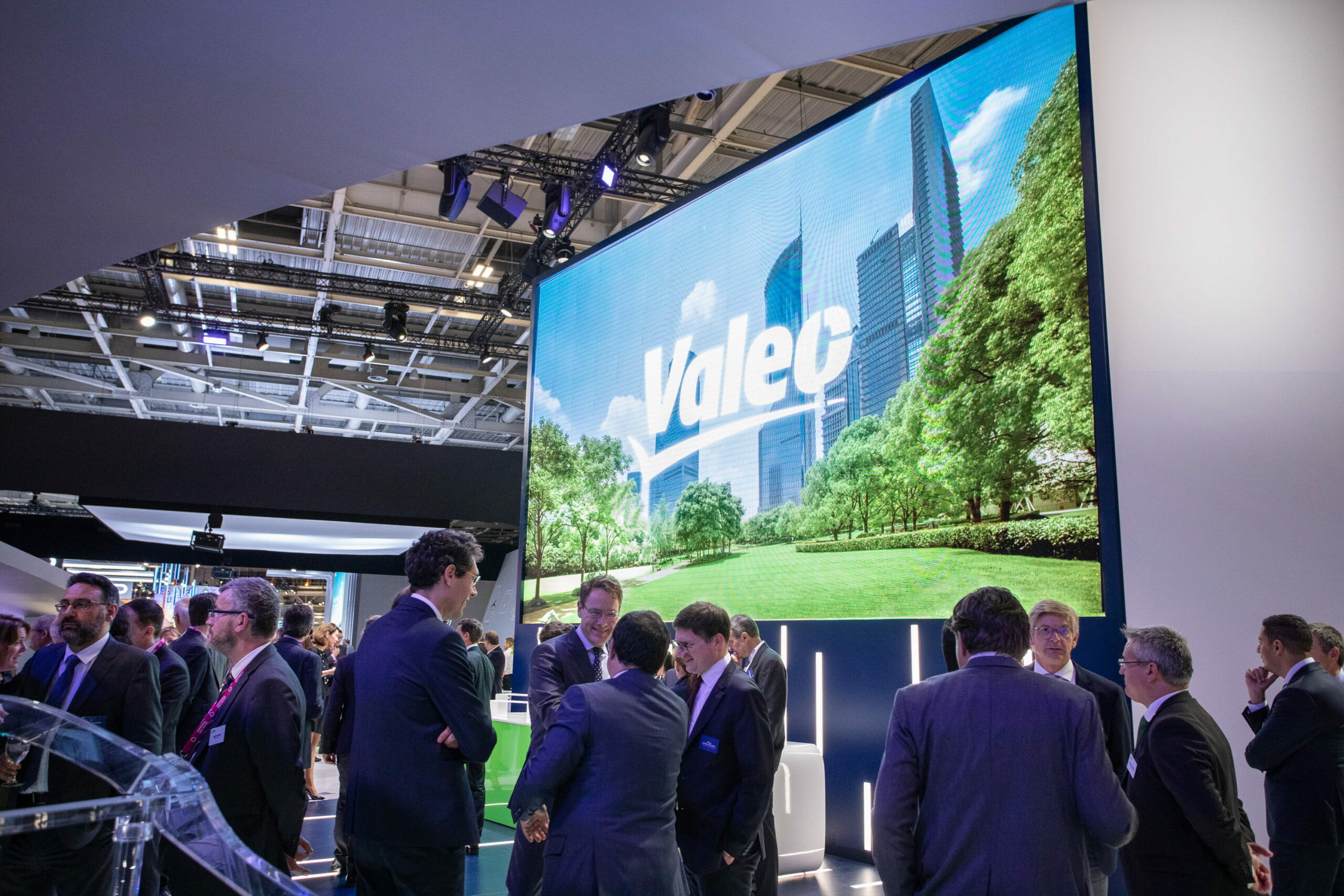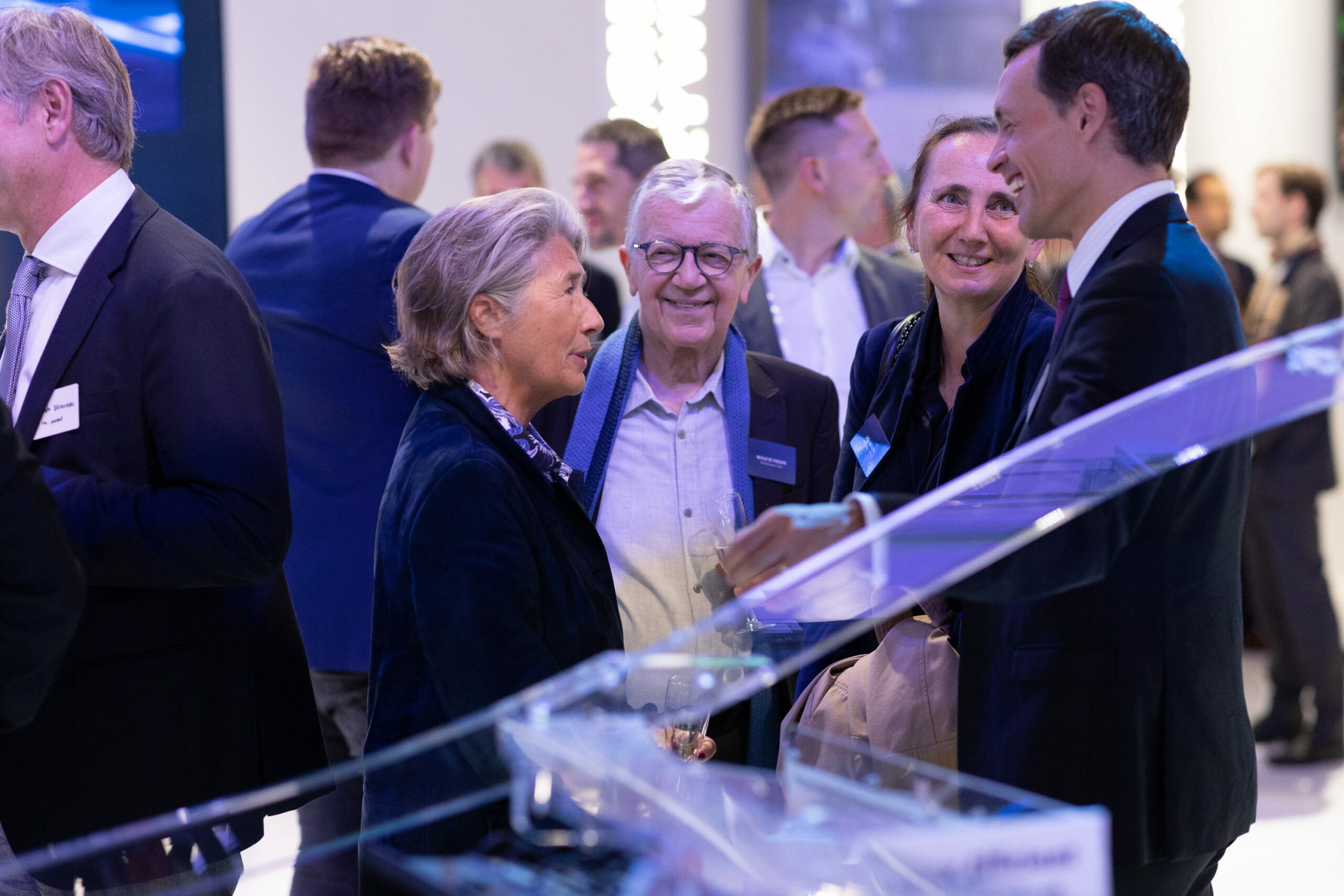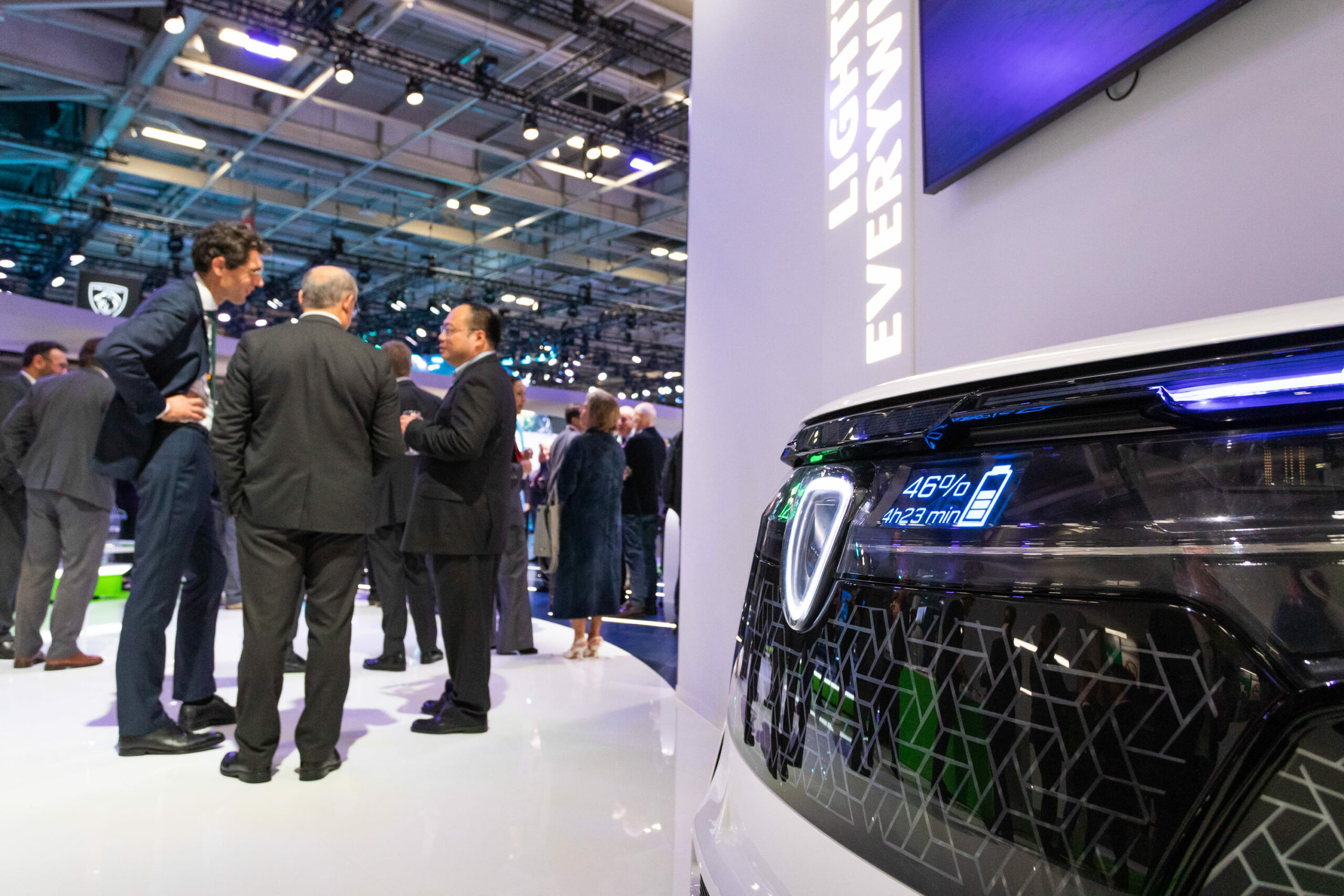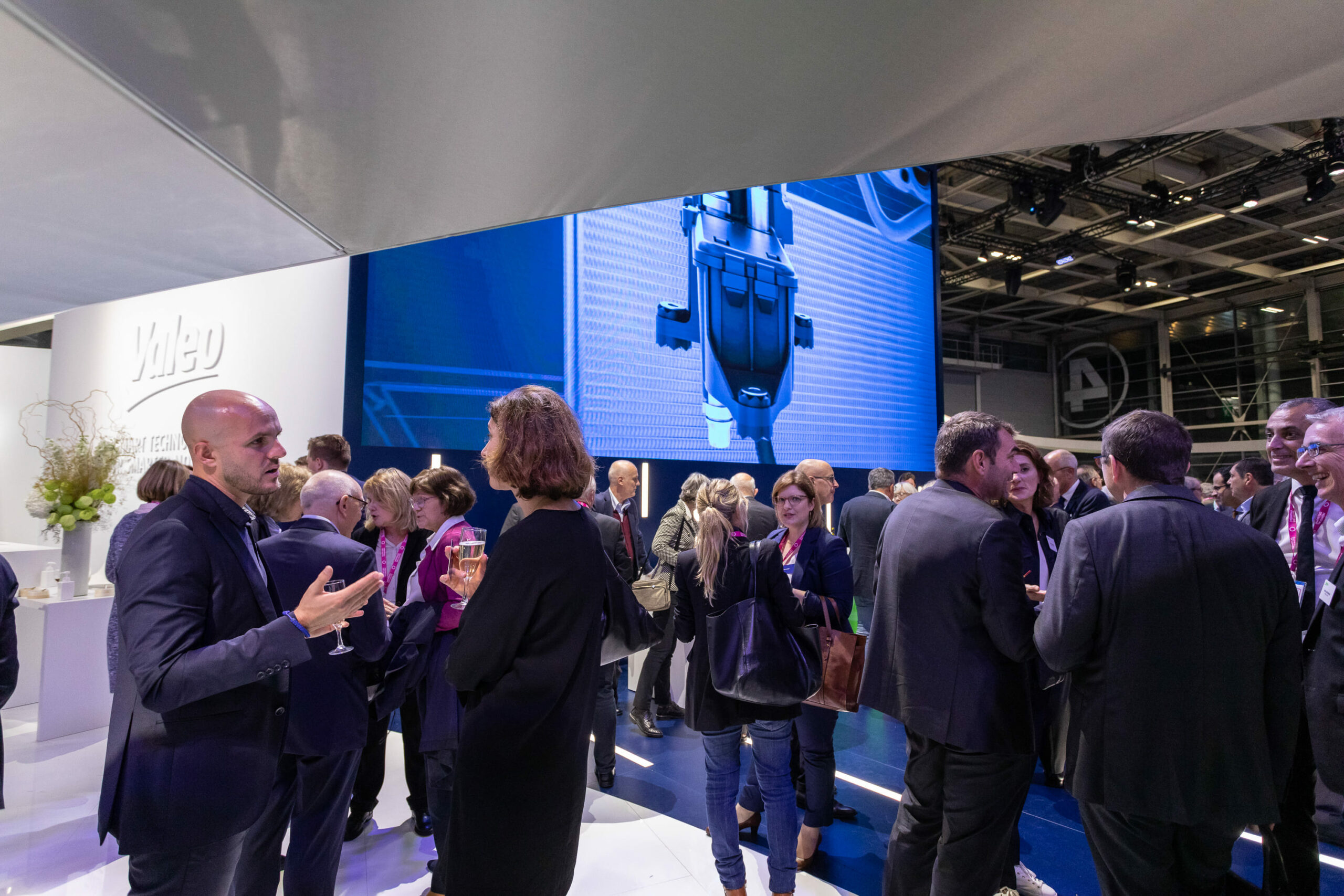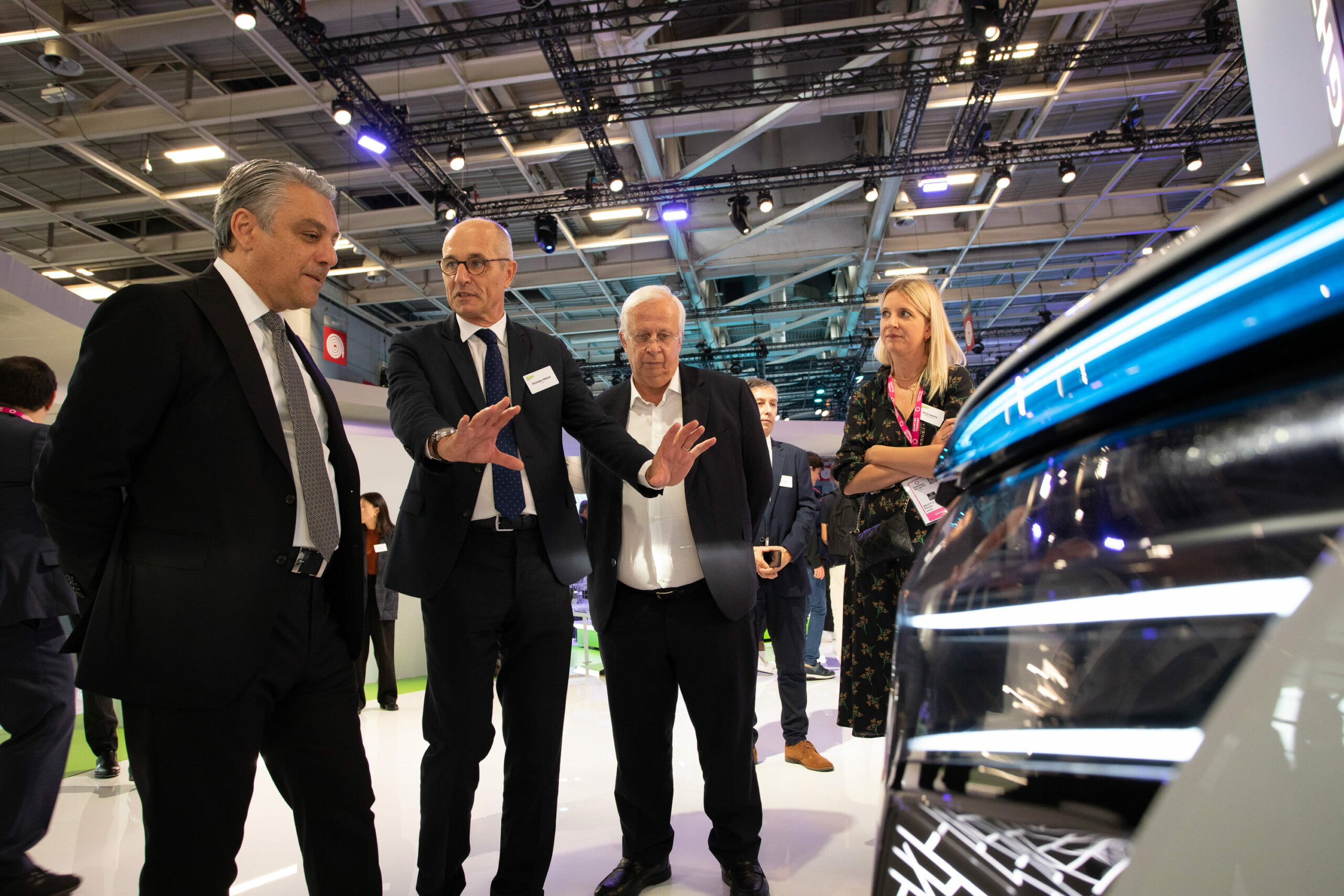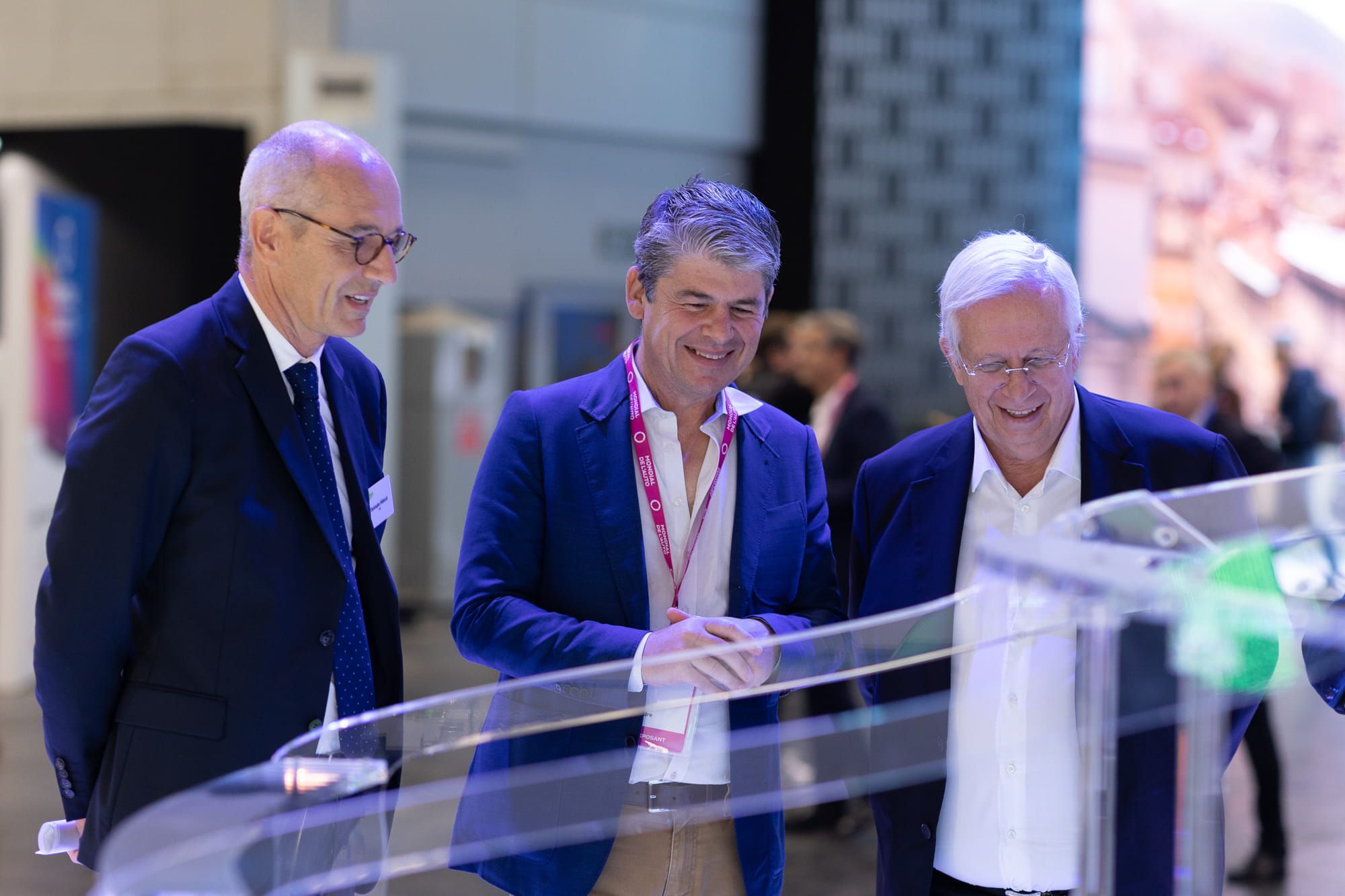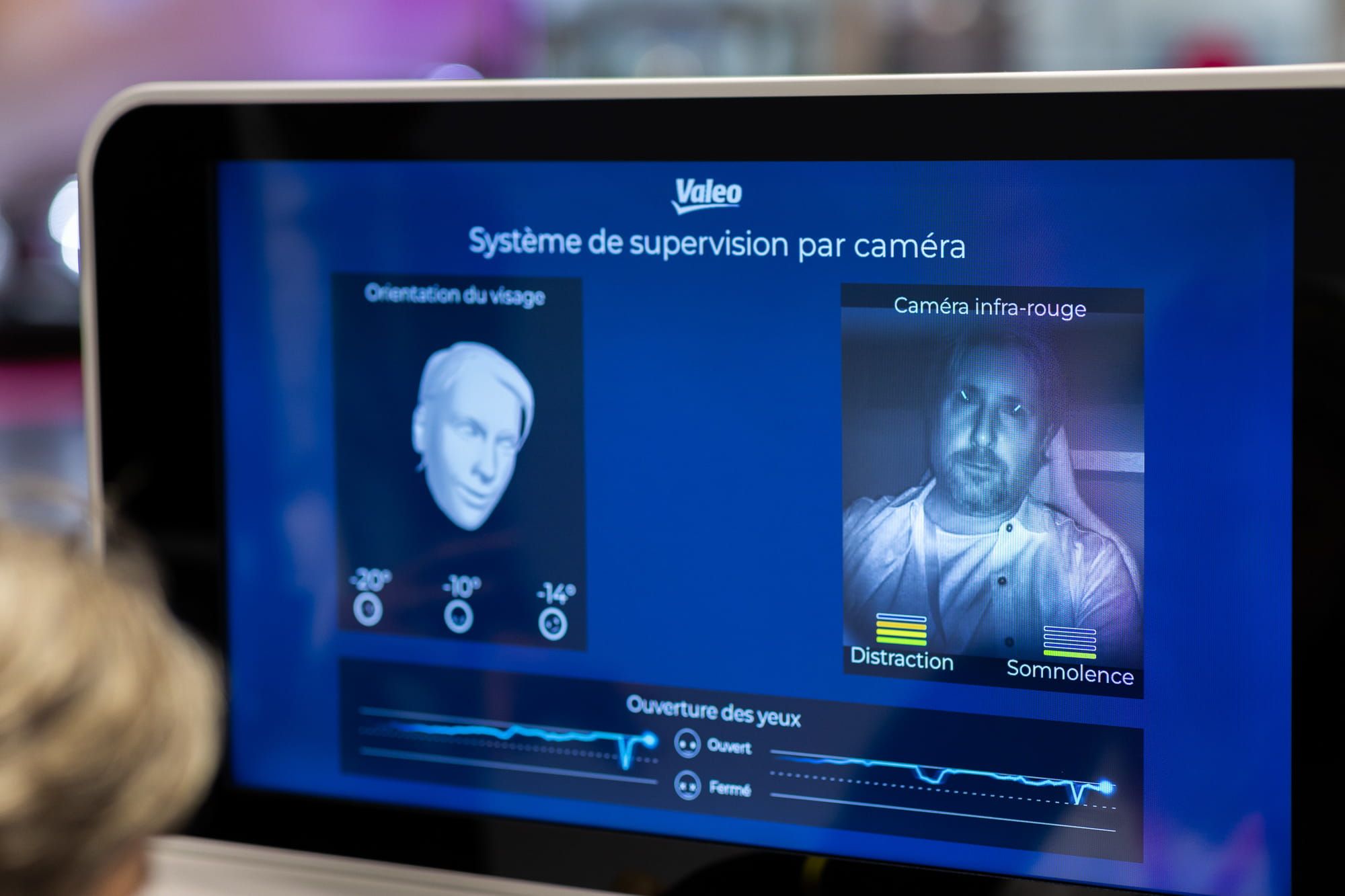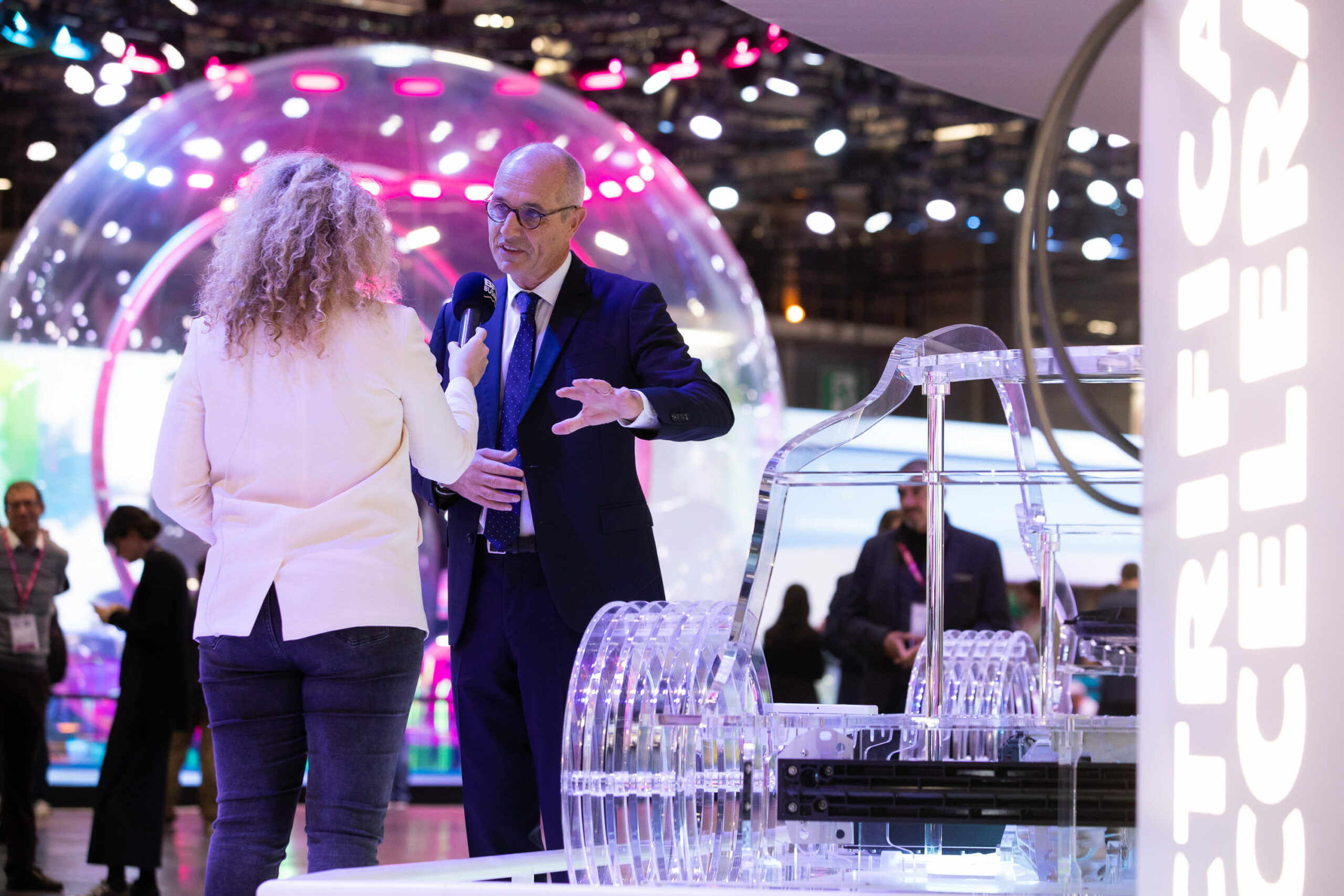 Venue
P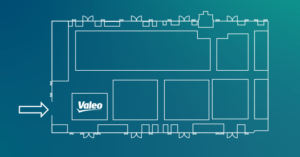 aris Expo Porte de Versailles 1 Place de la Porte de Versailles 75015 Paris
From 9:30am to 10:30pm every day, except Sunday October 23 from 9:30am to 7:00pm
Valeo is recruiting!
Do you want to develop innovative technologies to make mobility cleaner, safer and smarter?
Come meet us at our stand at Le Mondial de l'Auto / Paris Motor Show, and learn more about the jobs of tomorrow! At Valeo, you will join a global team of passionate employees and develop your skills in the field of advanced technologies. Don't forget your CV 😉
Similar News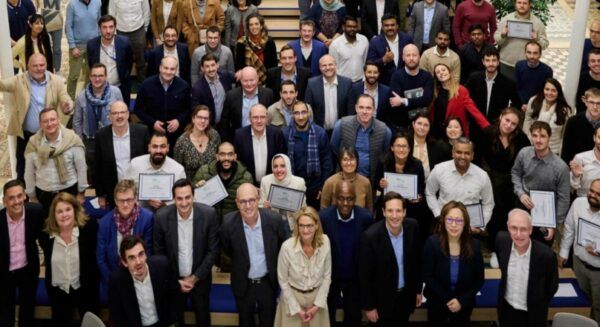 Valeo Group |
Nov 30, 2023

| 4 min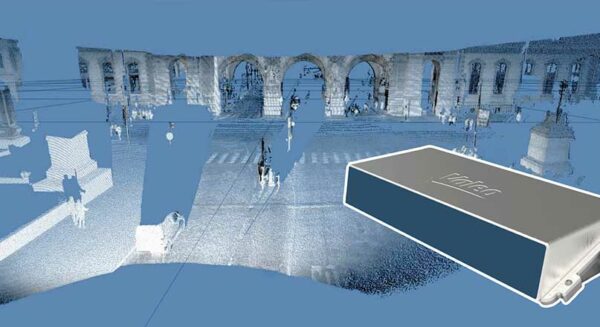 Valeo Group | Nov 16, 2023 | 7 min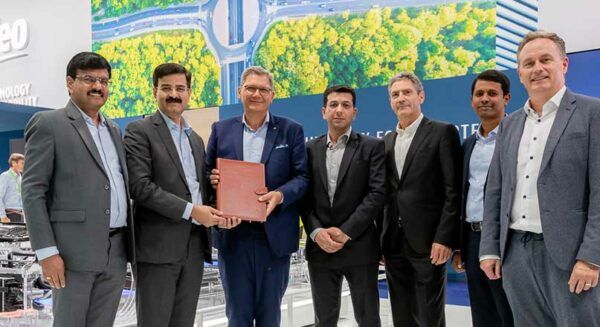 Valeo Group | Nov 13, 2023 | 5 min