Valeo takes French road trip in its Cruise4U autonomous car
Paris, December 3, 2015 – Valeo's Cruise4U automated car can now boast more than of 10,000 kilometers on the odometer after completing an epic French road trip that ended on November 25.
Starting off in Paris, and continuing through Calais, Strasbourg, Montpellier, Bayonne and Brest, Valeo's engineers were able to take a journey of over 4,000 km in real traffic conditions, in automated driving mode. Conclusion: the vehicle is working perfectly in day or night traffic conditions, at any speed, up to 130 Kph.
Valeo Cruise4U lets motorist experience the pleasure of being driven, in the highways in normal or traffic jam conditions or on ordinary day-to-day routes: when conditions allow, the driver has the freedom to decide to either control the vehicle manually or let Valeo Cruise4U take over the driving in a safe and convenient way, the vehicle controls steering, acceleration and braking. This function allows the driver to free up some time to work or relax. Valeo's demonstrator offers enhanced active safety features that make driving safer in both manual and automated mode, and also help to improve vehicle energy efficiency.
The key enabler in the Valeo Cruise4U automated driving system is the unique Valeo SCALA laser scanner developed in an exclusive partnership with IBEO. The laser scans the environment in front of the vehicle and detects with extreme precision any obstacles in its path. Data collected from the scanner is integrated with information from the vehicle's Valeo camera – which uses Mobileye image processing technology – to create a map of the environment, allowing the system to analyze and anticipate events around the vehicle. More generally, the roll-out of these advanced systems will lead to improved safety, better compliance with road rules and more fluid traffic flows.
Providing a unique opportunity to adjust the demonstrator to real-life driving and travel conditions, Valeo's French road trip represents a decisive step toward making automated driving available to everyone.
Valeo is an automotive supplier, partner to all automakers worldwide. As a technology company, Valeo proposes innovative products and systems that contribute to the reduction of CO? emissions, the improvement of vehicle performance and the development of intuitive driving. In 2014, the Group generated sales of €12.7 billion and invested over 11% of its original equipment sales in research and development. Valeo has 133 plants, 16 research centers, 34 development centers and 15 distribution platforms and employs 81,200 people in 29 countries worldwide.
Valeo is listed on the Paris stock exchange and is a member of the CAC40 index.
For more information about the Valeo Group and its activities, please visit our website, www.valeo.com
For more information, please contact:
Media Relations
Tel: +33 (0)1 40 55 21 75/37 18/21 20
press-contact.mailbox@valeo.com
Download the Press Release
Similar News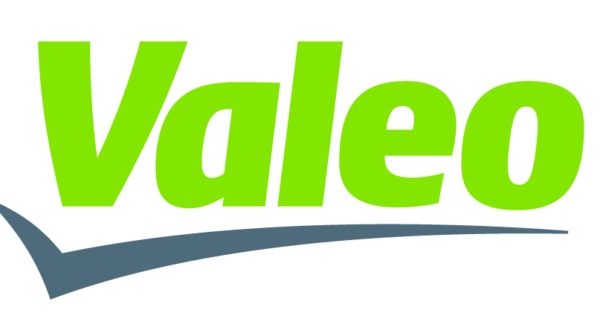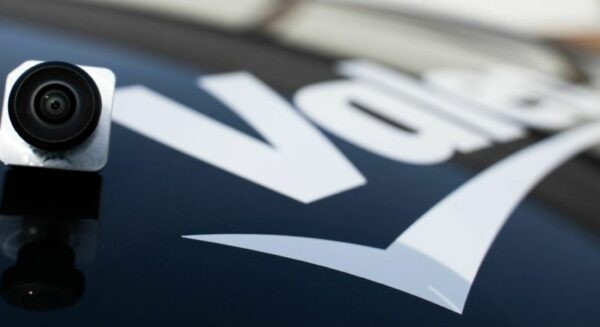 | Apr 29, 2022 | 2 min
#AutonomousVehicle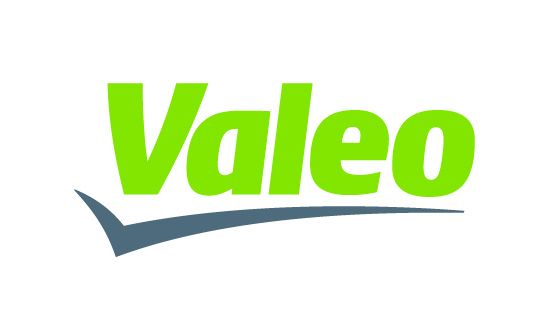 Innovation / Products & Technology Innovation / Products & Technology Innovation / Products & Technology | Mar 22, 2022 | 1 min
#AutonomousVehicle