Valeo's innovations at the heart of the transformation of mobility in India
Auto Expo 2023 Components - Pragati Maidan in New Delhi
Valeo at Auto Expo 2023: Innovation to meet India's changing mobility needs
From January 12 to 15, 2023, Valeo will participate in the Auto Expo in New Delhi. This is an important event, as the Indian automotive market is the fourth largest in the world. It also follows a record year in this vast country, with some 3.8 million passenger cars sold in 2022. The previous record was in 2018, when 3.3 million vehicles found takers.
The Indian automotive industry alone accounts for 7.1% of the country's GDP – that's equivalent to 222 billion US dollars. The Indian economy is experiencing greater momentum than that of the major economies. The automotive market is driven by strong demand that could not be met in the past two years, notably due to the Covid pandemic. Buoyed by these results, the Indian authorities intend to further expand the automotive market. One of the ways they are doing this is by investing in infrastructure, which has benefited sales of electric cars.
Valeo's innovations are at the heart of the acceleration of the Indian automotive market, as well as the revolutions taking place in the world of mobility. They are characterized by the transformation of powertrains, the emergence of new vehicles and increased safety.
Mobility as a whole is becoming cleaner, safer, more assisted, more connected and more diverse. Never has the industry experienced a combination of such seismic upheavals at the same time. Valeo is a stakeholder in these changes. With its global technological and industrial approach, Valeo brings intelligence into the vehicle so that, today and in the future, we can live in a more breathable world with safer roads. In India, these same challenges must be met.
Valeo has anticipated these profound changes by investing massively each year in Research and Development (more than 10% of its original equipment sales) to be able to provide relevant and sustainable solutions now.
In India's capital city, the Group will be demonstrating its vehicle electrification systems– and at Valeo, this goes far beyond electric motors – and driving assistance systems (ADAS), which are helping to redefine the vehicle interior.
The mobility of goods and people is changing rapidly. Valeo is supporting this trend with innovations designed to be accessible to as many people as possible.
It is also one of the signs of the acceleration of its growth strategy. The Group announced this in February 2022 with its Move Up plan, its strategy for creating value at the heart of the four megatrends transforming the mobility of goods and people: electrification, ADAS, lighting and the reinvention of the interior experience.
/…/
Download the Press kit
Similar News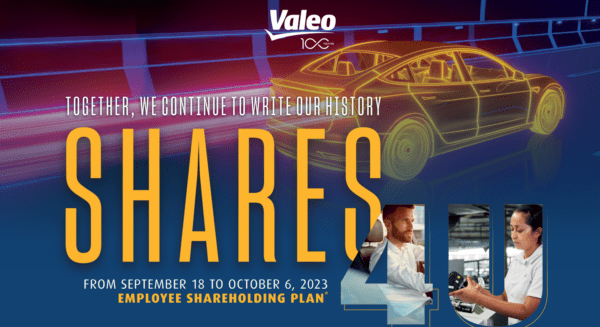 Valeo Group |
Sep 18, 2023

| 4 min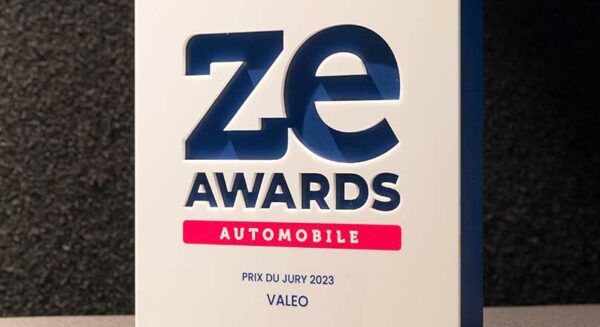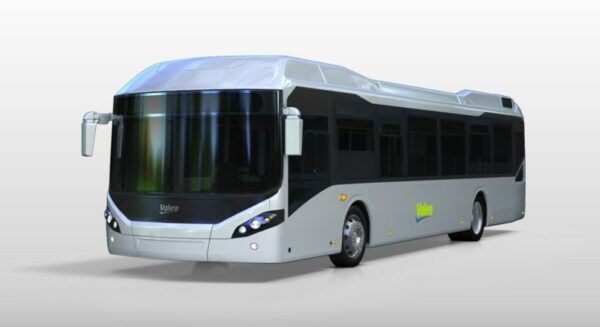 Valeo Group | Sep 11, 2023 | 3 min