An exceptional jury announced for the world's second annual Valeo Innovation Challenge
Paris, July 20th, 2015 – Valeo announced today the names of the 12 members of the 2015 Valeo Innovation Challenge jury, which will be chaired by Valeo CEO Jacques Aschenbroich.
The jury is made up of eminent figures from the world of science, as well as experts from Valeo:
Jacques ASCHENBROICH: Chief Executive Officer of Valeo.
Bruno BONNELL: an entrepreneur who specializes in the digital and robotics industries. He has created companies in the sector: Infogrames/Atari, Infonie, Game One, Ivolution, Robopolis, Awabot, etc. He holds the posts of Robotics Project Leader at the French Ministry of Economic, Financial and Digital Affairs and "Communicating Better" Ambassador at the French Ministry of Foreign Affairs and International Development. He is also Chairman of the Board of Directors of the EMLYON Business School.
André CHIENG: Chairman of Asiatique Européenne de Commerce and Vice Chairman of the France-China Committee. Foreign trade advisor for France in China.
Yotam COHEN: Co-founder of Wibbitz, a start-up that developed an application that automatically turns any article, post or feed into a video summary, and head of the Wibbitz R&D department.
Guillaume DEVAUCHELLE: Vice President of Innovation and Scientific Development at Valeo.
Prof. Dr.-Ing Welf-Guntram DROSSEL: Director of the Fraunhofer Institute for Machine Tools and Forming Technology, Dresden, Germany, with expertise in adaptronics and acoustics.
Gérard FELDZER: Chairman of the Ile de France Regional Tourism Committee, Member of the Transport and Mobility Commission, consultant and columnist, former airline pilot with Air France and former President of the French Air and Space Museum.
Claudie HAIGNERÉ: President of Universcience from 2010 to 2015, then head of European and space research at the European Space Agency. First French woman to visit the International Space Station, former Minister Delegate for Research and New Technologies and former Minister Delegate for European Affairs.
Hans-Peter KUNZE, former Senior Executive Vice-President, Sales & Business Development at Valeo. He is member of the Advisory Board of the Schnellecke Logistics Group and of the UTAC CERAM Strategy Board.
Christophe PERILLAT: Chief Operating Officer at Valeo.
Jacques ROUGERIE: Visionary French architect and oceanographer with expertise in underwater habitats.
Cédric VILLANI: French mathematician, Director of Institut Henri-Poincaré and professor at Claude Bernard University Lyon 1. Winner of the Fields Medal in 2010.
The Valeo Innovation Challenge is a global contest open to engineering students around the world, who are invited to play an active role in automotive innovation by designing the product or system that will create smarter, more intuitive cars by 2030. The winning team will take home €100,000 in prize money and the second and third-place teams will receive €10,000 each.
The 20 shortlisted teams have developed a working prototype of their project using the €5,000 in funding allocated to each of them by Valeo.
The participating teams come from all over the world and represent a total of 12 countries on four continents: China, Egypt, Germany, India, Malaysia, Poland, Russia, Spain, Turkey, the United Kingdom, the United States and Uzbekistan.
The six finalist teams will be selected on Tuesday, September 1, 2015. They will be invited to present their projects to the jury at Paris. The top three teams will be announced on Tuesday, September 29, 2015.
Valeo devotes nearly 11% of its original equipment sales to innovation, which is a priority focus for the Group. Most of its research and development programs are focused on the design of technologies that reduce motor vehicle CO? emissions and promote intuitive driving. Ranking among the leading patent filers in France, the company has close to 11,000 researchers working in 50 research and development centers around the world. Valeo has developed a wide array of innovative products and technologies, which in 2014 represented 35% of its order intake.
Valeo was also awarded the Top Employers label in 22 countries for 2015.
Valeo is an automotive supplier, partner to all automakers worldwide. As a technology company, Valeo proposes innovative products and systems that contribute to the reduction of CO? emissions and to the development of intuitive driving.
In 2014, the Group generated sales of 12.7 billion euros and invested over 10% of its original equipment sales in research and development. Valeo has 133 plants, 16 research centers, 34 development centers, 15 distribution platforms and employs 78,500 people in 29 countries worldwide.
Valeo is listed on the Paris Stock Exchange and is a member of the CAC 40 index.
For more information about the Valeo Group and its activities, please visit our website www.valeo.com
For more information, please contact:
Valeo Media Relations
Tel.: +33 (0)1 40 55 21 75/37 18
press-contact.mailbox@valeo.com
Download the Press Release
Similar News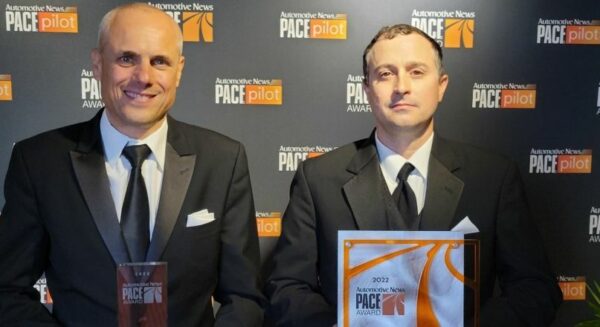 Innovation / Products & Technology |
Sep 20, 2022

| 3 min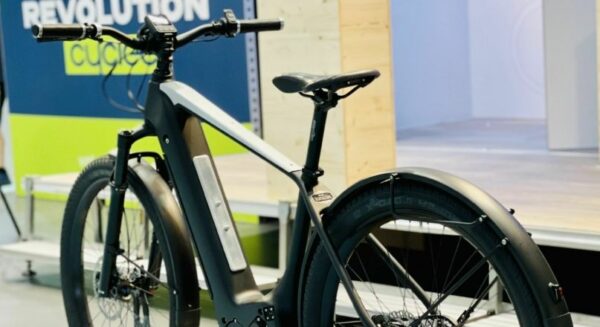 Innovation / Products & Technology | Jul 12, 2022 | 6 min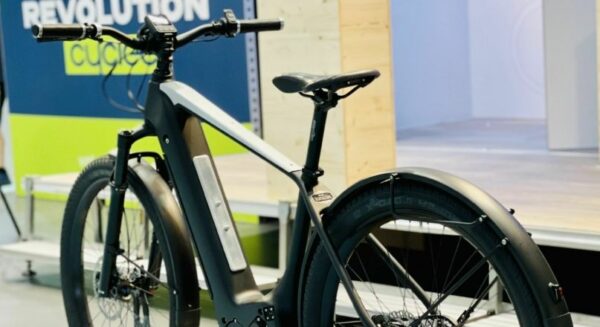 Innovation / Products & Technology | Jul 12, 2022 | 4 min