Bietigheim-Bissingen – Comfort & Driving Assistance Systems
The Valeo Comfort & Driving Assistance Systems Business Group is also located in Bietigheim-Bissingen (Laiernstraße).
The prevailing focus at this site is on the research, development and sales of advanced driver assistance and active safety systems, parking assistance systems and automated driving systems. We also have in-depth knowledge and experience in the field of intuitive controls like head-up displays, interactive surfaces and smart switches.
Around 1,400 engineers, developers and project members are committed to bringing vehicle safety and comfort to another level. The highest standards at the Valeo research laboratories and test tracks support our excellent staff here in Bietigheim to develop pioneering solutions for smarter cars.
Together, we at Valeo in Bietigheim do the research required to drive the change towards automated and intuitive driving concepts.
Key figures
0

employees

0

Valeo experts

0

nationalities

0

patents filed in 2018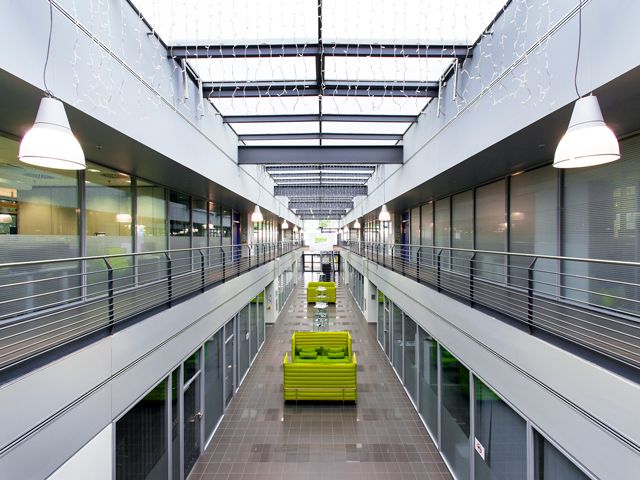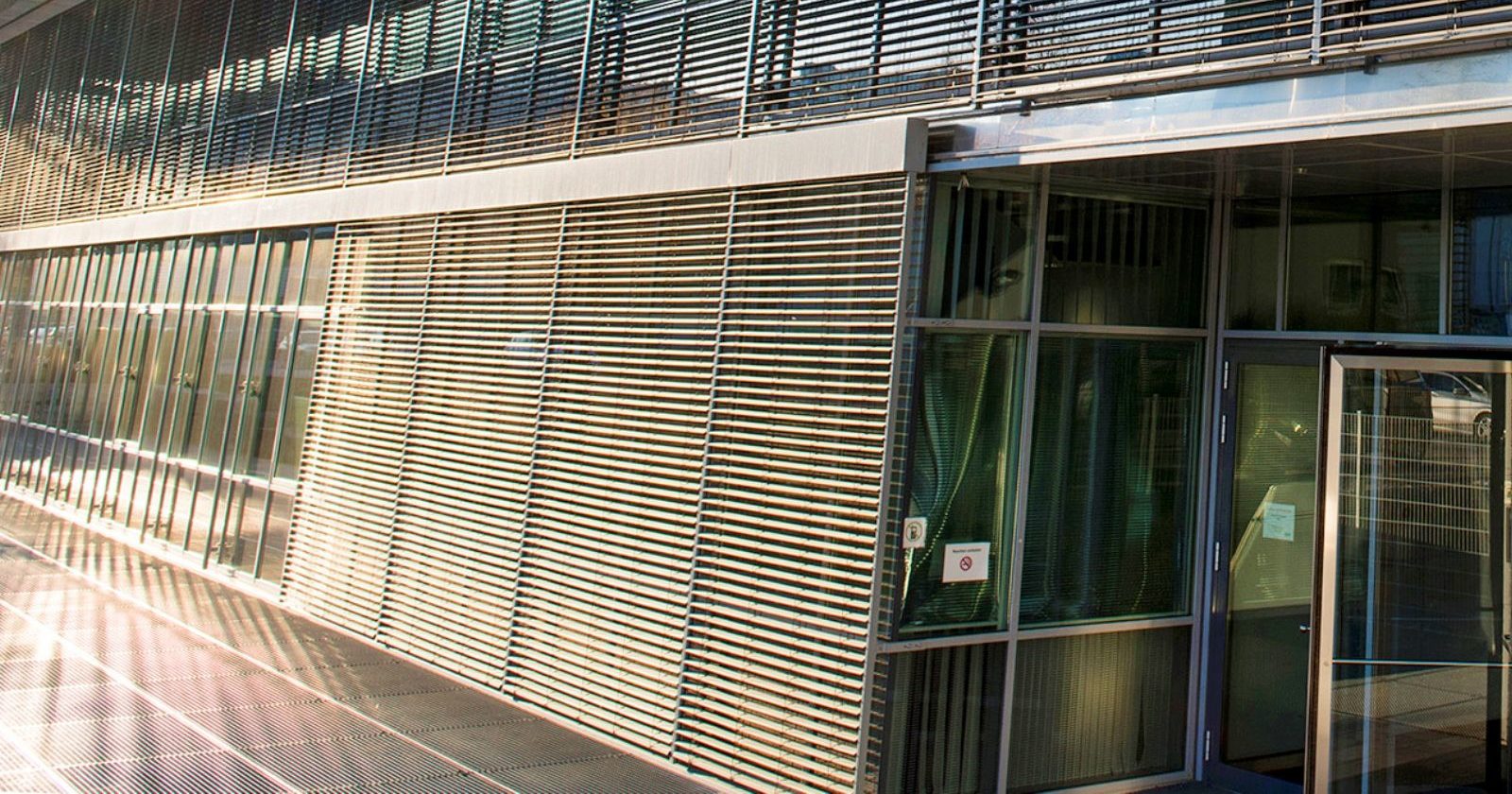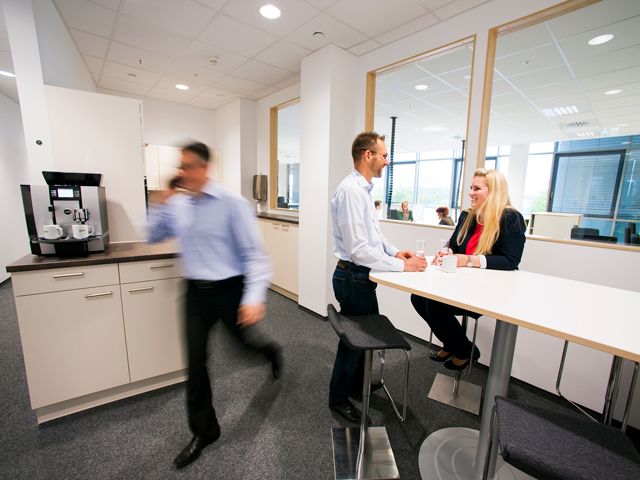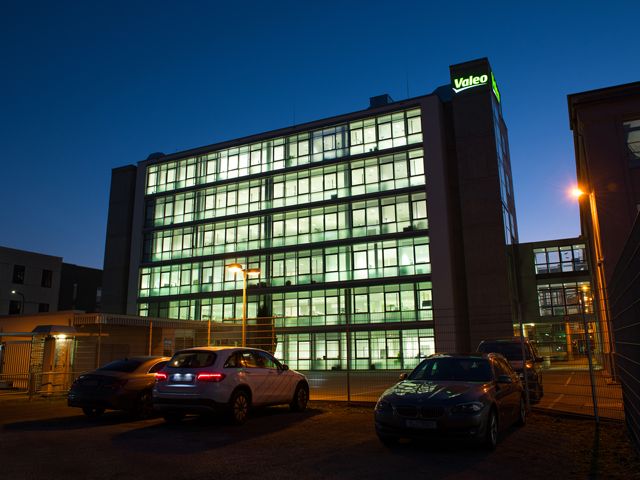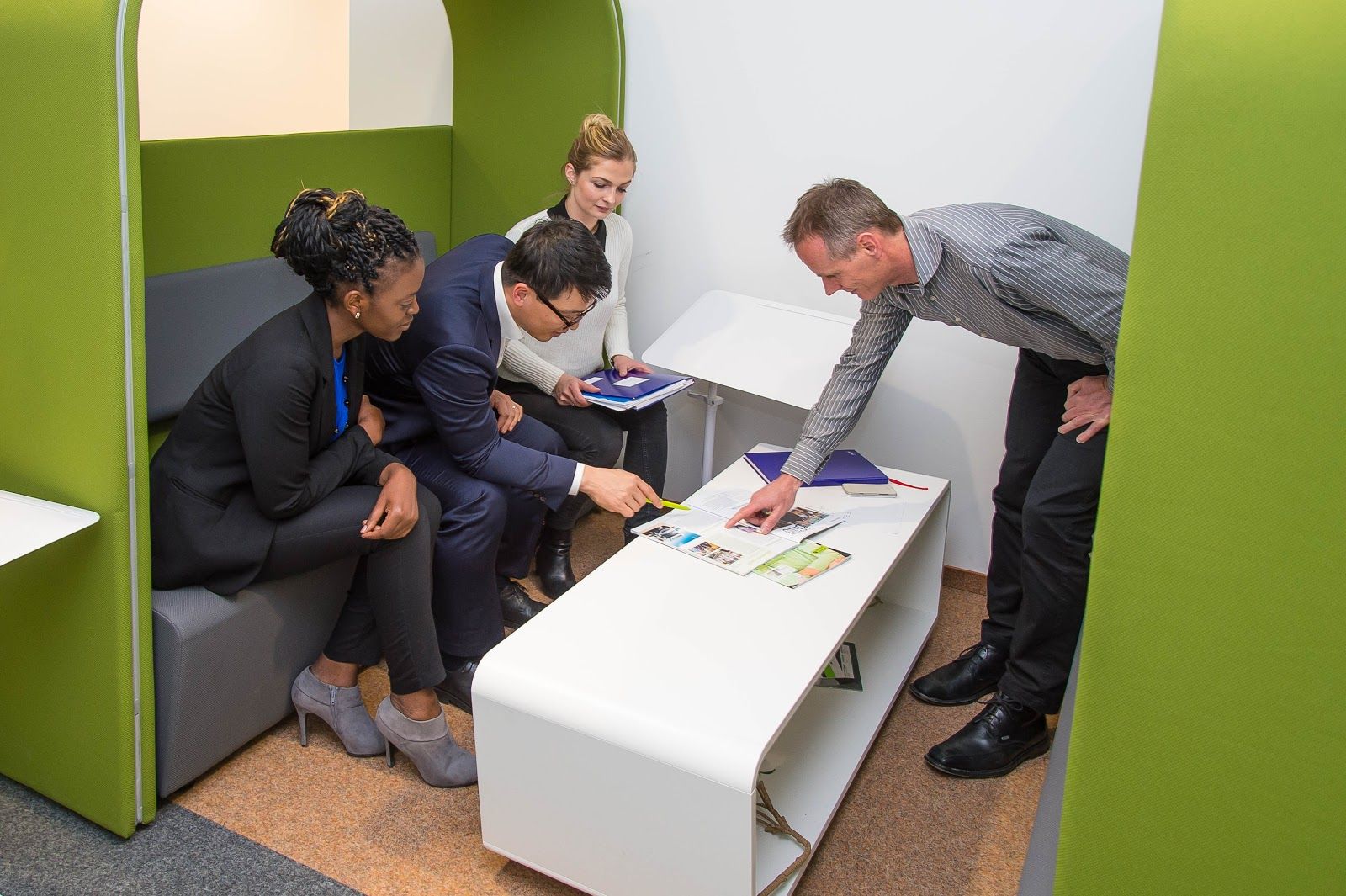 Our technical facilities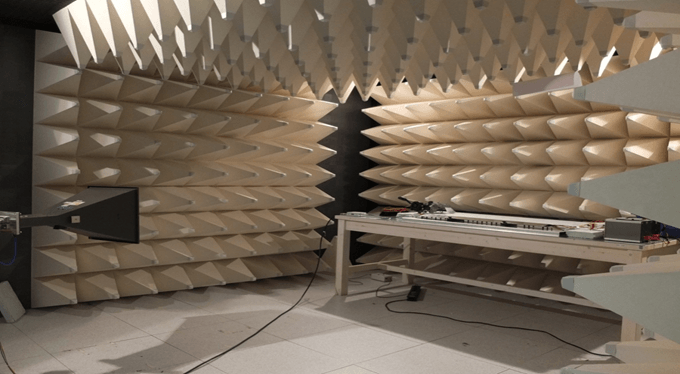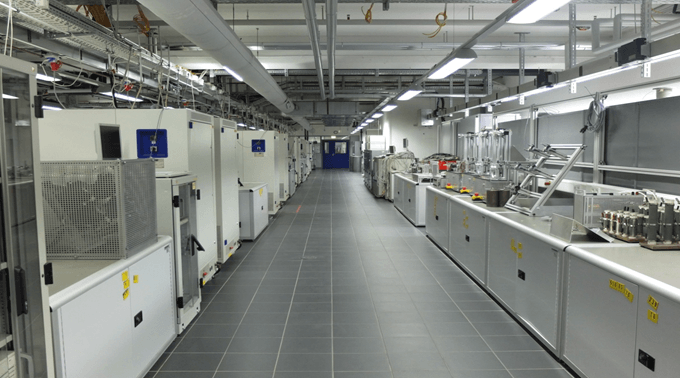 The focus at the site
Research and development, testing, marketing and sales of:
Automated technologies
Advanced driver assistance systems (ADAS) and active safety systems
Parking assistance systems
Automated driving systems
Intuitive controls
Interior Cocoon
Augmented reality – head-up displays
Interactive surfaces
Smart switches
History at a Glance
1991
First development of our ultrasonic sensor in Bietigheim-Bissingen by Anton Lill and his team. This was the first ultrasonic sensor to be invented which made it to automotive volume production at a German car manufacturer.
1998
Integration of the ITT Electrical Systems division in the Valeo Company.
1998
Opening of the new main Comfort & Driving Assistance Systems building in Laiernstraße, Bietigheim-Bissingen.
2003
Opening of additional building in Laiernstraße, Bietigheim-Bissingen.
2012
Opening of the Valeo Active Safety Center with its prevailing focus on the development of LiDAR, radar and front camera in Stuttgarter Straße, Bietigheim-Bissingen.
2013
Opening of Valeo test track in Laiernstraße, Bietigheim-Bissingen.
2015
Opening of our third extension building in Laiernstraße, Bietigheim-Bissingen.
2017
Integration of three additional floors in our extension building, Laiernstraße.
2017
Development of Valeo's SCALA® laser scanner. This is the first laser scanner to be developed for automotive volume production. This technology is a key enabler for highly automated driving.
2018
Opening of our second Active Safety Center in Stuttgarter Straße, Bietigheim-Bissingen.
Contact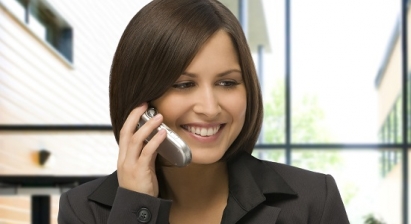 Call us
+49 (0)7142 916-0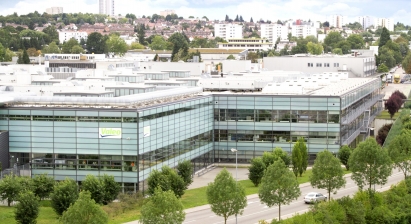 Information on the town
www.bietigheim-bissingen.de
Find a job at the site
Want to join the site team? Take a look at our job offers. We have opportunities for professionals and graduates, for operators and students. See what it's like to work at Valeo in Germany.
Operators! Apply here directly with quick entry to this site.