ADAS
Driving Assistance & Automated Driving
Long-range LiDAR Sensors Scala gen 3
Last update: 28 Sep. 2023
What is a Long-range LiDAR Sensor ?
Building on over 12 years of automotive-grade LiDAR experience, Valeo's SCALA Gen 3 Long Range LiDAR Sensor is at the forefront of advanced driving technology. With its outstanding performance, the SCALA gen 3 enables level 3-4 highway and urban autonomous driving, enhancing both safety and level 2+ functions. This technology draws from our substantial experience in releasing automotive-grade LiDARs, including the successful SCALA Gen 2, the key enabler for the Mercedes Level 3 Traffic Jam Pilot.
The SCALA gen 3 offers a superior performance trade-off, providing excellent range-resolution and frame rate for its point cloud data. With our proprietary algorithms, the long range LiDAR sensor can effectively detect and classify objects in all kinds of weather conditions. It boasts reliable small object detection capabilities, crucial for high-speed highway driving, and mature lane marking detection.
The LiDAR sensor's slim and satellite design allows it to be installed anywhere on the vehicle. It provides an impressive range of over 190 meters at 10% reflectivity, with a 120° horizontal and 26° vertical field of view. The SCALA Gen 3 also features a fine 0.05° horizontal and vertical resolution and delivers 12.5 million points per second at 10 frames per second. Despite these powerful capabilities, the long range LiDAR sensor maintains a slim profile, measuring only 186 x 46 x 136 mm (WxHxD).
Valeo is the leader in automotive LiDAR expertise with almost 200,000 SCALAs on the road. Our in-house software stack ensures optimal real-life perception, making the SCALA Gen 3 a key enabler for OEMs with approved Level 3 functions on the road. To guarantee performance in all conditions, we've integrated LiDAR sensor heating and an in-house cleaning system.
In summary, Valeo's SCALA Gen 3 Long Distance LiDAR Sensor is a testament to our commitment to advancing autonomous driving technology, delivering superior performance, versatility, and reliability in a compact design.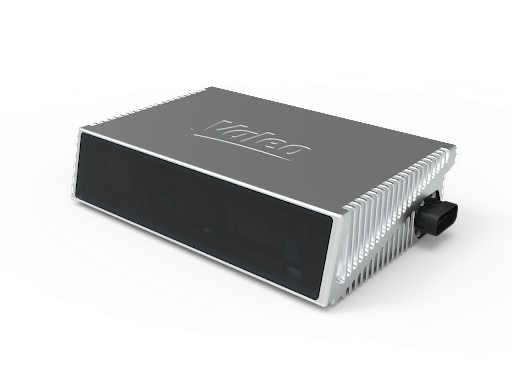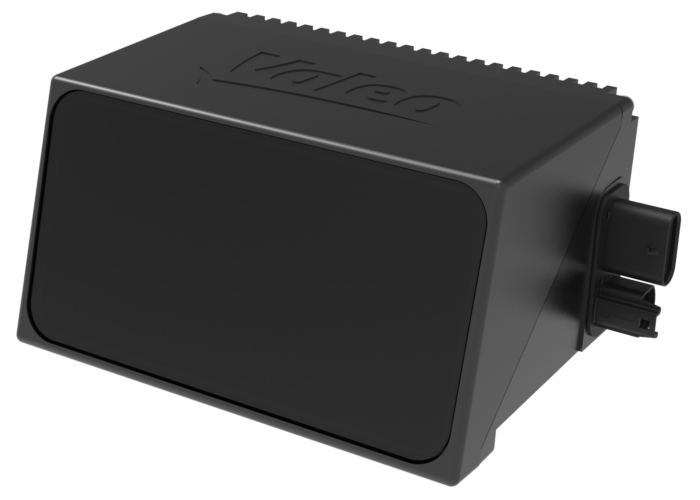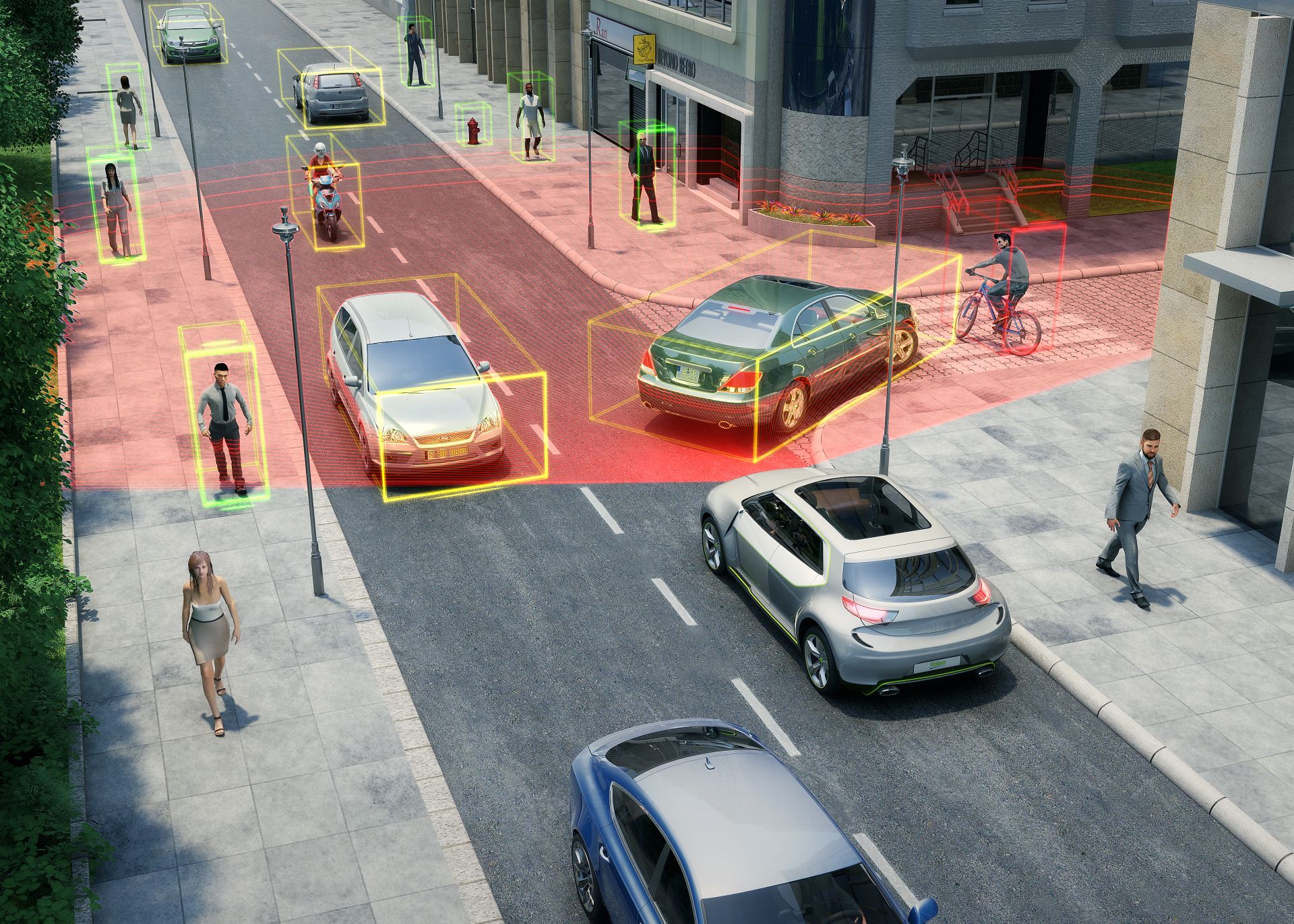 What are our long distance LiDAR Sensors benefits?
High performance trade-off, point cloud range-resolution & frame rate
Proprietary algorithms for detection & classification in all kind of weather
Reliable small-objects detection for high-speed highway driving
Mature lane markings detection
Satellite slim sensor that can be installed anywhere on the vehicle
Valeo long-range LiDAR Sensors specifications
+190 meter range at 10% reflection
120° horizontal / 26° vertical field of view (FoV)
0.05° horizontal / vertical resolution
12.5 million points/sec. (10 fps)
186 x 46 x 136 mm (WxHxD)
Unique Selling Points
Leading automotive LiDAR expertise with almost 200,000 SCALAs on the road
In-house software stack for optimal real-life perception
Key enabler for both OEMs with approved Level 3 and level 4 functions on the road
Integrated sensor heating and in-house cleaning
200,000

SCALAs on the road to date
Vehicle type
Passenger car
Bus
Robot taxi
Motorcycle
Droid
Off road