ADAS
Driving Assistance & Automated Driving, Parking Assistance System
Mid-range Radar Sensors
Last update: 03 Aug. 2023
What is a Mid-Range Radar Sensor?
Valeo is innovating in Mid-Range Radar Sensor technology, driving innovation in both rear and front applications for vehicles. As the industry transitions to a radar satellite architecture, we are at the forefront, developing new radar concepts and systems for a range of applications, from ADAS to Automated Parking (AP) and Level 2+ functionalities. 
Our flexible car radar sensor system design allows for easy upgrades via firmware changes, ensuring that our radar sensors technology remains at the cutting edge. With a single hardware configuration, we can offer a variety of product trims, providing scalability to meet diverse customer needs. Our satellite architecture enables a software-defined feature approach, offering customizable solutions that can be tailored to specific applications. 
Our satellite modules are cost-effective, lightweight, and low-power, delivering the full radar performance in a compact package. With over 30 years of experience and 20 million radars sensors in the market, we bring unparalleled expertise to radar sensing technology. Our strategy focuses on minimizing front-end content and costs, delivering value without compromising on quality or performance. 
We also maintain a strong partnership with the market leader in radar sensing technology, ensuring our products are built on the best technology available. We are proud to announce the start of production for our 77 GHz radar with two Asian OEMs in 2023, further solidifying our reputation as a leading innovator in the field of radar sensor technology.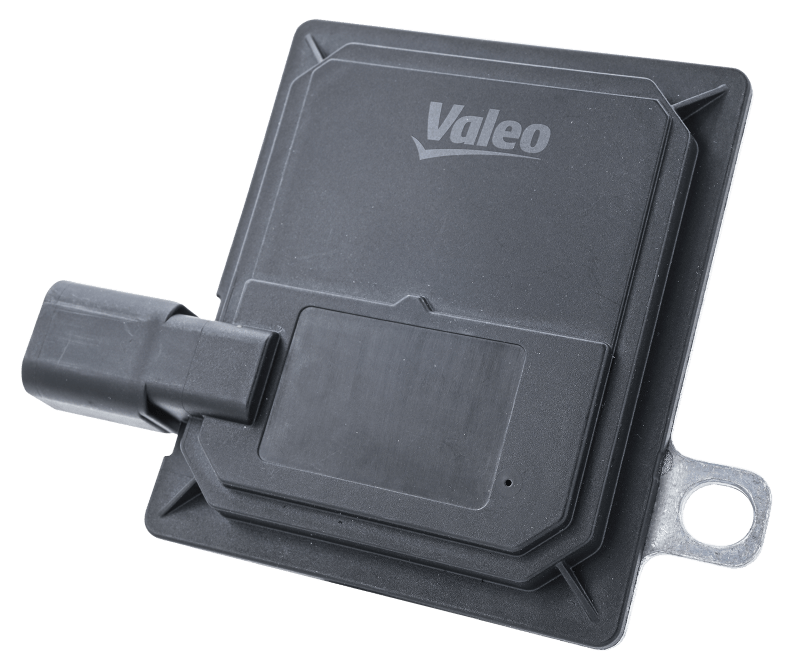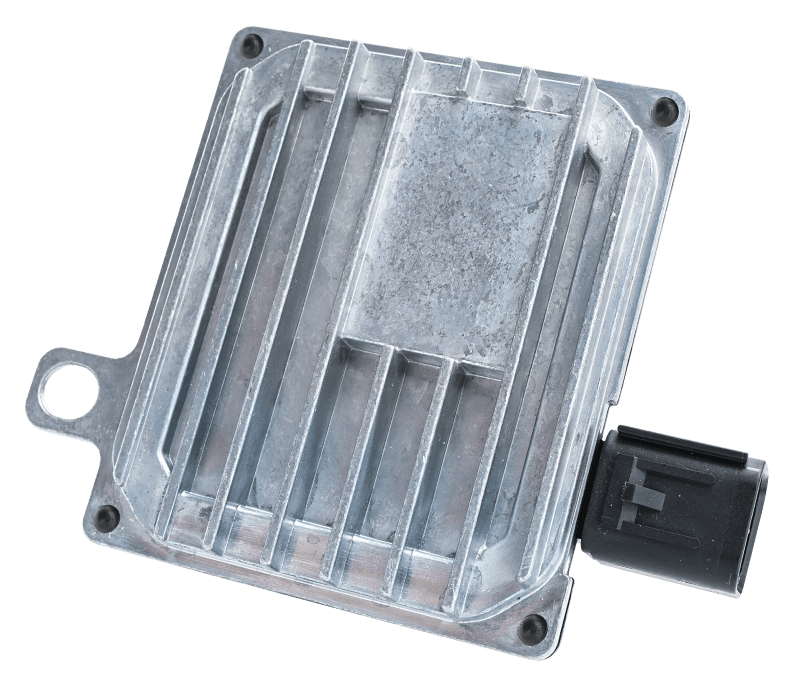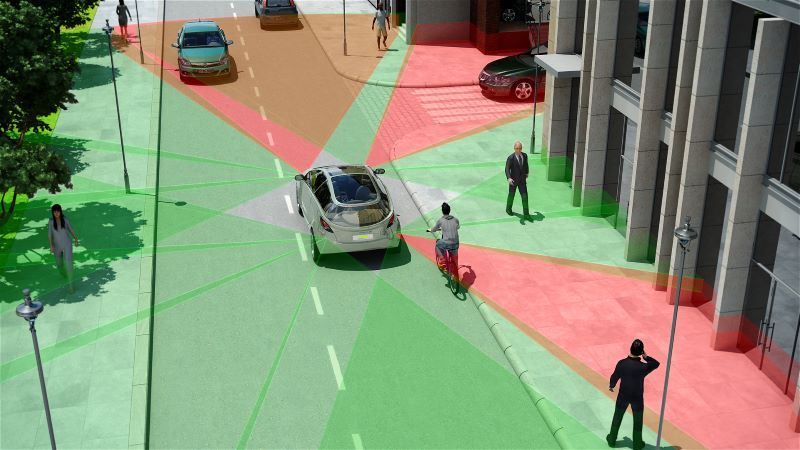 What are our Car Radar Sensors benefits?
Adapted to Advanced driver-assistance systems (ADAS) and AP as well as Level 2+ functionalities enabled by software modules at Zonal/Domain control units
Flexibility: upgrade through firmware
Scalability: single hardware, many product trims
Radar Sensors specifications
Satellite architecture enables software-defined feature approach
Cost-effective, lightweight and low power satellite modules providing full radar data cube
Unique Selling Points
30 years of experience
Front-end content & cost minimization concept
Strong partnership with market leader in radar sensing technology
20 million

radars in a market
Vehicle type
Passenger car
Bus
Robot taxi
Motorcycle
Droid
Off road
Mid-Range Radar Sensor AEB intersection