ADAS
Driving Assistance & Automated Driving, Parking Assistance System
Satellite Cameras
Last update: 02 Aug. 2023
What is a Satellite Camera system in the automotive industry?
Valeo is the world leader in Satellite Camera technology, a transformative approach that transfers the computing capabilities of cameras to centralized domain or central controllers. This cutting-edge technology serves as the foundation for a wide range of applications, from cost-optimized entry visualization solutions to premium parking and automated driving systems. Our platform leverages the synergy between camera, ECU, and Computer Vision expertise, providing an unparalleled trinity of know-how.
Our modular architecture design for Satellite Camera systems supports a broad spectrum of Vision, Automated Parking (AP), and Automated Driving (AD) applications, offering flexibility and scalability in deployment. The platform incorporates robust cybersecurity measures and functional safety features, ensuring secure and reliable operation in diverse environments of the vehicle.
At the heart of our Satellite Cameras is next-generation 2.1μm pixel technology, employed in 3-8 Mpx imagers. This technology provides state-of-the-art image quality capabilities, raising the bar for visual performance. Compatibility with a range of chipsets, from TI to Nvidia, Qualcomm, and Mobileye, allows us to offer versatile, hardware-agnostic solutions.
As the global market leader with an extensive worldwide engineering and production footprint, we set the benchmark in visualization and computer vision with technologies such as Convolutional Neural Networks (CNN), NFORM, and VSLAM. Our Satellite Cameras offer wide field-of-view options for vehicles, with Surround View (190°) and AD Camera Cocoon for comprehensive environmental perception. Vehicle satellite camera modules enable next-generation visibility with greater driving safety and comfort, or automated driving.
Our Satellite Cameras redefine visual perception in automotive applications, pushing the boundaries of what is possible in AP and AD systems.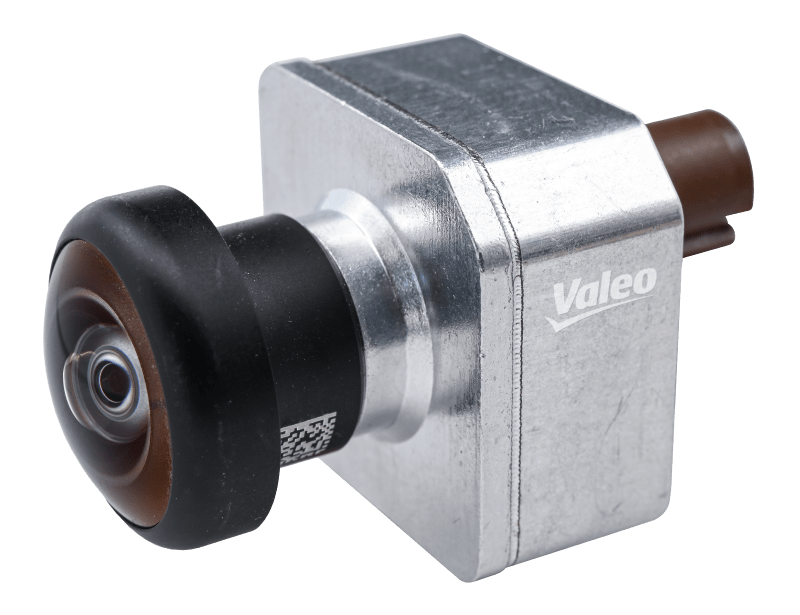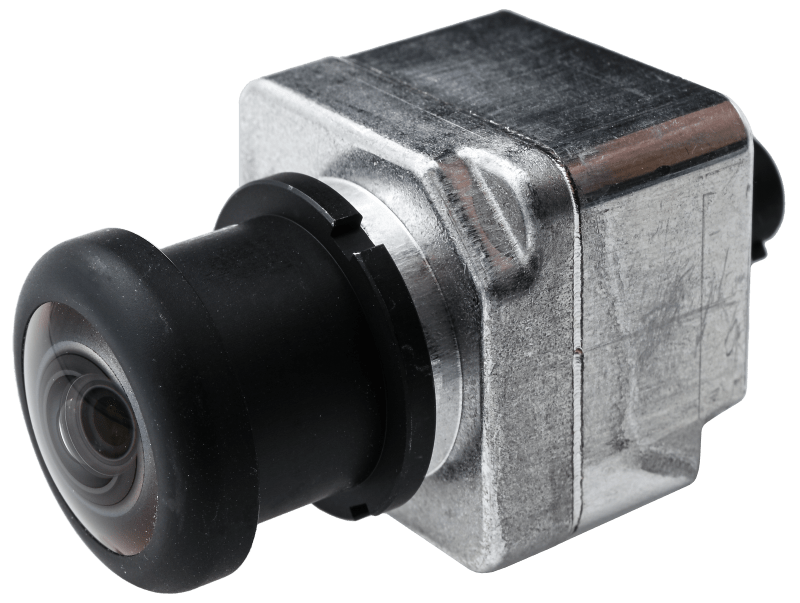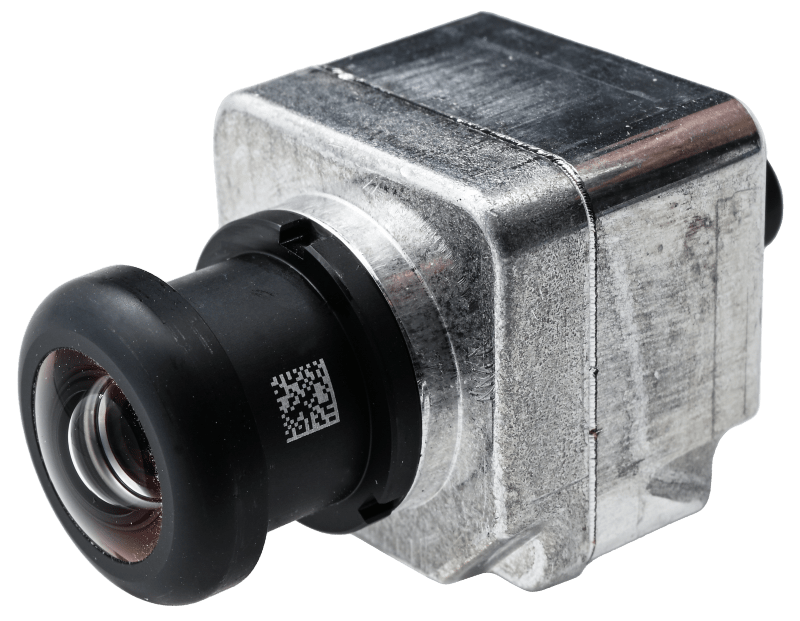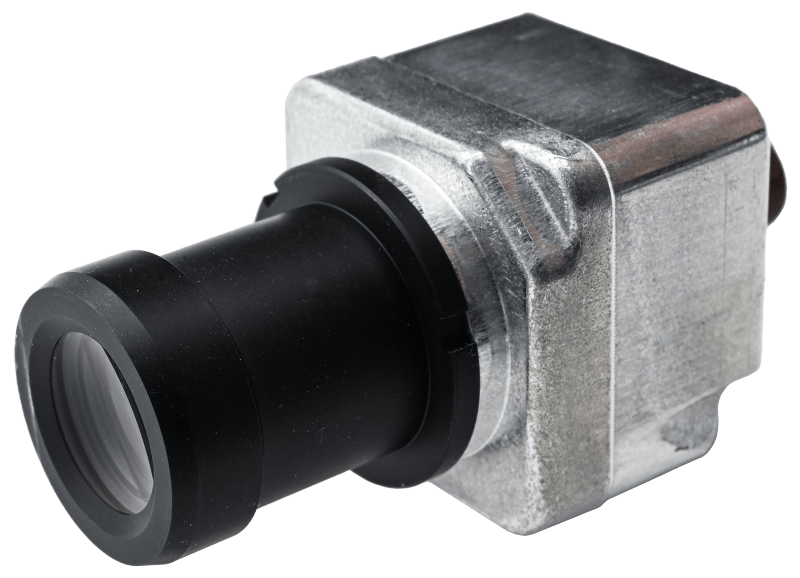 What are our Satellite Camera benefits?
Trinity of well orchestrated Camera, electronic control unit (ECU) and Computer Vision expertise
Modular architecture design supporting broad range of Vision/AP/AD applications
Integrated cybersecurity and functional safety features
Valeo Satellite Camera specifications
Next-gen 2.1μm pixel technology
for 3-8 Mpx imagers
State of the art image quality capabilities
Compatible with chipsets ranging from TI to Nvidia, Qualcomm and Mobileye
Unique Selling Points
Global market leader with worldwide engineering and production footprint
Benchmark in visualization and computer vision (CNN, NFORM, VSLAM)
Satellite cameras for Surround View (190°) and AD Camera Cocoon (various Field of View (FoV)
Providing all cameras for the 2024 platform of a leading European OEM
Vehicle type
Passenger car
Bus
Robot taxi
Motorcycle
Droid
Off road