ADAS
Driving Assistance & Automated Driving
Smart Front Camera
Last update: 02 Aug. 2023
What is a Front Camera module in automotive?
Valeo's Smart Front Camera is a cutting-edge ADAS solution that sits behind the windshield, enabling a wide range of advanced driver assistance features. As a critical component for both ADAS and AD systems, the Smart Front Camera is designed to detect road lines, traffic signs, vehicles, bicycles, and pedestrians, ensuring increased safety and functionality on the road.
Our scalable and cost-efficient front camera systems start with the Smart Cam Entry ADAS One-Box Solution, which combines state-of-the-art computer vision performance with a scalable host microcontroller family. This standardized platform is adaptable from entry to high-end applications, providing vision-only Level 2 functionality. Furthermore, it serves as a key enabler for various comfort features, such as trained or remote parking functionality.
Our Smart Front Camera technology offers two options for imager resolution: 1.7 Mpx or 8 Mpx. Depending on your needs, we provide a choice of 100° or 120° Field of View. The camera is powered by EyeQ x SoC and computer vision technology from Mobileye, while the host microcontroller is derived from the Infineon Aurix TC3x7 family.
Valeo's proprietary algorithms enable the camera to deliver benchmark performance in vision-only AEB, ACC, LCA, and TJA. Our 5-star Euro NCAP performance with the EyeQ4 camera (100°, 1.7 Mpx) showcases the reliability of our solutions. The Smart Front Camera module is also capable of in-camera fusion with front and corner radars for optimized performance.
As a market leader with programs at nine OEMs worldwide, Valeo continues to revolutionize automotive safety with our groundbreaking Smart Front Camera technology. By offering a range of customizable options and compatibility with various systems, our ADAS cameras are designed to meet the diverse needs of drivers and vehicles around the globe.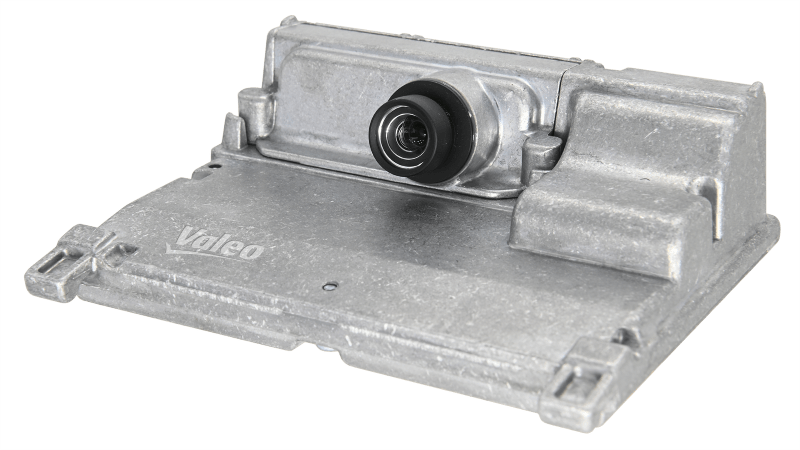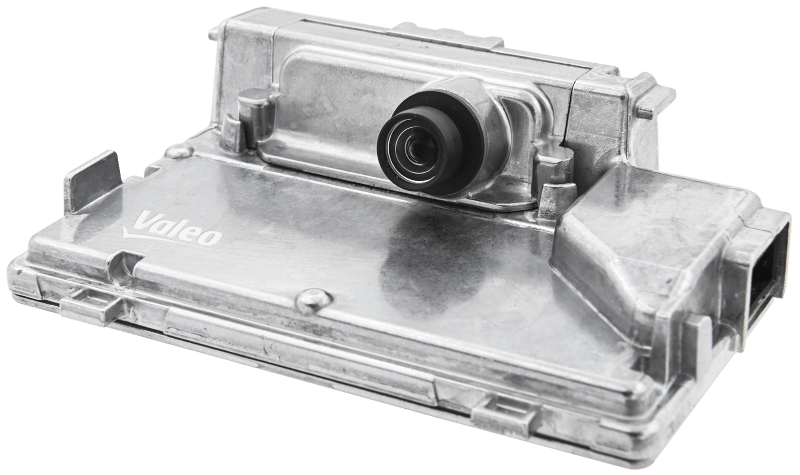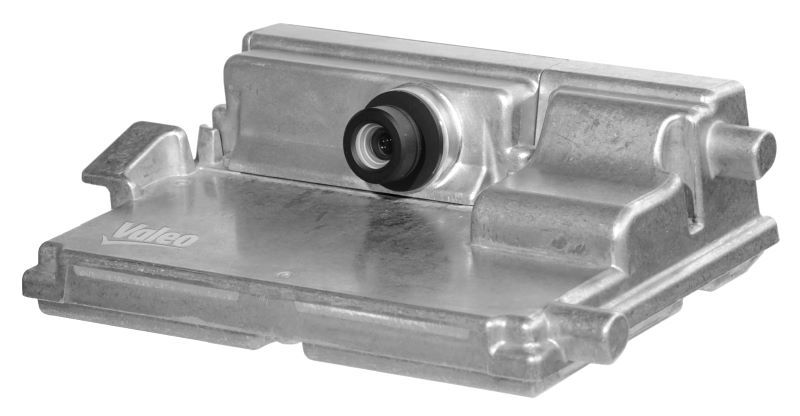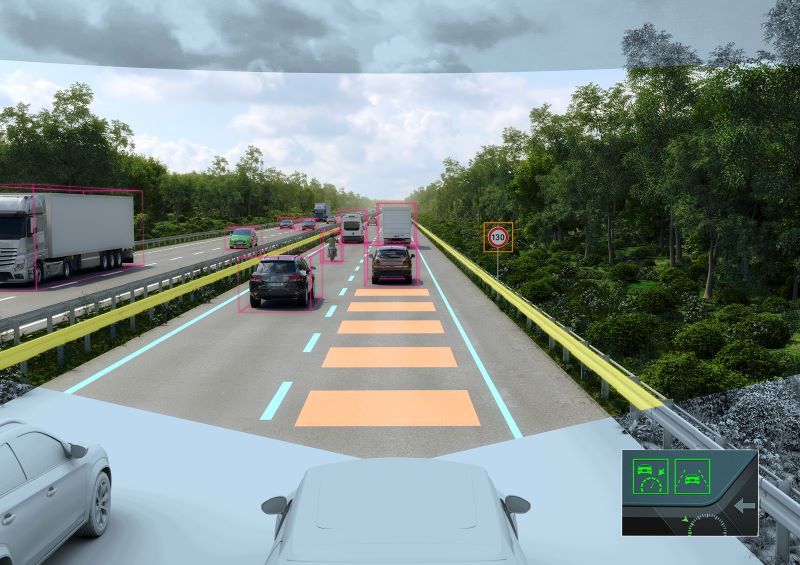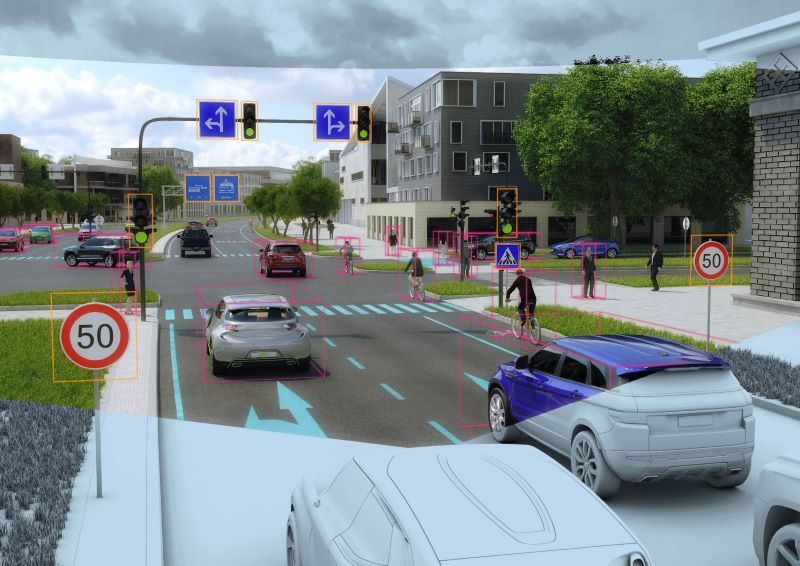 What are our Smart Front Camera benefits?
Standardized Platform
Scalable from entry to high-end
Vision-only Level 2 (L2) functionality
Key enabler for various comfort features like trained or remote parking functionality
Valeo Smart Front Camera specifications
1.7 or 8 Mpx Imager Resolution
100° or 120° Field of View (FoV)
EyeQ x SoC and CV from Mobileye
Infineon Aurix TC3x7 family Host µC
Unique Selling Points
Valeo algorithms for vision-only AEB, ACC, LCA, TJA with benchmark performance
5-star Euro NCAP performance with EyeQ4 camera (100°, 1.7 Mpx)
In-camera fusion with front and corner radars for best performance
Market leader with programs at 9 OEMs worldwide
13 million

front cameras produced
Vehicle type
Passenger car
Bus
Robot taxi
Motorcycle
Droid
Off road
Smart Front Camera - L2 driving