Powertrain Electrification
Transmissions
Gear Reducer
Last update: 04 Sep. 2023
What is a gear reducer in a vehicle?
The reducer, also named gear reducer or speed reducer, is a solution to adjust the number of revolutions of the electric motor and convey those revolutions to the vehicle's wheels.
It ensures the same function as a transmission in a conventional vehicle.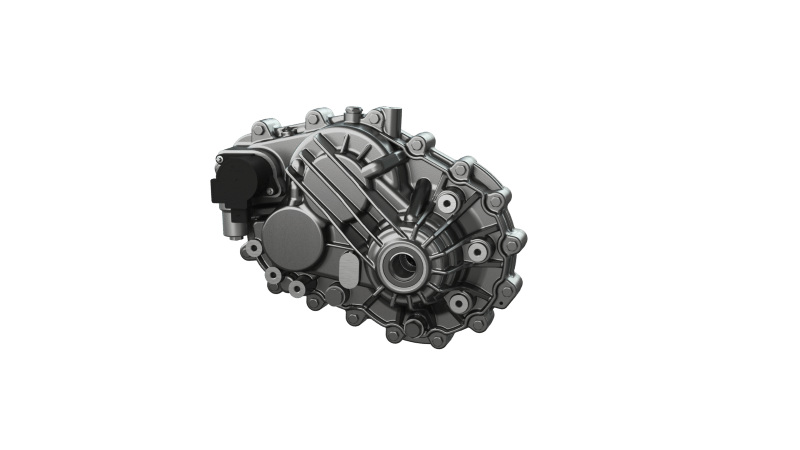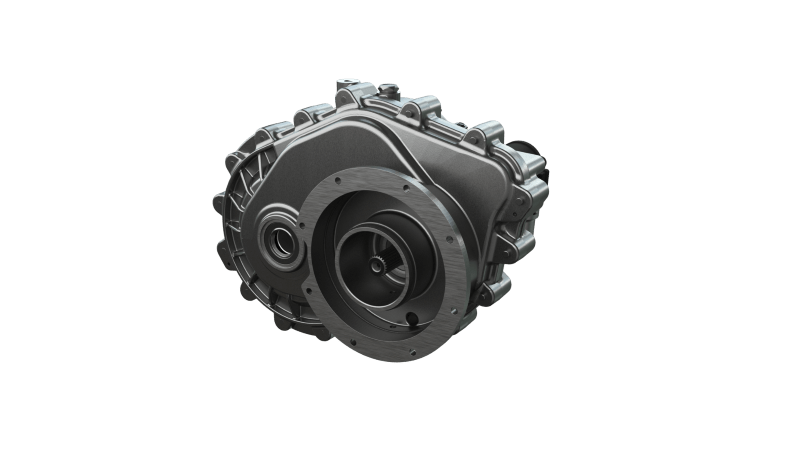 What are Valeo Gear reducer benefits?
Valeo designs its gear reducer to ensure optimum costs and lead time as well as product reliability by optimizing
Efficiency
NVH
Power density
Gear shift comfort
Cost
Valeo Gear reducer specifications
Valeo offers a range of reducers from 700 Nm to 4,500 Nm
Efficiency up to 97%
With active cooling available
Disconnect available
Park Lock available
Affordable multi-speed design availble
Affordable torque vectoring design available
Vehicle type
Passenger car
Bus
Robot taxi
Motorcycle
Droid
Off road