Powertrain Electrification
Power Electronics
High Voltage Inverter 400V Si
Last update: 05 Sep. 2023
What is a 400V inverter?
The 400V inverter is the brain at the heart of the electric powertrain, it controls the electric motor. It converts Direct Current (DC) from the battery to Alternative Current (AC) to power the electric motor. It can also be used in reverse mode to charge the battery by transforming kinetic energy from the vehicle into electrical energy that can be stored in the battery. Valeo inverters are based on a scalable platform able to suit Si or SiC, for 400V & 800V. It is based on a highly standardized hardware and software architecture.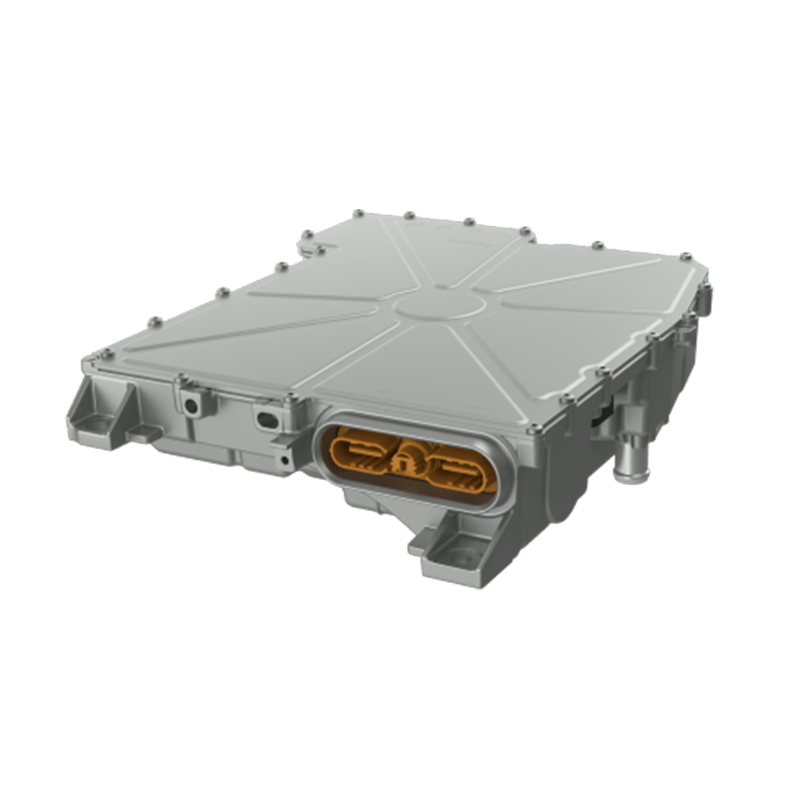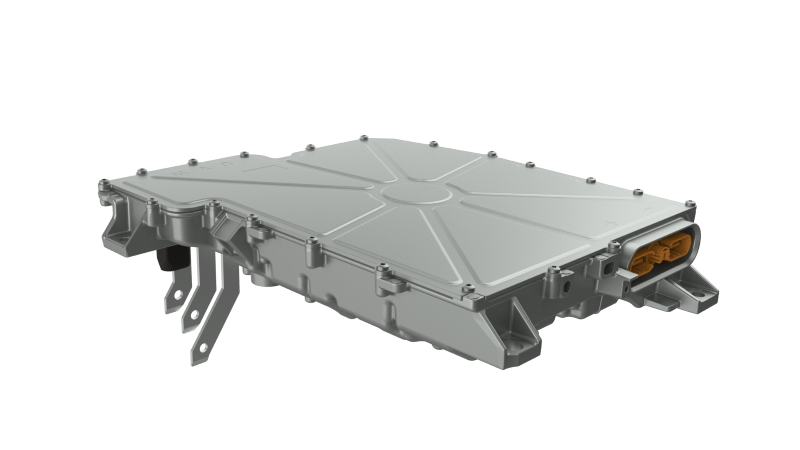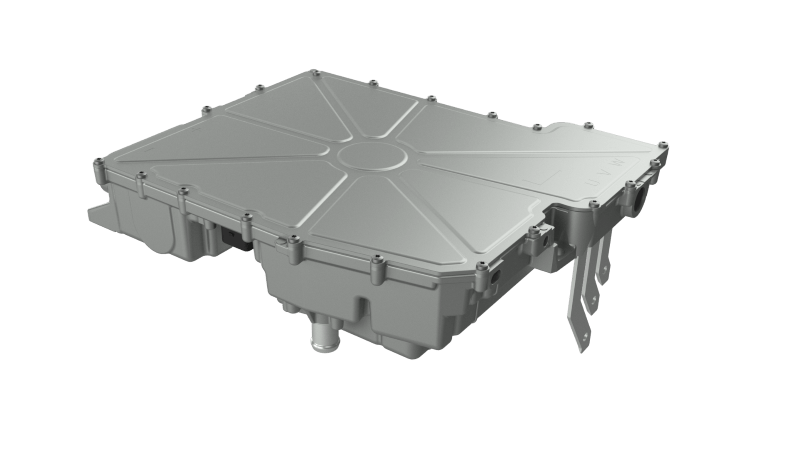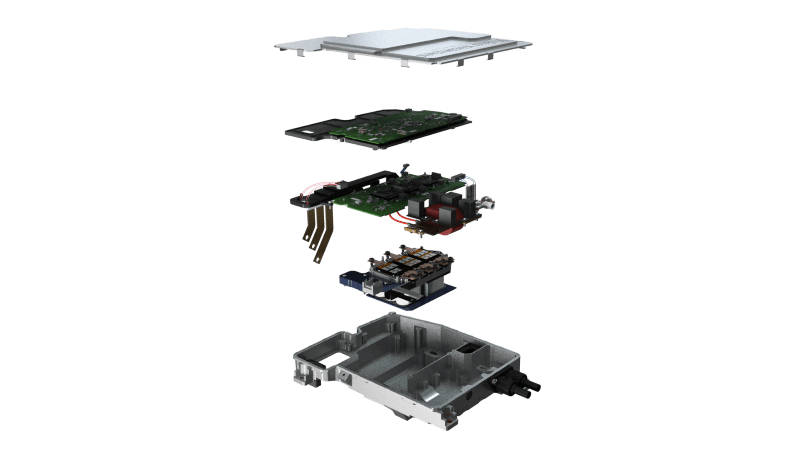 What are Valeo 400V inverter benefits?
Valeo proposes a complete range of inverters as a platform
Si IGBTs for standard performances and SiC technology for upper/premium applications, enabling double power density and energy saving
Inverter designed with robust proved safety concept ASIL C & D
High experience of mass production design, in production since 2014 in France, Hungary and China production centers
Standardized products to address a complete OEM electric vehicle platform
Valeo 400v inverters specifications
Design compatible with 400V or 800V battery
Modular approach from 60 to 300kW peak
Efficient water-cooled solution with qualified power modules
Communication channels CAN, HSCAN, Flexray, Ethernet, CCP
Supervisor functions can be integrated in the product
Suitable for BEV, PHEV or HEV solutions
2021

SOP

3M

lines of SW codes

15,000

requirements managed
Vehicle type
Passenger car
Bus
Robot taxi
Motorcycle
Droid
Off road