Thermal Management
Electric Heaters
Electrical Air Heaters
Last update: 29 Aug. 2023
What is an Electrical air Heater?
High Voltage Air Heaters are the natural evolution of 12V low voltage Air Heaters for full electric vehicle applications.
Valeo Electrical Air Heaters are using the same PTC stone technology with higher voltage and power.
First full brazed block on the market (+800 W with same number of stones), this product disrupted the design of standard HVAC, allowing for vertical integrations, while enabling zoning.
As more and more OEMs propose ultra fast charging options operating in 800 V, it is recommended to upgrade some components amongst the most "energy-greedy" ones to 800 V as well – when the vehicle's electrical network allows it.
That is why Valeo also offers High Voltage Air Heaters in 800 V to reduce the device's energy consumption.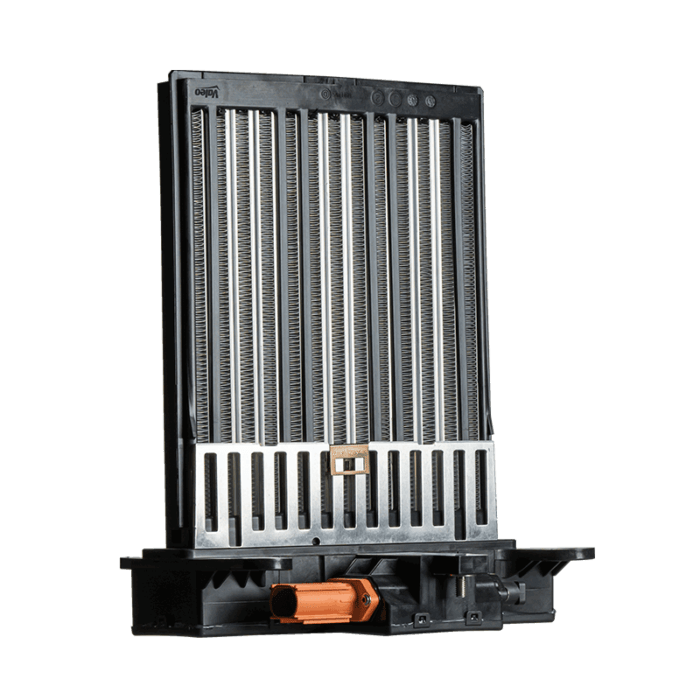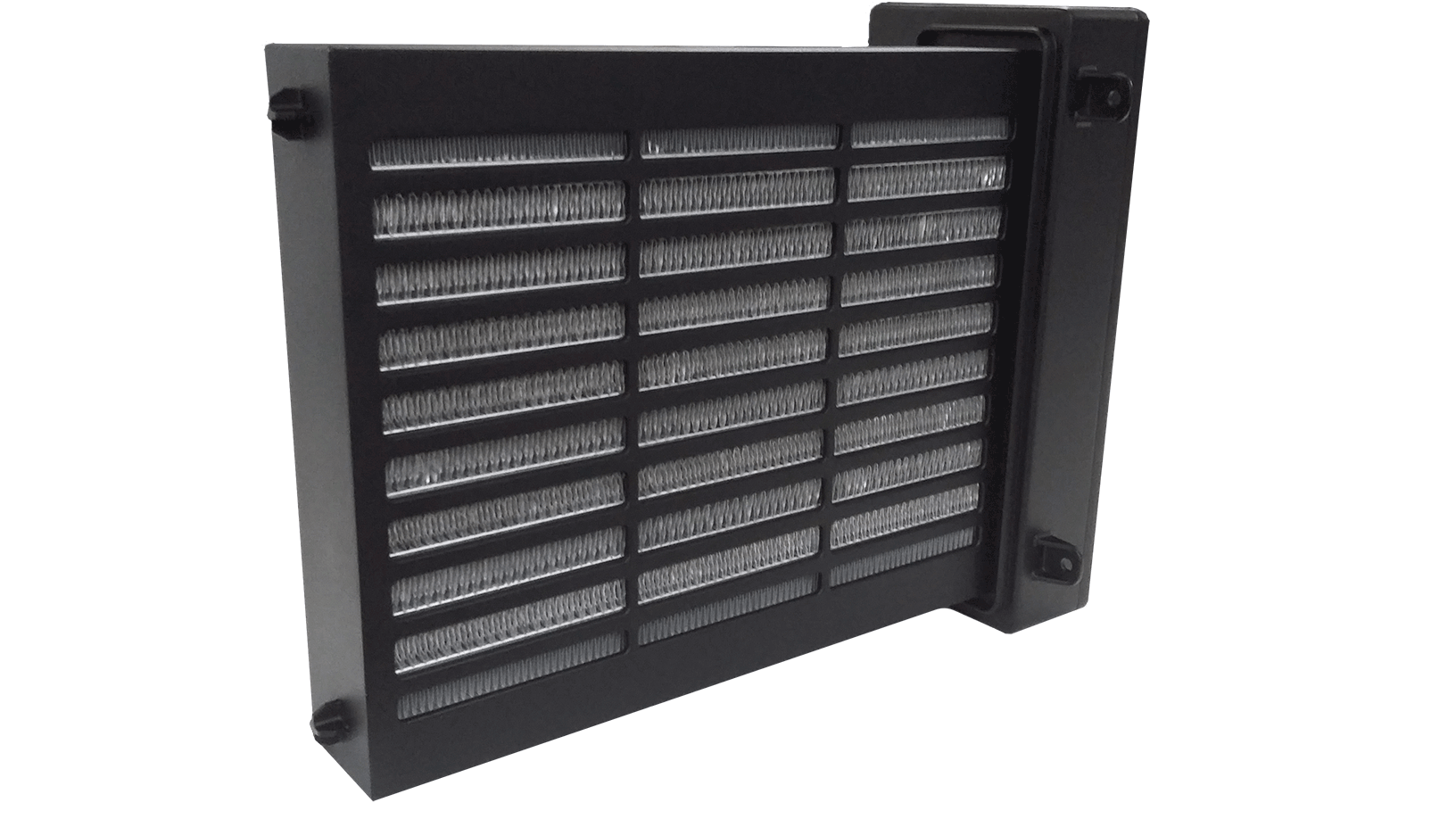 What are our Electrical Air Heaters benefits?
Fast Heating
Easy replacement of standard heater core
Multi-Zoning ( 1 to 6 independant zones)
Electrical Air Heaters specifications
Voltage range : 300V to 970V
Power range: 6.5 kW to 9kW
T°C range: -40~ 140°C
Safety certification: PTC Stone Effect
800 V

Highest Power brazed block

Up to 6

heating zones for HVAC without mixing chamber, while ensuring a high level of comfort
Vehicle type
Passenger car
Bus
Robot taxi
Motorcycle
Droid
Off road