Thermal Management
Electric Heaters
High Voltage Coolant Heaters (HVCH)
Last update: 29 Aug. 2023
What is a High Voltage Coolant Heater?
Initially designed to heat the coolant in EVs' standard HVAC module, and improve cabin comfort, High Voltage Coolant Heaters are also used to heat up the battery.
They have now become mandatory for battery pre-heating in cold weather conditions.
Valeo wants to democratize HVCH implementation by offering a flat design to match all demands and also fit into compact A/C Systems.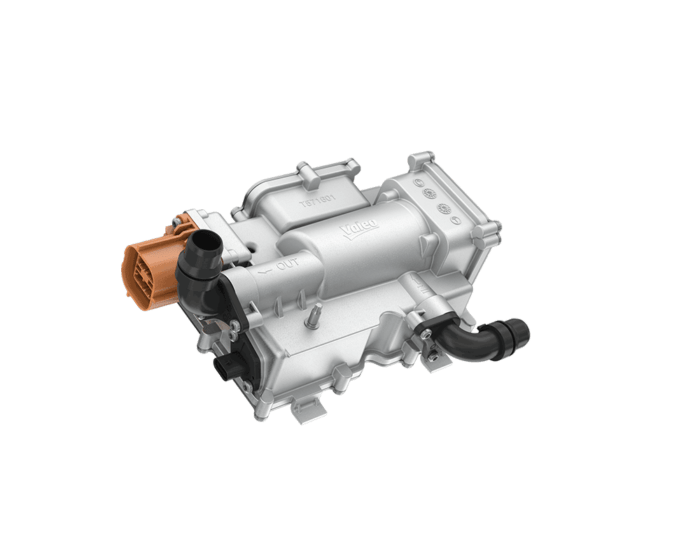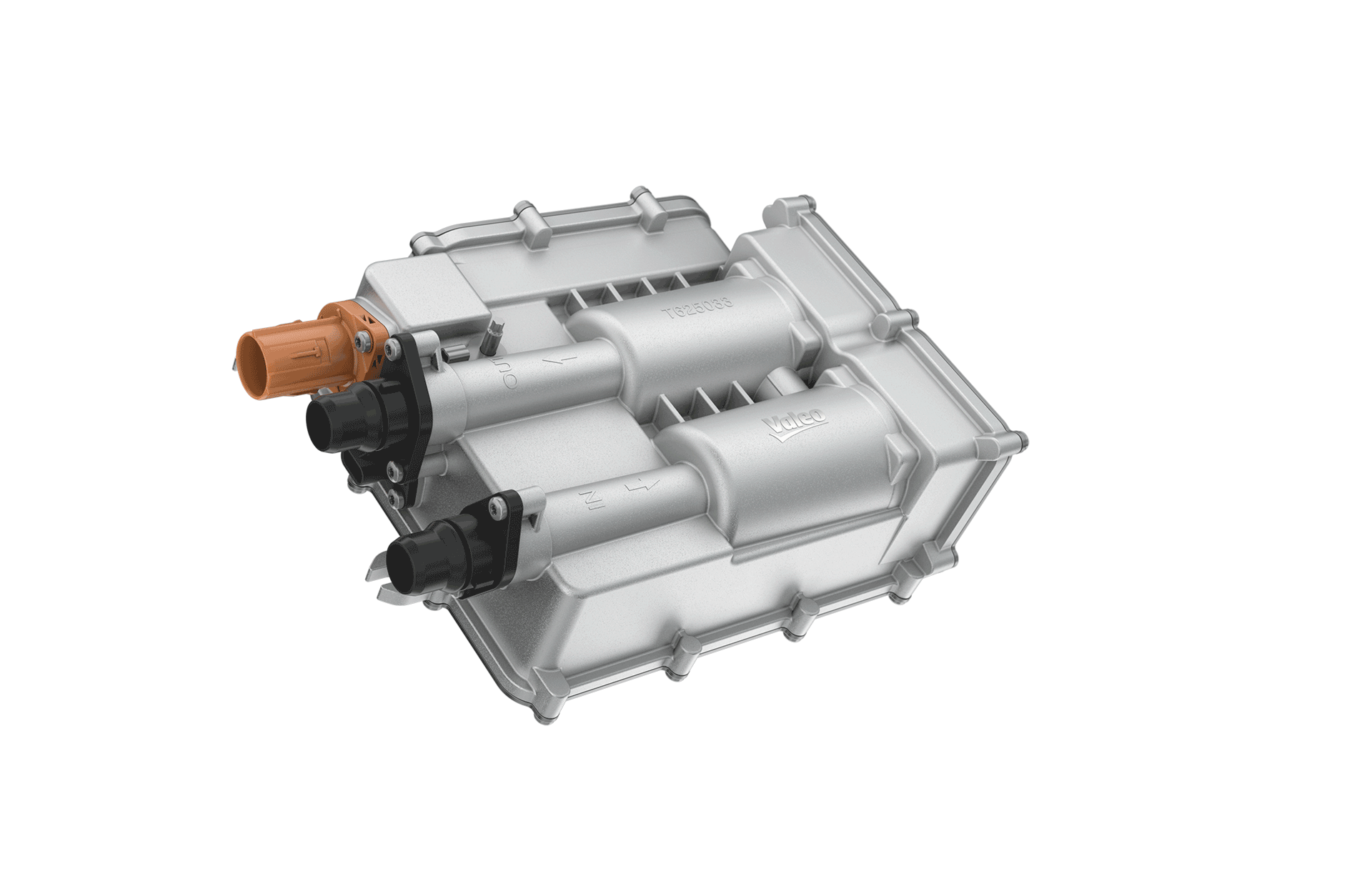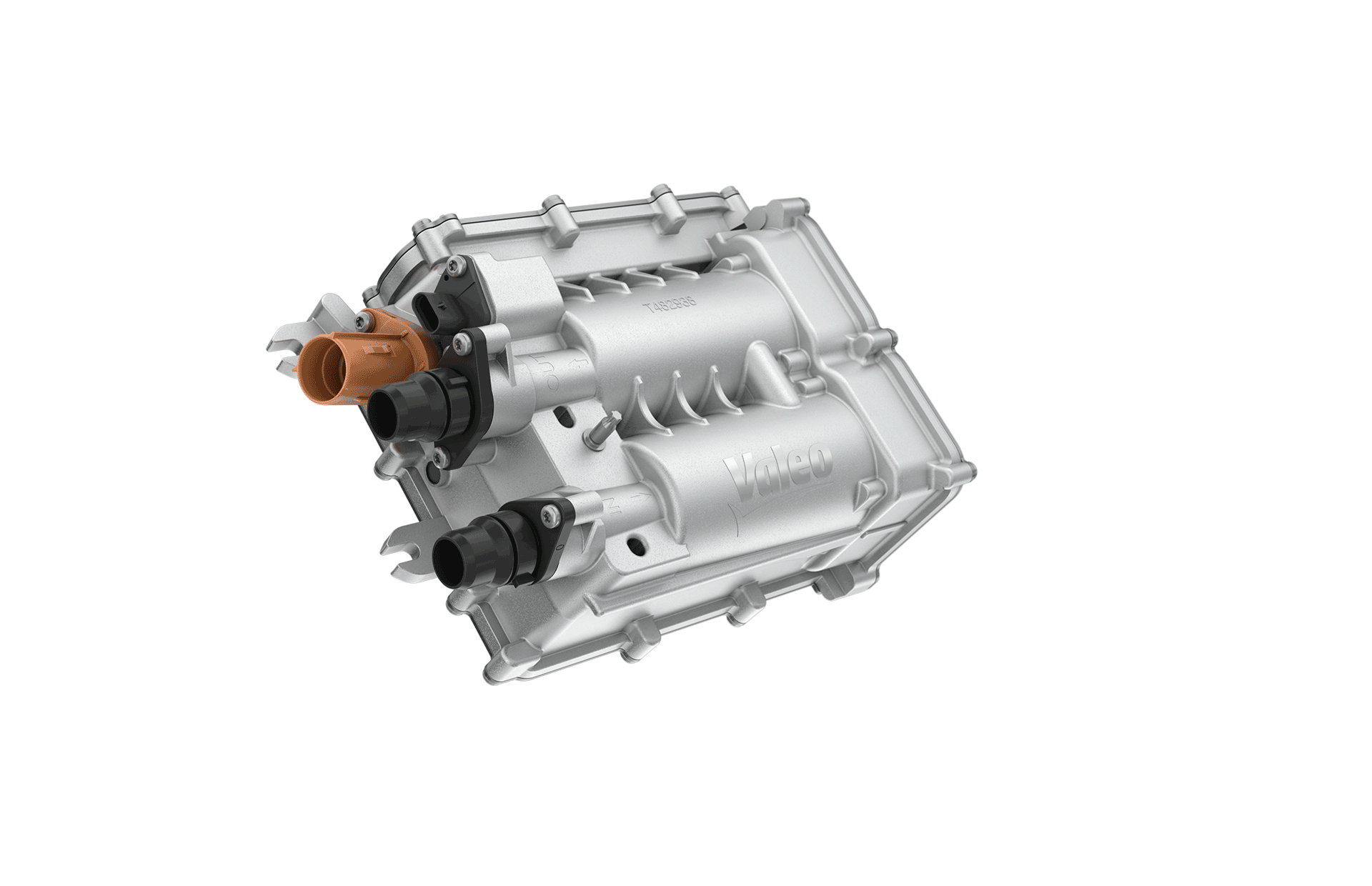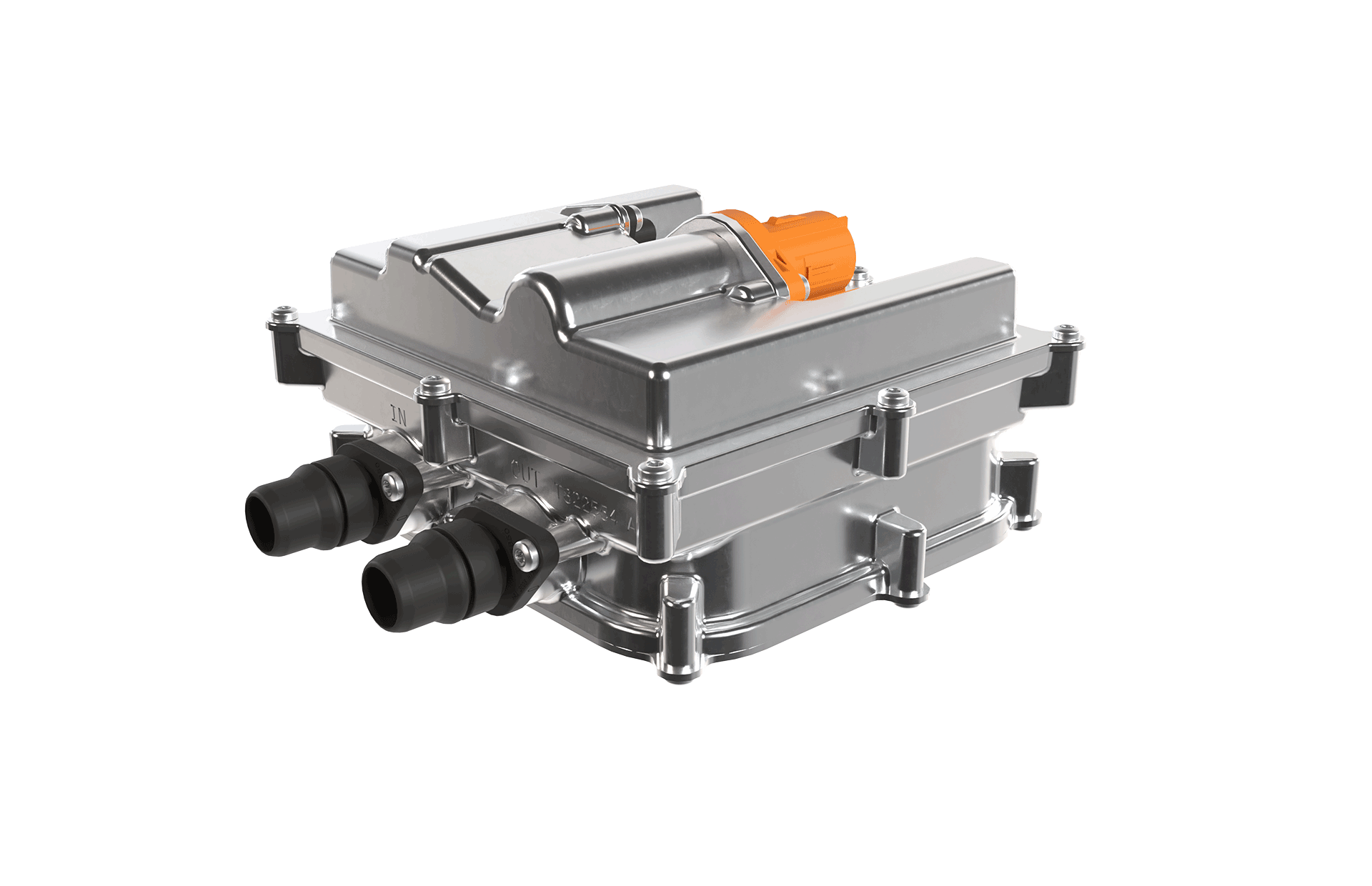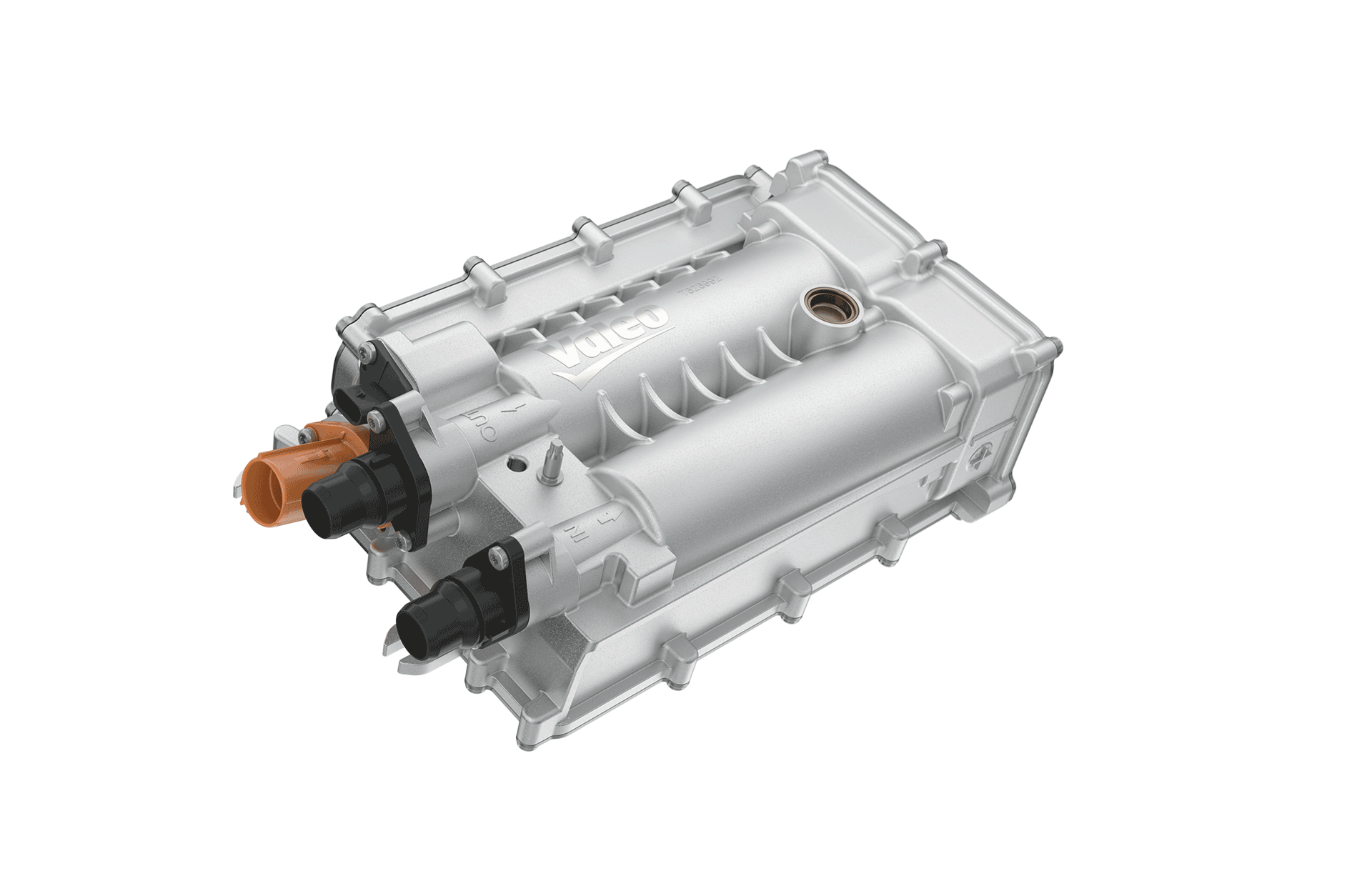 What are Valeo High Voltage Coolant Heaters Benefits?
Battery Health Protection (PWM High Frequency smooth current to avoid inrush current)
High compatibility with system approach (works with heat pump systems)
Best Safety Level (ASIL D) / Safety Management (protection against thermal event)
Ideal for fast charging and solid state
Flat design: < 90mm
High Voltage Coolant Heaters specifications
Power: from 2 to 10kW
T°C range: - 40~ 140°C
Safety certification: ASIL D
Index Protection: IP 69
2022

SOP

2 to 10 kW

Power

Ideal for Fast charging & Solid State
Vehicle type
Passenger car
Bus
Robot taxi
Motorcycle
Droid
Off road