Body & Chassis
Wiper systems
Electronic motors for wiper systems
Last update: 31 Aug. 2023
What is an electronic wiper motor?
The electric motor is used to operate the windshield wiper blades. Valeo offers two types of electronic motors, adapted to your needs:
Single reversible electronic motor (2 or 4 poles) with linkage (-0.7kg vs continuous system)
Dual direct drive electronic motor without linkage (-1.5kg vs antagonist system)
Direct Drives are standard for all applications, providing an enhanced field of vision and body style with less wind noise. The dedicated software reduces stress on the system and on the vehicle network, thus reducing weight.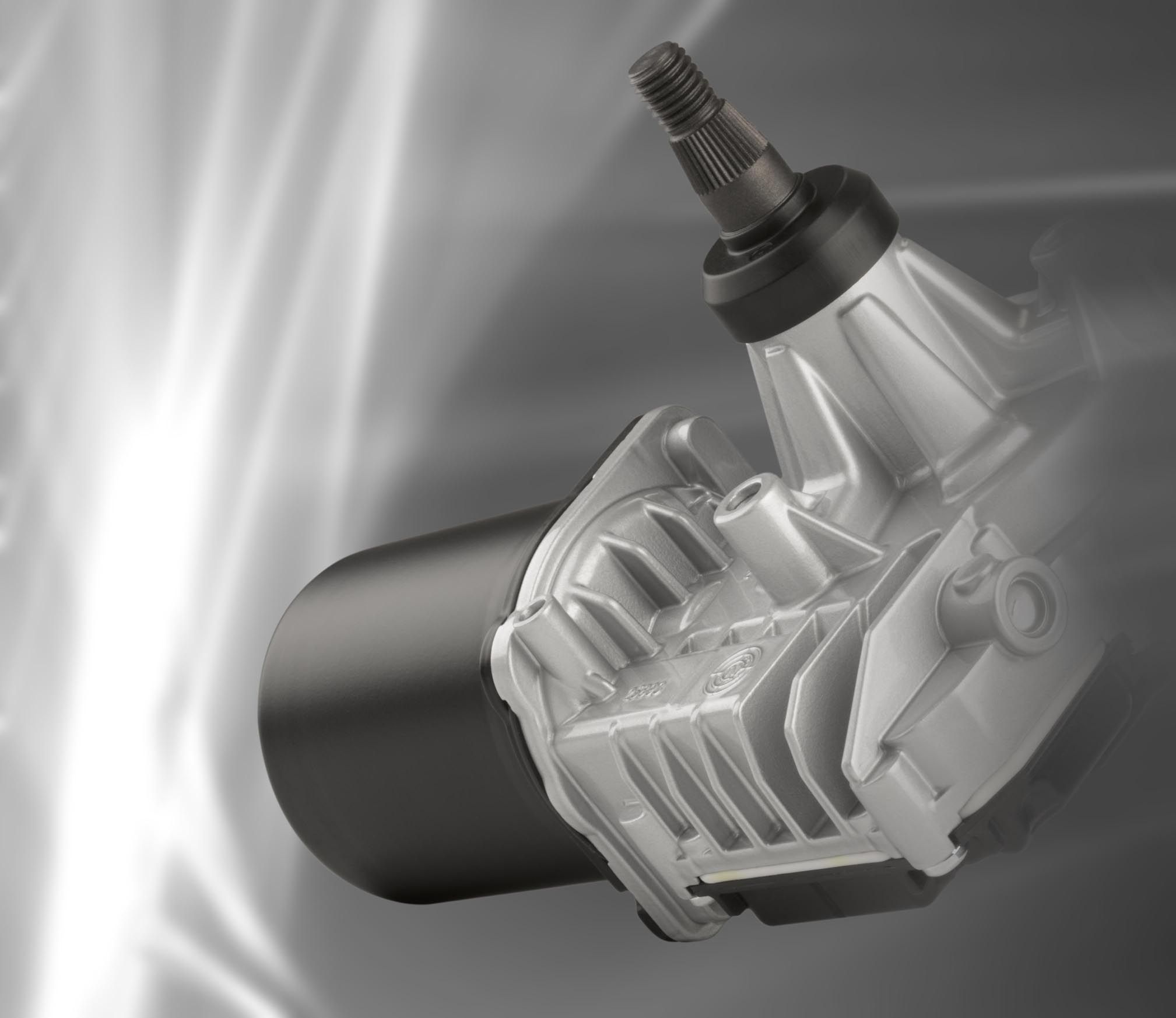 What are wiper electronic motors benefits?
R&D cost reduced by up to 10% for direct drive
Investment cost reduced by up to 60% for direct drive
Weight savings of 1.5kg with direct drive vs. linkage system
Enables Clean4U, aging indicator and other end-user focused features
Wiper electronic motors specifications
10 to 15V range
60% improvement in wipe frequency accuracy
Vehicle type
Passenger car
Bus
Robot taxi
Motorcycle
Droid
Off road